The Japanese auto major, Nissan Motors has announced that it will be launching close to 51 new models in the year 2015-16 in the global market. With a specific focus on the emerging markets that has India at the top, the company plans to launch 10 models by the year 2016. This slew of launches is a part of the Nissan initiative to achieve its target of having 8% of the global market sales. Nissan has also announced that the Datsun brand will definitely come to India and we expect the Datsun badged cars to hit the Indian market in 2015.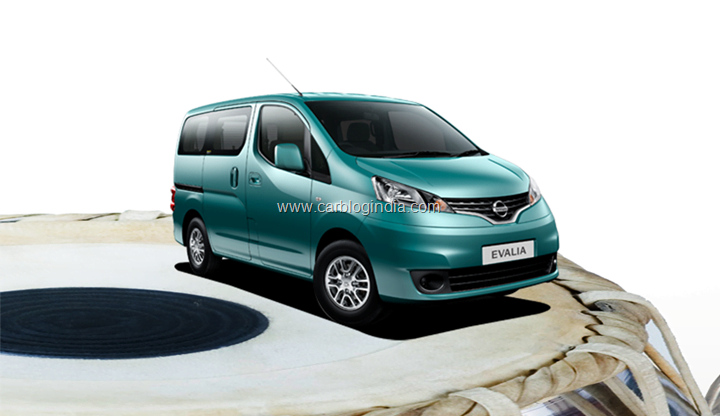 To cater to the demand of so many new models, Nissan is also looking at expanding its manufacturing facility located in Chennai. Currently the Chennai plant rolls out both Nissan and Renault badged cars for the domestic market and for some export markets too. Currently however the majority of the production volumes are exported. During the official announcement of the launch of the Datsun brand in India, Toru Hasegawa, vice president of Nissan Motors Co Corporate (Africa, Middle East and India) told PTI that, "expansion in emerging markets, BRICS is the key to achieve this goal of 8 percent global market share. India is a significant market for us. We will launch 10 new models by the FY'16."
Takayuki Ishida, Nissan Motor India Managing Director and CEO at the same occasion commented that India is a fast growing market and the company wants to grow faster than the market and the model like Evalia, which is a made in India will help them do so. About the segments in which the company is focusing, currently Nissan is eyeing all the segments. He commented, "For the small car, our Datsun brand will cover but we will have a range of products. For building our brand image, we need to have products like the SUV's, which we have in our portfolio."
These details were reconfirmed by the Nissan CEO at the launch of their recent car Evalia in New Delhi India, which is an MPV targeted towards large family and commercial people mover segment in India. Out of the 10 new cars to hit Indian roads, there will be some Datsun branded cars for India in which the lowest price car will be priced close to Rs. 4 lakh and will compete with the likes of Maruti Wagon R, Hyundai i10 etc.
By – Joy Chatterjee