Ola S1 Pro has been severely plagued by the recurring suspension breakage issue.
Concerned owners have launched an online petition to release the crash test video of the electric scooter.
930 people have already signed this petition at the time of writing this blog.
In a latest development, concerned Ola S1 Pro owners have launched an online petition asking to release the crash test video of the electric scooter. Now, it is a well-known fact that two-wheelers are not subjected to crash tests for obvious reasons. Their structural rigidity and ruggedness are not useful in the event of an unfortunate crash. That is because the riders are not surrounded by the body of the scooter. Instead, in fact, he/she is thrown off the bike rendering the tough build of the bike useless.
You may also like: Ola S1 Pro's Front Suspension Breaks, Lady Rider in ICU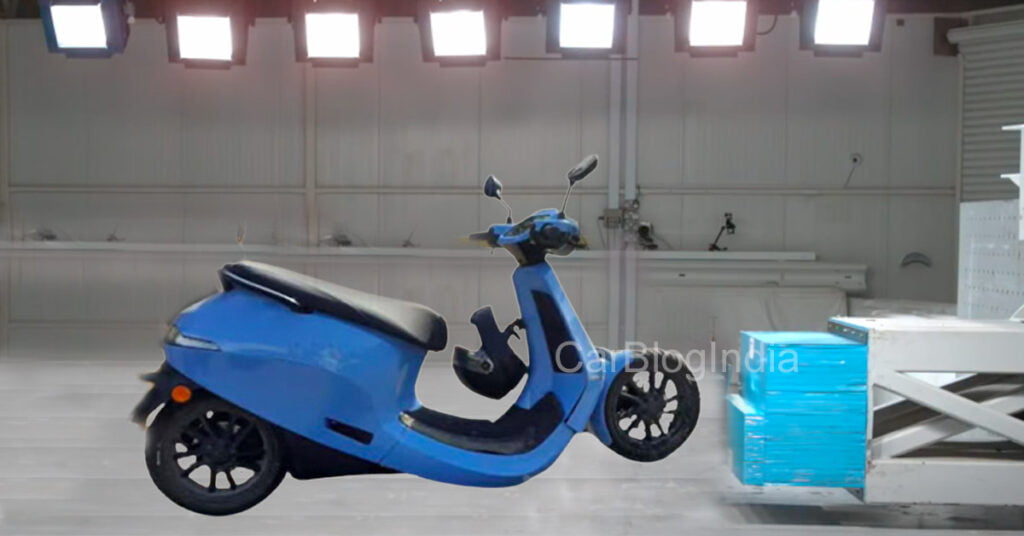 You may also like: Ola S1 Pro vs Revolt RV400 Long Drag Race
Ola S1 Pro Owners Demand Crash Test Video
The petition has been launched on Change.org by Ola S1 Pro owners after encountering the recurring issue of front suspension breakage. There have been quite a few such cases where people have suffered injuries due to the sudden mishap caused by this mechanical failure. Resultantly, the petition demands that better quality assurance checks need to be done to ensure that the customers get the highest quality of products against the money that they are paying for the electric scooter. A part of the petition reads- "As consumers, we have the right to know about the safety of the products we are considering purchasing. We demand that OLA take immediate action to release a crash test video and conduct regular safety tests, in order to ensure the safety of its customers."
You may also like: Ola S1 Pro Saves Navratri Celebrations – Here's How!
They have directed this petition to Ola seeking assurance and corrective action with which the current and future S1 buyers get that peace of mind of owning a safe and reliable two-wheeler. Not only has the suspension problem caused physical injuries to the riders, but there have also been costly repairs and grave inconveniences caused by it. Hence, thorough inspection and implementation of stricter quality control measures are being demanded by the owners going forward.
You may also like: Ola S1 Pro vs Honda Activa 6G – Who Should Buy What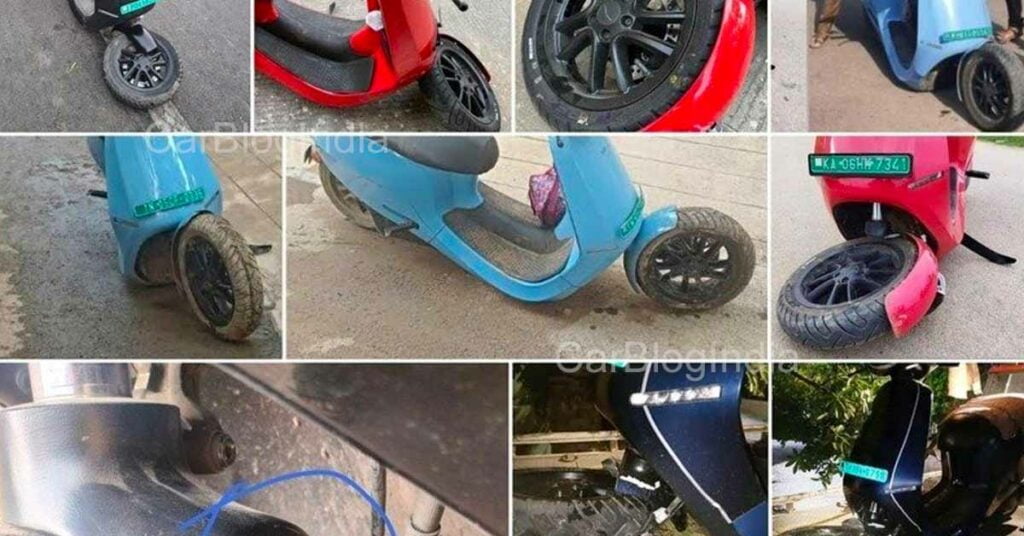 Specs
The Ola S1 Pro comes powered by a 3.97 kWh battery pack that allows a claimed range of 181 km and in the real world, one could expect around 110 km. The total power and torque outputs are 11.4 hp and 58 Nm respectively. There are three drive modes – Eco, Normal, and Hyper. You can get upto 75 km of range in just 15 minutes. It tips the scales at 125 kg and the top speed is 116 km/h. Do share your thoughts on this with us.
Join our official telegram channel for free latest updates and follow us on Google News here.