To discourage people wandering outside, the government might shut down petrol pumps in Mumbai and Pune and open it to a limited number.
Despite imposing a strict lockdown in the country, many people are wandering outside for the fun of it. As you might have seen, a lot of videos have come up on the internet where the cops can be seen hitting people with sticks because they are loafing around.
Many cars and bikes are also caught outside on the road for useless excuses. Government has allowed the plying of cars and bikes only for important services like if you are in media or banks or food delivery system. That's it. To discourage this, the Maharashtra government is working.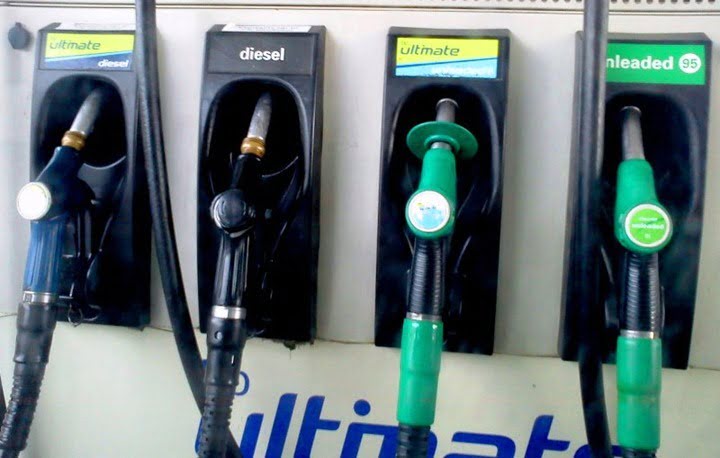 Reports suggest that the petrol pumps in Mumbai and Pune might be closed down. They won't be closed exactly but only allowed to people who are in need of it or people working in the exempted services. That's also because there have been reports of people lining up at petrol pumps to get their tanks filled.
Also Read: Will your car or bike be impounded by police if you go out during lockdown?
Due to this lockdown as well, petrol pumps are facing a shortage of staff. Section 144 has been imposed nationwide, which prevents the gathering of more than 20 people in one place. So, the government has asked petrol pump owners to limit their supply.
There are also reports that instead of shutting down to regular people, they might just give them a couple of litres. But a downside to that will be people coming every day to fill petrol. If the petrol pumps are completely closed down and the owners adhere to the rules, it would discourage people coming outside with their vehicles.
Amidst that, the prices of petrol and diesel are likely to increase soon. Amendments to the Finance Bill 2020 state that to help the economy during this lockdown, the prices might be jacked up by Rs 5-6 per litre in every state. As of now, the prices are running the same for the 10th consecutive day.
Also Read: Petrol And Diesel Prices Might Increase By 5-6 Rs Due To Coronavirus
Also, the police are impounding cars and bikes if people are found using it for no reason. This practice is mostly seen in the metro cities where the police force is large. In smaller cities, the police are resorting to hit and scold.