Special occasions call for special measures and the Police using the Mahindra Marksman SUV to transport Lawrence Bishnoi to court is proof of that.
In the Sidhu Moosewala case, a special Mahindra SUV was used to transport Lawrence Bishnoi to the court. While the case is being investigated, the Police department needed to be on its toes regarding the safety of the Bishnoi. To ensure that, they had to look into their garage to find the most badass Mahindra SUV they have. It is called the Mahindra Marksman which was launched in 2009. Here are all the details of this unique vehicle.
You may also like: Mahindra Thar Saves Foreigner's Life in High-Speed Crash
You may also like: Australian Drives Mahindra Scorpio 3.2 Lakh Km in 18 Months – Shares Feedback
Mahindra SUV To Transport Bishnoi
Mahindra Marksman has been in the service of Mumbai Police, J&K Police, Delhi Police, Kolkata Police, CRPF, BSF and CISF. The SUV is an armoured vehicle that is bulletproof. It is developed by Mahindra & Mahindra Defence and Mahindra Emirates Vehicle Armouring. The dimensions of the Marksman are 4390 mm (L), 1863 mm (W) and 2030 mm (H). It could host 6 persons in total including 1 driver, 1 co-driver and 4 people are the rear. The seating arrangement at the rear is outward facing with bulletproof windows from where the crew could carry out offensive operations.
You may also like: 5-Door Mahindra Thar Should Suit New Criteria of Our Army to a T
Among many specialities of this unique armoured vehicle, some of the prominent ones include the sides being able to withstand 3 direct hits from 7.62×51mm NATO Ball M80, 7.62×39mm Ball PS and 5.56×45mm Ball M193 from a distance of 10 m, the top can also withstand an onslaught by the aforementioned ammunition, the floor could survive two simultaneous hand grenade detonations, all the joints and welding have overlaps for added strength, the rear stowage boxes provide shield while operating through the rear door, searchlight mounted on the roof controlled by driver/co-driver, rearview camera at the rear along with a TV screen sued by the driver/co-driver to cover the dead-zone behind the vehicle.
You may also like: When Lamborghini Owner Stopped to Check Out Mahindra Thar – Video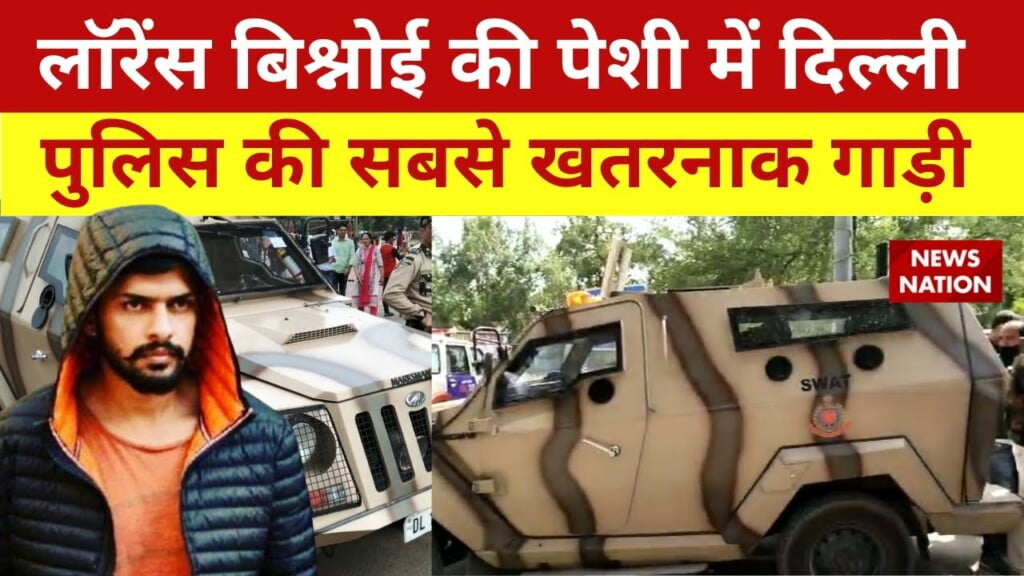 While these may be too technical details, they reflect the solid engineering by Mahindra for the Indian defence vehicles. These SUVs are also used by Chile. This is a testament to the quality of defence products that Mahindra is capable of producing which is why the Thar, with suitable modifications, could be a great contender for replacing the Maruti Gypsy as the official vehicle for the Indian Army.
Join us for FREE NEWS Updates on our Whatsapp Community or our official telegram channel.