Mahindra unveiled 5 new EVs on August 15 in the UK revealing its design philosophy going forward under two EV sub-brands – XUV and BE.
Pratap Bose applauds the designers at Mahindra Advanced Design Europe (MADE) for their immaculate work on the upcoming EVs revealed on August 15 in the UK. Mahindra has categorised its EVs under two sub-brands – XUV and BE (Born Electric). Both these will be based on the new skateboard INGLO platform dedicated to the electric powertrain. The timeframe for the launch is between late 2024 to 2026.
You may also like: Mahindra XUV400 Electric Looks Closer To Launch In Latest Spy Images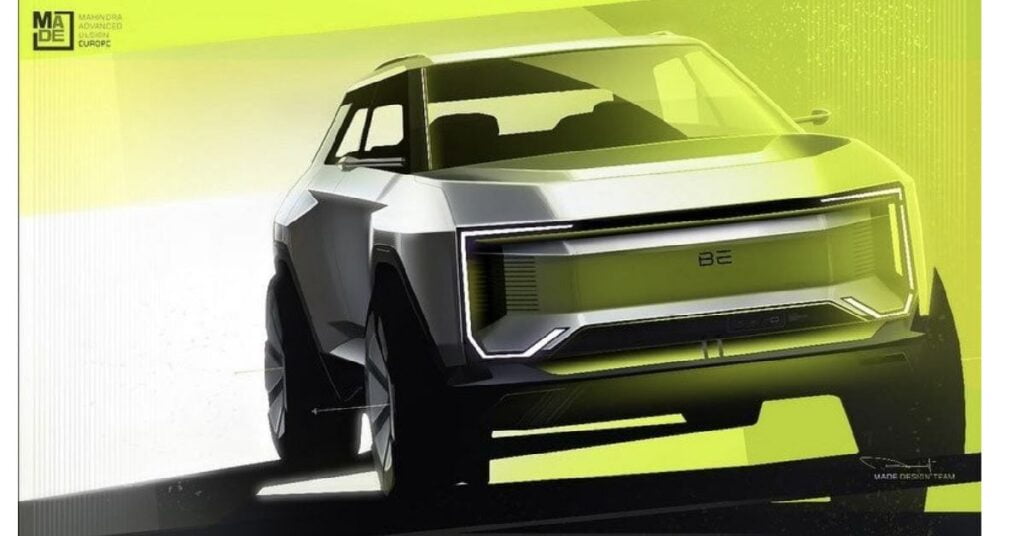 You may also like: Mahindra's Born Electric EV Conceptualized
Pratap Bose Applauds Mahindra Designers
Pratap Bose is the Chief Design Officer at Mahindra Group. His first project at Mahindra was the XUV700. Thereafter, he was involved with the recently launched Scorpio N which received over 1,00,000 bookings within the first 25 minutes of the portal opening. However, Mahindra's Born Electric vision was being designed by the employees in Europe. Since Pratap Bose is the Design Head, he must've had a huge say in the matters. Nevertheless, the team in Europe was primarily involved in designing these futuristic electric SUVs that will define the brand going forward.
You may also like: Mahindra XUV900 (Production Born Electric SUV) Conceptualised Digitally
These SUVs are built on the dedicated INGLO skateboard platform. The XUV.e8 and XUV.e9 are based on the XUV700 in terms of design, while the BE05, BE07 and BE09 are completely new featuring attractive design themes and body types including coupe-SUV. Looking at these prototypes certainly portrays the image that these belong to some luxury carmakers and have a global appeal. That is the aim with the future EVs from Mahindra.
You may also like: Mahindra Scorpio N Already Available in Black Market!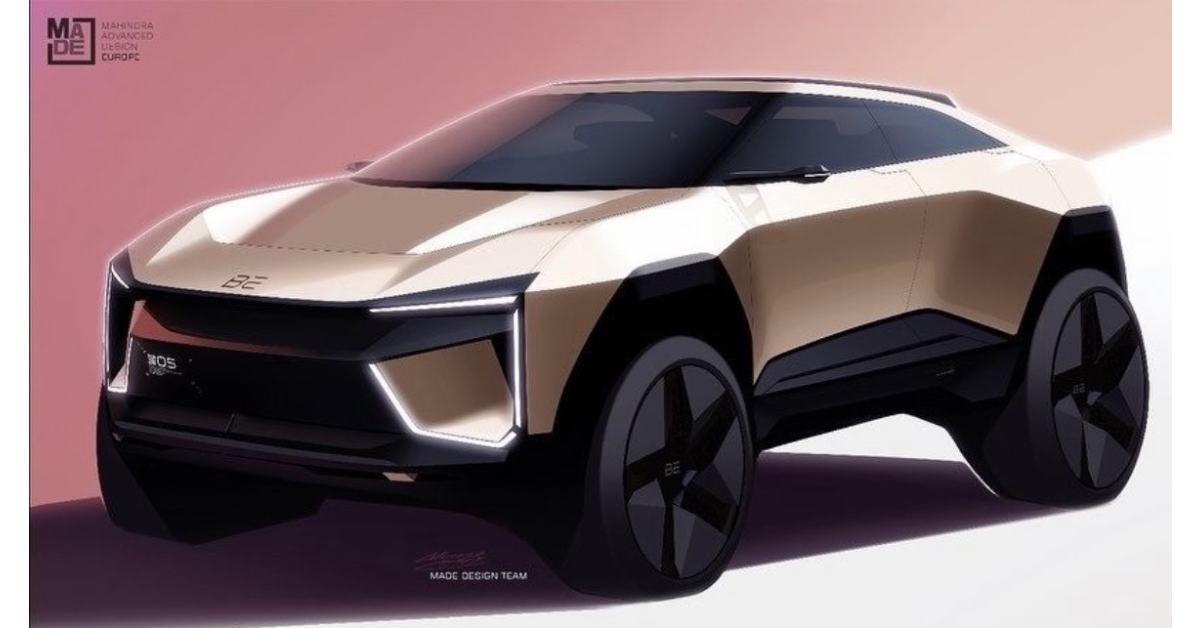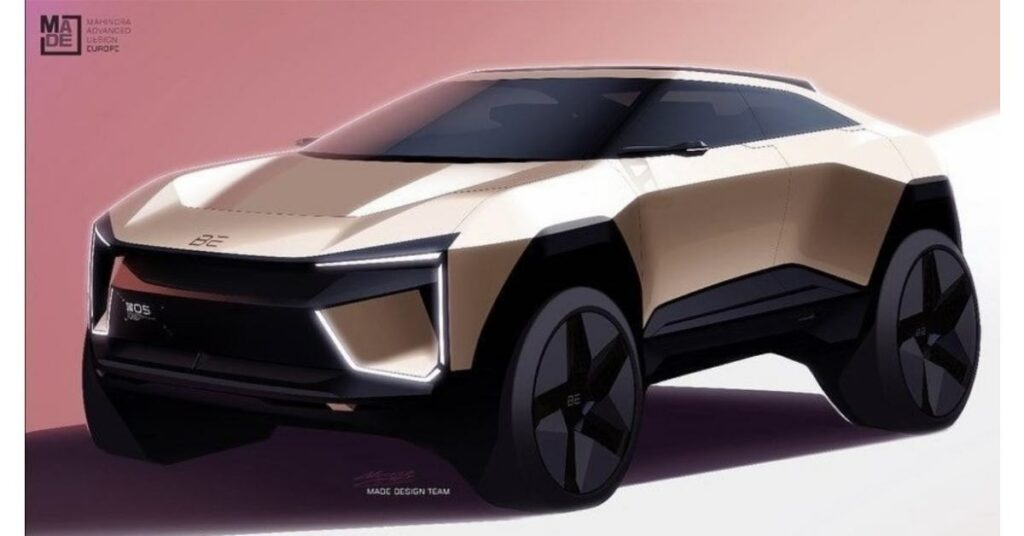 Pratap Bose posted on social media along with the design sketches of the new EVs, "ART is at the heart of our new design philosophy; HEARTCORE DESIGN. Our designers, modellers and engineers are true automotive artists. I am glad I am not looking for a job as a creative designer against these guys!" This clearly indicates how impressed he was with the products. Also, the automobile experts and audience seemed equally impressed by the Mahindra EVs and are excited to see them in flesh. However, we will need to wait at least until the end of 2024 for the first of these SUVs (XUV.e8) to launch. Do share your opinions about the Mahindra EVs.