When Range Rover showcased the Evoque, jaws dropped and people smiled. And those smiles got wider when the company showcased the Range Rover Evoque Convertible Concept. After that, everybody wanted to know if they'll ever be able to lay their hands on the car, but Range Rover kept quiet regarding that. Range Rover has given the Evoque Convertible the green light and after two years of waiting, the car will be going into production, finally!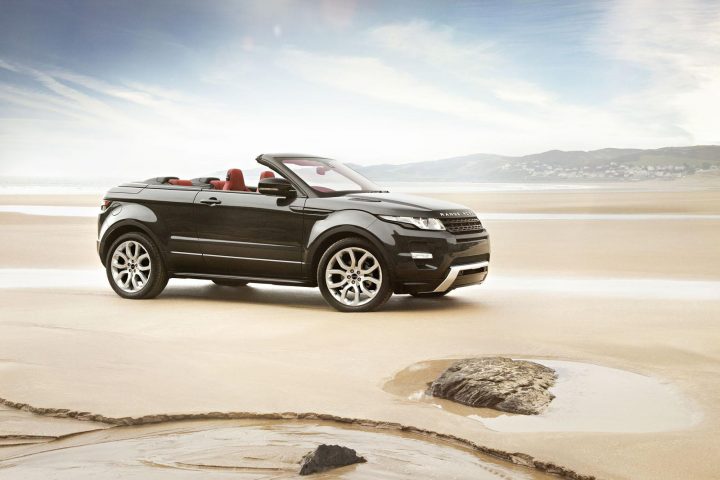 The Evoque has become an instant hit since the launch and the car has been going out of the showrooms at the speed of light. The addition of the Convertible will only add to the appeal of the car and the company will find a lot of takers for the car for sure. Currently there is not a single SUV on sale that is a convertible so it is a segment that is unexplored till now, it will be interesting to see how Land Rover handles this segment.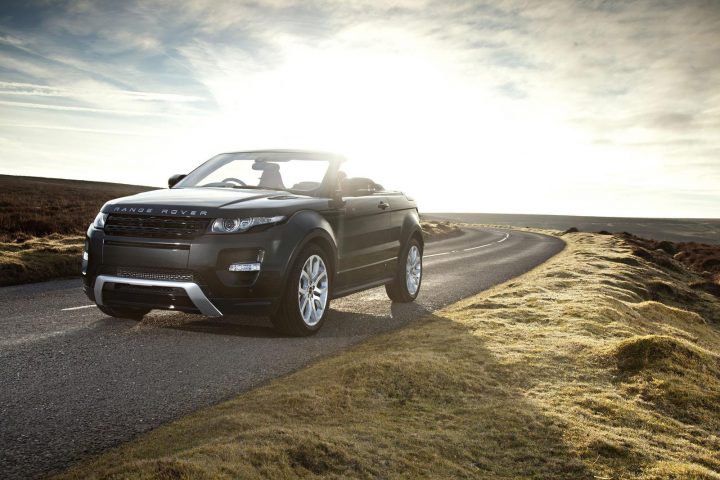 The Range Rover Evoque Convertible will have the two door Evoque as its underpinning. The car will have a soft top and it will look drop dead gorgeous with the roof down. It does not look as well with the roof up but then it was never intended to with the roof up. The car will remain bog similar to the Evoque under the hood and will feature the same engine options.  It will get a 2.0-litre, 237bhp turbo-petrol motor and a 2.2-litre, 187bhp common-rail, turbo-diesel motor.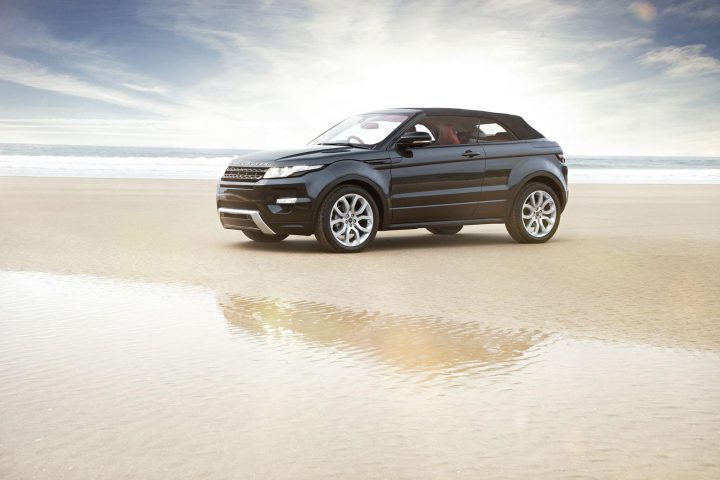 The convertible is packed with a number of features which are as follows:
Terrain Response System
Surround cameras
Park Assist
Class leading infotainment system featuring an 8-inch dual view touch screen
A sound system from British audio experts, Meridian
The car will go into production in 2014, if the word on the street is to be believed, the British car maker wants to open up an all new segment with the launch of the Range Rover Evoque Convertible. So how much are you willing to pay for it?