The Renault Kwid EV is very much in the pipeline. Kwid is among the most popular entry-level products in our market. Its SUV-ish silhouette and affordable price point are some of the main reasons for its massive success. Its high ground clearance is a boon for most people in our country. We know that the Indian roads can be quite daunting. This is particularly true outside the main highways and expressways. Hence, having a compact car with high ground clearance is almost a necessity. Let us take a look at the details of this latest illustration.
You may also like: Elon Musk Says 'We Dug Our Own Grave with Cybertruck,' Shares New Delivery Date
Renault Kwid EV
TThe design of this EV might not be far off from what the current version looks like. That said, it might still come with several unique soft parts for a distinct identity. At the front, it could have several changes to give away its eco-friendly credentials. The most prominent among these could be a sealed-off grille area. As we know, EVs don't need fresh air to operate. Hence, most carmakers don't even put a fake grille as it could compromise the aerodynamics of the car. To maximize efficiency, aerodynamic drag has to be minimal. Apart from that, LED headlamps and a new bumper could help the Kwid with a more modern look.
You may also like: Tata Punch EV Caught Testing, Seen with Fake Exhaust Pipe
Launch Timeline
We could encounter the Kwid EV in the flesh in the next 12-18 months, as per the information in this Instagram post. The price could well be under Rs 10 lakh. If that is the case, it will be among the most affordable EVs on the market. It would rival the likes of the Tata Tiago EV, MG Comet and the upcoming Tata Punch EV. You would be glad to know that this EV is already on sale in China and Europe, albeit under a different nameplate and carmakers. In Europe, it is sold by Dacia, while in China, it is sold under Dongfeng. In any case, things would be interesting once it appears in our market.
You may also like: SCOOP – Hyundai Creta EV to Get Kona's Powertrain, Launch in Facelifted Avatar Next Year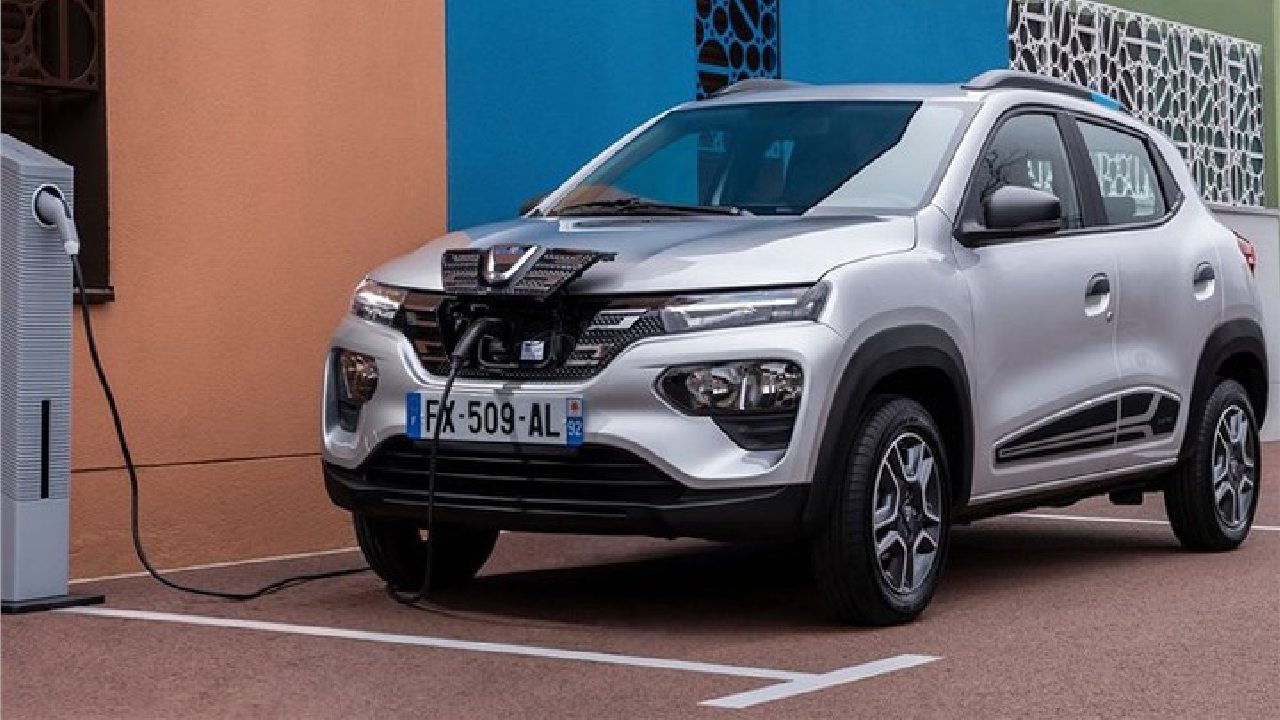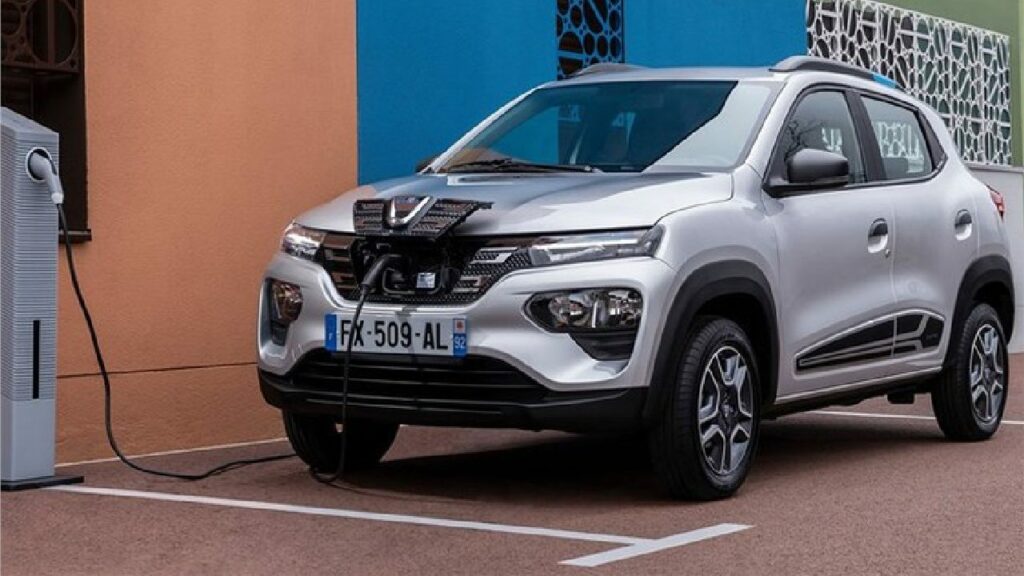 You may also like: Indian Vlogger Details MG Cyberster Electric Sportscar
What We Think
Electrification of the automobile industry is coming, whether we like it or not. While there are continuous challenges with the mass adoption like high initial prices, a lack of charging infrastructure and range anxiety, the carmakers and governments are making resilient efforts to ensure that all these issues are addressed in the coming years. At the moment, electrification looks like the only feasible solution for carmakers to achieve their ambitious carbon-neutral goals by the end of the next decade.
Join us for FREE NEWS Updates on our Whatsapp Community or our official telegram channel.