What are the rules to cover the claims as per the Return to Invoice policy if the vehicle is stolen? It is an important issue and all those who have taken this policy must be aware of what the rules of engagement are. Insurance companies keep coming up with all sorts of new products and many people find merit in various schemes depending on their use case. There is a policy known as Return to Invoice where the insurance company gives back the original cost of the vehicle to the owner in case of theft, total loss or constructive total loss. This is a great way to ensure the financial safety of the car if your vehicle experiences any of the aforementioned scenarios. Here are the details of what happened when a Toyota Fortuner owner tried to claim the Return to Invoice cover on his stolen vehicle.
Also read: Can I Claim Insurance If The Spare Parts of my Car Get Repaired Outside?

Return to Invoice for Stolen Vehicle
This query has been raised by a certain Vidya Gupta. She explains that she wanted to take the claim of Return to Invoice cover after her Toyota Fortuner got stolen. The model was bought back in 2016 and the theft took place in 2021. Hence, she assumes that she will get the on-road price of the same variant of Fortuner that is on sale today. However, the insurance company says that this particular model is not on sale at the moment. But there is still some ambiguity remains on whether the insurance company denied the claim altogether or is offering to pay the original price of the Fortuner bought by the owner back in 2016. She demands some explanations from fellow members at the Team BHP forum who has knowledge on the subject.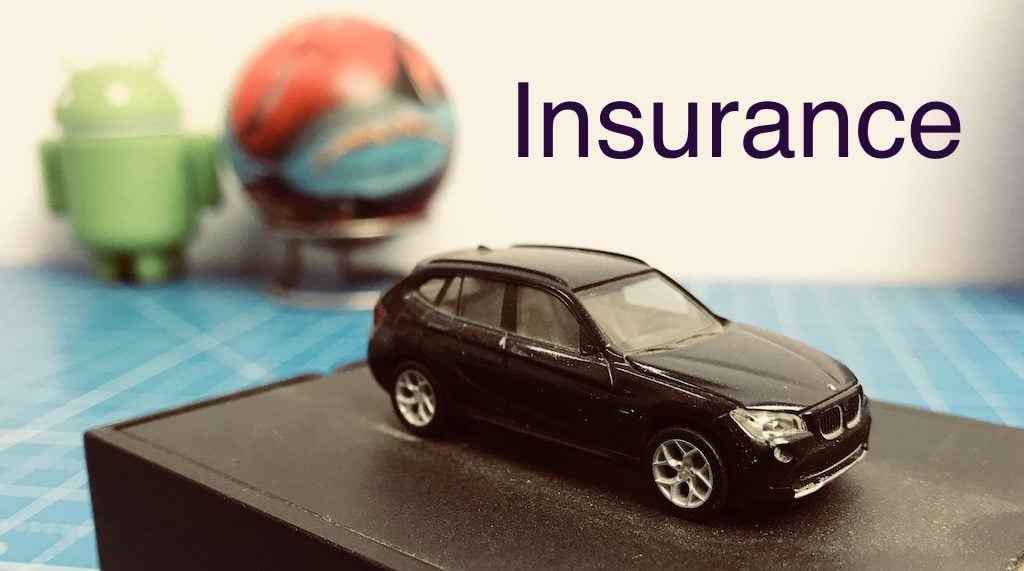 Also read: Hyundai Venue Buyer Arm-twisted by Dealer to Buy Insurance From Him
Sure enough, many people came forward to give some suggestions. Most of the members are asking for the details of the terms and conditions of the insurance policy. Others are stressing on the fact that if the insurance company is offering the same price which the owner invested in the SUV 4 years ago, it is a fair deal. People are a bit confused as to why the insurance company would pay the price of the same model today. That means that the price increase will give back the owner more money than she initially invested. This could not be a profit-making scheme. Hence, the company is only liable to pay the amount that was insured back when the owner bought the car including ex-showroom price, road tax, registration at the time.
Also read: Who is Insurance Ombudsman? How Can He Help You With Your Claim?
Join our official telegram channel for free latest updates and follow us on Google News here.