Salman Khan has come under a lot of fire in recent times. First, for his acquittal in the 'drunk driving' case and more recently, because of certain statements he made publicly. Like him or not, he still remains one of Bollywood's biggest superstars churning out one hit after another. In an interview, he admitted that he is not a big fan of driving (I wonder why), but that hasn't stopped him from splurging on some of the fanciest set of wheels available in India. Here's a look at all Salman Khan cars –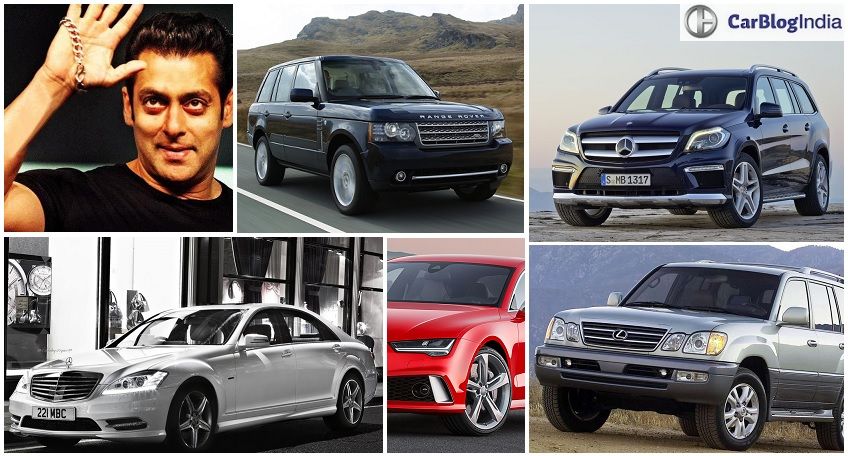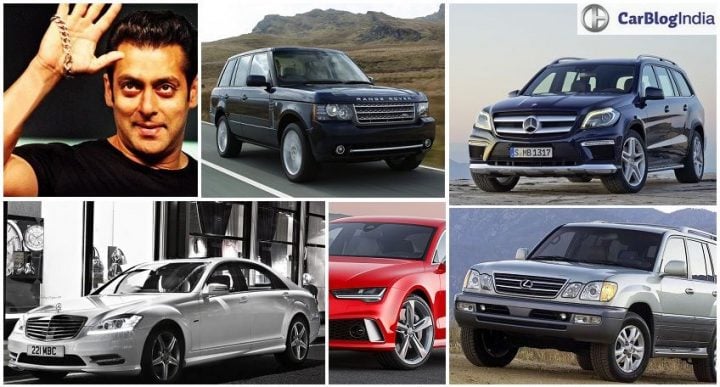 Also See – Indian Cricketers and their Cars | Sachin and His Cars
Mercedes-Benz GL-Class
Salman Khan loves his SUVs, as evident from this list of Salman Khan and his cars here. He has been spotted being driven around in the Mercedes-Benz GL-Class. Merc's biggest SUV offering in terms of size, the GL has now been replaced by the facelifted model and re-badged as GLS. Currently, the Mercedes-Benz GLS 350d is on sale in India for INR 82.36 lacs (ex-showroom, Delhi).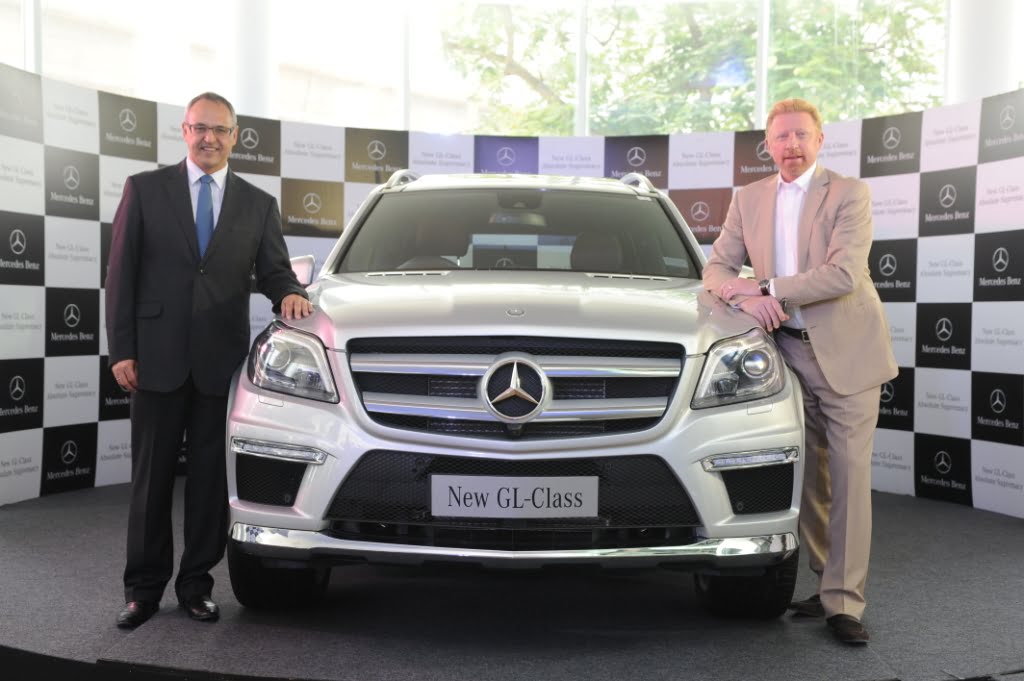 Range Rover
The previous generation Range Rover also find a place in Salman Khan's garage. However, based on his tweets, the Rangie seems to have given a lot of trouble requiring frequent trips to the service centre. The latest iteration of the Range Rover on sale in India costs INR 2.12 crore – 4 crore (ex-showroom, Delhi).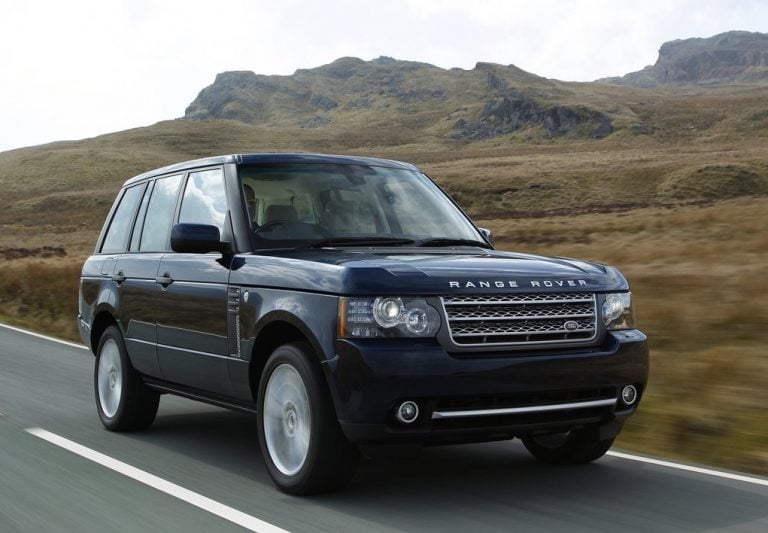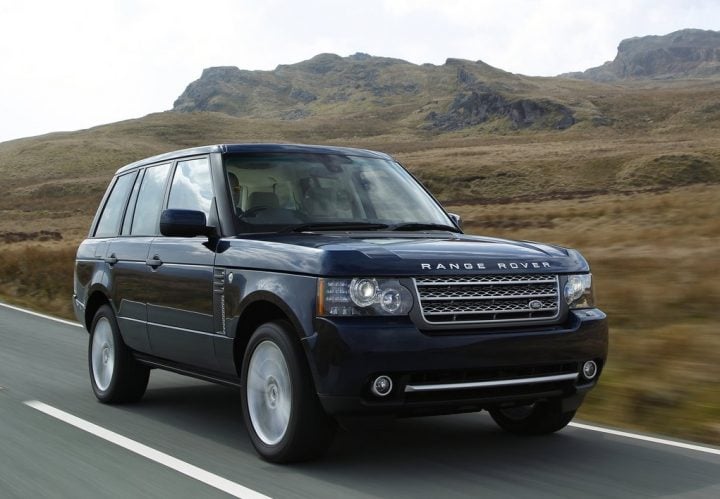 Lexus LX 470
Mr. Khan has also been spotted being driven around in a white Lexus LX 470. The full-size SUV is a 2003 model that was based on Toyota's Land Cruiser. We won't be surprised to see him being driven around in the LX 570 when it comes to India by the end of this year. Currently, Lexus is not sold in India.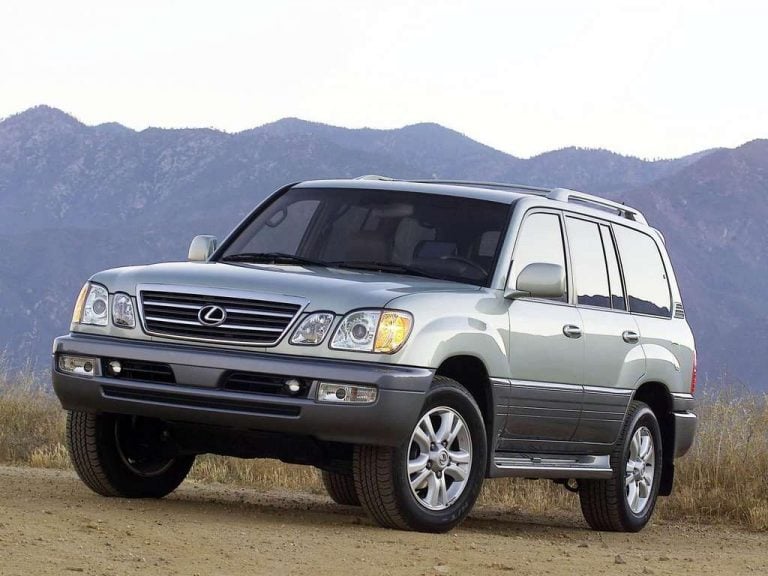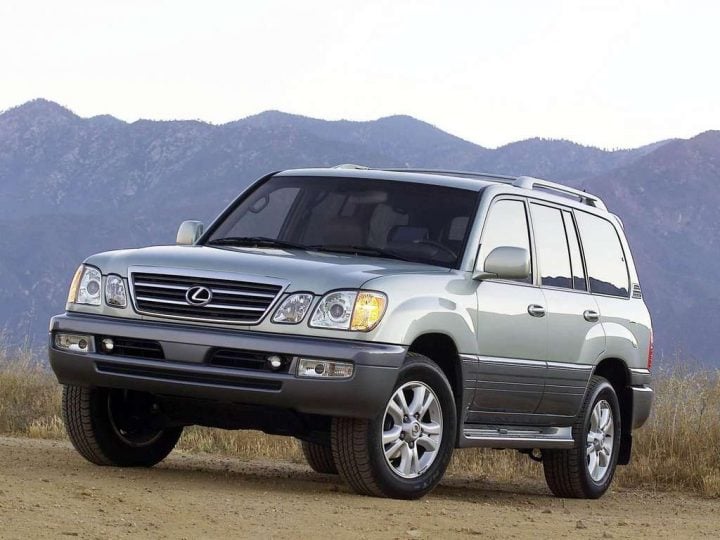 BMW X6
The strange looking love-child of an SUV and a coupe finds its place in Bhai's garage. Again, he has never really been spotted driving any of these cars himself. He has been spotted in a Gujarat registered silver X6, but that was quite a while ago. He may have sold it off since then. The BMW X6 currently retails in India for an ex-showroom price of INR 1.21 crore.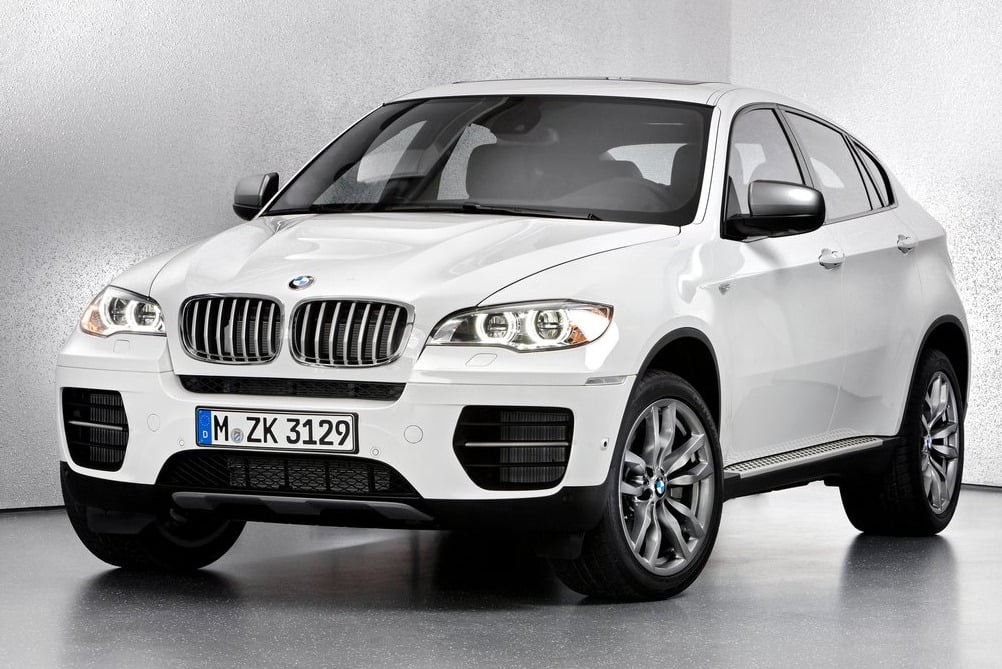 Mercedes-Benz S-Class
The W221 S-Class or the previous generation model of Merc's luxury barge is one of the very few sedans in Salman Khans's car collection. Like the rest of his cars, this one is also white. It was on sale in India until the current generation S-Class came along. We're not sure which variant of the Mercedes-Benz S-Class Salman Khan owns, though.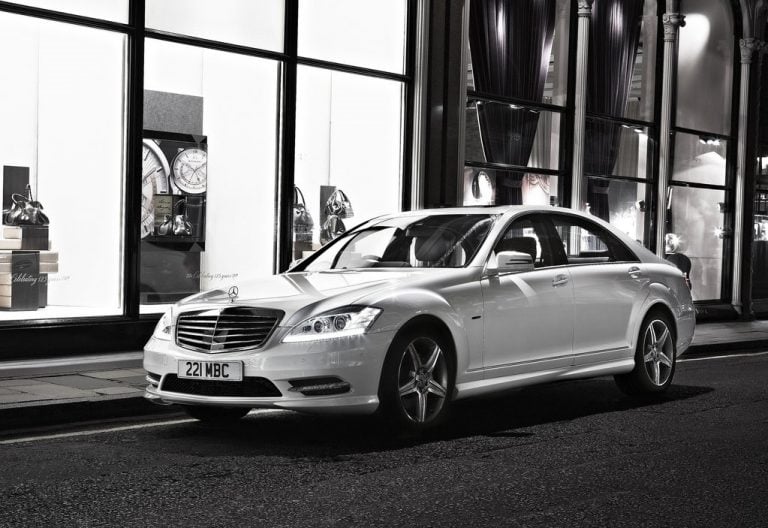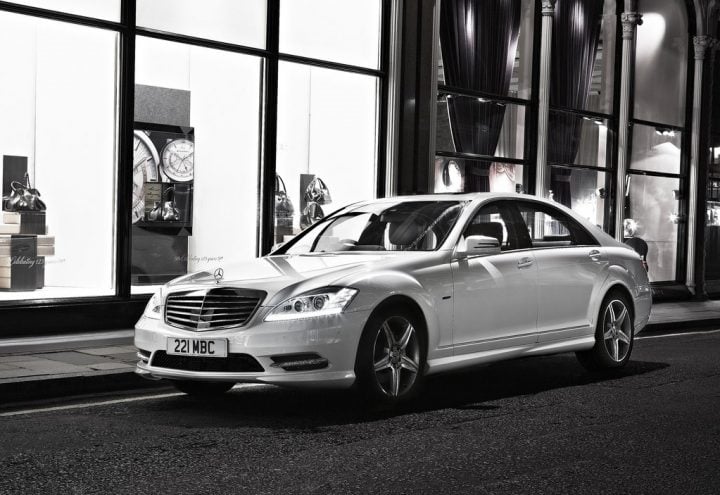 Audi RS7
Salman Khan was present at the launch of the Audi RS7 Sportback in India and was either gifted or bought one for himself. Sallu Bhai's RS7 is a bright red one. However, reports suggest he doesn't drive it around much and the car is languishing in his garage. That's a pity considering we loved the car when we reviewed it. The Audi RS7 Sportback is on sale in India for INR 1.42 crore (ex-showroom, Delhi).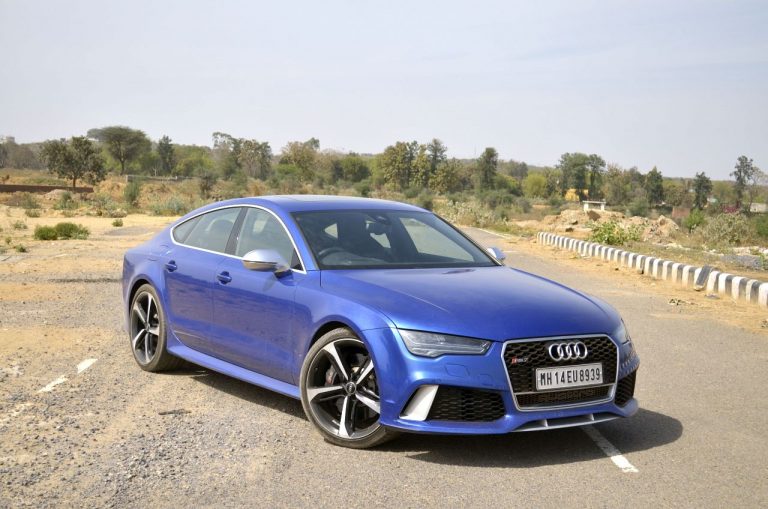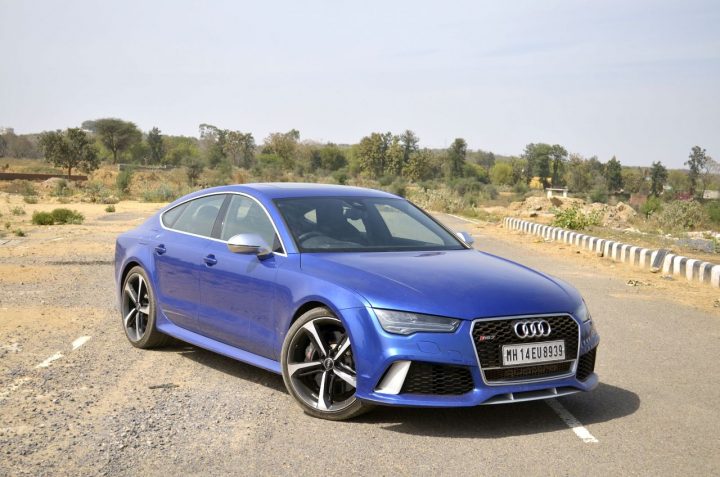 Toyota Land Cruiser
This one probably everyone knows about. However, the one we're talking about is the latest generation Land Cruiser that is sold in India. We're not entirely sure if he actually owns the SUV as he has never been photographed in one. But there have been multiple reports suggesting the Toyota Land Cruiser is a part of Salman Khan's garage.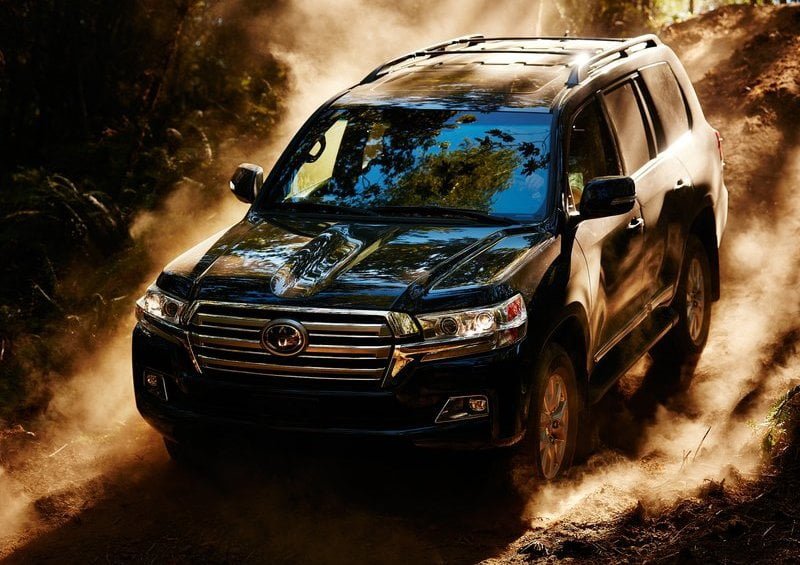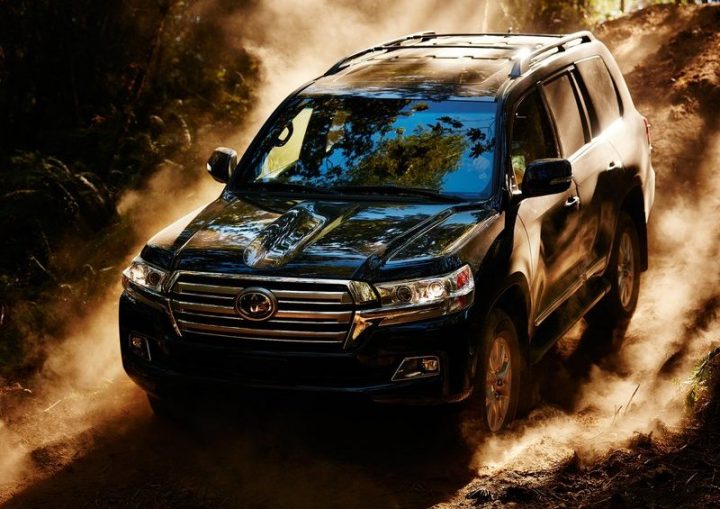 Apart from cars, Salman Khan is a big fan of performance bikes as well. He owns a long list of superbikes including the Suzuki Hayabusa and the Intruder M1800. Which makes sense as he endorses Suzuki motorcycles in India.
What do think will be the next addition to the list of Salman Khan cars collection? Stay tuned for more updates like Salman Khan cars post we have here. Also, follow Car Blog India for the latest news and reviews from the Indian automotive scene.
Join us for FREE NEWS Updates on our Whatsapp Community or our official telegram channel.