A decade ago, when someone wanted to buy a "big" car, he/she would opt for a sedan. It is more luxurious and practical and has a road presence of a premium car. However, a lot has changed in the last decade, in terms of people's preference and definition of a "big" car. After the introduction of compact SUVs, the game change forever. Now, the sedan segment is observing a decline in sales almost every year. A large chunk of market share has been eaten up by compact SUVs. Although the overall segment has not grown too much at all, we shall look at the sub-categories in the sedan segment individually.
Also read: Compact SUVs see a 35% increase in sales for December – Denting Sedan sales!
Compact Sedan Segment
In terms of volume, the compact sedan segment is the largest segment in the country. According to the sales report for December 2020, a total of 23,298 cars were sold in this segment, compared to 24,236 cars in December 2019. This is a decline of around 4%. This shows the trend of decreasing popularity of sedans in our automobile industry because this is also the most affordable sedan segment in the country. If people are choosing to buy cars in this segment lesser and lesser, then that reflects the thought process of the buyers.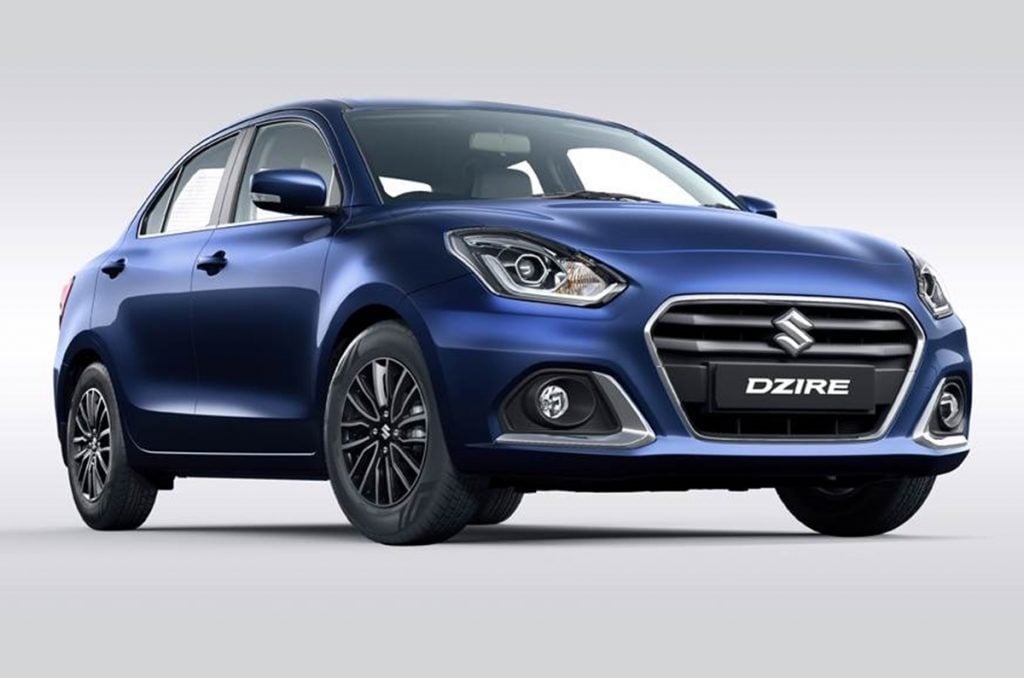 In this segment, Maruti Suzuki Dzire is by far the most popular choice of the buyers with 13,868 sales in December 2020. However, the carmakers sold 15,286 units of the Dzire in the same month the year before. Honda Amaze sits comfortably at the second spot with 4,385 units sold, followed by Hyundai Xcent/Aura with 3,113 units sold. Compared to last year, Amaze showed a decline of 14%, whereas Xcent/Aura saw an increase of a massive 173%. Tata Tigor also features in the list with 1,822 units sold in December 2020, which is an increase of 23% when compared with December 2019.
Also read: Ford, Kia and Jeep see substantial decline in sales for December 2020!
Executive Sedan Segment
The other large segment in India is the executive sedan segment, which includes a bit premium versions than the compact sedans. Traditionally, there has always been three contenders in this segment, namely, Hyundai Verna, Honda City and Maruti Suzuki Ciaz. However, recently another Skoda Rapid has also become relatively popular among the buyers because of its high quality and exciting driveability.
Also read: Sales report for December 2020 – A broad overview!
Looking at the sales figures, City came out on top in December 2020 with 2,717 units sold compared to 1,004 units in December 2019. This is a humungous rise of 171%. This can be attributed to the fact that Honda is selling the latest, as well as the last generation City simultaneously. This does offer the buyers a bit more choice to suit their specific demands. Second on the list is the Maruti Suzuki Ciaz with 1,270 sales in December 2020, which is a decrease of 29%, in comparison to the same month last year.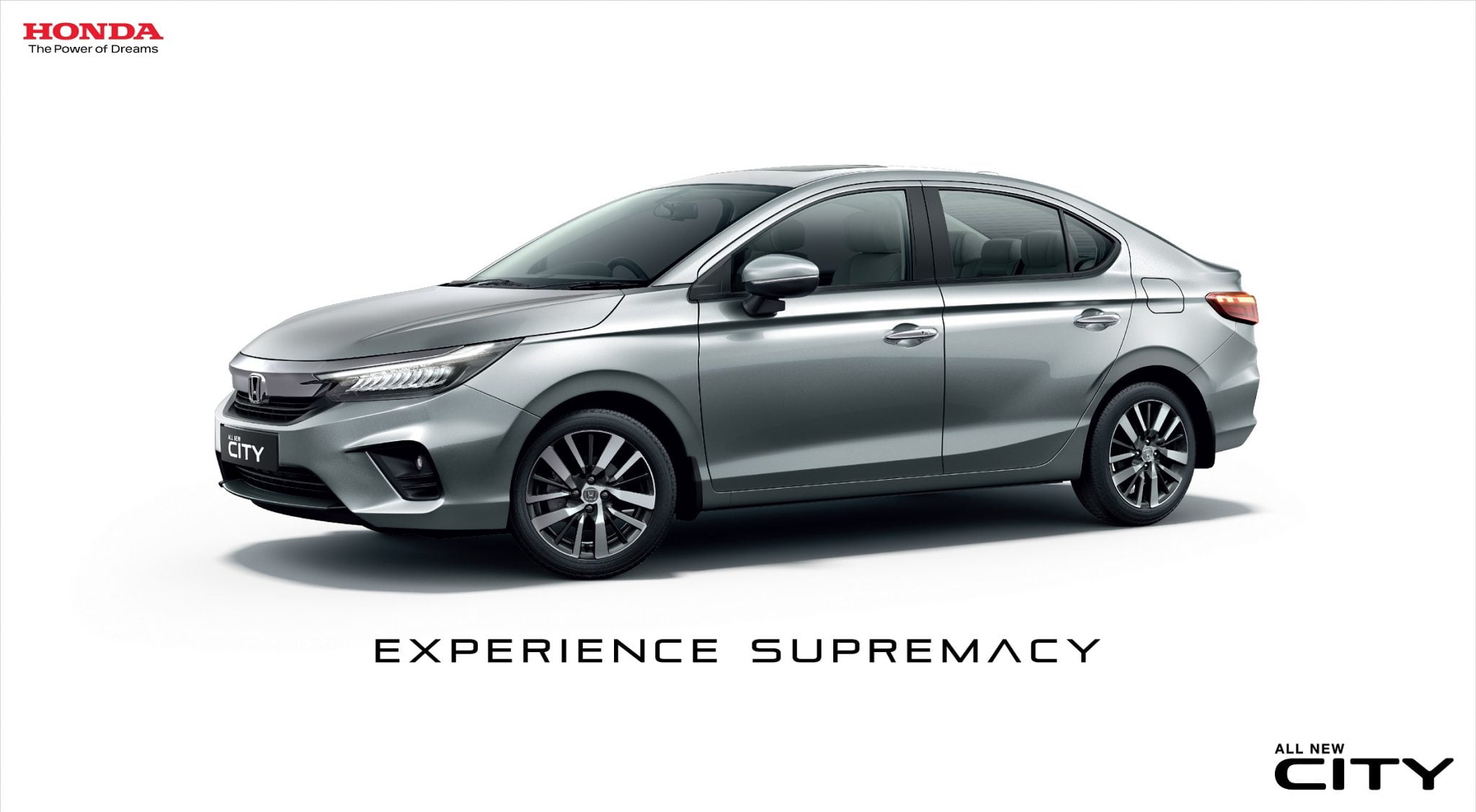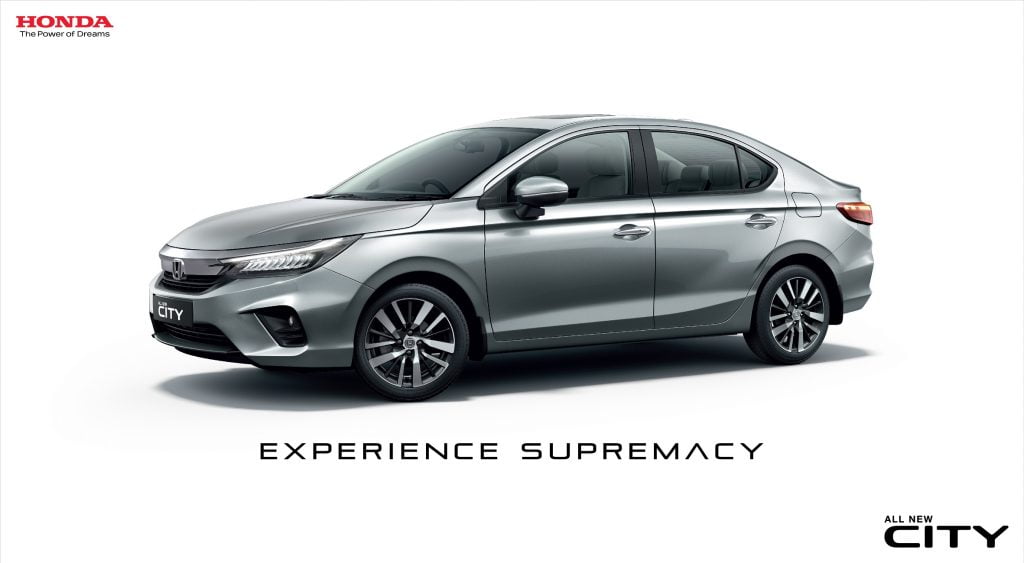 Hyundai Verna has slipped to the third spot with just over 1,000 sales as compared to 1,359 sales the year before. The Skoda Rapid has sold 1,015 units in December 2020, as compared to 1,359 units in December of the year before. Both these cars have also shown a sharp decline in their sales. The reason can only be attributed to the massive popularity of compact SUVs, which offers a better proposition in terms of road presence, practicality and price.
Also read: 9 new car launches in 2021 – XUV500, Hornbill, Rapid, Celerio and more!
It must be mentioned here, that the other segments of sedans are not too many in number to really make a difference to the sales figures of the industry and hence, we do not include them in this post.
Join us for FREE NEWS Updates on our Whatsapp Community or our official telegram channel.