You would think that gifting luxury cars is a trend that could never catch up but this short clip points otherwise.
According to the title of this YouTube Shorts clip, someone is seen gifting his mom a brand new Rolls Royce. Now, you might have heard similar stories involving our Bollywood celebrities. It is a relatively common practice among the elites to gift each other one of the most expensive and luxurious vehicles in the world. However, it is not common anywhere else. The exorbitantly high price tag is the main reason for it. Most of us only dream of getting a ride on a Rolls Royce all our lives, let alone owning or gifting it. 
You may also like: Priyanka Chopra Sells Her Rs 5 Cr Rolls Royce To Bangalore-based Businessman
You may also like: Watch Home Delivery of Rolls Royce Ghost in Hyderabad
Gifting Mom A Rolls Royce
While the details of this video clip are not available, we have seen such instances on the internet previously. A famous Instagram celebrity and fashion designer, Gulnora Mukhedinova was in news back in 2020 when she gifted her 12-year-old son a Rolls Royce Wraith. This incident took place in Dubai where people are famous for an over-the-top lifestyle anyway. In a post announcing this information to the world on Instagram, she says that these are the 'Rich Kids on Instagram'.
You may also like: Cars of Ashneer Grover of Shark Tank India Fame- Rolls Royce to Porsche
People commented on the entire saga highlighting the stupidity of this gift, especially since the child is only 12 years old and had to wait at least 6 years before he could drive it. In another similar episode, the mother of the famous South Indian actress, Hansika Motwani, gifted her a Rolls Royce. Back in the day, the news of Karan Johar gifting a Rolls Royce to Amitabh Bachchan also became quite popular.
You may also like: Chaiwaalas Achieve 20 Cr Turnover, Buy Dream BMWs – FULL STORY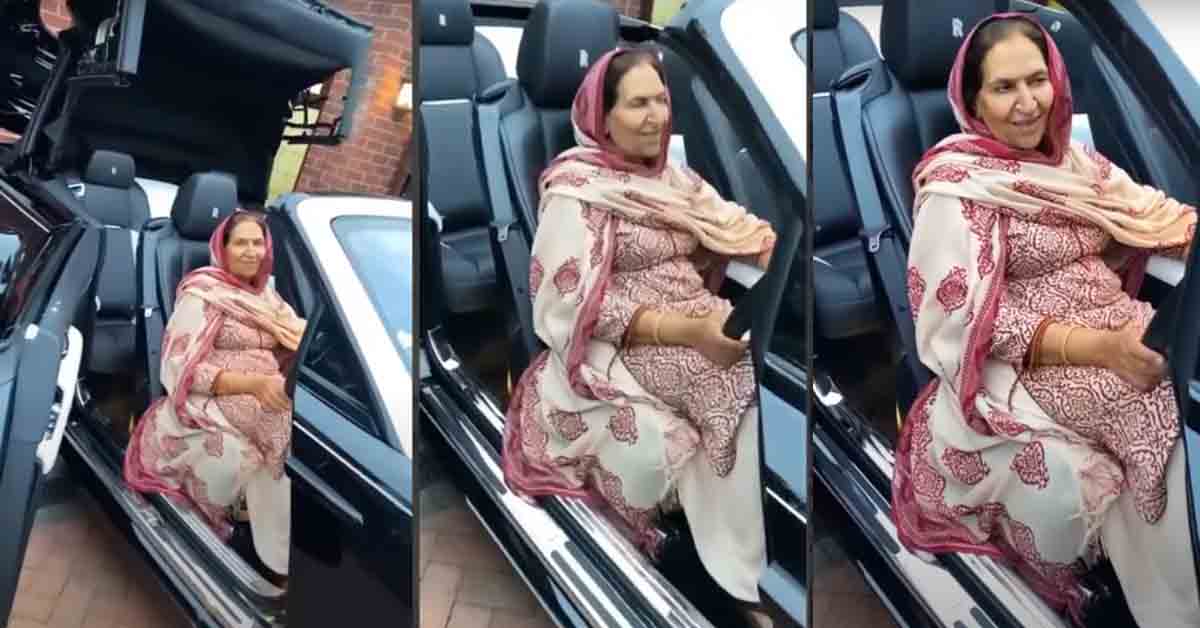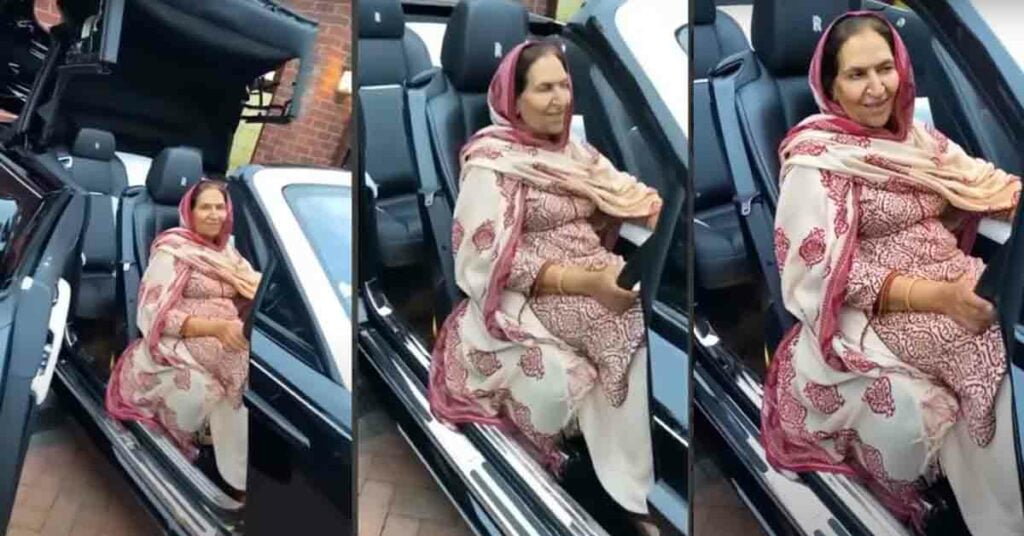 This trend is becoming increasingly popular with the younger generation earning incredulous money from modern platforms like social media. The modern-age stars are YouTubers and Instagram influencers who are offering content and gaining popularity among the masses. India has just begun experiencing this culture and boom. This is not to say that only social media stars are coming up with these trends. The already existing big businessmen and entrepreneurs, celebs from Cricket, TV and Bollywood have always been doing this for a long time now. What are your thoughts on people gifting their mom or other loved ones Rolls Royce cars?