Amidst the ongoing Russia-Ukraine war, hundreds of companies across various industries have temporarily suspended their operations due to numerous reasons.
The proposition that Tata and Mahindra cars could be sold in Russia emerges from the fact that a whole lot of other global car marquees have suspended their operations there. This is due to the ongoing war between Russia and Ukraine. Many countries have shown their support either to Russia or Ukraine. But amidst such chaotic circumstances, it becomes difficult to sustain any business there. There are companies from other industries as well, that have shut their shops, at least temporarily. Could this be a great opportunity for the Indian carmakers to fill that void?
You may also like: 10 Made-in-India Cars Sold in South Africa- Toyota Starlet to Mahindra XUV300
You may also like: South African Owner of Mahindra TUV300 & KUV100 Shares Touching Feedback
Tata and Mahindra Cars To Be Sold In Russia?
The opinions shared in the video by the YouTuber ensure that one could have an engaging conversation. It presents the case quite well regarding the situation prevalent in Russia at the moment. India decided to remain neutral in this crisis which encouraged Russia to acknowledge the potential that Indian companies could have if they were to establish their business operations there. Deducing from the positive response from the Russian government, there might be some incentives for Indian businesses to set up shops there. Among others, this could spell an opportunity for Tata and Mahindra to sell their vehicles.
You may also like: Australia & South Africa Love Mahindra Vehicles- Here's Why
Now, we must understand that the weather conditions in Russia are unlike anywhere else in the world. It is famous for being the coldest region in the world. The temperatures could constantly range between -10 to -50 degrees Celsius. That is quite the opposite of India where most country has temperatures ranging from 20 to 50 degrees Celsius. Low temperatures require a bunch of modifications to the engines, especially the diesel powertrains due to the low freezing point of diesel. Therefore, the engines are needed to be designed and calibrated accordingly.
You may also like: Australian Drives Mahindra Scorpio 3.2 Lakh Km in 18 Months – Shares Feedback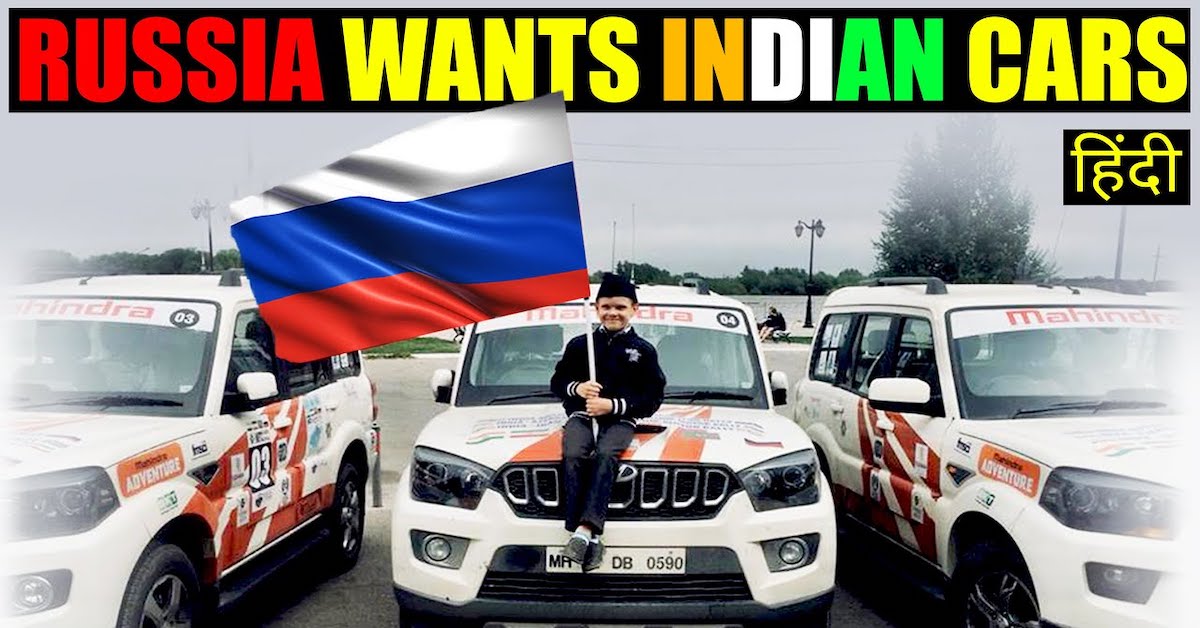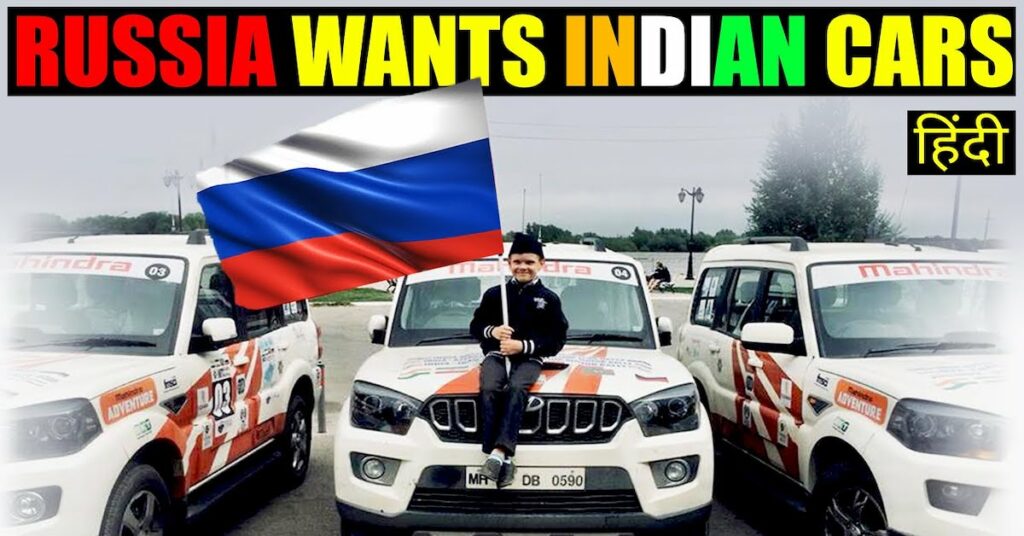 However, the main issue is whether or not it is a great idea to side with Russia when the majority of the world is against it. The relationship between Russia and India is a cordial one. Therefore, it makes sense to leverage that and establish a strong foundation for the Indian carmakers in Russia. But could that also attract the rage of other countries who are against Russia in its decision to invade Ukraine?