Ratan Tata's pet project the Nano is all set to let go of its roots of being the common man's affordable car, and becoe a powerful product for true driving enthusiasts. Nano struggled to reach its targeted consumers as the vehicle had some crippling restraints in terms of pricing it under Rs. 1 Lakh mark thereby cutting down on power and features. Now after being set free of this major constraint Tata has some serious makeover plans for the Nano, making it a feasible city car in the process. The Nano twist came out with power steering and helped the falling sales figures to a large extent. Now we have reports which make us believe that Tata is working on a turbocharged version of the Nano, which may include the new power steering, the speculated AMT and the openable boot variant as well. This is the first time that the Nano will change anything about the engine. We expect the updated Nano to come out around the festive period.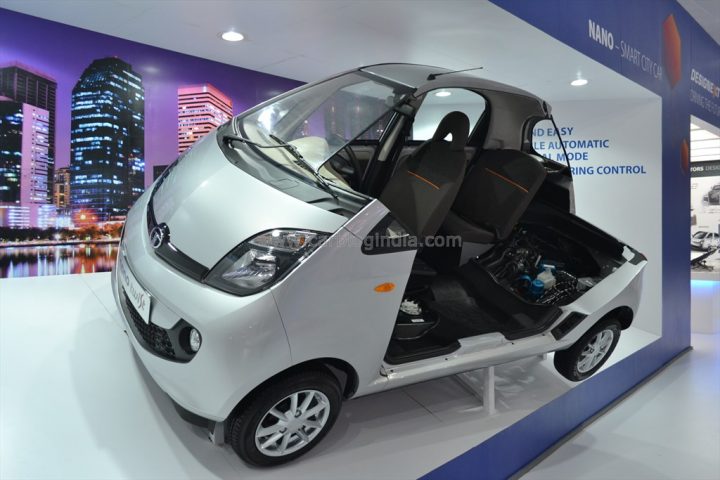 The shutting down the Sanand plant -which primarily focused on belting out the Nano – for retooling it to handle manufacturing of  Tata's future projects of Zest, Bolt and Kite, threatens the future of Nano altogether. The Indian manufacturer, it seems, has not given up on the Nano just as yet. While we can expect a reduction in volume produced, the quality of these Nano's will be way better than the previous ones in terms of power output, features and ride quality.
"Tata Motors is constantly working on upgrades, new variants, and new projects. We continue to look at new and refreshed products to be launched across various segments and, of course, test these vehicles and the same is applicable to the Nano," said a company spokesperson.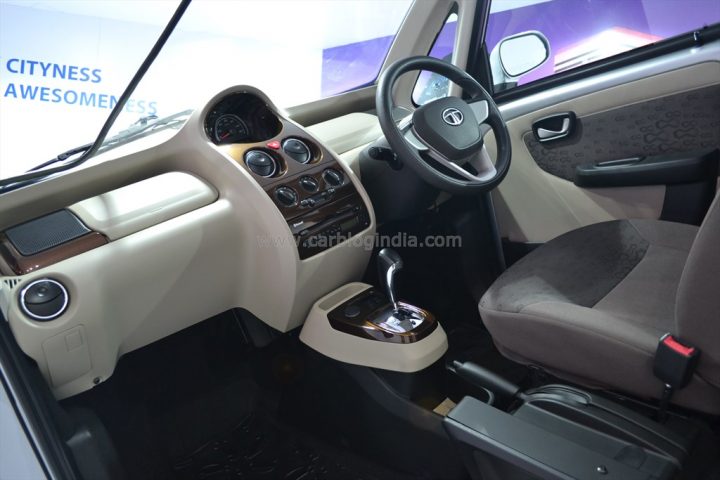 But wait that is not all; The updated Tata Nano will also have a sibling in the form of an electric vehicle (EV). The company had recently showcased the Manza REEV (range extended electric vehicle) demonstrator vehicle which has a driving range of 88 Kilometres in pure electric mode. It can also be driven in hybrid mode. As for the Nano 'e-rev', the company has not yet taken a call about launching it. A decision in this regard will also depend on the policy of the government for electric/hybrid vehicles. EV makers have been batting for subsidies from the government, at least in the initial phase.
A company spokesperson says, "While we have high degree of technology-readiness and the programme offers several competitive strengths, it is difficult to predict the exact timeframe needed to create the right ecosystem for this to be a market-viable project."
While the Nano E-rev may still be a little way down the line, based on our Government poilicies. The turbocharged Nano with AMT should get car lovers all around excited because lets face it, it was not only Ratan Tata who wanted the Nano to succeed.
Source: Autocar Professional