Tata Nexon EV is the highest-selling electric car in the country by a mile and here are the reviews by an owner.
A Tata Nexon EV owner shares how he saves a lot of money after driving his electric car for almost a year. Nexon EV is the most popular and highest-selling EV in the country. It is based on the regular Nexon which already has a huge fan following. Features including the 5-star GNCAP safety rating, bold looks, relatively affordable prices and impressive specs are the main reasons why people are getting attracted to the EV. Let us check out the review of the owner in detail.
You may also like: Tata Nexon EV Becomes a Part of the Indian Air Force
You may also like: Tata Nexon EV Owner Spends Over Rs 1 Lakh in Charging in 2 years/85,000 km
Tata Nexon EV Owner Saves Rs 90,000
The video has been shared by Her Garage on YouTube. She talks to a Nexon EV owner to get details about the overall ownership of the EV. The owner is evidently happy about the vehicle. He considers EVs to be the future and promises to buy EVs going forward as well. He also mentions that his family loves travelling long distances in it because of the low running costs and quiet cabin. Living around the Delhi NCR region with an EV is quite easy, says the owner. He finds public DC fast charging stations at regular intervals.
You may also like: Tata Nexon EV Battery+Motor Costs Rs 11.5 Lakh But Here's Why Owners Shouldn't Worry
That is the reason why he doesn't get range anxiety. However, issues crop up when the EV has to be taken on a long journey on the highway where EV charging stations are not that readily available. There, one must be careful not to forget to charge the EV overnight. If you run out of juice on a highway, there could be issues. However, Tata Motors offers a mobile charging vehicle service that could fast charge your EV on the highway enough to reach the nearest charging station.
You may also like: Tata Nexon EV Max Pwns VW Virtus in a Classic Drag Race
By running the EV for around 9 months, the owner calculates the amount of petrol/diesel he would've needed to cover his trips. Interestingly, it comes out to be around Rs 90,000 more than what charging the EV cost him. That is a huge difference within such a short span of owning the EV. Imagine what the running costs will be over several years of ownership. He also mentions that the 8-year warranty on the battery and motor offers peace of mind. Those are the only two components that are expensive to replace if damaged. What are your thoughts on this?
You may also like: How Tata Nexon EV was Born as an Outcome of 'Jugaad'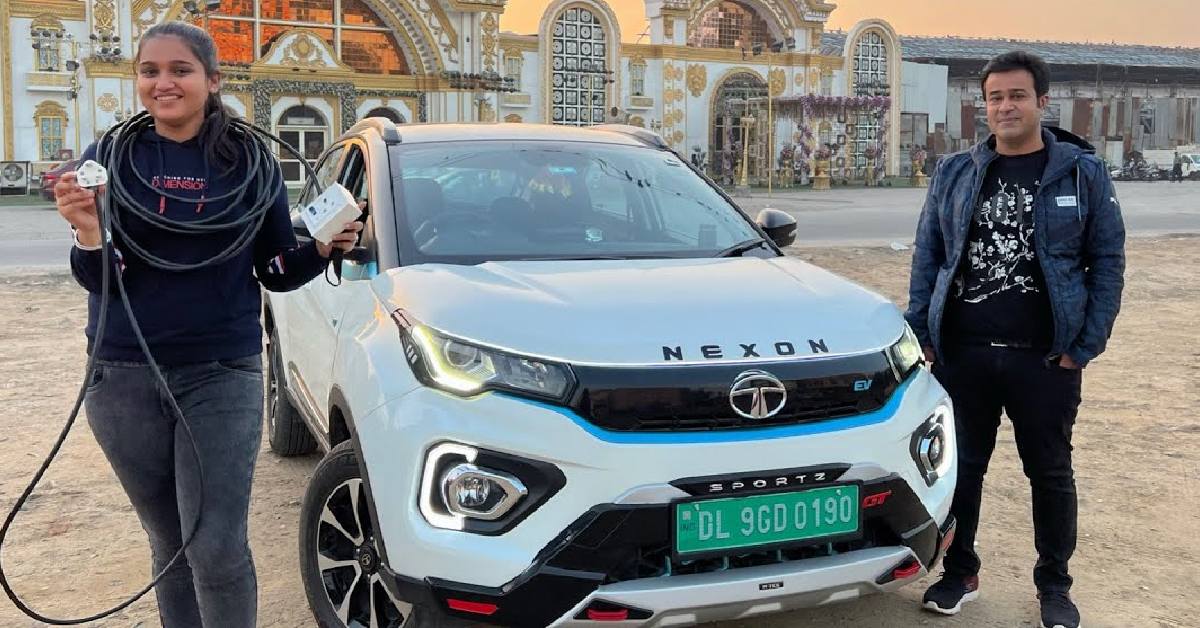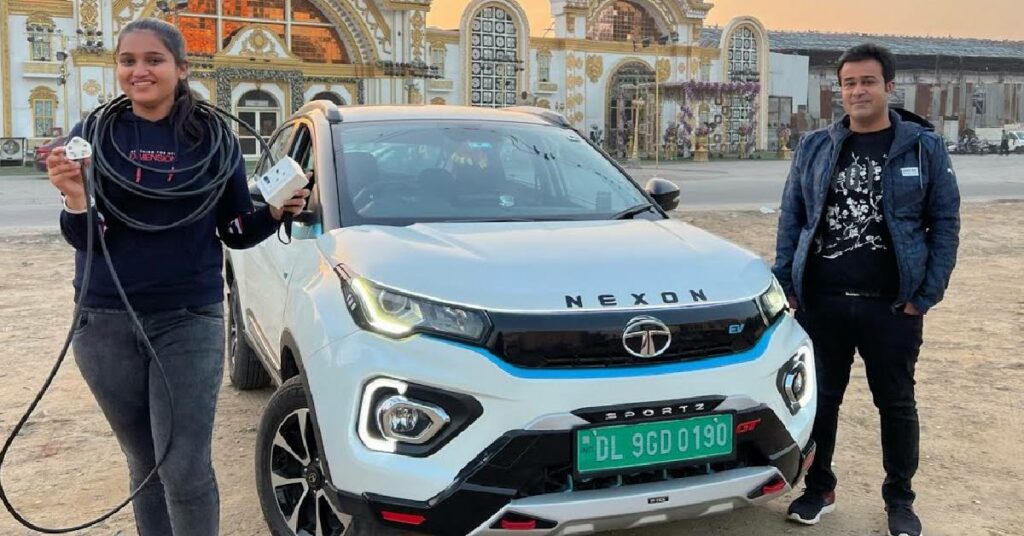 Disclaimer- The embedded videos/ external content is/are being used as a convenience and for informational purposes only; they do not constitute an endorsement or approval by Car Blog India of any of the products, services, and /or opinions of the corporation or organization or individual. Car Blog India bears no responsibility for the accuracy, legality, and/or content of the external site or for that of subsequent external videos/ external content. Contact the external publisher for answers to questions regarding its content.