Here is a video of a Tata Nexon getting damaged after it had water in its fuel tank. Read all the details of this case
In a not-so-rare incident, a Tata Nexon owner faced difficulty when his SUV broke down due to the presence of water in the fuel tank. You might have read about people filling up petrol instead of diesel or vice-versa in their cars. But this is a completely different possibility, where water has entered the fuel tank. One of the easiest ways for water to reach the internals is through petrol. It can even happen if the fuel tank isn't properly closed and there's rain.
You may also like: Here's How Tata Nexon Upgraded Its 4-Star GNCAP Score to 5-Star
You may also like: Tata Nexon Rocks The Beige-Wood Luxury Interior Look
Tata Nexon Gets Water In The Fuel Tank
The video clip has been uploaded by Nikhil Rana who frequently keeps posting about the safe cars and their performances under critical situations. This time around, a Nexon owner shared his experience of facing a breakdown in the car while driving on the road. When the Tata service people diagnosed the reason for this breakdown, they were taken aback by recovering water from the fuel tank of the Nexon. In excess quantities, it can cause severe damage to the engine components.
You may also like: Tata Nexon X Range Rover Evoque Mashup is PERFECT
That is what happened in this case as well. The fuel pump and fuel injectors were damaged by the car running on a water-fuel mixture. There is no reliable way of knowing when this happens while driving. Hence, it is a critical situation. What is even more concerning is the fact that regular insurances don't cover the engine damage either. This was a merely 3-months-old car and such occurrences are not common. Also, the warranty may also not cover such accidents because they can't be categorised as manufacturing defects.
You may also like: This Tata Nexon Should Put Fear of God in Rash Drivers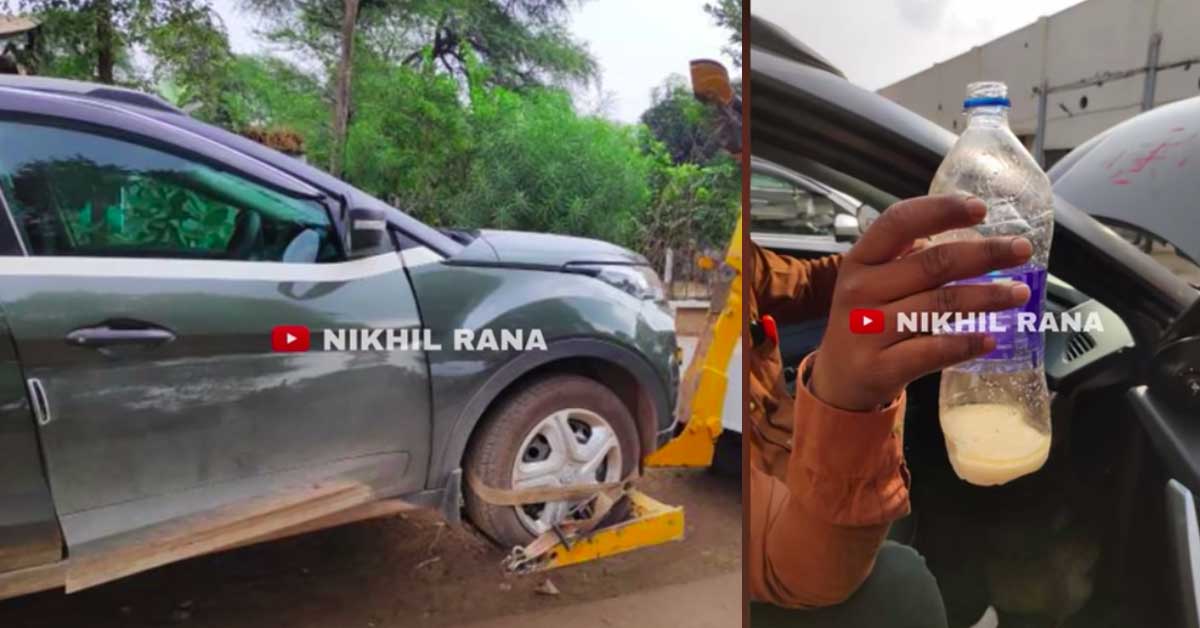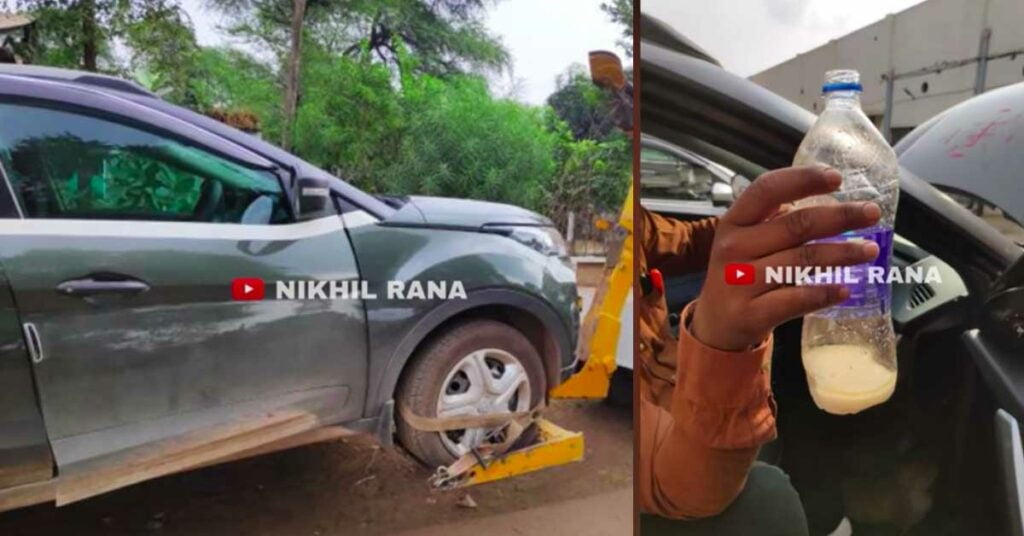 However, if you want complete peace of mind, you could consider adding something like an engine protection cover to your insurance. It might add a little bit to your premium, but you will, most likely not have to pay for such damages. Also, make sure to keep an eye on the density of the fuel you are filling up at the petrol pumps. For petrol, the density must lie between 710 – 770 kg/m3 and for diesel, 820 – 860 kg/m3. Let us know if this has ever happened to you and how did you react?
Join us for FREE NEWS Updates on our Whatsapp Community or our official telegram channel.