The automotive industry has come up with quite a few unnecessary trends of late which we feel are only gimmicky and far from being useful. These trends can definitely be done away with.
The automotive industry keeps coming up with new tech and trends every once in a while. Some of them really become game changing technology or become a norm in the industry. But there are times when innovations in the automotive industry are stretched too far and in the longer run, they are really just a gimmick than being useful. Here we have compiled a list of five such automotive trends that we can definitely do away with and our cars would still be just as fine, or perhaps even better.
Touchscreen Everything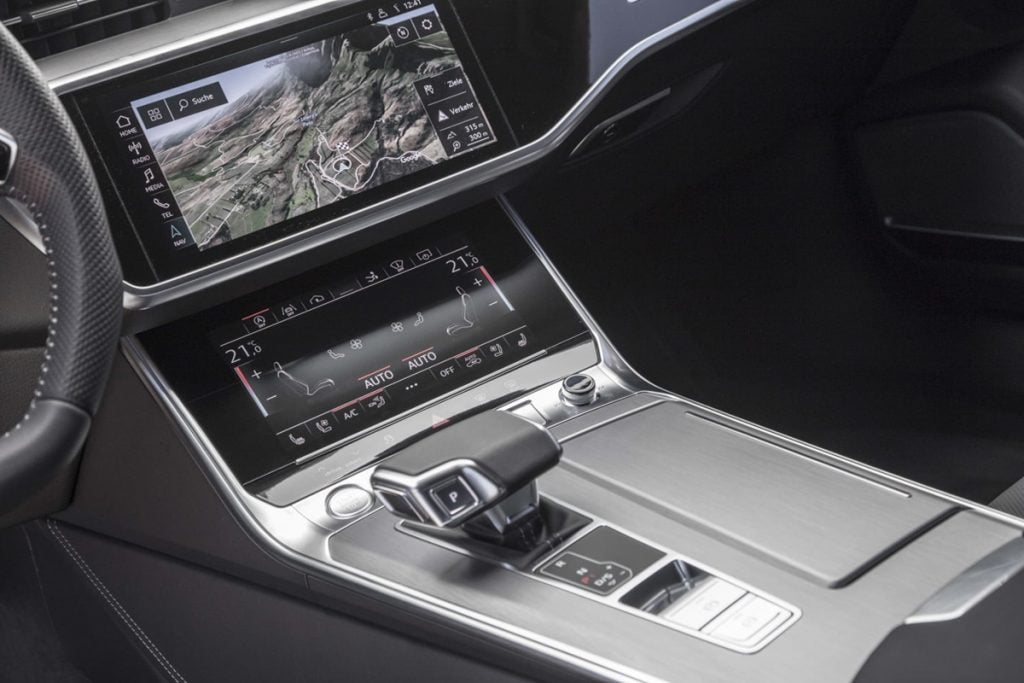 Modern cars have started to have digital screens for almost every function in the car. Take the new Audis for example with their twin-screen setup or even the MG Hector for that matter. We admit touchscreen infotainment systems are necessary but when manufacturers start to integrate even the most basic and essential function into these screens, it starts becoming a problem. Even for a simple act like changing the temperature or fan speed in your car, if you need to go through a five step action, it is cumbersome and dangerous instead of just reaching out to a knob and turning it without even having to look at it. It's really unnecessary and set a buttons or dials really does not hurt anyone.
Connected Car Technology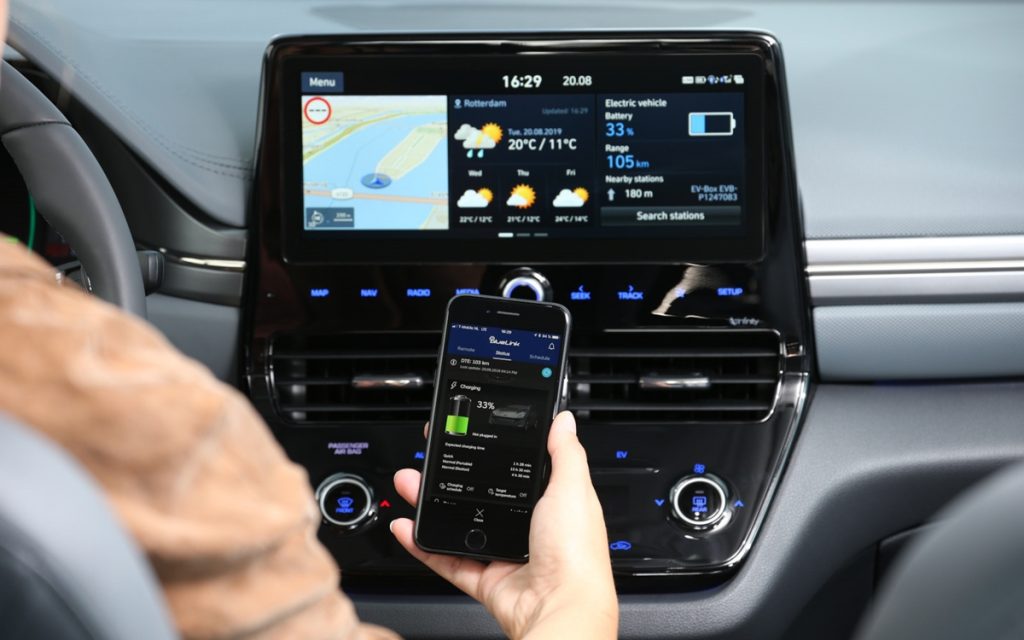 This has perhaps become one of the highest selling point of cars these days but its nonetheless a very useless feature anyway. These connected car technologies rely on the embedded sim and are only as good as the connection. Moreover, with everything in our phones these days (which is any day a more handy device), do we really need it on the screens of our cars? Or are we really unlocking and locking our cars using our phones when its that much easier to do it with the key? Or do we really remember to pre-cool our car everytime we step into it? Its also a waste of energy, by the way. Smartphone connectivity with our cars are already enough but we are not sure how necessary connected car tech really is.
Ever Growing Size of the Grille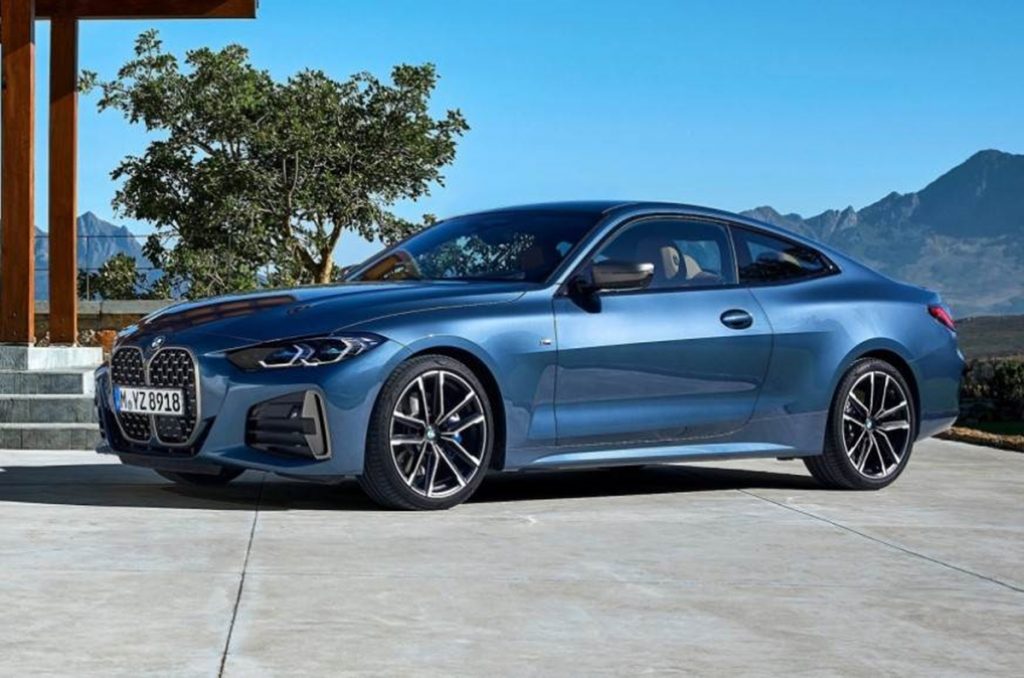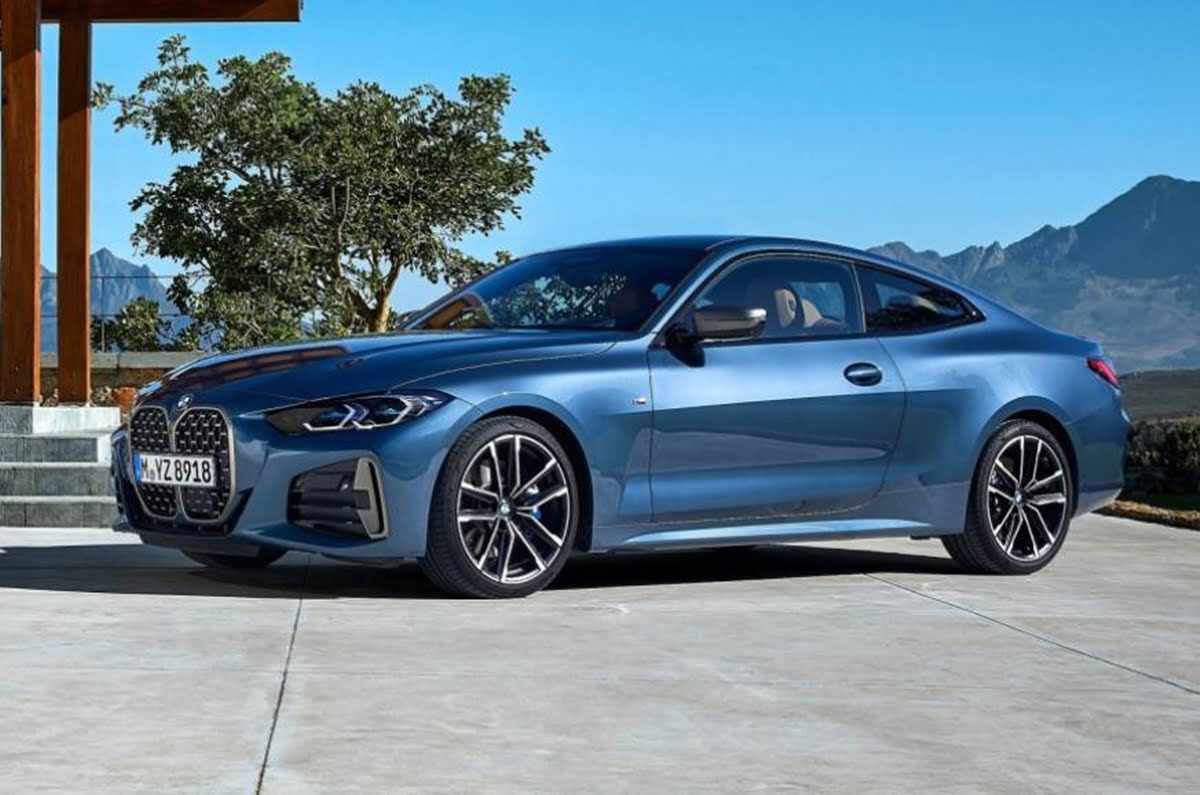 It is almost inevitable that with every facelift or generation change, the new car will come with a larger grille. Take Hyundai's cascading grille or BMW's Kidney grille for example. The latest iteration of the kidney grille on the BMW 4 Series Coupe is most certainly the worst looking grille we have ever seen. Or even take the new Hyundai Creta for example with its expansive chrome grille and compare it with the Kia Seltos. You already know which one looks better. While some manage to do it tastefully, some other just do it the most awfully. Manufacturers, please don't ruin otherwise good looking cars with unnecessarily large grilles. We definitely need this trend to die before it consumes all other cars on our roads.
Also Read : Top 5 Costliest Supercar Crashes Of India – Lamborghini, Rolls Royce And More
Fake Exhaust Tips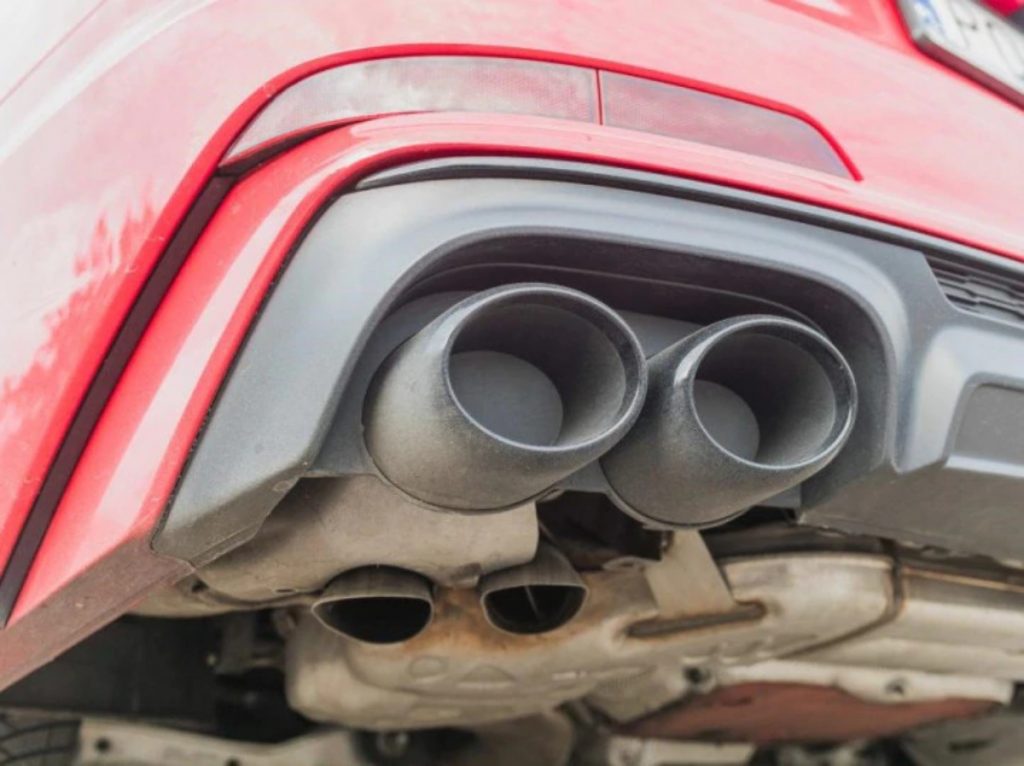 This trend came in with the intention of making the rear end of the car look sportier. And its not a recent development but has been in practice for quite a few years now. We just simply don't understand why. Far from making the car look sportier, it really takes away from the look of the car when you realize that the exhaust tips are actually fake. And the real exhaust tips are just hidden way underneath, not very far behind. You might as well show the real exhaust tip and design it well rather than add a fake exhaust tip which serves no purpose at all and makes the car look all the more tacky. This is moreover a practice that is as prevalent in budget car manufacturers as it is among luxury car makers.
Also Read : Here Are Top 5 Innovations That Changed The Automotive Industry!
And Finally, the SUV Craze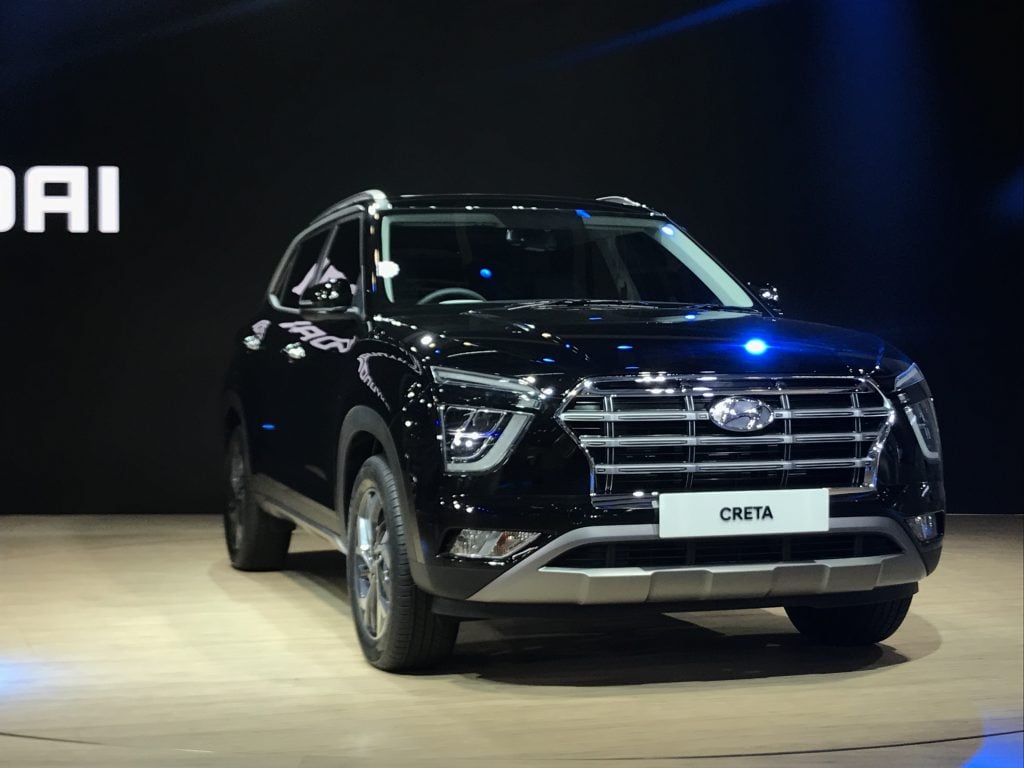 Don't you think that we are losing variety and diversity in the cars that we buy? With more and more people only buying SUVs, sedan are almost going out of fashion and even the smallest of cars have started to look like an SUV, certainly are far from an SUV. Would such a homogeneous group of cars really excite you? Wouldn't it be more fun to look and admire at a wider spectrum of cars than just high riding metal boxes? Perhaps the worst victim of the SUV trend are the coupe SUVs. Desperate to be SUVs but still can't let go of their original roots. The next time you buy a car, buying something other than an SUV and make a difference. Let the manufacturers know that there's still a demand for other type of cars and we shall continue to see variety.