Bans on ICE vehicles have been proposed by the EU by 2035.
However, there are issues with that as power scarcity grips Europe this winter.
In fact, Switzerland recently proposed a bill banning EVs if the energy crisis continues during winter.
The transport minister of Italy is asking the EU to stop the ICE vehicle ban. Now, the US and EU have been the torchbearers in the EV space that are paving the way for green mobility. The aim is to achieve carbon neutrality in the automobile space. For that, various summits have been organized in the last few years raising the issue of the electrification of vehicles. However, there is a contradicting side of the story too which stems from the ongoing energy scarcity across Europe.
You may also like: Do You Know the Truth Behind the Rumoured Ban on EVs in Switzerland?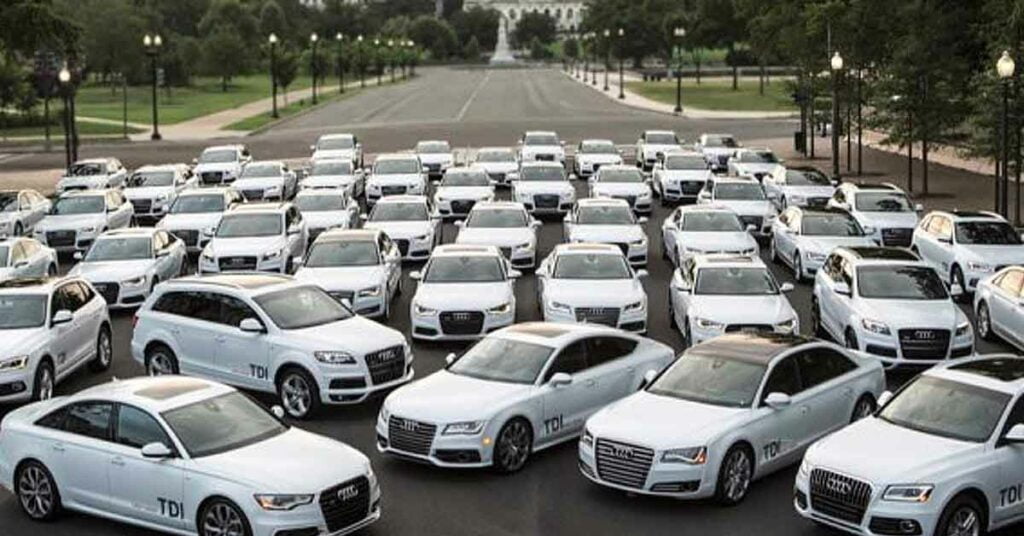 You may also like: Joe Biden Reveals Electrification Plans, Elon Musk Asks Him to Buy a Tesla
Italy Asks EU to Stop ICE Vehicle Ban
We recently reported that Switzerland is struggling to ensure adequate energy for its citizens for the upcoming winters. It imports energy from its neighbours – France and Germany for years now. However, this time around, the ongoing Russia-Ukraine war has disrupted the natural gas supply to Europe. As a result, France and Germany will not produce enough energy to be able to export to Switzerland. Hence, the Swiss populace is left to fend for itself. As a result, the authorities have proposed tons of measures to counter the potential shortage of energy.
You may also like: Hyundai IONIQ 5 EV to Become India's First EV with an Eco-Friendly Interior!
Banning EVs is one step in the entire process. Note that this step, if happens, will be temporary. That is the reason why Italy's Transport minister, Matteo Salvini has expressed concerns regarding banning ICE vehicles. These cars will provide a cushion for the transition phase. Electric vehicles still have a long way to go before mass adoption happens. The charging infrastructure continues to be lacking in most countries of the world. Therefore, Italy proposes that the ban on ICE vehicles should be stopped.
You may also like: Switzerland to Become First Country to Ban EVs!?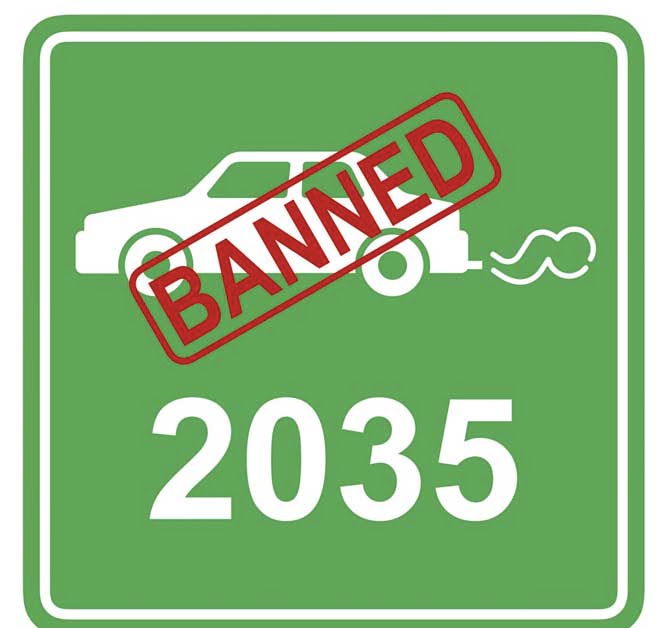 By the looks of things, we can't imagine a world without ICE cars anytime soon. However, what happens until 2035 still has a lot of room for change. One thing is for sure, ICE vehicles will have a big role to play to enable a proper transition from fossil fuel-powered vehicles to electricity-powered ones. Let us know your thoughts on the matter.
Join our official telegram channel for free latest updates and follow us on Google News here.