We recently reported Switzerland considering banning EVs to prevent power outages in the coming winter season.
Europe will be reeling under the effect of a lack of energy production due to various reasons.
Hence, extreme measures might be taken to make the power last for the duration of the winter.
This post deals with the truth about the rumoured ban on EVs in Switzerland. We reported this news a few days ago, as did a lot of other media outlets. Europe, which is heavily dependent on the supply of natural gas from Russia, is reeling under the effect of supply chain disruptions due to the ongoing Russia-Ukraine war. It is an established fact that the winters in some parts of Europe can be quite harsh. Therefore, people can't afford to be out of power during winter. Heating is extremely necessary to survive the extreme cold. Hence, the Swiss government is getting prepared to ensure that the worst doesn't come to pass.
You may also like: Transport Minister of Italy Asks EU to Stop ICE Vehicle Ban
You may also like: Switzerland to Become First Country to Ban EVs!?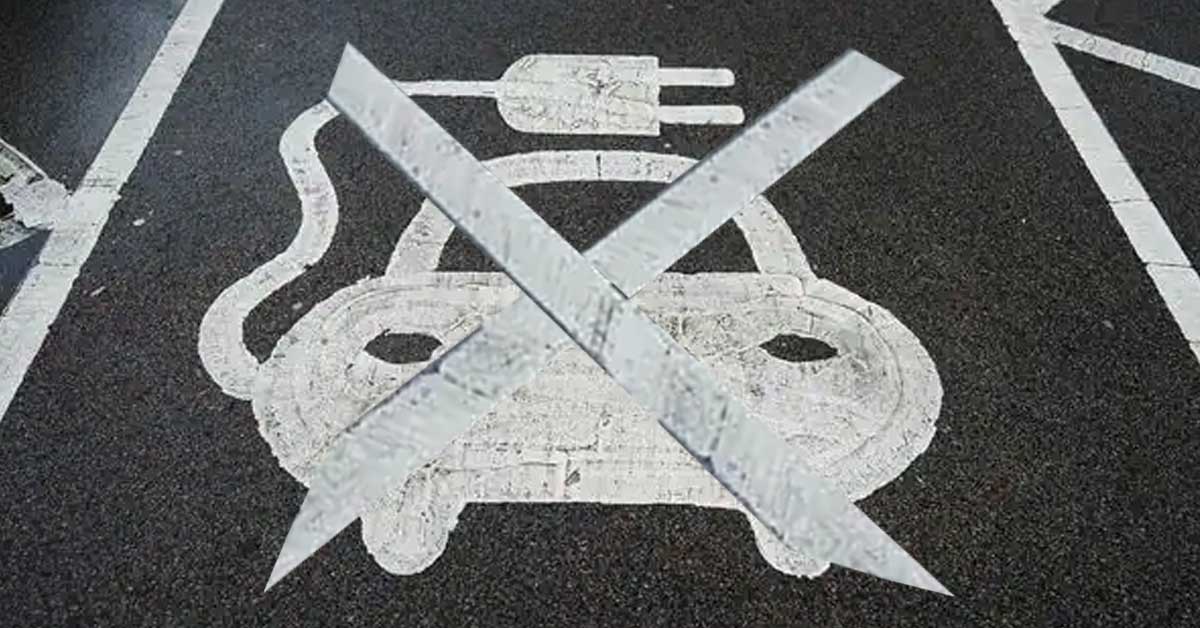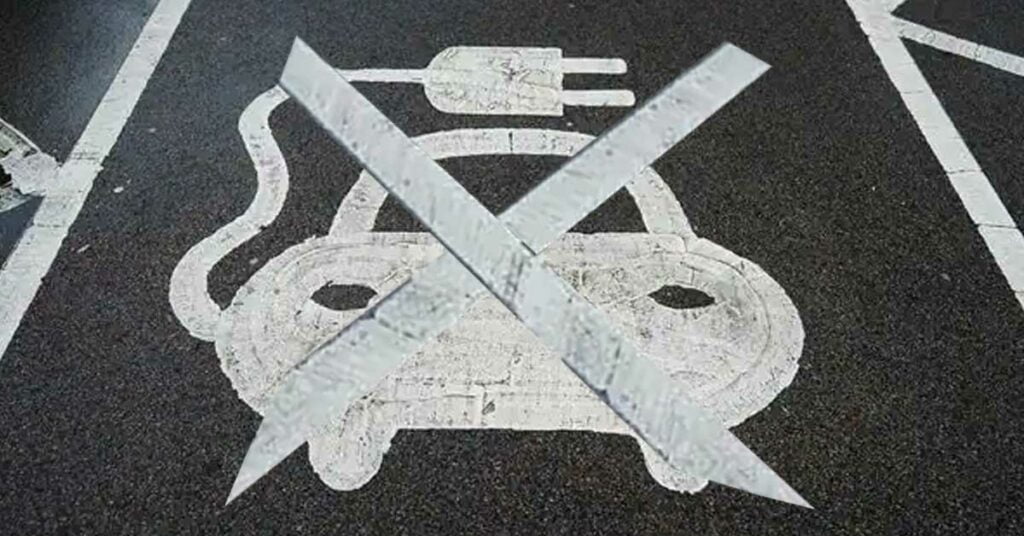 You may also like: Pravaig Defy vs Tesla Cybertruck – Can an Indian Startup Take on the EV Giant?
Truth Behind Ban on EVs in Switzerland
This report initially surfaced as a draft by 'Ordinance on Restrictions and Prohibitions on the Use of Electric Energy'. The Swiss Federal Council is preparing a draft to deal with the possibility of electricity shortage in the coming months. Switzerland used to import energy from its neighbours – France and Germany for many years. Unfortunately, both these countries are already suffering from reduced production of power this year due to various international challenges.
You may also like: Tata Nexon EV Becomes a Part of the Indian Air Force
Hence, Switzerland is left to fend for itself. Recognising how grave the situation can get, the Swiss authorities are in the middle of planning a detailed course of action to deal with the energy shortage. As a part of this, there are levels of measures that will be considered depending on the level of electric shortage at various times during the winter. The ban on EVs is a part of the Level 3 measure if applied and approved.
You may also like: Hyundai IONIQ 5 EV to Become India's First EV with an Eco-Friendly Interior!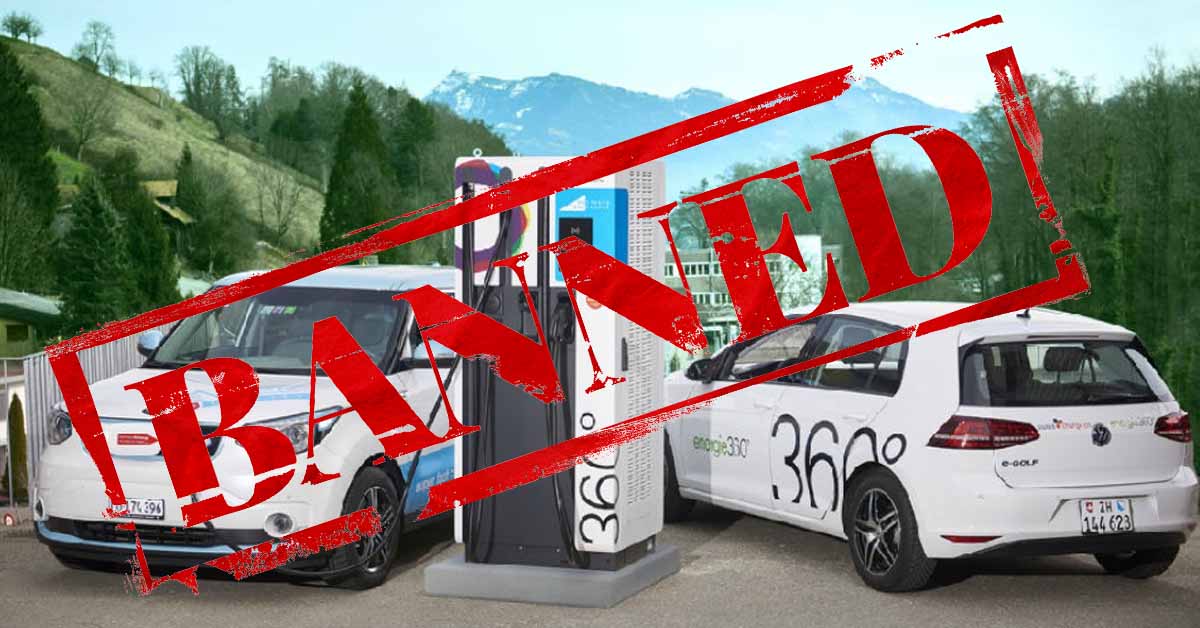 It suggests, "restrictions and prohibitions on the use of electrical energy in order to secure the country's electricity supply". Furthermore, the draft says, "The private use of electric cars is only permitted for absolutely necessary journeys (e.g. exercising one's profession, shopping, visiting the doctor, attending religious events, attending court appointments)." Hence, banning EVs partially could be one among tons of other steps that will need to be taken in the case of electricity shortage.
Join us for FREE NEWS Updates on our Whatsapp Community or our official telegram channel.