It is ironic that countries focusing so much on sustainable mobility are considering banning EVs.
Switzerland is facing severe power issues this winter due to a lack of production in its neighbouring countries.
It imports power from France and Germany who are also struggling with enough power to last this winter.
In a bizarre development, Switzerland might become the first country in the world to ban EVs in a bid to ensure that it has enough power to last this winter. The beautiful mountain country imports energy from its neighbours, France and Germany. However, this time around, even they are running short on energy generation due to the reduced natural gas supply due to the Russia-Ukraine war. France is having to import energy to fulfil its needs for the first time in decades.
You may also like: Do You Know the Truth Behind the Rumoured Ban on EVs in Switzerland?
You may also like: Hyundai IONIQ 5 EV to Become India's First EV with an Eco-Friendly Interior!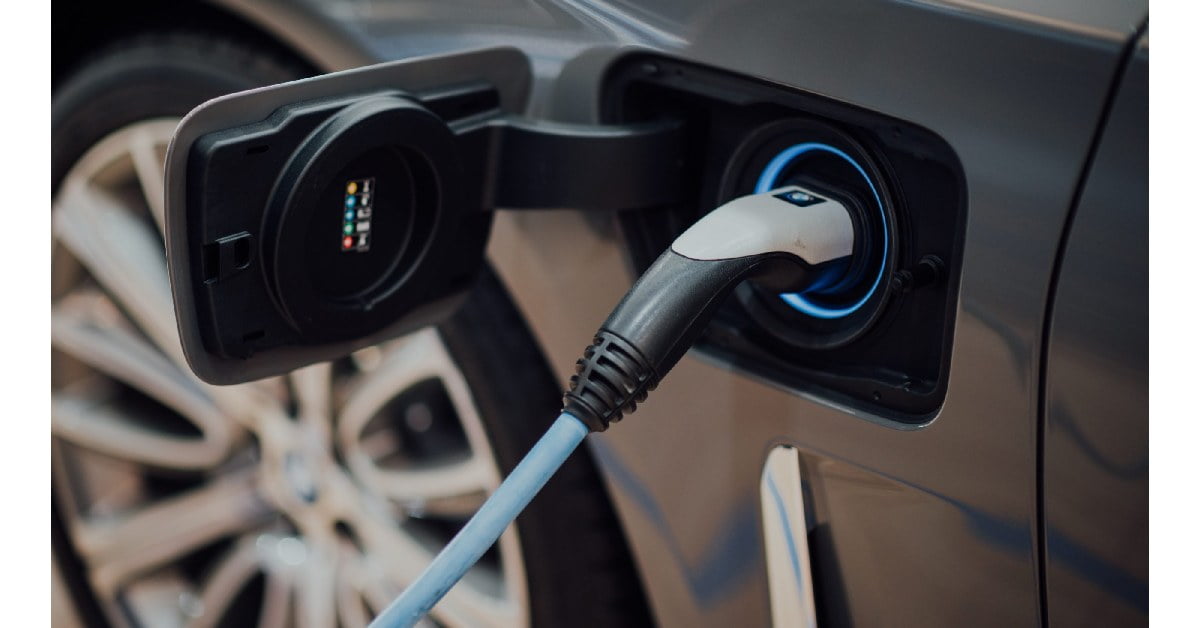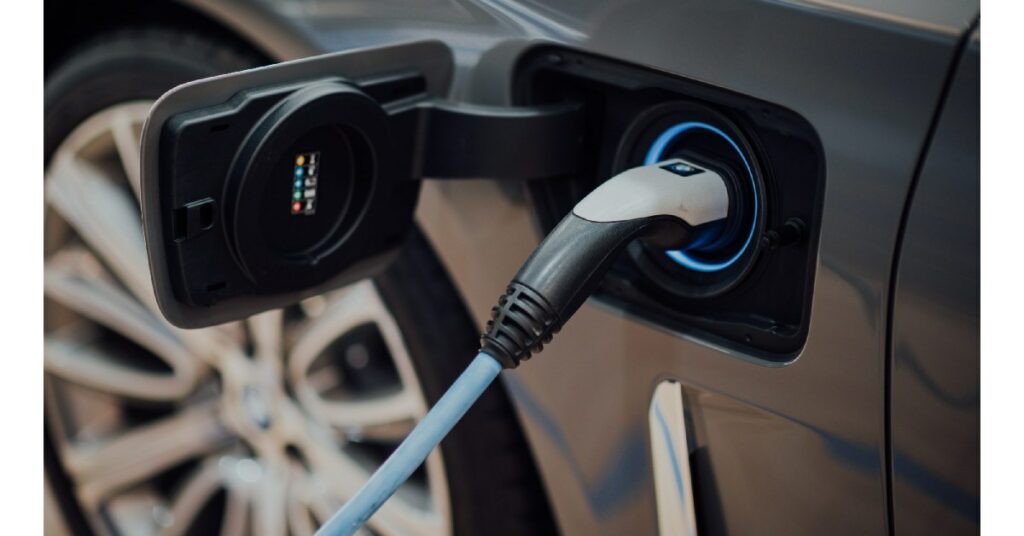 You may also like: Transport Minister of Italy Asks EU to Stop ICE Vehicle Ban
You may also like: Pravaig Defy vs Tesla Cybertruck – Can an Indian Startup Take on the EV Giant?
Switzerland to Ban EVs?
The Swiss Federal Electricity Commission, Elcom has already said in June this year that the power supply for the winter will remain uncertain due to the expected lower availability of French nuclear power generation. The situation with Germany is also the same. Due to lower energy production this year due to various global issues, these countries will barely be able to fend for themselves. Hence, exporting energy to Switzerland might be out of the question.
You may also like: Tata Nexon EV Owner Saves Rs 90,000 in 9 Months – Explains How
As a result, Elcom has devised a 4-step plan to cut down energy usage so that enough energy could be maintained for the winter season. We all know that the winters in Europe can be quite harsh. Hence, one can't afford to have power outages. According to these measures, the country might ban EV charging to reduce power usage in the cities. Only for "absolutely necessary journeys" will the EVs be allowed to charge. This is quite an innovative but extreme measure highlighting how serious the issue is.
You may also like: Tata Nexon EV Becomes a Part of the Indian Air Force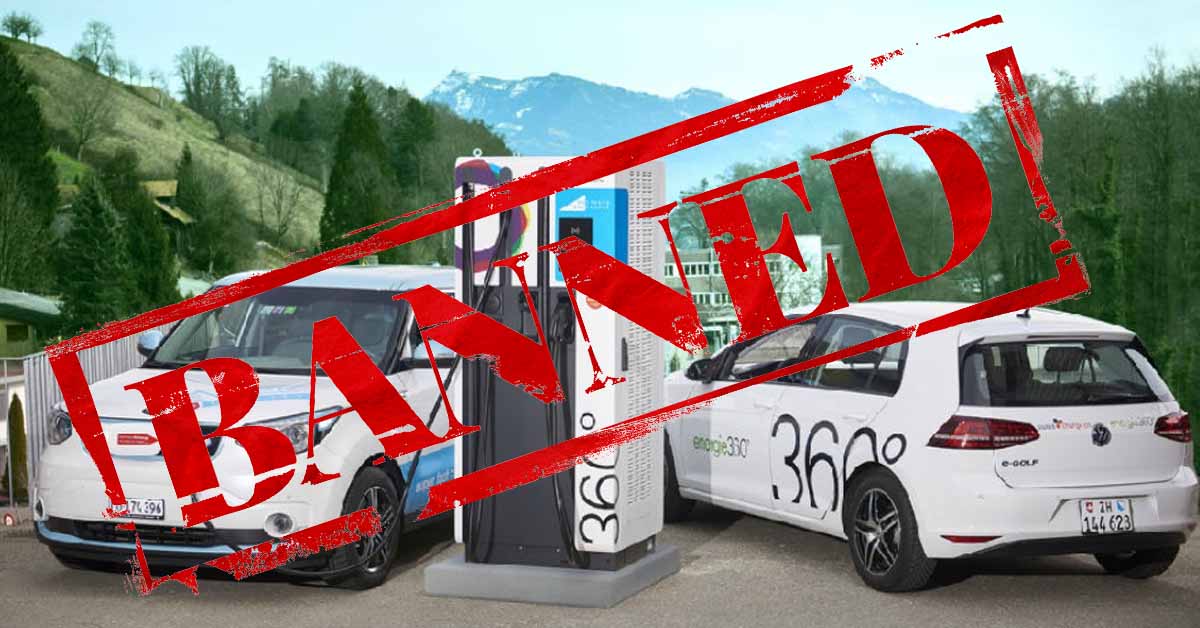 We hope that this will be a one-time issue because of the natural gas supply disruption due to the war. Nevertheless, this signifies how critical global trade is and how a geo-political issue in one part of the world could affect other countries on different sides of the globe. Finally, this is also ironic as the world is switching to EVs to cut down dependence on fossil fuels and yet it is the EV owners who might suffer the brunt of this situation. Do share your thoughts on the matter.