It's no secret that India is one of the fastest growing car markets in the world. The Indian auto industry has seen unprecedented growth ever since the onset of the current millennium.  From a time when an average Indian car buyer had to choose between the Fiat Padmini Premium, HM Ambassador and Maruti 800, to a time when even the entry-level A-segment has at least half a dozen cars on offer- Indian car market has come a long way in the last couple of decades. Even the luxury car market in India has seen the advent of most international car marques stepping into the market. While most car companies in India boast huge product portfolios, there are many new upcoming cars that will launch soon. And guess what, there are at least 5 upcoming new car companies in India in near future.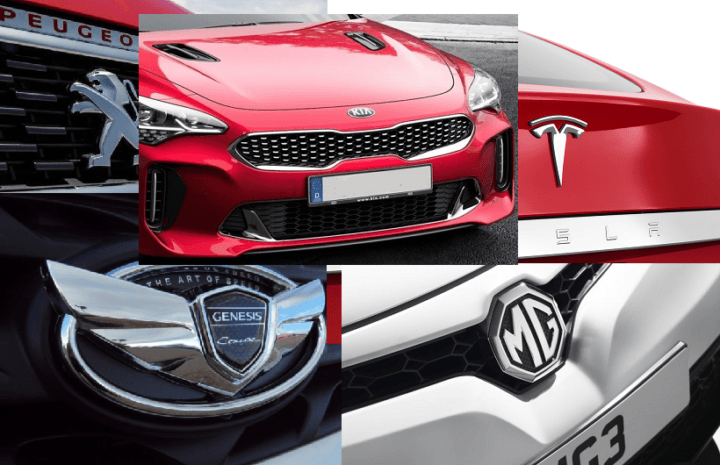 Also See – Upcoming New Cars in India | Upcoming New SUVs in India
With a handful of upcoming new car companies headed our way, future seems bright for the Indian car industry. The companies will be seen offering world-class products at competitive prices to outdo each other.The biggest beneficiary of all this will be the car buyer. With a huge variety of cars to choose from, an average car buyer will be spoilt for choice. all the upcoming new car companies in India have huge product portfolios and highly competitive products. With many new car manufacturers venturing into India's car market, this industry is expected to see huge progress.
Also See- Cars at Auto Expo 2018
Upcoming New Car Companies in India
Our list of upcoming new car brands comprises of 5 car manufacturers – MG Motors, Kia, Tesla, Genesis and Peugeot. All these car brands are expected to launch here by 2022. We have also provided information on the expected car launches from these companies wherever we have been able to. So here are the details of all the upcoming new car companies in India.
SAIC is looking ready to become the first-ever Chinese car company to launch its cars in India. SAIC will soon launch MG Motor India, the Indian subsidiary for the MG brand. Technically, it won't be the first time we'll have cars from SAIC running on our roads. General Motors, which has been in a partnership with the Chinese car company, has launched some of its cars, like the Sail, in India. With GM having announced its exit from the Indian market, SAIC is now looking to start afresh with the iconic MG brand from the UK, which it acquired as part of its takeover of Nanjing Automobile.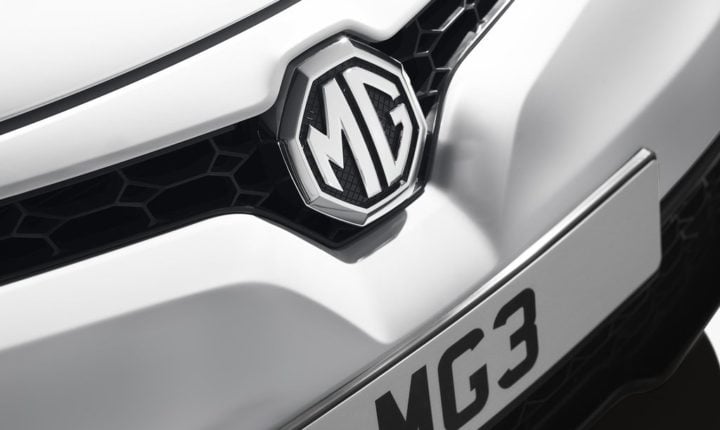 The car company will commence its Indian innings with the MG GS SUV. This will be later followed by the MG XS compact SUV and MG3 hatchback. The GS is already on sale in UK and has been quick in establishing itself in the market. In India, the GS will go on to rival the Hyundai Tucson and the Honda CRV. It is likely to come here with both Petrol and Diesel powerplants. The MG XS will go on to rival the likes of Hyundai Creta and Renault Duster. With the Mahindar XUV 300 and the Nissan Kicks also headed our way, the small SUV segment is sure to see a lot of action. Finally, the MG 3 hatchback will rival the hot-selling Maruti Baleno and Hyundai Elite i20.
| | |
| --- | --- |
| Upcoming MG Cars in India | Price (expected) |
| MG GS Premium Mid-size SUV | Rs 15 – 20 Lakh |
| MG XS Small SUV | Rs 8 – 12 Lakh |
| MG 3 Hatchback | Rs 6 – 9 Lakh |
Yes, Kia is one of the five upcoming car companies in India. The famous Korean car brand is actually a sister concern of Hyundai. It's finally close to its India launch and has already started some of its operations in India. Kia cars India website is already up, which alone goes on to hint at an imminent launch. The Korean car maker has decided to invest as much as Rs 7,050 Crore ($1.1 Billion) to setup its first manufacturing plant in India. Subsequently, Kia will also establish its dealership network in India.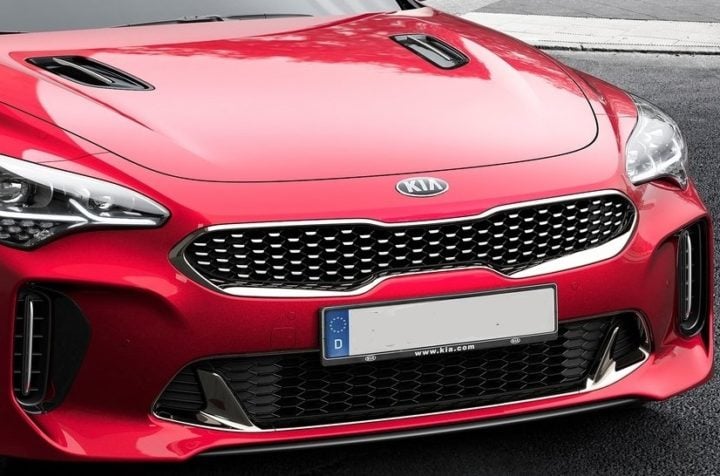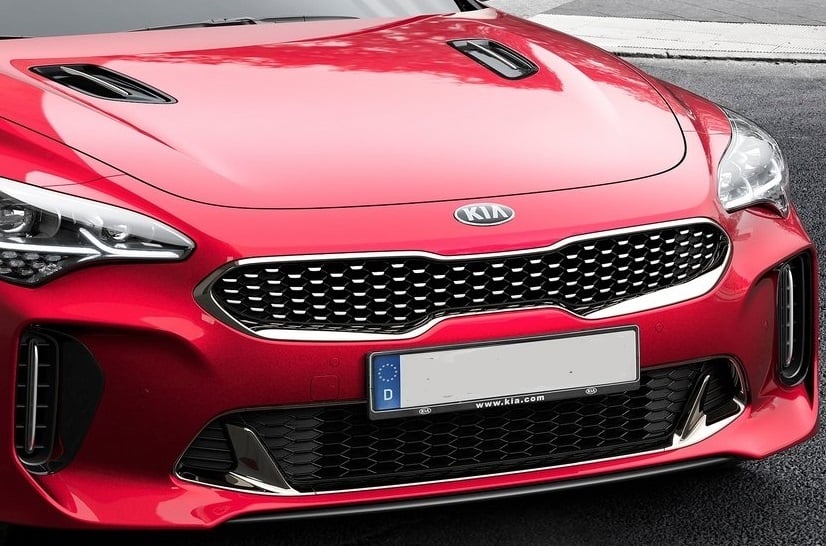 The famous car company plans to launch an India-specific compact sedan and a compact SUV first. Subsequently, the car manufacturer might even bring in some other products from its global lineup. The upcoming range of Kia cars in India should compise of the Picanto, Ceed, Forte, Sorento and Sportage.
| | |
| --- | --- |
| Upcoming Kia Cars in India | Price (expected) |
| Kia Picanto | Rs 5-7 Lakh |
| Kia Rio Sedan | Rs 6.5 – 10 Lakh |
| Kia Ceed | Rs 7 – 10 Lakh |
| Kia Forte | Rs 13 – 18 Lakh |
| Kia Stinger | Rs 50 Lakh |
| Kia Sorento | Rs 24 Lakh |
| Kia Sportage | Rs 18 Lakh |
Even Tesla is among the five upcoming new car companies in India. The famous brand of cars is known for its ultra-modern electric vehicles and has always taken the American market by a storm. In February this year, in a Twitter conversation, Tesla CEO Elon Musk mentioned he wants to launch the Tesla brand in India by the summer of 2017. However, with the summers behind us, we don't see any sign of Tesla cars in India. However, one thing that's for sure is that the manufacturer is contemplating an India launch and will be here sooner than later.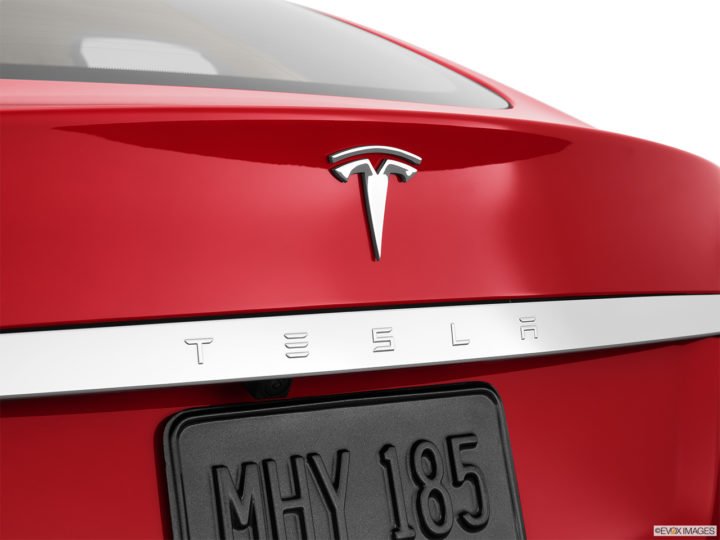 We're now expecting this company to launch by 2019. The electric car market is slowly picking up in India. Currently, the Mahindra e2o and the eVerito are the only offerings in this segment. But the Tata Tiago Electric will launch soon and could give a boost to this market. The launch of Tesla cars in India will definitely help this industry grow. The Model 3 is likely to be one of the first Tesla cars in India. The Model 3 made its world debut on March 31, 2016 in Los Angeles. The production-spec model is about to launch. The Model 3 seems to have already garnered a very positive response. Hence, chances of this car acquiring a fan following in India are high.
| | |
| --- | --- |
| Upcoming Tesla Cars in India | Price (expected) |
| Model 3 | Rs 50 Lakh |
Genesis
Hyundai Motors India Ltd has by now established a very strong foothold. The country's second largest selling car maker has already successful models in most segments of the mainstream car market. Now, it looks like the manufacturer is planning to test waters in the luxury segment. Hyundai could launch its Genesis brand to rival the likes of Mercedes Benz. The Genesis was previously a luxury car by Hyundai. Now, however, the Genesis nameplate is a sub-brand. The manufacturer plans to come up with a handful of new models that will be sold under the Genesis umbrella. The Genesis made its India debut at the Auto Expo 2016. Now, the carmaker could be readying the luxury car brand to launch in India.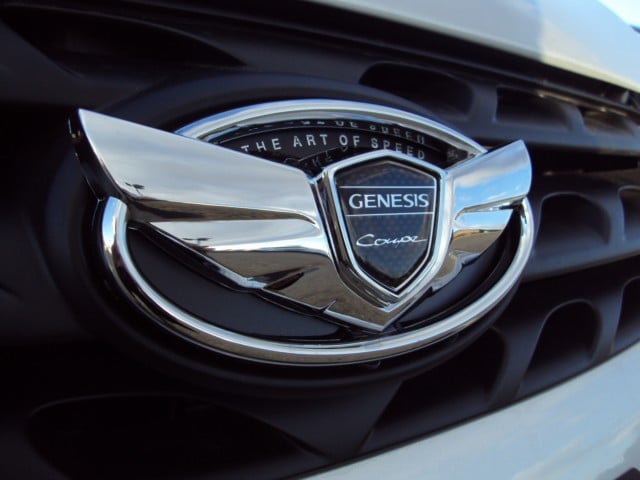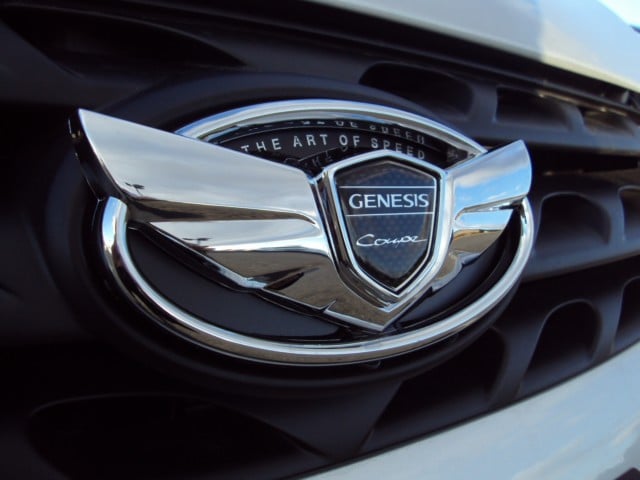 The three new Genesis cars for India will include the G70, G80 and G90. The company could even add a couple of SUVs and a coupe to its lineup. The Genesis sedan has already been spied testing in India on many occasions. A 2018 launch date looks very likely at the moment.
| | |
| --- | --- |
| Upcoming Genesis Cars in India | Price (expected) |
| Genesis G70 | Rs 35 Lakh |
| Genesis G80 | Rs 50 Lakh |
| Genesis G90 | Rs 70 Lakh |
Peugeot plans to re-launch in India in the coming times. While its been quite a while since the manufacturer first expressed his wish to return to India, the launch seems to be still a year or two away from us. Actually the manufacturer hasn't yet been able to launch in India owing to certain financial constraints. Currently, the famous European car brand is looking for a partner that could help the company establish its Indian operations. Peugeot earlier sold the 309 notchback in India. The 309 is the car that brought the famous TUD5 Diesel engine to India. This engine was later used in cars like the Zen, Esteem and Accent.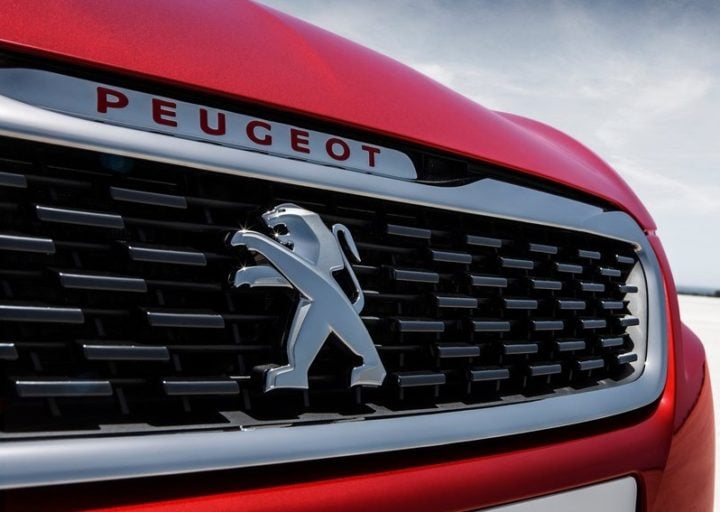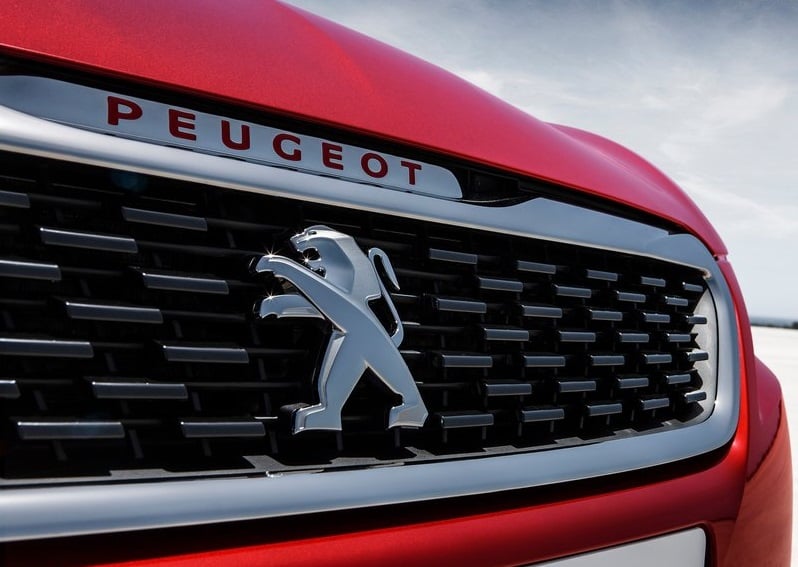 This time around the European car company could launch as many as five new models in India. These will include the 108 and 208 hatchbacks and 2008, 3008 and 5008 SUVs. This one's definitely one the more promising upcoming new car companies in India.
| | |
| --- | --- |
| Upcoming Peugeot Cars in India | Price (expected) |
| 108 | Rs 4 – 6 Lakh |
| 208 | Rs 6 – 10 Lakh |
| 2008 | Rs 9 – 14 Lakh |
| 3008 | Rs 15 – 18 Lakh |
| 5008 | Rs 25 – 30 Lakh |
So, which one of these upcoming new car companies in India are you waiting to launch? Do share your views by penning your thoughts in the comments section below.
Editor Rating

Rated 5 stars

Spectacular
---
Upcoming New Cars in India

Reviewed by:

Published on:

Last modified:
---