The latest results from J.D. Power 2017 India Initial Quality Study (IQS) show that Volkswagen continues to score highly across segments with the Volkswagen Polo retaining its highest rank for 2017 in the Premium Compact segment, while the Volkswagen Vento moved up a place to 3rd rank from 4th in 2016 in the Midsize segment.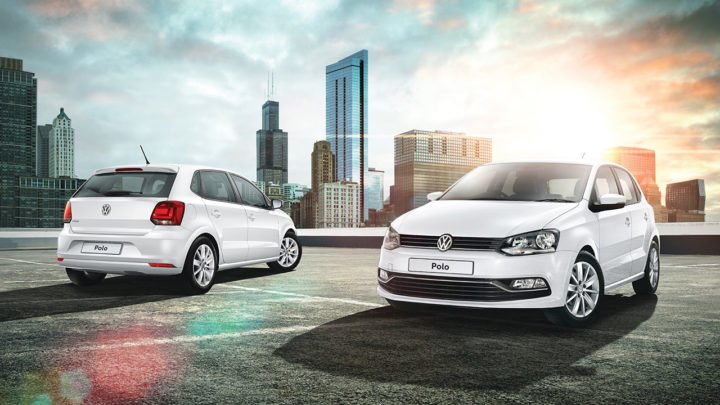 Also See- Upcoming Volkswagen Cars in India
Dr. Andreas Lauermann, President and Managing Director, Volkswagen India Private Limited said, "It is a proud moment for Volkswagen India, as Polo has once again topped the J.D. Power Initial Quality Study in the Premium Compact Segment. Along with the success of the Polo, the Vento has witnessed good ranking." He further added, "The result demonstrates our long-term commitment towards making high quality, high standard products for the Indian market."
Commenting on the results, Steffen Knapp, Director, Volkswagen Passenger Cars said, "Volkswagen has always been synonymous with exemplary quality standards and both the rankings from J.D. Power reflects our consistent approach to building and promoting this, basis the voice of the customer. J.D. Power credibility and integrity among consumers is unsurpassed and we take great pride in retaining the highest ranking for Polo in 2017. We would like to humbly thank all our customers who rated both the Polo and the Vento and for their continued trust in the brand."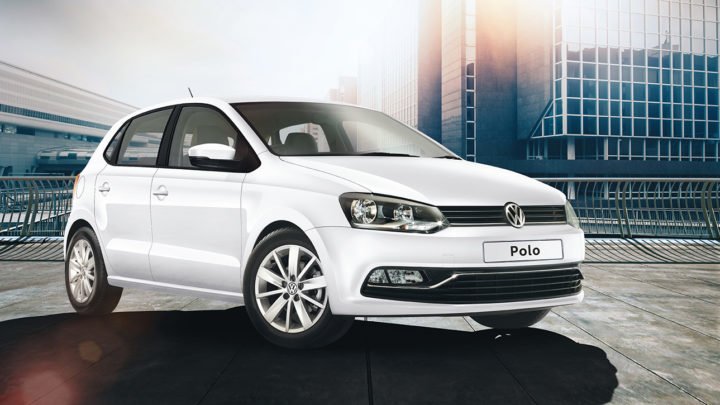 Volkswagen Polo, launched in 2010 in India, scored best in six categories under the IQS. These included Features/ Controls/ Displays, Audio/Entertainment/Navigation, Seats, HVAC, Vehicle Interior & Engine/Transmission.
The 2017 India Initial Quality Study (IQS) is based on responses from over 8,500 new-vehicle owners who purchased their vehicle from November 2016 through July 2017. The study was fielded from May through September 2017 in 40 cities across India. The study measures problems experienced by new-vehicle owners during the first two to six months of ownership and examines more than 200 problem symptoms in eight problem categories (listed in order of frequency of reported problems): engine/ transmission; heating, ventilation and cooling (HVAC); driving experience; vehicle exterior; features, controls and displays; vehicle interior; audio, entertainment and navigation (AEN); and seats.
The Volkswagen Polo was reported by its customers with only 69 PP100 (problems per 100 cars) which was notably lower than its segment average of 95 PP100.