The luxurious and custom-built vehicle of the Chinese Premier takes design cues from a ton of popular premium cars of the world.
Xi Jinping's new bespoke ride is a perfect culmination of the likes of Rolls Royce, Mercedes and Audi products. All these are regarded as some of the largest and most prominent luxury carmakers in the world. These names are synonymous with opulence, the latest tech, comfort features and exquisite styling. To develop a product that has a combination of all these has to be a unique proposition, to say the least. This is the Hongqi N701 limousine designed for the Chinese Premier.
You may also like: Check Out the Car of the President of India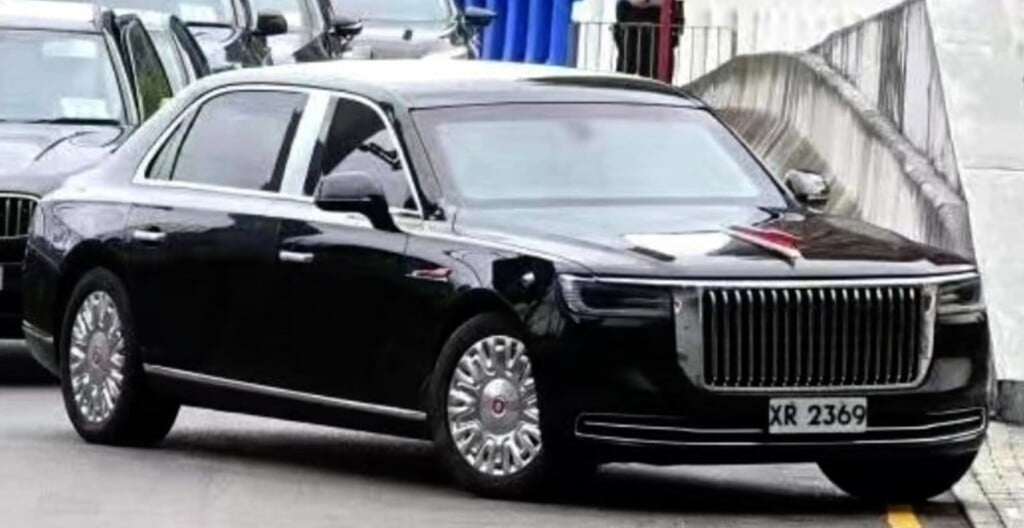 You may also like: Vladimir Putin vs Joe Biden – Who Has The Better Car?
Xi Jinping's New Ride
The state limousine made its debut on July 1. It wears a colossal grille at the front finished in chrome that is reminiscent of the Rolls Royce models with a boxy overall silhouette and long bonnet. There is a sturdy bumper with sleek headlamps connected by a chrome bar. The side pillars also bear the Rolls Royce resemblance but there are marking on the Mercedes S-Class there as well. The side profile also intimates the onlookers about its limousine credentials with a long wheelbase and a stretched-out rear door. However, the doors don't have a butterfly opening like on the Rolls.
You may also like: 10 Exotic Cars of Our Politicians- Modi's Maybach to Thackerey's Range Rover
At the rear, one can't help but relate it to an Audi. The chrome bar connecting the split-LED taillights is definitely thicker than you would see on an Audi. But the dual chrome exhaust pipe and a large chrome belt covering the width of the car and extending to the sides screams luxury. While there are not too many details about the car, it is bound to be armoured and bulletproof.
You may also like: Vladimir Putin's One of a Kind Bomb Proof Limousine is Totally BADASS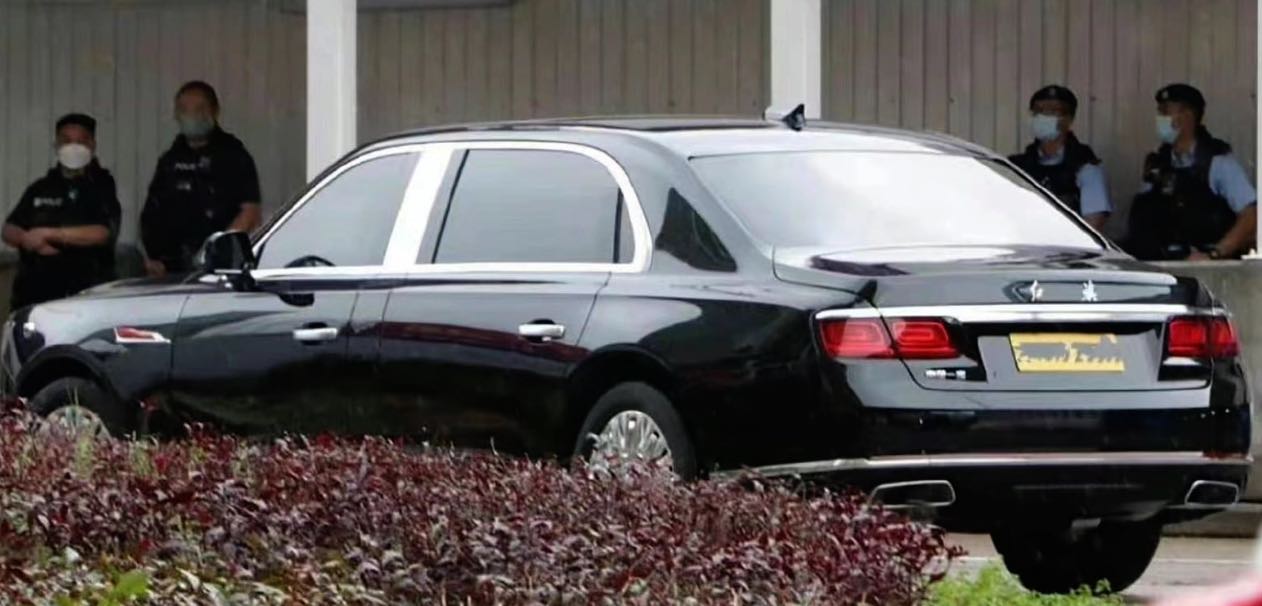 There is no information about the powertrain specifications of the Hongqi N701 either but taking cues from what the carmaker offers in its other regular models, there is a possibility that this beast might carry a V8 or a V12 engine with the power and torque figures hovering around 350 hp and 650 Nm respectively. Nevertheless, this certainly looks at par with the other limousines of prominent presidents around the globe.