The electric car industry is getting more and more exciting as new players are entering it.
In fact, established companies from other industries are trying their hands on EVs like Ola and Xiaomi.
The electric car from Xiaomi is planned to hit the market next year (2024).
The much talked-about Xiaomi electric car, which would go on to take on Tesla models, has been spied in China. While the automobile industry is over 2 centuries old, modern and futuristic vehicles are most likely to be electric. That is the reason why companies outside the established firms are trying their hands at manufacturing vehicles. Xiaomi is one such company that has a strong background in the consumer electronics like smartphones, smart TVs and other electronic gadgets. It is focusing on autonomous driving and its expected features hint at the same.
You may also like: Lamborghini Aventador Successor Seen in Production-Spec Guise
You may also like: Tata to Bring 3 New Electric Cars to Auto Expo 2023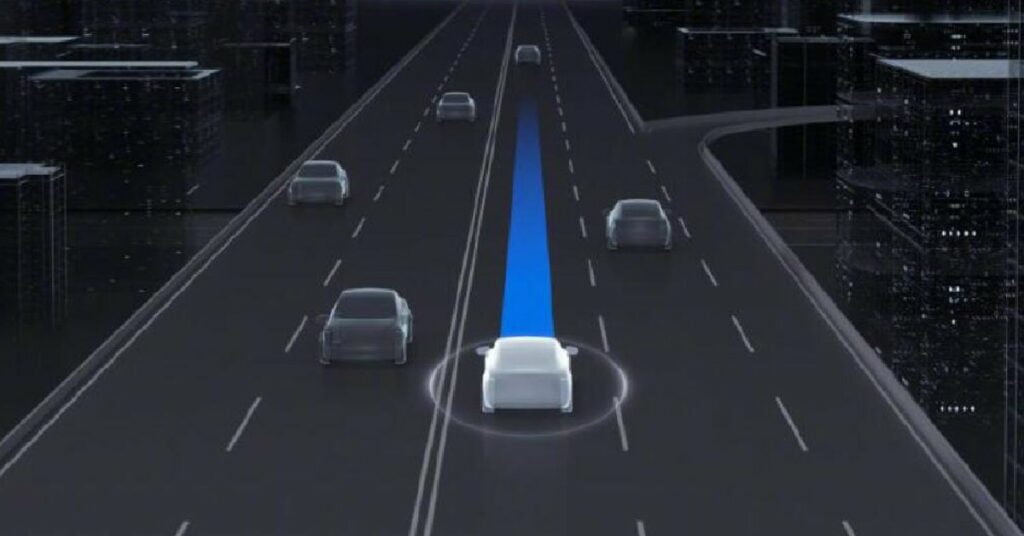 You may also like: Citroen C3 Electric Version Spotted Again, Looks Launch-Ready
Xiaomi to Rival Tesla Electric Cars
Xiaomi is quite bullish about autonomous cars. That is possible because of the high-precision and advanced LiDARs that a lot of existing EVs use. However, it has identified a LiDAR supplier for its first electric car, Hesai Technology. This LiDAR system uses the hybrid solid-state LiDAR, AT128 as the primary radar and several all-solid-state radars as fill-in radars to cover a large blind spot area, as reported by a LatePost report. Such technologies and products can make autonomous driving a reality.
As a matter of fact, this AT128 LiDAR is already being used in the Li L9 SUV that is already selling since August 30, 2022. Xiaomi has already commenced testing its electric car and aims to feature among the top-tier players in the industry by 2024, the report says. In order to achieve that, it will invest RMB 3.3 billion (approx $482 million US) in research and development for the first phase of a self-driving project.
You may also like: Tesla Electric Semi vs Mack Anthem Comparison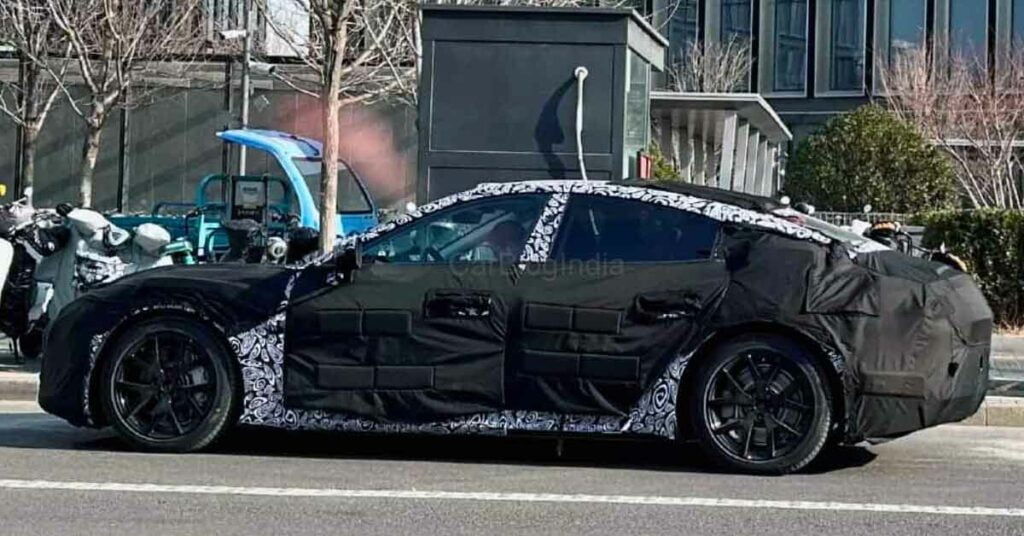 You may also like: Electric vs Petrol Car Cost Comparison – Which On to Buy?
Moreover, Xiaomi already had a team of over 500 people last year and the number is said to have increased even further by the end of 2022. There will be 140 vehicles in the testing phase which will operate across China in this first phase. The next phase of the development will depend on the results of the first phase of testing. Tesla has so far shown reluctance to launch its products in India. As it doesn't look like the renowned EV manufacturer would change its mind soon, the Xiaomi electric car, if launched here, could have a free run of sorts.
Join our official telegram channel for free latest updates and follow us on Google News here.