Xiaomi is in the process of developing an EV in the coming years to compete in the electric mobility space. However, there was a car design leak at the supplier's end recently.
Xiaomi has slapped a fine of $149,000 on the supplier for leaking the car design images of its upcoming EV. Xiaomi is a popular electronics consumer brand that rose to fame with its smartphones. The Chinese electronics company is active in consumer goods of modern times. However, to take its ambitions even higher, it has decided the join the fray in the electric automobile space in the coming years. The EV is in the design phase which was confirmed by the leaked images. Here are the details.
You may also like: Xiaomi Electric Car Spied on Public Road – Launch Next Year!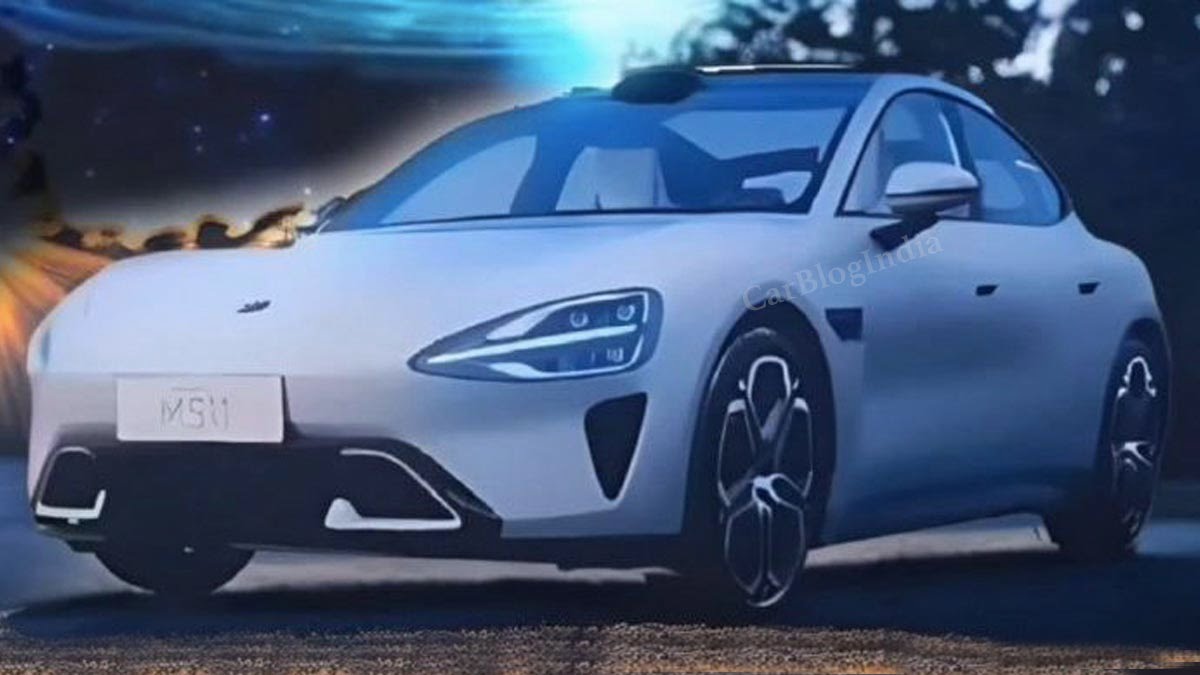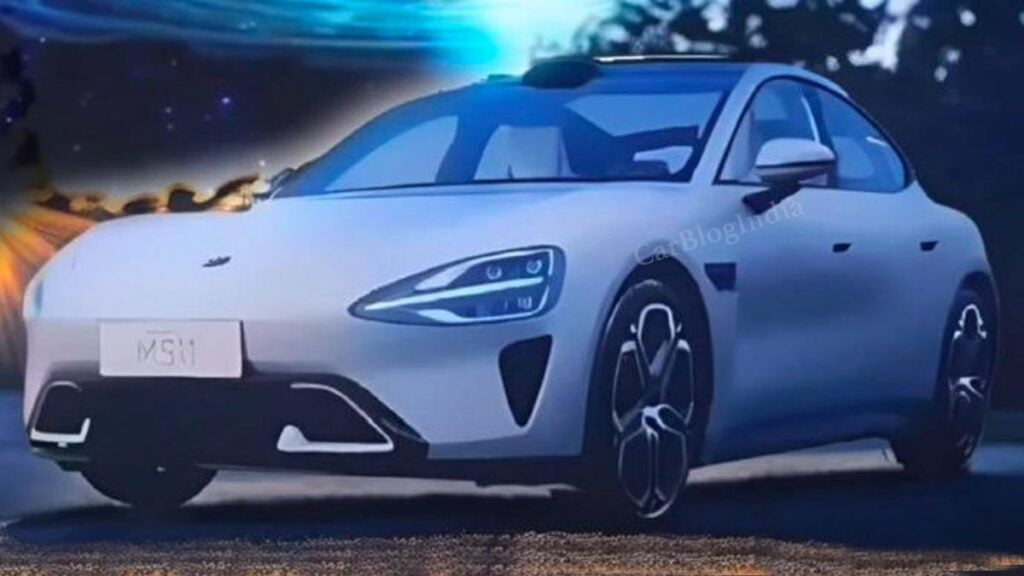 You may also like: Sony Honda Mobility Inc's Afeela EV Will Challenge Tesla
Xiaomi Levies Fine for Leaking Design
As per various reports on the internet, the Beijing-based molding technology company was involved in a confidentiality violation of the agreement with Xiaomi. Back on January 22, 2023, the images of the front and rear bumper of the upcoming EV from Xiaomi got leaked on the internet. In fact, they got viral within no time as people were curious about the first EV from the Chinese electronics giant. As a result, it imposed a $149,000 US (1 million yuan) fine on the supplier for this leak.
You may also like: Tesla Electric Semi vs Mack Anthem Comparison
Additionally, it instructed the supplier to enhance the information security and upgraded the confidentiality measures so that such a thing is not repeated in the future. However, the General Manager of Xiaomi's PR department revealed that the leaked designs were a part of a bidding process for the designs and not the final images. This is quite common in the automobile industry to gauge public reactions before launching a car to undergo a bidding process for the final design.
You may also like: One in Two Cars To Be Electric By 2030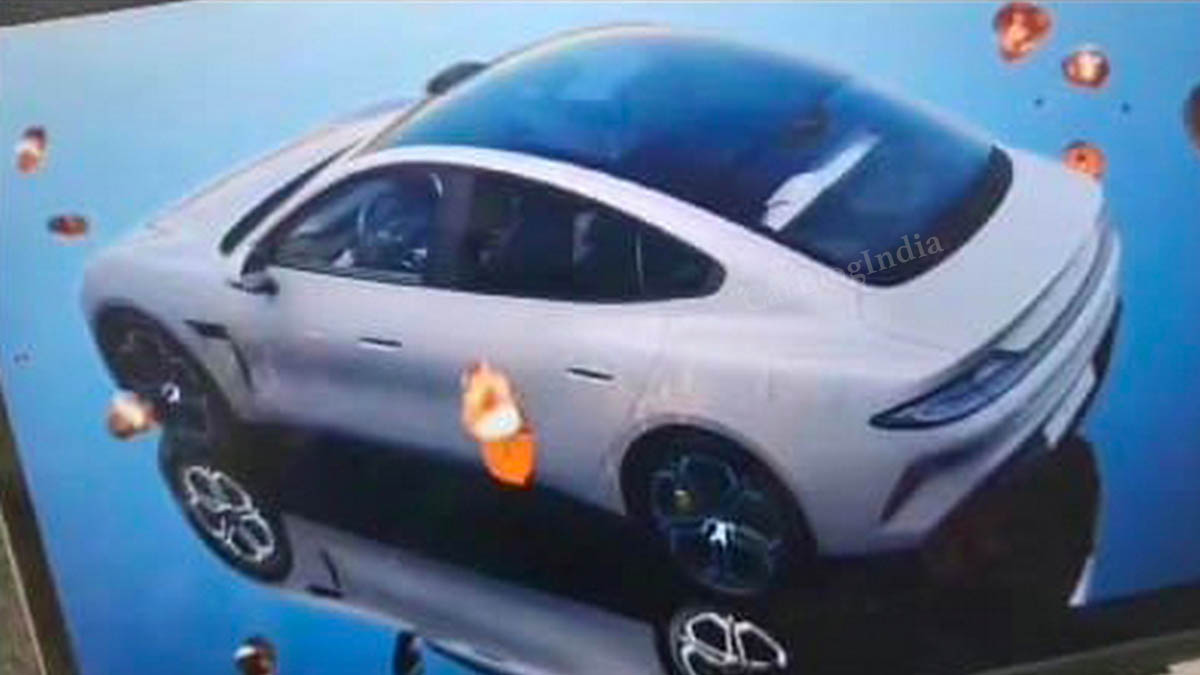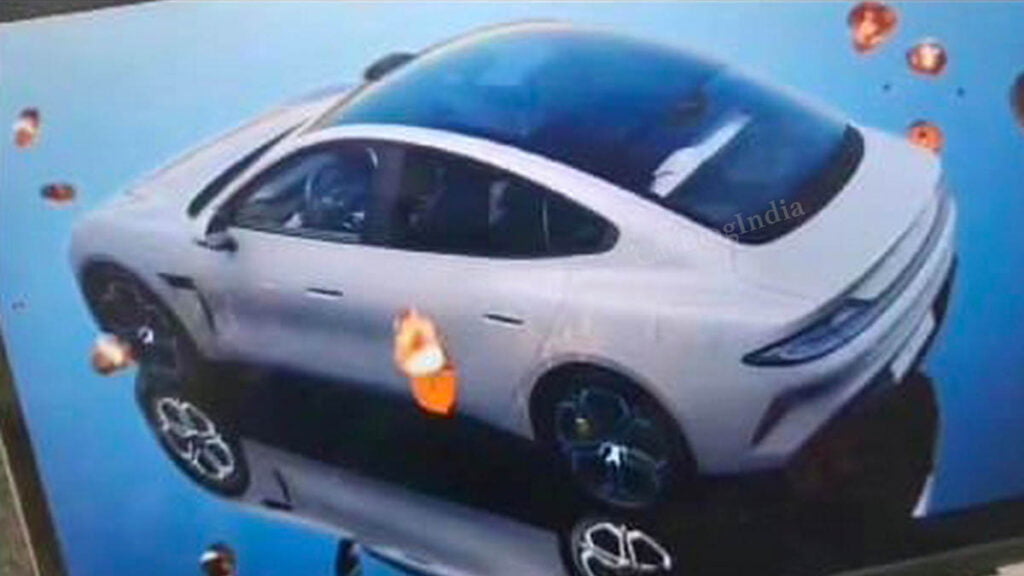 Xiaomi Electric Car to Offer Autonomous Driving
Xiaomi is banking on its AT128 LiDAR technology to develop advanced autonomous capabilities in its upcoming electric car. This radar system is better than most hardware used in EVs today. To further develop this technology, it has pledged to invest RMB 3.3 billion (approx $482 million US) in this space. Also, the first testing phase will have 140 vehicles that will determine the further plans for the brand. Let us know your thoughts about this fine levied by Xiaomi on the supplier for leaking the car design drafts.