Yamaha has been feeling the heat of the quarter litre biking segment ever since the launch of the likes of the CBR250R because it does not have a single offering in that price range. But the company announced a while ago that it is working on a quarter litre bike and the latest news that is coming in suggests that the Yamaha R25 which will be a 250cc bike will hit the production line as soon as early 2014 with the launch taking place towards the fag end of 2013.
Updated on 21st November 2013
Yamaha has unveiled the Yamaha R25 Concept bike at the 2013 Tokyo Motor Show. The concept is a track-bike which is powered by an all new liquid-cooled parallel-twin cylinder 250cc motor, features an all new frame, and aluminium swingarm among others. The styling on the bike has been inspired by Yamaha's M1 MotoGP bike, parts like the the huge air-intake at the front etc. may not make it to the production bike. Most of the things that you see on the bike will make it to the production model.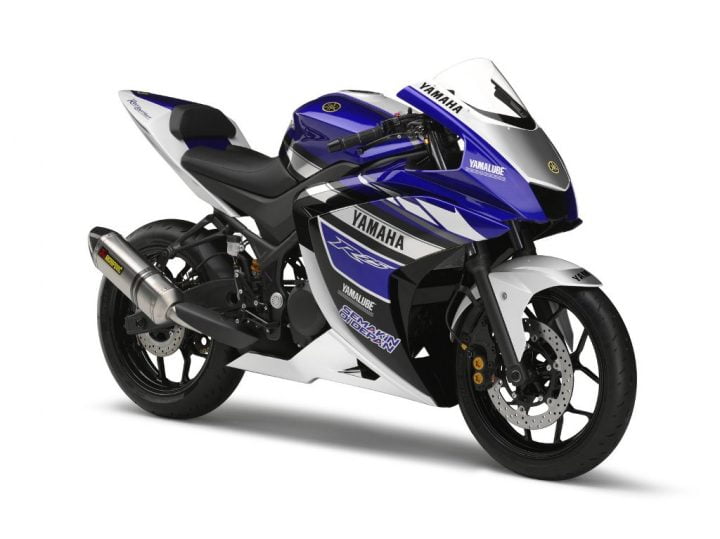 When launched, the production variant of the Yamaha R25 should be pitted against the Honda CBR250R and the Kawasaki Ninja 300. Yamaha hasn't released much details about the bike, we will keep you posted.
Advertisement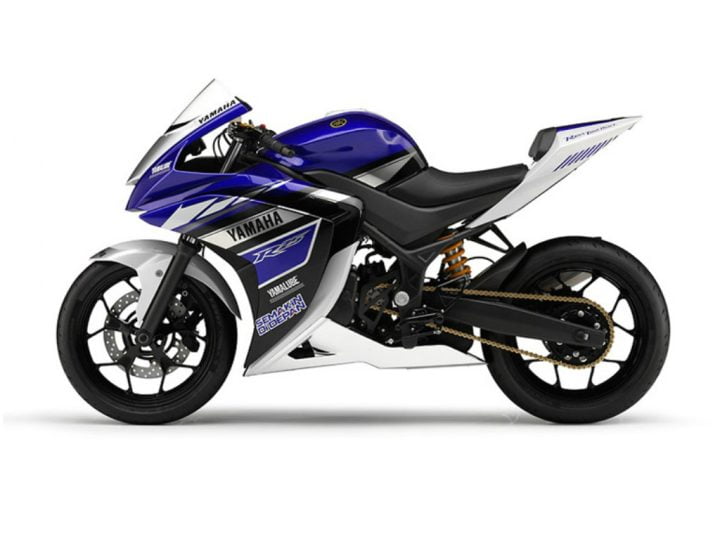 Check out the video below:
Updated on 4th May 2013
Yamaha Indonesia recently held a press conference in which, Mr. Dyonisius Beti, the executive vice president of Yamaha Indonesia stated that the company is developing Yamaha R25 250 CC Motorcycle and it will be launched later this year with the media invites being sent out soon. Yamaha has been slightly late to enter the quarter litre segment but company is expected to make up for the delay with an awesome product that will blow away the competition.
Yamaha has forever been known for the great ride quality and performance their bikes offer and the quarter litre offering of the company shall be no exception. The company raised the bar in the 150cc sport biking segment when it launched the Yamaha R15 and it is expected to go a step ahead with the launch of the Yamaha R25. It is expected to develop around 27-30 BHP with th peak torque being around 24-25NM which would give it some real good performance capabilities.
The bike is expected to borrow a sleww of design cues from the younger sibling, the R125 and that bike in itself is quite the looker. Yamaha India has stated that a quarter litre bike will not hit the Indian roads this year but they have not stated as to what will happen the next year. Markets like India and Indonesia are slowly waking up to performance biking and the quarter litre bikes are surely the ones which introduce you to the world of sport biking.
Yamaha R25 Concept Revealed At 2013 Tokyo Motor Show

,