I have compiled the list of the top 5 Maruti cars no one wanted. It refers to the vehicle models which were not as successful as the others. Maruti Suzuki has been the largest automaker in the country since its inception in India. It understands the mentality of Indian car buyers thoroughly. People look for cars with high mileage and low running costs. In addition to that, car buyers want a dense dealership and service network. That's why Maruti is still the biggest carmaker in the country with over 40% market share. Still, I shall list out the few models which were not so popular among the masses.
You may also like: 5 Affordable Performance-Focussed Cars with High Mileage
5 Maruti Cars No One Wanted
Car
Maruti Zen Classic
Maruti Versa
Maruti Baleno Alturas
Maruti Grand Vitara XL7
Maruti Kizashi
Less Popular Cars from Maruti
You may also like: 5 Tata Cars No One Bought – Zest to Manza
Maruti Zen Classic
The first vehicle on this list of the top 5 Maruti cars no one wanted is the Zen Classic. While the Zen was a great success, the Classic hardly sold. Back in the day, Maruti tried to capitalise on the appeal some old models, like the Ambassador, had. For this, it gave the hatchback a front fascia with a retro look. However, the special edition of the hot-selling hatchback was nowhere as successful as Maruti would've liked. The Zen Classic bore a retro theme up front that was in contrast to the rest of the car, which was relatively more modern. Even though this version was discontinued, the Zen solidified on for many years with a couple of facelifts. It was truly the first-ever successful B-segment hatchback of the country. The same, though, can't be said about the Classic version.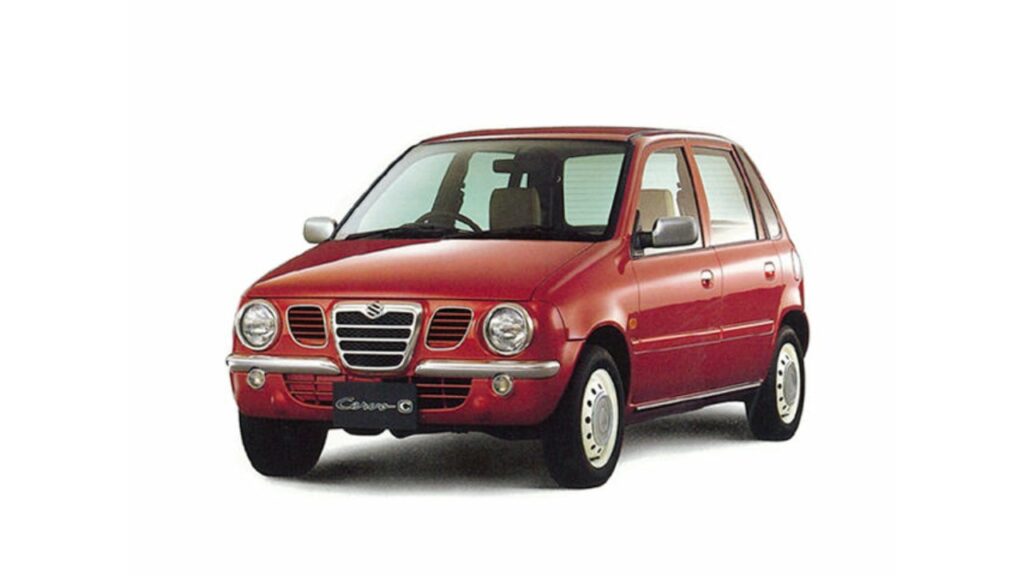 You may also like: 5 Hyundai Cars No One Bought – Santa Fe to Sonata
Maruti Versa
Versa was Maruti's attempt to crack the MPV segment in our country back in 2001. It was considered a premium update from the Omni van, which was massively popular in the country. It had more space and a better road presence due to its size. The interior was also geared toward the comfort and convenience of the passengers. Somehow, the vehicle never enjoyed the kind of success Maruti would've liked. I feel the MPV had a lot of potential but it somehow never resonated with the buyers. This is something that even brand ambassador Amitabh Bachchan couldn't do much about.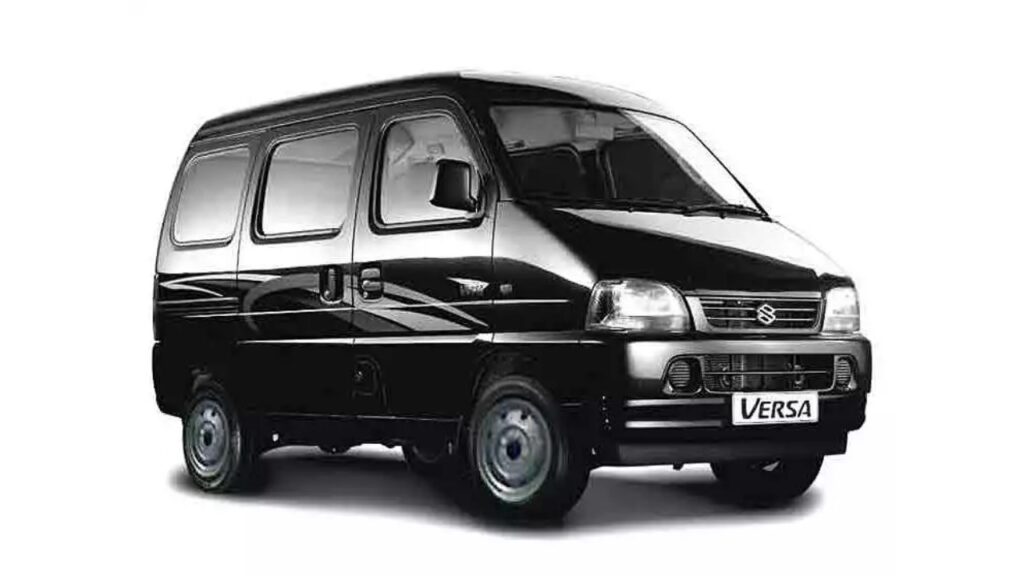 You may also like: 5 Toyota Cars No One Bought – Prius to Yaris
Maruti Baleno Alturas
Baleno came in as a rather premium C2-segment sedan to rival the likes of Honda City back in 1999. It even spawned a station wagon version in the form of Baleno Alturas. Essentially, it a more practical avatar of the regular Baleno sedan. Even as the sedan was mildly successful towards the end of its career, the station wagon hardly sold. Also, I feel, station wagons in general never gained enough popularity in India. The reasons could be quite straightforward – relatively high price and lack of ruggedness found on the SUVs. However, what it compromises on the looks, it compensates in practicality and boot space. But like I said, station wagons have never been popular in India.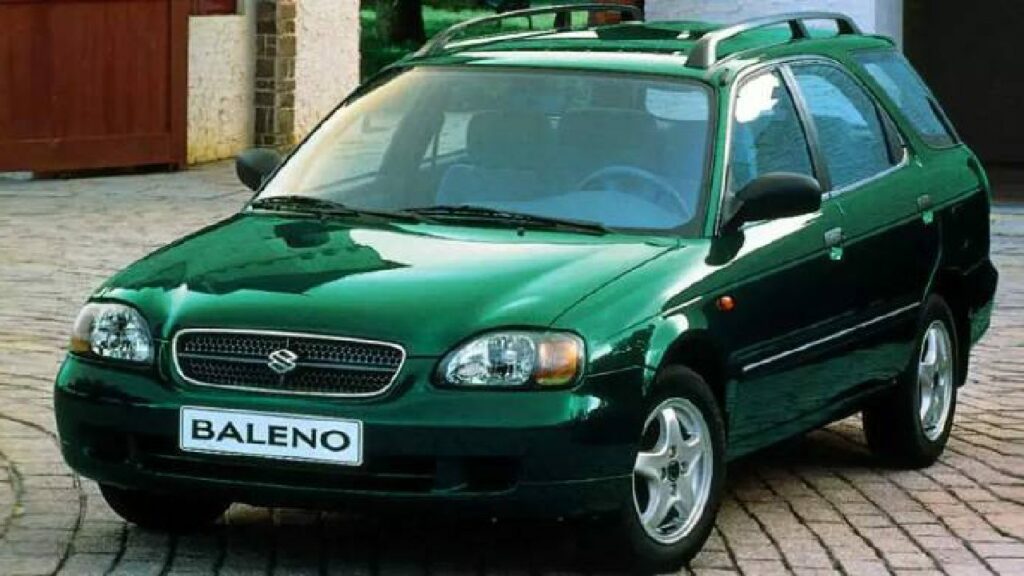 You may also like: 5 Famous Indian Stars With New Cars – Anil Kapor to Shraddha Kapoor
Maruti Grand Vitara XL7
Today, just like Baleno, the Grand Vitara nameplate has also been extremely well-established in India. However, hardly anyone remembers the first-ever Grand Vitara to be sold here. The 6-cylinder Grand Vitara SUV was introduced in India back in 2003. In addition to a lovely V6, it had a 7-seat arrangement, boosting its practicality and appeal. Its rugged styling ensured that it had an imposing road presence. That is an important factor for a whole lot of Indian buyers. But its high price and low demand meant that Maruti Suzuki had to pull the plug. A smaller version that followed a few years later was only mildly more successful. Note that the current-gen Maruti Grand Vitara has been in existence for just about a year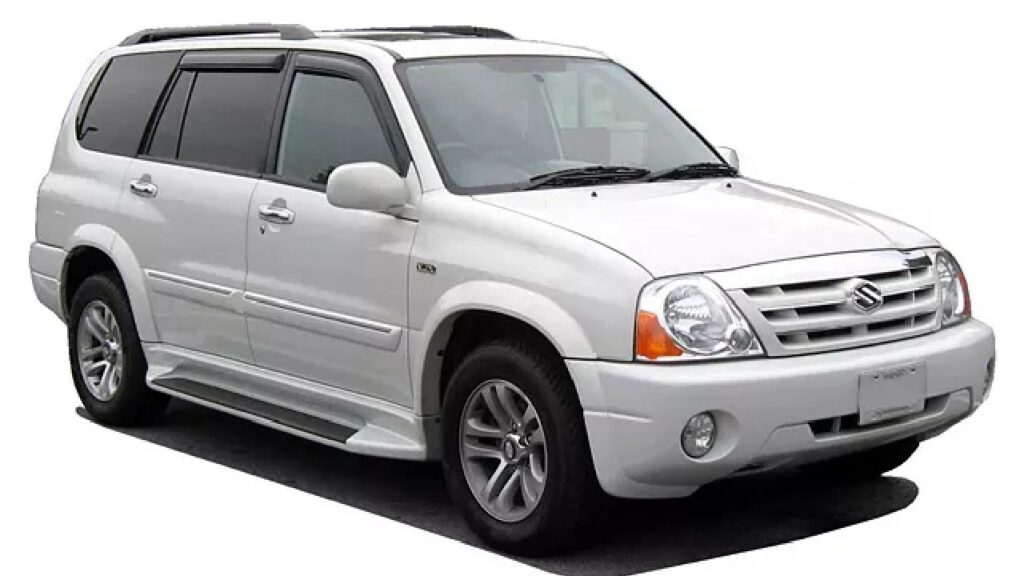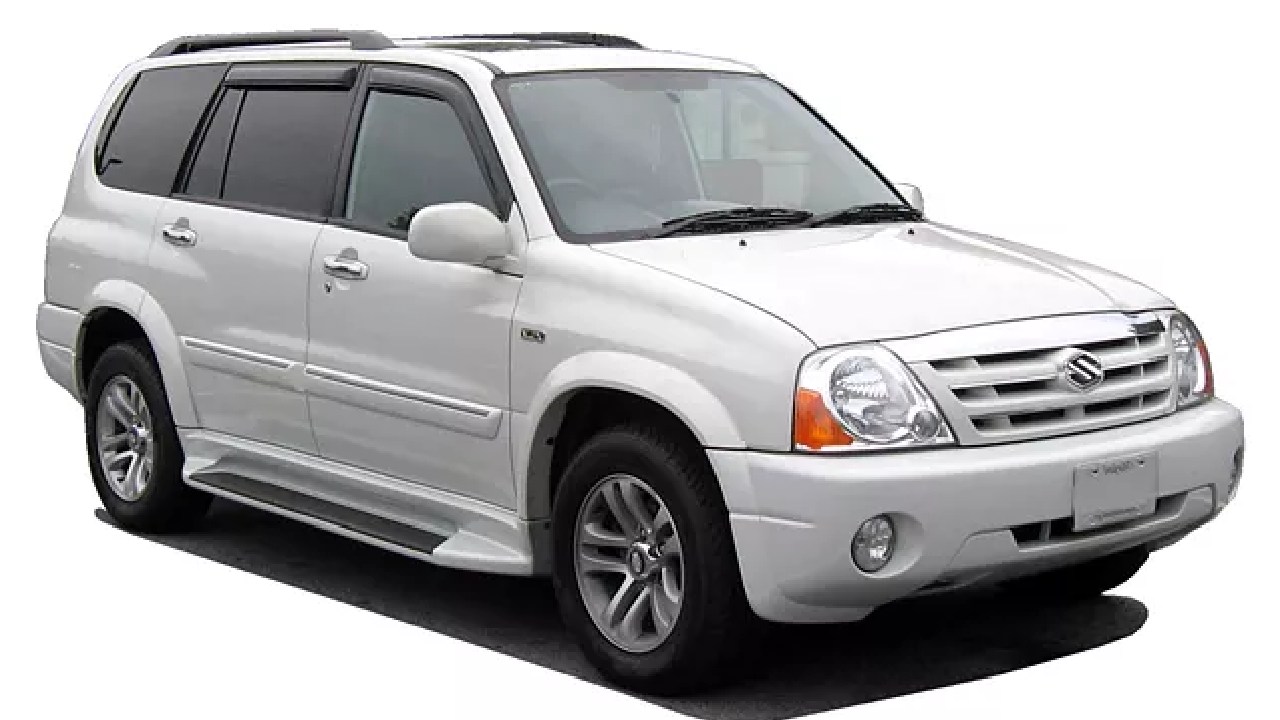 You may also like: 5 Mahindra Cars No One Bought – Verito Vibe to Alturas
Maruti Kizashi
Finally, I have included what is easily the most desirable sedan from the largest carmaker in India, the Kizashi. The aim with the Kizashi was to capture the D-segment, where models like the Honda Accord and Toyota Camry ruled the roost. But a big reason for its failure was the poor product placement. While it had the features and power to take on the aforementioned sedans, it wasn't as big. In fact, it was only a little bigger than the Toyota Corolla and Honda Civic. This was one. big reason for its failure in almost all markets it was sold in. However, in due course of time, it became one of the most affordable CBU products in our market. Another reason for its failure was that back in 2011, people associated Maruti Suzuki with affordable and fuel-efficient small vehicles. So, it was tough for many to spend on an expensive sedan from a carmaker selling the likes of Alto. The Kizashi had a grunty 2.4-litre petrol engine which generated an impressive 175 hp and 230 Nm of peak power and torque. There was a 5-speed automatic transmission which powered the front wheels. But its price tag of over Rs 18 lakh didn't sit too well with the buyers. As a result, the largest car manufacturer in India was barely able to sell a significant number of its flagship sedan.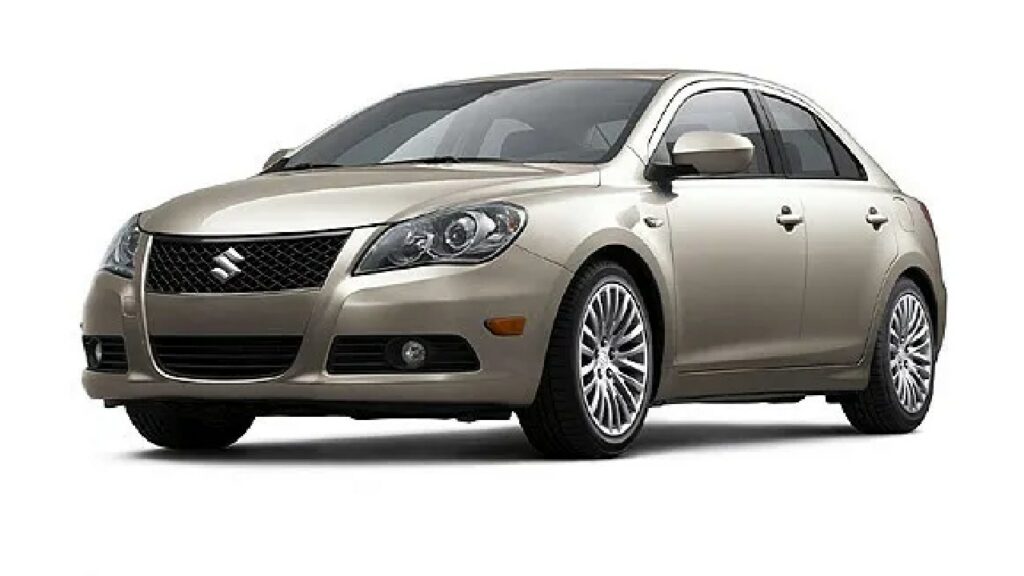 You may also like: 5 Things You Must Know About Maruti Brezza CNG
Author's Note
I would like to clarify here that it is a common phenomenon for carmakers to have some products which don't do so well on the sales charts. It is a part and parcel of business. This doesn't necessarily mean that there were any issues with the vehicles per se. The reasons could be as simple as the fact that the competition in the segment was high or other models from the same car marque became more popular. Sometimes, some of these products were even ahead of their time. Still, car makers learn a lot from their failures. They implement the remedies in their subsequent products to ensure success. That is exactly what happened with Maruti as well. Today, even after the arrival of so many new foreign auto giants in India, Maruti continues to be the most successful.
Join us for FREE NEWS Updates on our Whatsapp Community or our official telegram channel.