I was wondering about the fact that even one of the biggest carmakers in the world like Toyota has a few cars in its India lineup which almost no one bought. Toyota stays at number one or two position as the world's largest car manufacturer. It often competes with the VW Group for that top spot. But in India, the market is dominated by the other Japanese car marque, Maruti Suzuki and the Korean giant, Hyundai. Still, I would like to talk about some of the seemingly promising models which were rejected by the buyers in our market. Here are the details.
You may also like: 5 Mahindra Cars No One Bought – Verito Vibe to Alturas
5 Toyota Cars No One Bought
| | |
| --- | --- |
| Cars No One Bought | Production Years |
| Toyota Etios Cross | 2014-2016 |
| Toyota Prius | 2010-2020 |
| Toyota Yaris | 2018-2021 |
| Toyota Land Cruiser Prado | 2004-2020 |
| Toyota Camry | 2002-Present |
Less Popular Toyota Cars
You may also like: 5 Bollywood Celebs Who've Just Bought a New Car – Adnan Sami to Tina Dutta
Toyota Etios Cross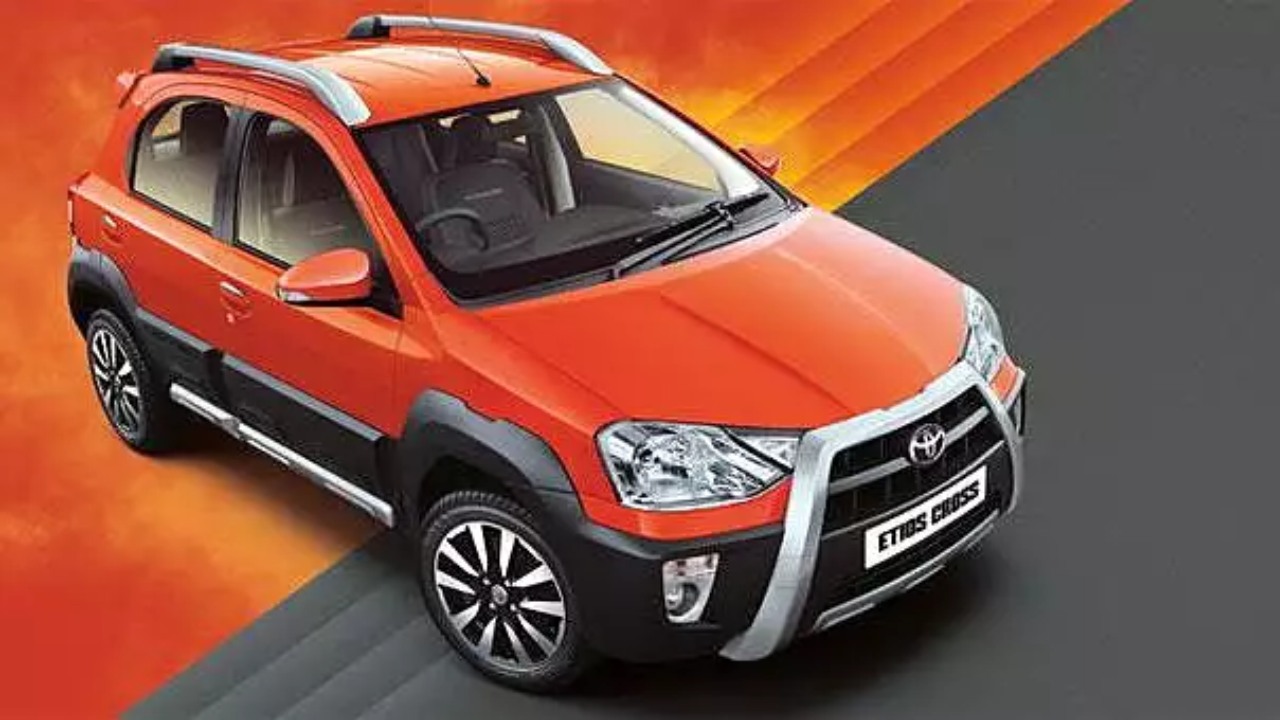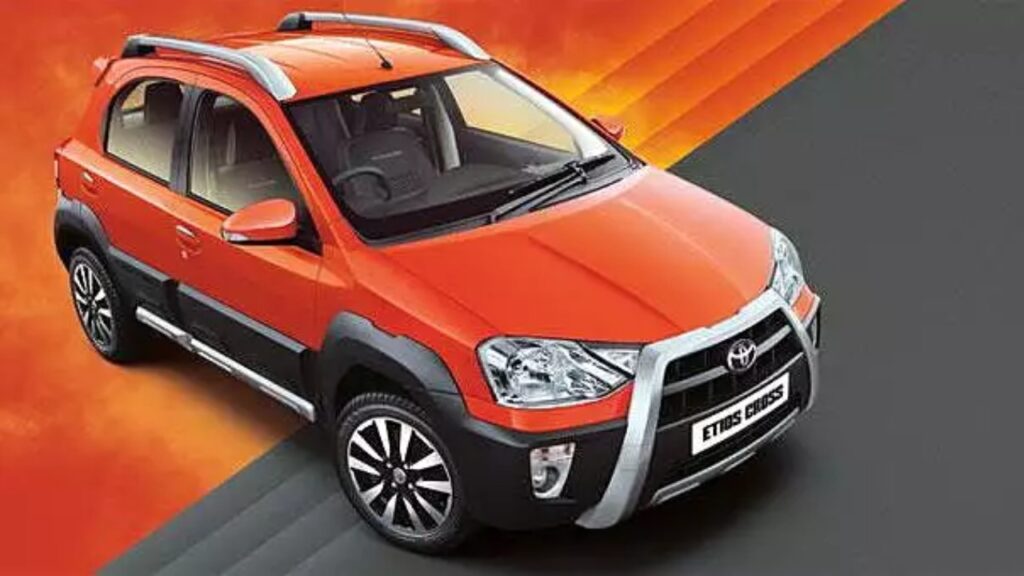 The first product on this list of Toyota cars no one bought in India is the Etios Cross. Now, it was a slightly more adventurous version of the regular Etios Liva, which in itself, didn't perform all that well. For the Cross trim, there are some body claddings and other aesthetic changes to make it look like a tougher variant. However, such iterations have traditionally not done well in India. I can think of another such model, the Hyundai i20 Active which was based on the same logic. Anyway, the former remained in production from 2014 to 2016. This is because the model was unable to spur demand and generate meaningful sales. From its 1.4-litre diesel engine, it produced 67 hp and 170 Nm of peak power and torque, while the 1.5-litre petrol mill was good for 89 hp and 132 Nm of peak power and torque.
You may also like: Famous Indians Who Bought a Tesla Without Ever Seeing or Test Driving One!
Toyota Prius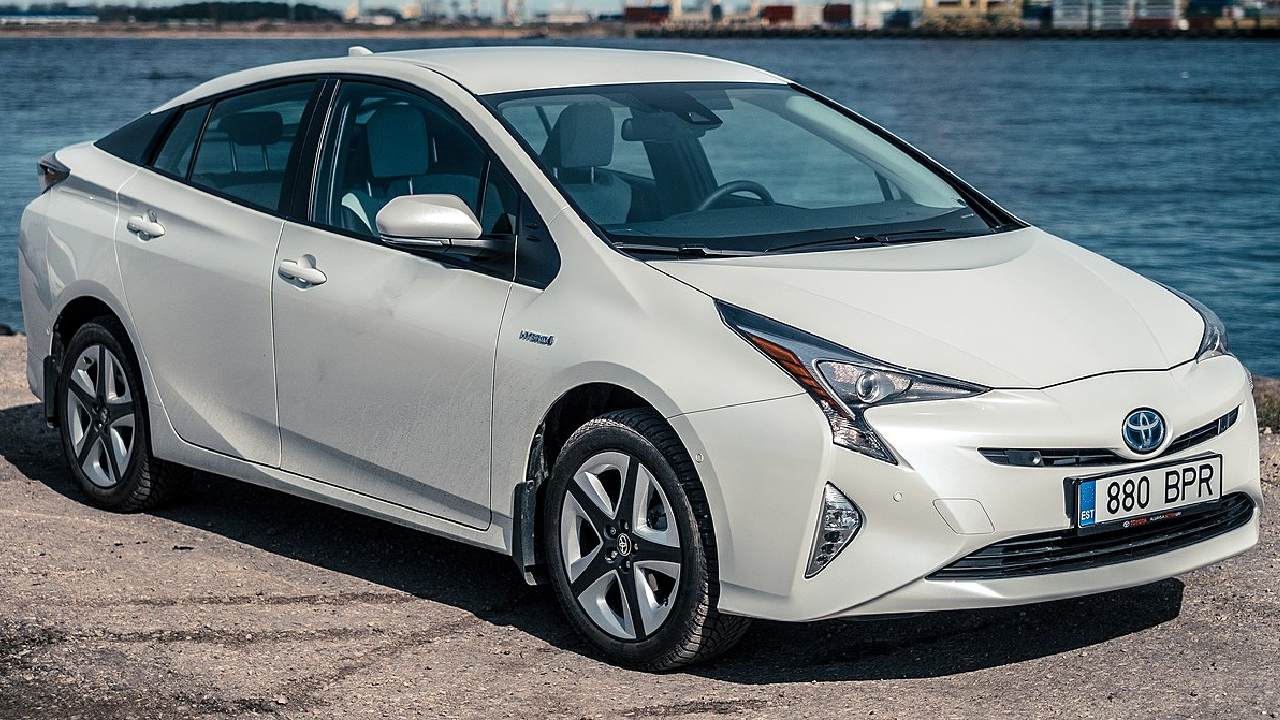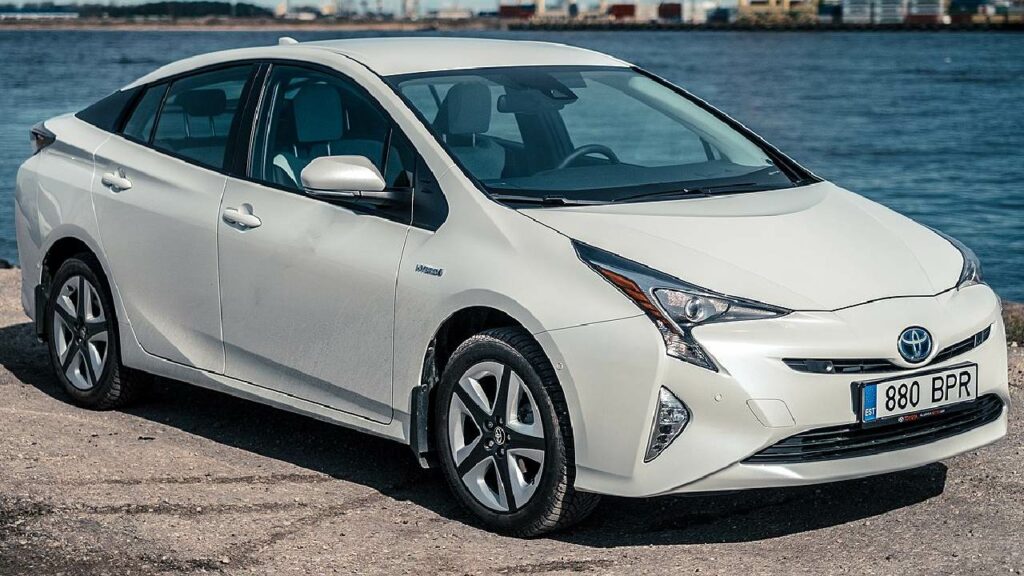 This is a rather bizarre story. While the Prius is one of the highest-selling full hybrid cars in the world, it didn't do so well in India. I can think of a couple of reasons why this is the case. Firstly, the hybrid technology was new at the time. The concept of electrification of cars was not as common as it is today. Secondly, since the technology was new, the prices of the car were in the premium luxury car territory. That dissuaded people from buying it even further. It was in production from 2010 to 2020. The last-gen model had a powerful 1.8-litre Series Parallel Hybrid System which belted out 138 hp of peak power.
You may also like:
Toyota Yaris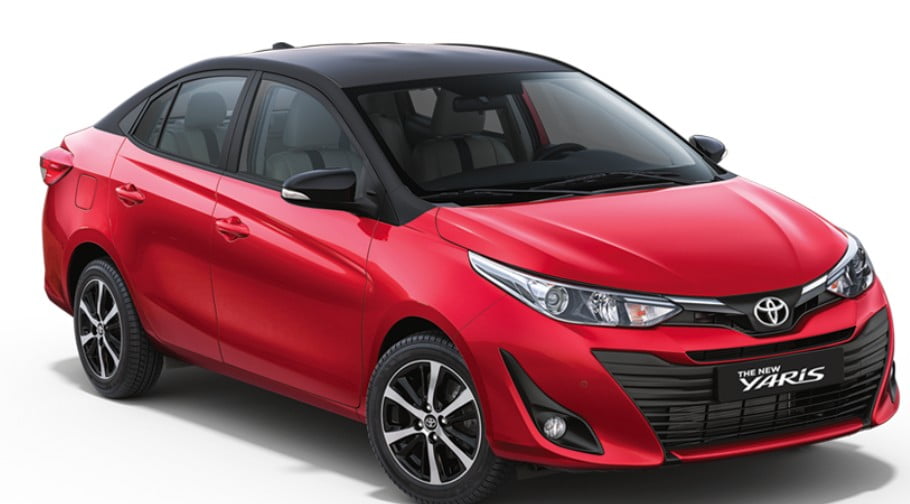 I commend the Japanese carmaker's attempt to enter the mid-size sedan segment in India which has been dominated by the Honda City and Hyundai Verna since time immemorial. The Yaris was Toyota's try to crack this space. However, the volumes for this model were so low that the vehicle had to be discontinued in just 3 years. It was launched in 2018 and Toyota decided to pull the plug in 2021. There were good comfort levels and high safety equipment with 6 airbags as standard But the rear seat comfort was not impressive and there was no diesel option. It had a 1.5-litre 4-cylinder petrol mill which churned out 106 hp and 140 Nm of peak power and torque. The mid-size sedan failed to grab the attention of the potential buyers.
You may also like: The Only Indian to Own Bugatti Chiron – Bought Car for Father
Toyota Land Cruiser Prado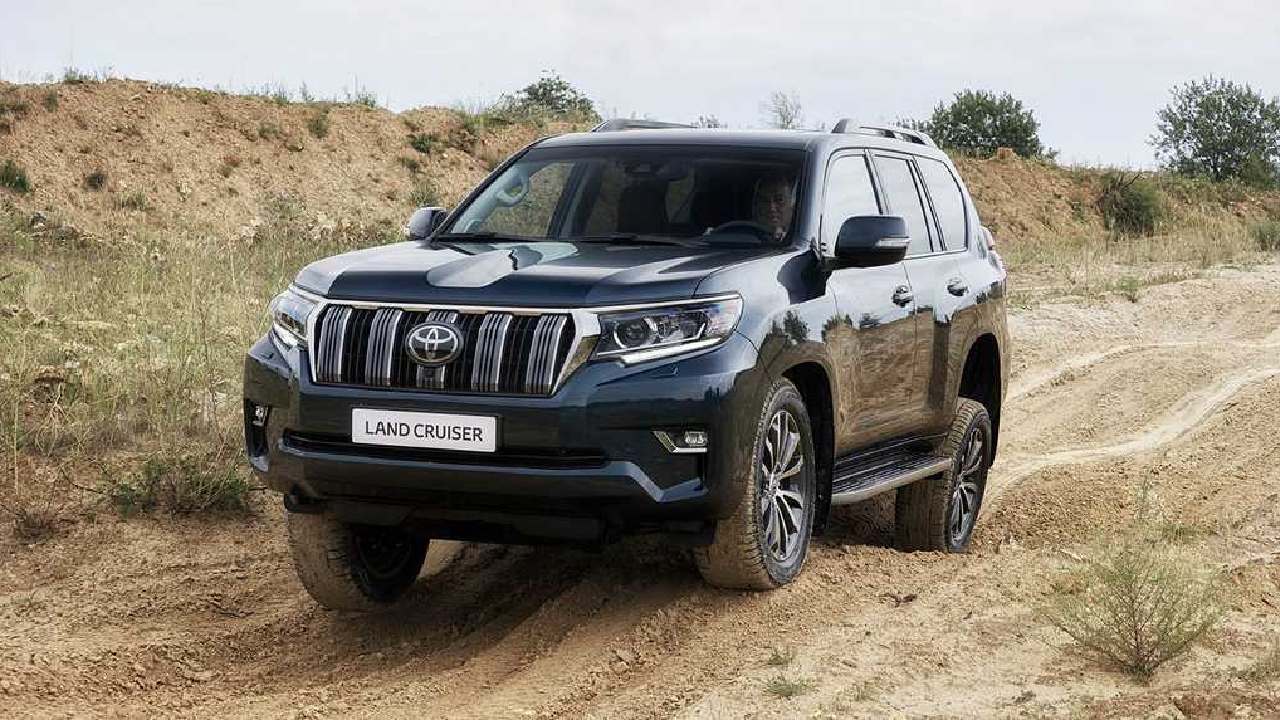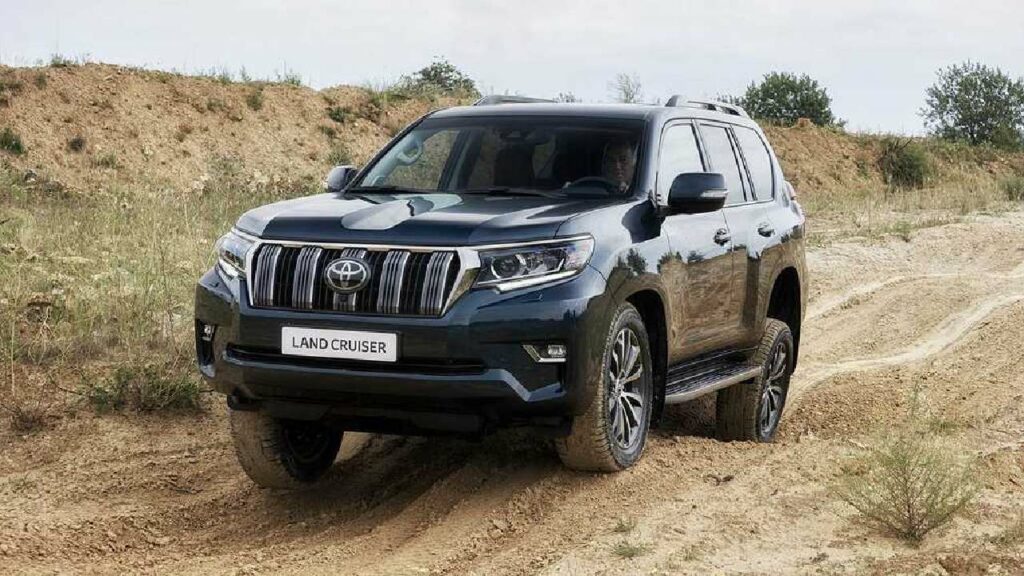 While you might have heard about the iconic Land Cruiser Prado a lot, I would like to remind you that it was not as successful in India as it seems. Firstly, it belongs to the premium luxury segment which already makes it less popular among the masses. But even in reference to the luxury car market, the volumes are not that high. The price tag was too high due to high import duties. Interestingly, it remained in production in India from 2004 to 2020. Here, it had a 4.5-litre 6-cylinder diesel engine which generated 210 hp and 650 Nm of peak power and torque. The SUV has a ground clearance of 225 mm making it an immensely capable off-roader. Somehow, people were just not drawn towards it enough.
You may also like: Story of First Indians to Travel The World on RE Bullet Dates Back to 1972!
Toyota Camry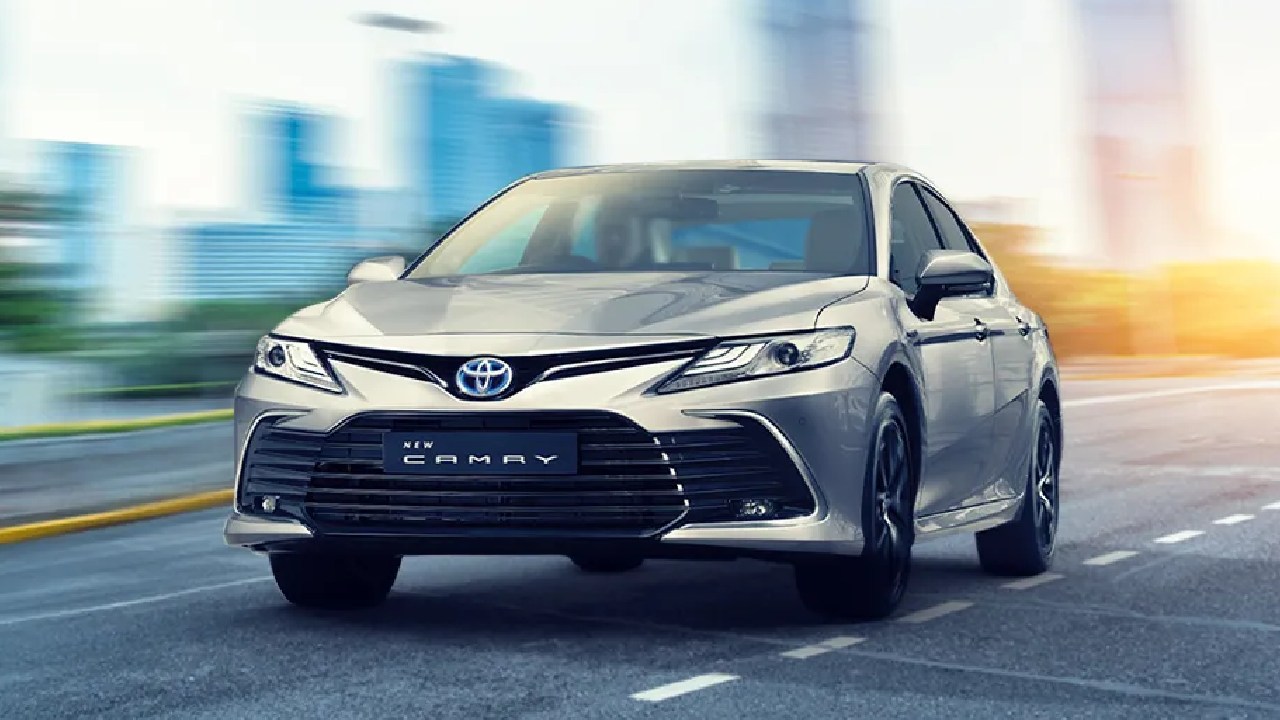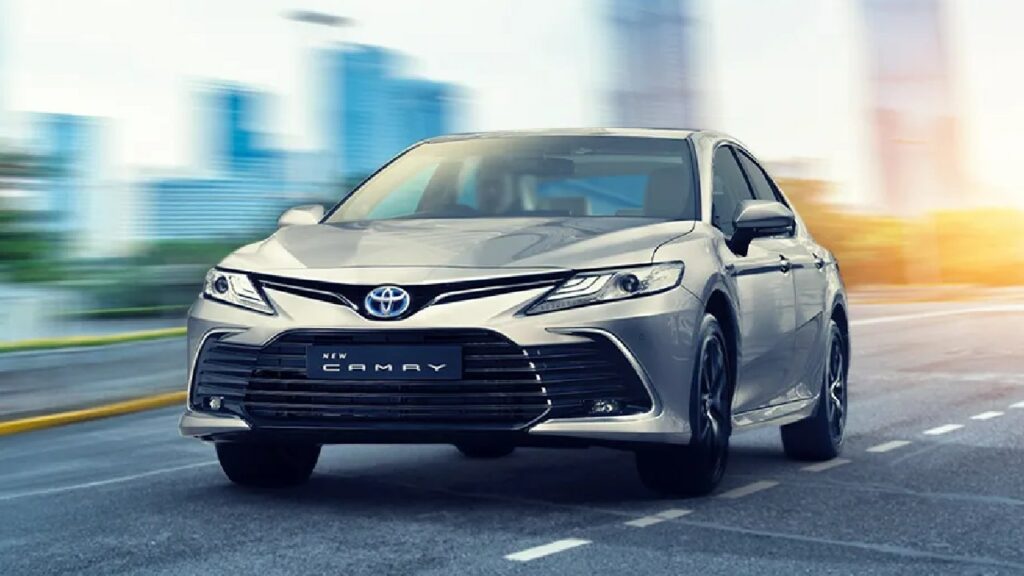 Interestingly, Camry is the only model on this list of Toyota cars no one bought which is still in production. It has been around since 2002 and continues to be available. I feel it is the spiritual successor to the Prius since both of them have full hybrid powertrains. There is a 2.5-litre 4-cylinder hybrid petrol engine under its long hood which makes a decent 215 hp and 221 Nm of peak power and torque. A CVT automatic pairs with this engine sending power to the front wheels. It currently retails between Rs 39.41 lakh and Rs 41.2 lakh, ex-showroom. These are the top 5 Toyota cars that were not as popular in India as some of its other models. I feel that none of them are fundamentally bad in any way, but every carmaker has some of these products which the customers just don't resonate with.
You may also like: Foreigner Reviewer Reports Stalling Issues on Royal Enfield Himalayan 450 – Video
Join us for FREE NEWS Updates on our Whatsapp Community or our official telegram channel.