Bajaj Auto Limited have a concrete strategy going forward leveraging its popularity and market trends.
Bajaj has laid out a concrete plan for its future Pulsar models including the F160, New 220 and 400cc and more. One of the largest bike companies in the world, Bajaj knows its customers thoroughly. On the back of intensive market research and with the experience of decades under its belt, it has devised plans that will ensure increased brand popularity and an appropriate business case. Let us acquaint ourselves with what to expect from Bajaj in the coming years.
You may also like: Bajaj Pulsar N160 vs NS160 Drag Race – Shocking Result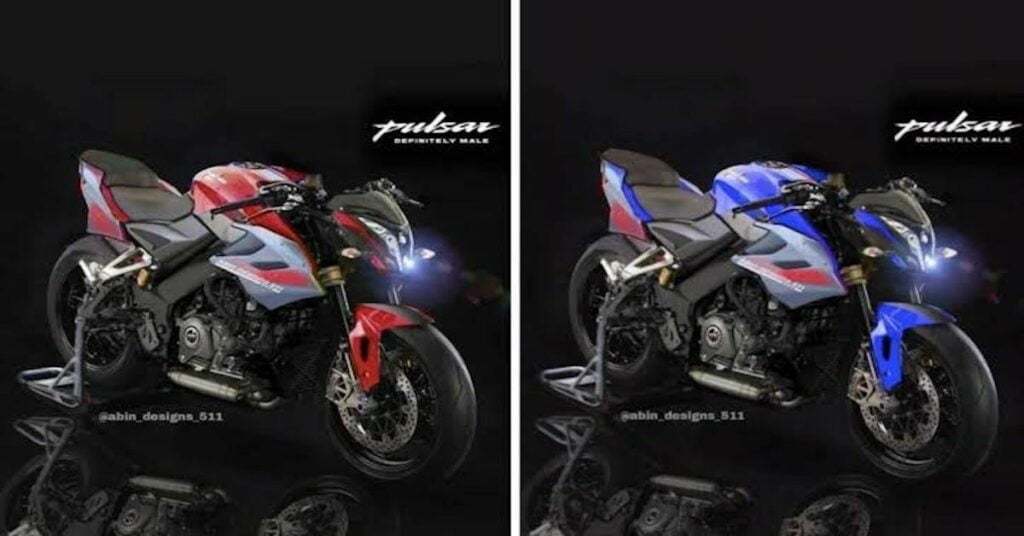 You may also like: Future Bajaj Pulsar Bikes To Get Single Spark Plug Setup?
Future Plans for Bajaj Pulsar Brand
Pulsar F160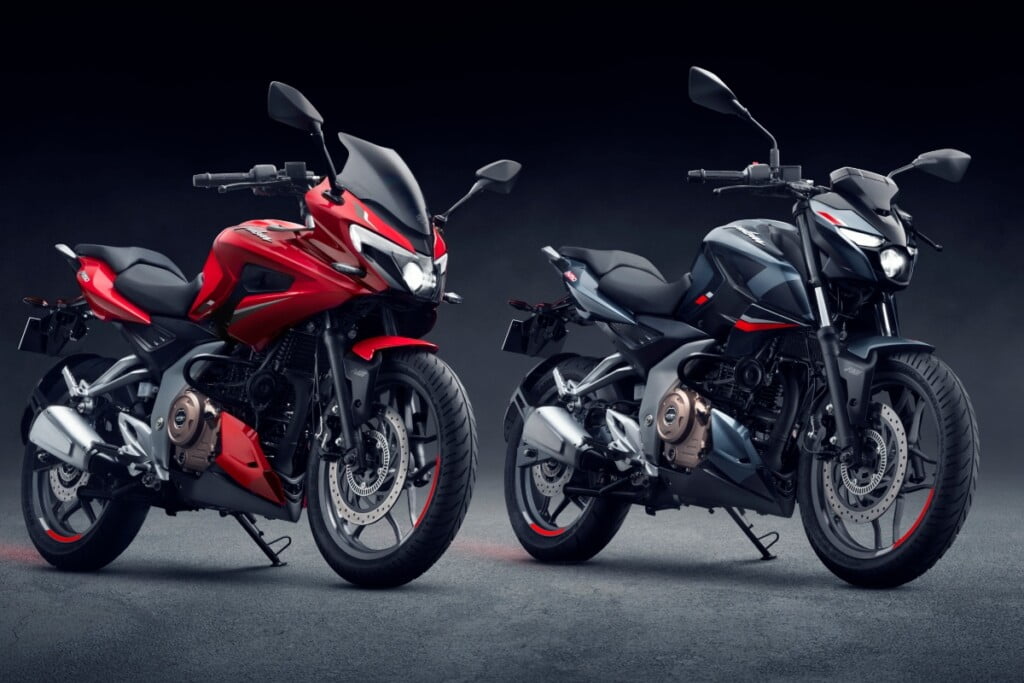 Unlike the N160 which was based on the N250 and carries a ton of design elements from the latter, there are no immediate plans for the F160. This could be due to not-so-high demand for the F160. People have found a great product in terms of design, performance and efficiency in the recently launched N160 and the need for the version with the fairing is just not there, at the moment. Hence, we could safely assume that there are no plans of bringing the F160 in the foreseeable future.
You may also like: Bajaj Pulsar 400 (P220-successor) Looks Picture Perfect
Next-Gen Pulsar 220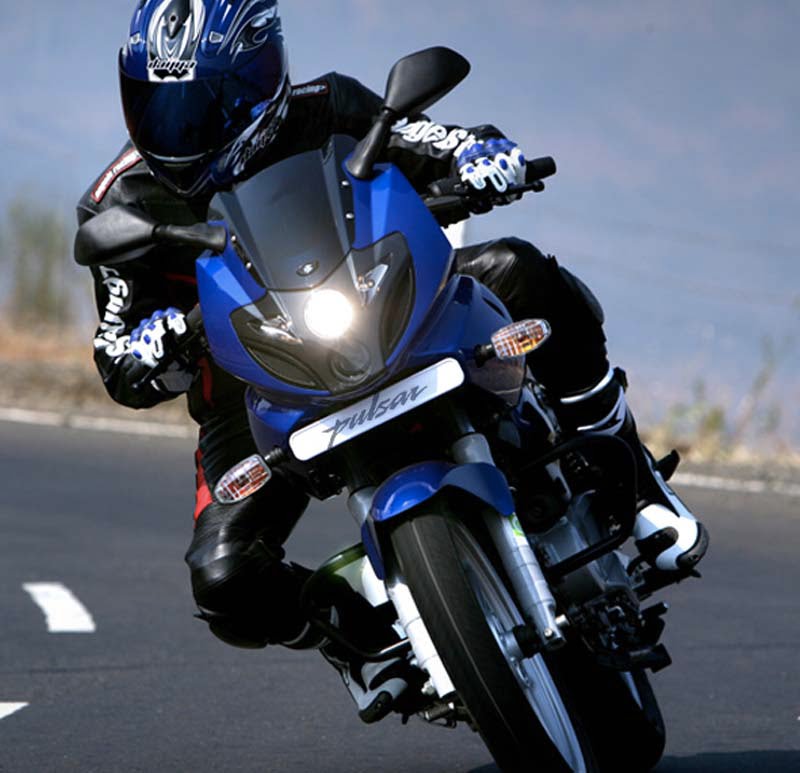 Bajaj has Pulsars in 200 and 250cc segments leaving the 220 almost redundant. Therefore, the 220 has effectively ceased to exist and there are no plans of reviving that. It is understandable since the people looking for a budget product with mileage can opt for the 160 or 200 versions of the Pulsar and the performance freaks have the option of 250cc avatars. Therefore, the need for something in between feels superfluous. That is the reason why the Pulsar 220 moniker is, for practical purposes, dead.
You may also like: TVS Ronin Vs Bajaj Pulsar N250 Comparison – Which One to Buy?
Before discontinuation, the Pulsar 220 came with a 220-cc single-cylinder oil-cooled fuel-injected engine that produced 20.11 hp and 18.55 Nm of peak power and torque. This engine was mated to a 5-speed manual gearbox. There were disc brakes at both wheels with a single channel ABS setup. At the front, the Pulsar 220 came with telescopic suspension, while at the rear, it had a 5-step adjustable Nitrox shock absorber.
You may also like: Bajaj Pulsar 400F (Pulsar 220 Successor) Conceptualized
Pulsar 400cc/Twin-cylinder
Now, this is an interesting segment and a lot of potential buyers have been excitedly waiting for it. Bajaj showcased the 400cc bike at the Auto Expo a few years ago and people have been waiting for the production-spec version ever since. However, as mentioned earlier, Bajaj is constantly measuring up the market trends, and looking at its existing clientele, for which there is actually not a dire need for a motorcycle above 250cc in its portfolio. Pulsar brand is usually associated with motorcycles that are fun to ride but also affordable. Hence, a Pulsar badge on a 400cc model might not do justification to the premium product.
You may also like: This Rs 20 Lakh Ducati Panigale is a Rs 1.7 Lakh Bajaj Pulsar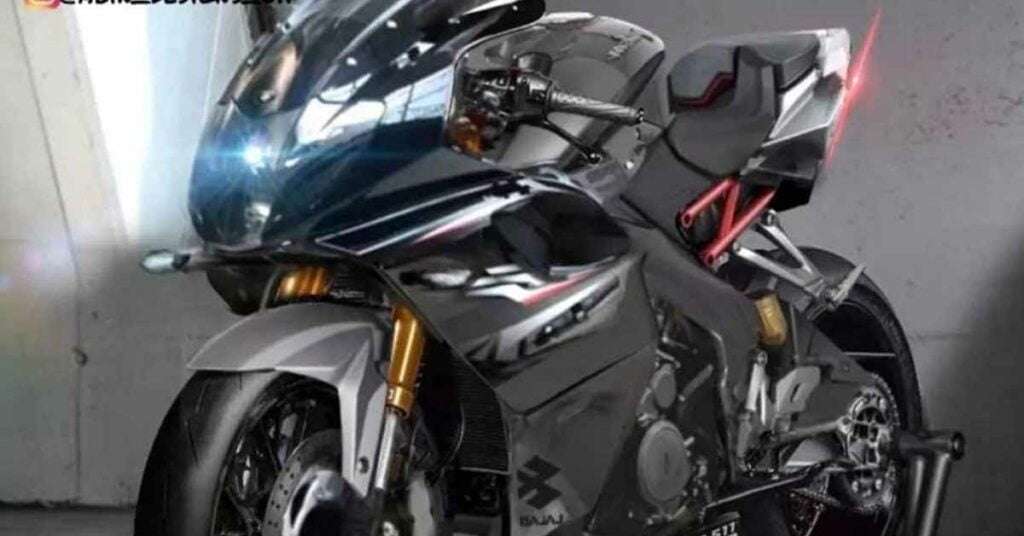 When you look at the fleet of Bajaj, there are options right from the 125-cc segment to 250-cc and everything in between. This constitutes a vast majority of the market anyway and Bajaj is a volumes player. Hence, launching a bike knowing that the volumes will be low doesn't make a business prospect for Bajaj. Also, when you go past the 250-cc segment, the competition from international and domestic bike companies becomes very stiff. That is why a 400-cc or twin-cylinder engine version of the Pulsar doesn't seem to be on the cards.
You may also like: Drag Race- KTM RC200, RS200, Bajaj F250, N250, Yamaha R15
Pulsar NS160 to Continue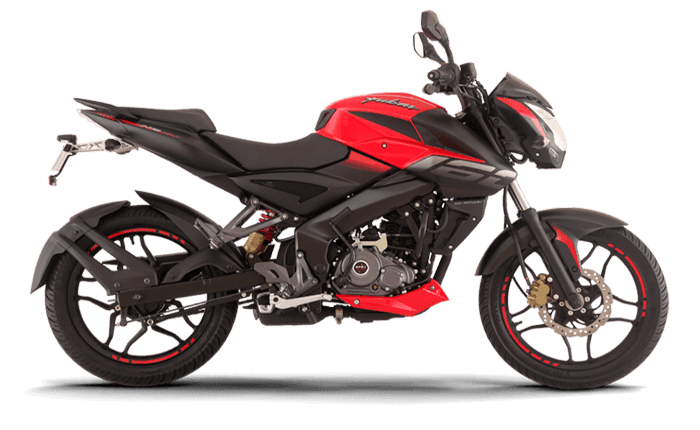 The NS160 has already found a loyal audience in certain parts of the country. This includes areas like the Delhi NCR and large parts of South India. Hence, the NS160 range of Pulsars will be continued despite the recent launch of the N160. The 160.3-cc single cylinder air and the oil-cooled engine makes 17.2 PS and 14.3 Nm of peak power and torque. This engine is mated to a 5-speed manual gearbox. It gets a single-channel disc brakes setup at both wheels. At the front, the NS160 has the conventional telescopic forks and at the rear, it gets an adjustable monoshock suspension setup.
You may also like: This Royal Enfield Cafe Racer is Actually a Bajaj Pulsar
Single Spark Plug Engine
According to some recent reports, Bajaj might switch back to the single spark plug engines in order to tackle the strict-becoming emission regulations. This might seem counter-intuitive at first because Bajaj shifted to the dual spark plug setup for emission reasons only. However, with the advancement in technology, it might have developed a way to bring the pollution levels down even with a single spark plug. This would result in lowered costs as only a single spark plug will be used instead of two. Let us see when we will see that setup in a bike from Bajaj.
You may also like: Bajaj Pulsar Twinner 500 – Everything We Know As of May 2022
Classic Bajaj Pulsar Models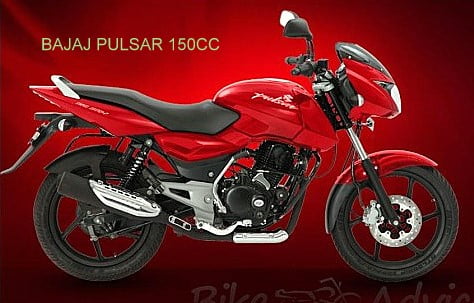 Overall, the typical classic Bajaj Pulsar models are due for a generational change. There are a ton of Pulsar bikes across the segments that have not been updated for a long time. Therefore, we will see Bajaj focusing on revamping the older range of motorcycles in its lineup in order to attract new-age buyers in the 150cc segment.
Join our official telegram channel for free latest updates and follow us on Google News here.