With the budget soon to be announced in India, all eyes are on Finance Minister Nirmala Sitharaman.
We take a look at the cars that she has been spotted using on multiple occasions.
This includes the likes of the Maruti Ciaz and Skoda Octavia among others.
In this post, we shall take a look at the cars used by the Finance Minister (FM), Nirmala Sitharaman. The 2023 Union Budget is the talk of the town lately which results in all eyes being on the Finance Minister. There is a lot of hope and anticipation from this year's budget as the global financial system finds itself in turmoil entering 2023. There are reports of recessions in many international markets including the UK and the USA. Therefore, the Union Budget 2023 for India becomes even more important for people from all walks of life.
You may also like: Full SUV Collection of KN Nehru, Politician Owner of India's 1st Land Cruiser LC300
Cars Used by Finance Minister Nirmala Sitharaman
Maruti Ciaz
Hindustan Ambassador
Skoda Octavia
You may also like: Car Collection of PM Narendra Modi – VIDEO
Maruti Ciaz
The first vehicle on this list of cars used by the Finance Minister Nirmala Sitharaman is the Maruti Ciaz. There are many images of the FM arriving to work in a white Ciaz. We understand that this might not be her private car but the one provided to her by the government. The Ciaz comes powered by a 1.5-litre petrol engine that makes 103 hp and 138 Nm of peak power and torque. It comes mated to a 5-speed manual or a 4-speed automatic gearbox and the prices range from Rs 9.20 lakh to Rs 12.19 lakh, ex-showroom.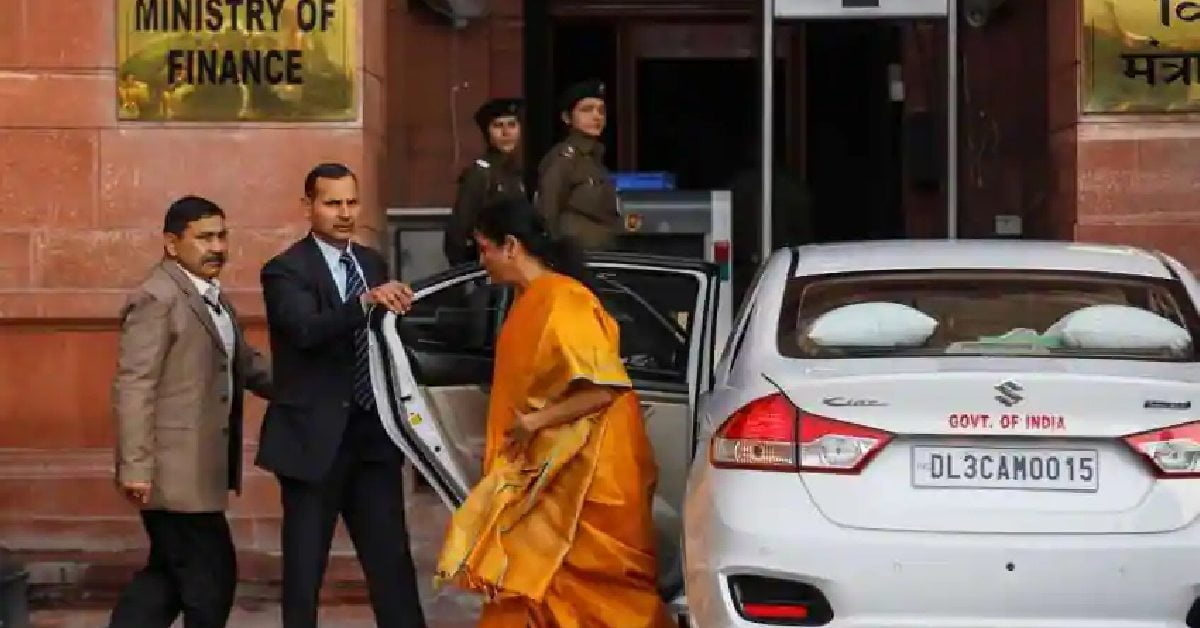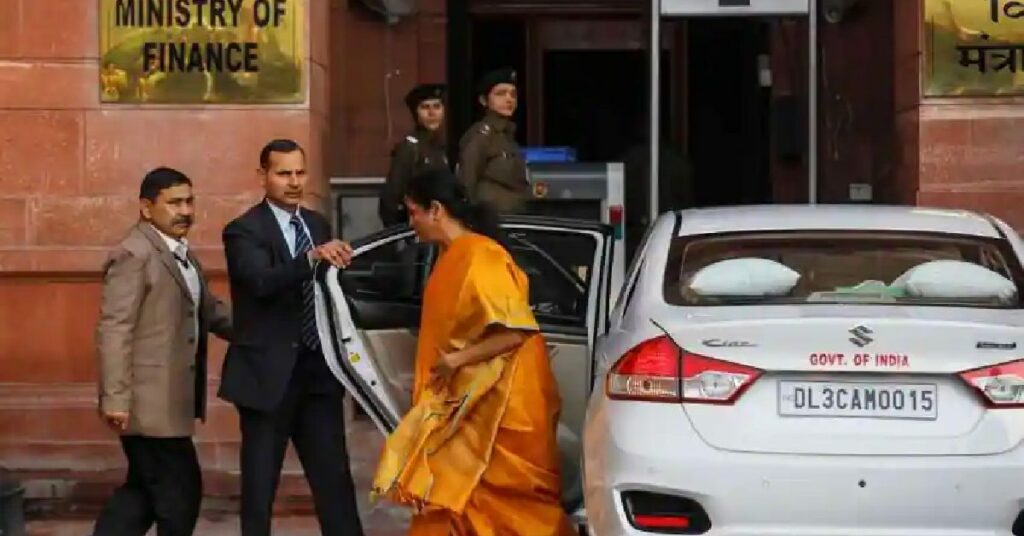 You may also like: 10 Exotic Cars of Our Politicians- Modi's Maybach to Thackerey's Range Rover
Hindustan Ambassador
Next, Nirmala Sitharaman has also been spotted making public appearances in the vintage Hindustan Ambassador. Now, the Ambassador was the prevalent choice of rides among government officials in our country since time immemorial. In fact, a couple of decades ago, government officials were given this car to make official commutes. Hence, it comes as no surprise that the Finance Minister also used it for some time. However, the production of the Ambassador ended in 2014 and the government decided to offer new and modern vehicles to its officials.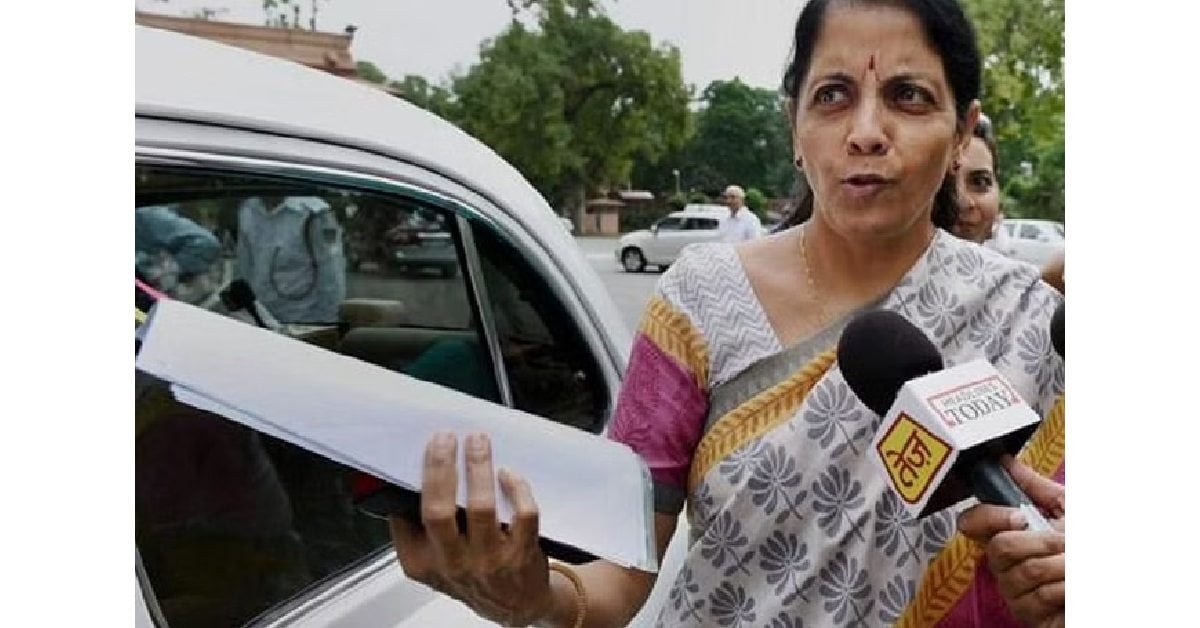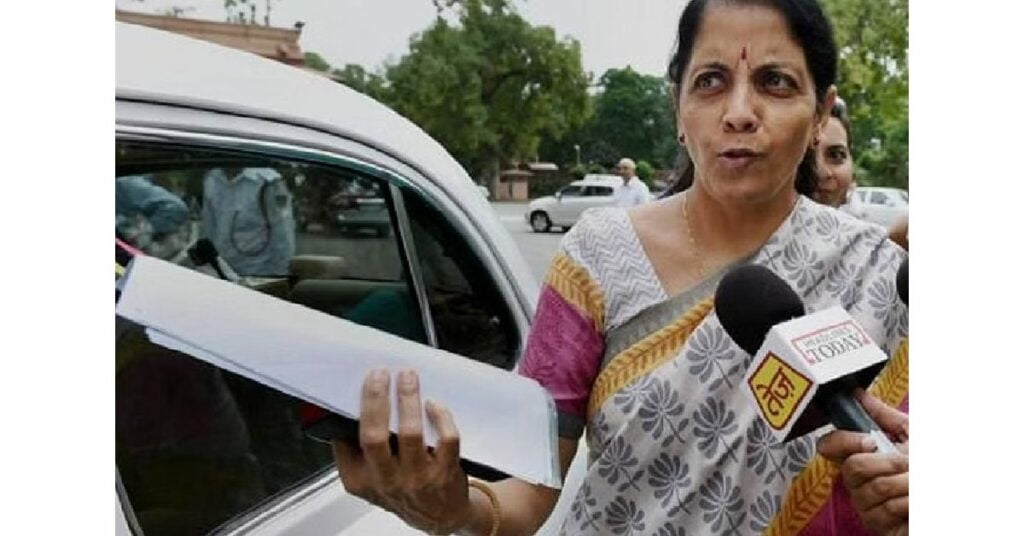 You may also like: Car of Draupadi Murmu: The President of India
Skoda Octavia
Now, we had recently reported the FM in a Skoda Octavia at a railway station believed to be in Maharashtra. She was travelling with the entourage of other official vehicles around her. Just like most official vehicles, the Octy is white in colour. The Octavia used by her belongs to the last generation. It used to be available in three engine variants – 1.4-litre turbo-petrol, 1.8-litre turbo-petrol and 2.0-litre turbo-diesel. However, the latest generation of the premium luxury sedan comes powered by a 2.0-litre TSI turbo petrol engine that develops 190 hp and 320 Nm of peak power and torque. Carrying the transmission duties is a 7-speed DCT automatic gearbox. The price of the luxury sedan ranges between Rs 27.35 and Rs 30.45 lakh, ex-showroom. Which vehicle in this list of cars of the Finance Minister Nirmala Sitharaman is your favourite and why?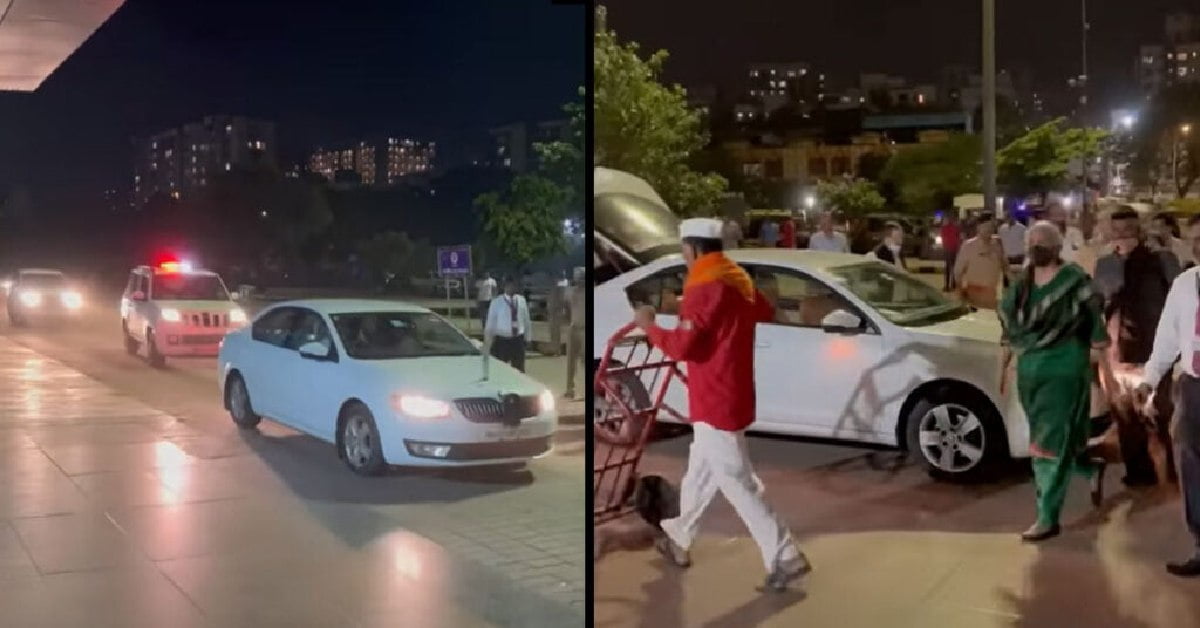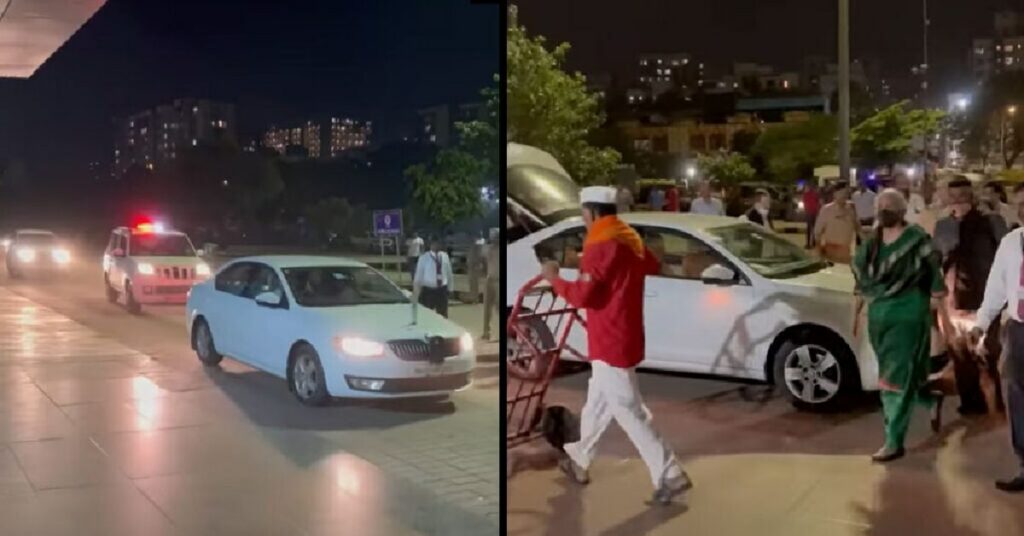 You may also like: Rahul Gandhi Prefers Yamaha RD350 Over Royal Enfield