We Study the Effect of Currency Ban on Car and Bike Sales
A little more than a month into the 'demonetization drive', the Indian auto industry has started showing signs of a slowdown. Many manufacturers, which suspend production at their plants to carry out maintenance work, plan to keep the plants closed for a longer duration. The blame is to be put on the demonetization, which has caused a steep decline in demand for new cars and bikes. Popular manufacturers like Maruti Suzuki, Hyundai, M&M, Honda, etc will soon shutdown their manufacturing facilities for up to 15 days. Such is the state that even car loan disbursements have slowed down! This is a result of bank staff being too busy dealing with the cash crisis. Estimates suggest the Indian auto industry won't be able to post a double-digit Y-o-Y growth this fiscal. November car sales grew a mere 1.8%, a record low since many months.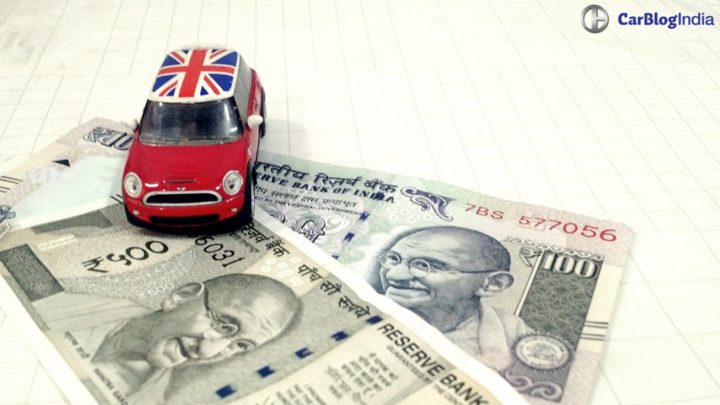 "Demonetisation completely stalled the market for a couple of weeks, which led to increased inventory and the only way to correct the inventory is through production cuts and plant shutdowns," said Rakesh Batra, partner at consultancy firm EY. "Instead of giving higher discount later (to clear inventory), carmakers and dealers want to end the year with adequate inventory to start the New Year on a better note financially." Speaking on the situation, Yoichiro Ueno, Managing Director of Honda Cars India, said,"The market prospects are not clear.  We are carefully monitoring it and will take necessary production alignment in case we judge it is necessary."
Many, however, believe the slowdown is not due to cancellation but due to postponement of purchases. Basically,  the industry experts opine that the effect of currency ban on Car and Bike sales will be negative, though not for a very long term.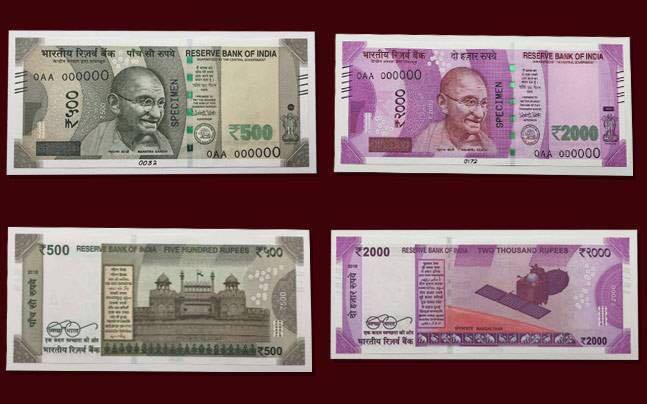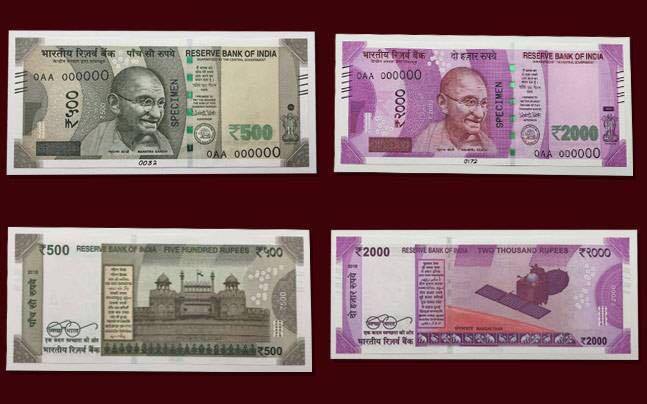 Effect of Currency Ban on Car and Bike Sales – Used Car Market
The used car market is sure to bear the brunt of demonetization. The unorganized used car industry is huge and relies heavily on cash. Mostly a mix of cash and cheque/DD is involved in the sale/purchase of higher segment cars, which are often registered in a company's name. Both owners and sellers benefit from this. By showing a lower selling price 'on paper', while the seller claims heavy depreciation, the buyer ends up paying a much lesser tax on his purchase. Such trends are not just restricted to luxury cars, but are often seen in case of sale and purchase of lower segment cars as well.
There's a heavy restriction on withdrawal of cash for some time to come. This will definitely lead to a slowdown in used car sales. Apart from this, let's not forget that used car dealers will find it tough to hold on to the inventory for long. Hence, used car prices could witness a steep decline in a bid to maintain a high demand. In fact, even in the long run, prices of used cars will see a fall. Ultimately, all buyers who have been honest tax payer are bound to benefit from this.
Also See- Best Used Cars Under 5 Lakhs
Effect of Currency Ban on Car and Bike Sales – New Car Sales
Even the new car sales will suffer in the time to come. Already car sales take a hit during the year-end period. Many car buyers, especially in the higher segments, have at least some black money. While new car sales can't directly involve black money, those who have just lost lakhs or crores of black money aren't really in a mood to buy a new car using white money. All this will lead to a further slowdown in car sales. Manufacturers and car dealers are hence expected to come up with even bigger year-end discounts and offers.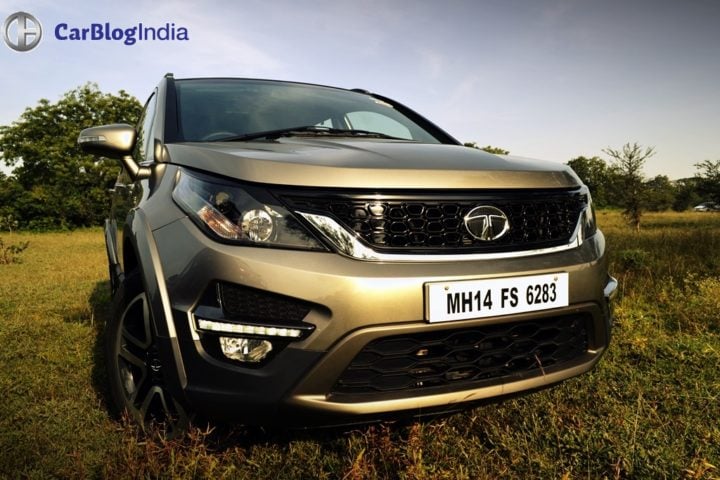 Also See- Best Car Discounts and Offers
Effect of Currency Ban on Car and Bike Sales – Two-Wheeler Sales
Disclosure of PAN is mandatory for purchase of a new car. Hence, cash deals aren't really rampant in this sector. However, a significant part of two-wheeler sales, especially in the rural sectors, is cash-driven. Therefore, two-wheeler sales might take a hit till the time buyers start opting for official channels of money payments. This means the withdrawal of Rs 500 and Rs 1000 notes will lead to a temporary slowdown in two-wheeler sales, especially in the rural market. However, safely expect dealers and manufacturers to offer attractive discounts to push sales.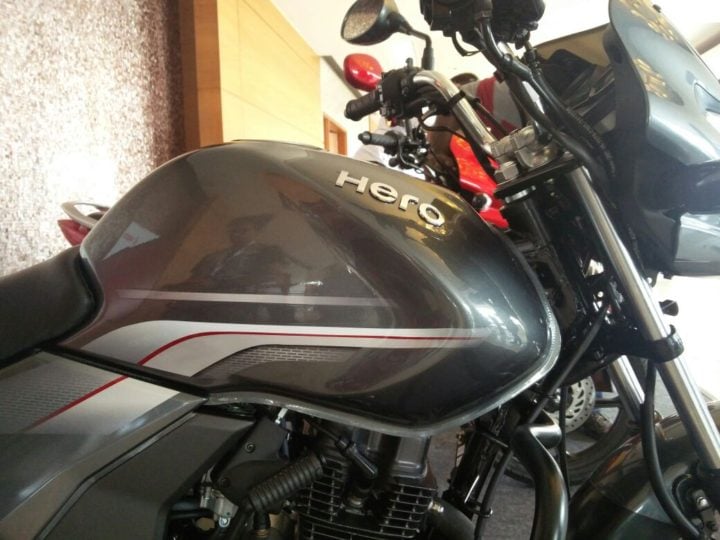 Also See- Best Used Bikes Under Rs 60000
So, basically, Mr. Modi will be remembered for his recent move – what he has started is nothing short of a new chapter in Indian economy. As for the car and bike market, it will undoubtedly be affected from this currency ban. Those with no black money can now squeeze out a better deal from the sellers. It's surely not the best time for those with black money, but let's appreciate the fact that this currency ban will lead to a lot of dirty money getting back into the system. We feel that effects of currency ban on car and bike sales, while temporarily negative, will be positive in the long term.