With the relief to the buyers, Finance Minster Arun Jaitely has brought to light that exercise duty on cars was cut in the interim budget 2014 in February to help the segment over a continuous demand slump. Lets dig into the details to see how government has mitigate the exercise duty on cars:
Motor vehicles, three wheeler, small cars, and even, commercial vehicles had reduced the exercised duty from 12 % to 8 %.
Talking about Mid-segmet cars, where exercise duty had mitigate from 24% to 20%.
To stimulate growth in car industry, big cars will remain at 24 percent as compared with 27 percent earlier and SUVs will stand at 30 percent as against 24 percent.
In addition to this, government sources has also revealed that Heavy industry Ministry is likely to send a proposal to finance minister regarding amplification of excise duty on cars concession till 31st March, 2015.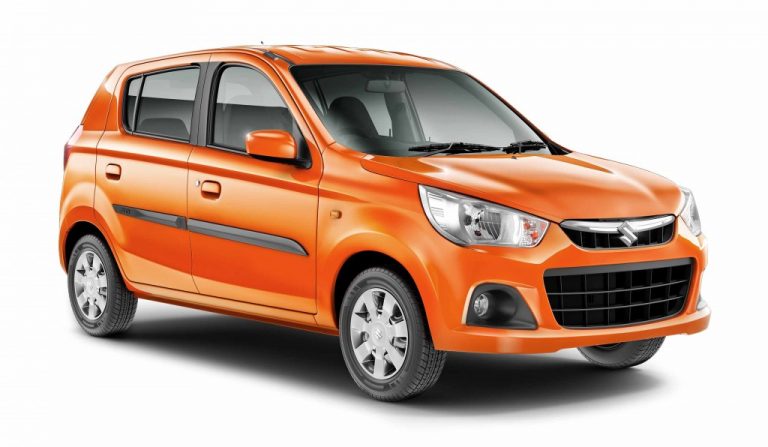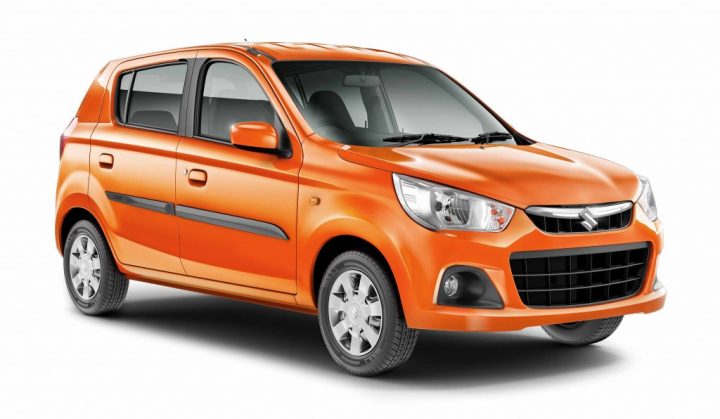 The aforesaid mentioned statement implies that cars sold until 31st March, 2015 will be low-priced.
"We have officially talked about the proposal (to amplify exercise duty beyond December 2014) that the incentives given (to the automobile sector) should be proceeded. According to the government, they will definitely take a decision in this respect at the reasonable time." Heavy Industry Minister Anant Geete told few reporters in the conference.
Coming to the exercise duty on consumer durables and capital goods, it will keep on drawing a lower duty of 10 percent compared to the pre-budget rate of 12 percent. Most of the car makers had passed on the benefit of exercise duty to customers by cutting costs. The auto industry body has been camping for expansion of the decreased rates.
Automobile sales in India has gone down for the second sequential year in 2013-2014 and were 4.65 percent lower at 17, 86, 899 units. In the year 2012-2013, car sales has chop down 6.69 percent, teh first drop in a decade.
When asked about the auto recall policy, Geete said, "We are taking various steps to help the automobile industry and the (auto recall) policy will be surrounded with that motto". The heavy industry Ministry is considering an innovative approach of compulsory recalls, which will do away with the present system of voluntary recalls via auto organizations.
According to the sources, Finance ministry said that the governments extended the duty concession "provided for its commitment to restore financial development" and to give a boost to the capital goods and car segment. Majority of leading companies over the two segments, incorporating Honda Cars India, Godrej Appliances, General Motors, Maruti Suzuki and whirlpool, felt the government's turn gives a greatly required boost to the industry as it paves the way to the period around Christmas and new year. All in all, we can hope that car sales in India would surely enhance by a larger amount.
Source: ET
Join us for FREE NEWS Updates on our Whatsapp Community or our official telegram channel.