Indian celebrities typically belong to Bollywood, Politics or Cricket as seen in this latest post on these celebs who have a Land Rover Defender.
Here is the list of celebrities who own the iconic Land Rover Defender SUV. Defender is one of the most iconic luxury off-roading SUVs on the planet. It has been around for decades now and has a prominent legacy attached to it. There are multiple variants on offer. In the most powerful version, there is a 3.0-litre engine that makes 296 hp and 650 Nm of peak power and torque. There is an 8-speed automatic transmission powering all four wheels lending it impressive off-roading capabilities. The acceleration from 0-100 km/h just takes 7.5 secs and the prices range from Rs 93.55 lakh to Rs 2.30 Crore, ex-showroom.
You may also like: Full SUV Collection of KN Nehru, Politician Owner of India's 1st Land Cruiser LC300
You may also like: 10 Exotic Cars of Our Politicians- Modi's Maybach to Thackerey's Range Rover
Celebrities Who Own Land Rover Defender
Land Rover Defender Owners
Jatt Prabhjot
Ajju Bhai
Suniel Shetty
Arjun Kapoor
Sunny Deol
Ravi Teja
Dulquer Salmaan
Ayush Sharma
M K Stalin
Amit Thackeray
Celebrities with Land Rover Defender
You may also like: Expensive Car Collection of Asaduddin Owaisi
Jatt Prabhjot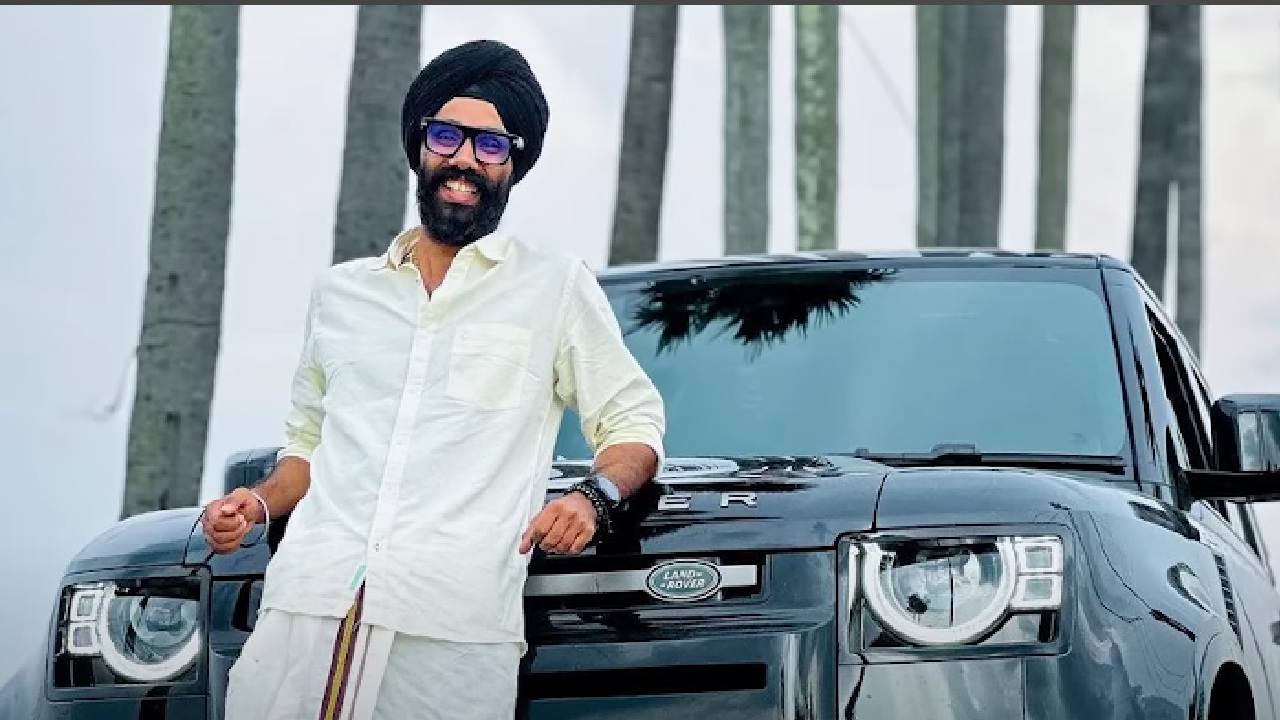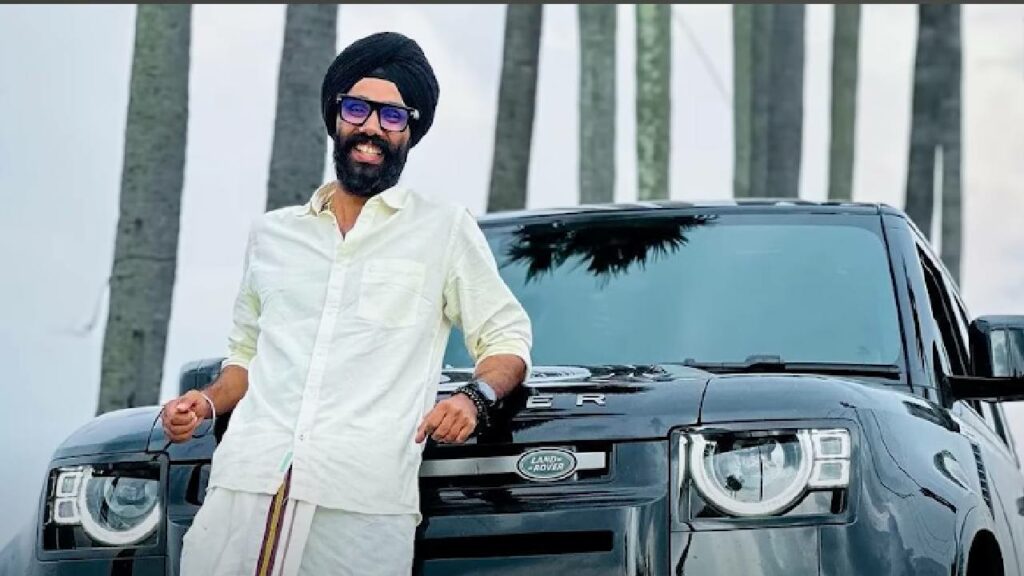 The first celebrity on this list is the famous YouTuber Jatt Prabhjot. He makes vlogs where he features content around popular bikes. He is a fan of fast bikes and also owns some luxurious cars. Not many people would know that he is also a Software Engineer.
You may also like: Here's A Look At The Humble Car Collection of Barack Obama
Ajju Bhai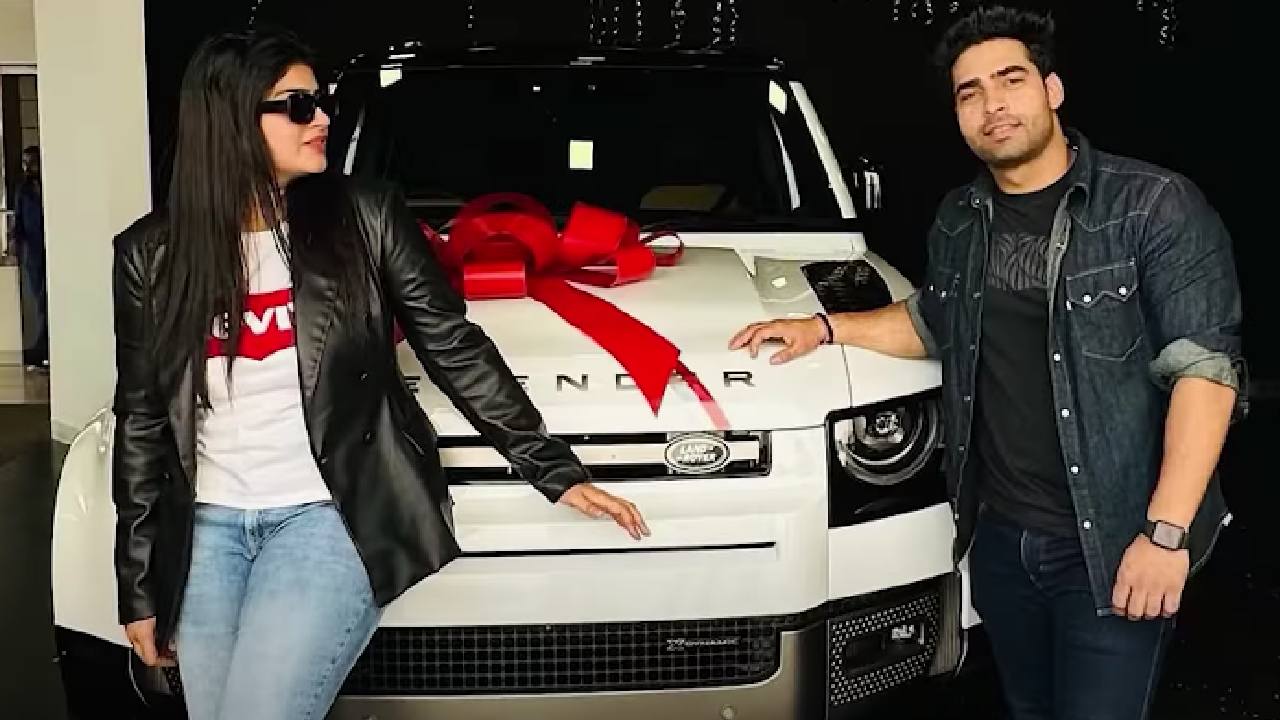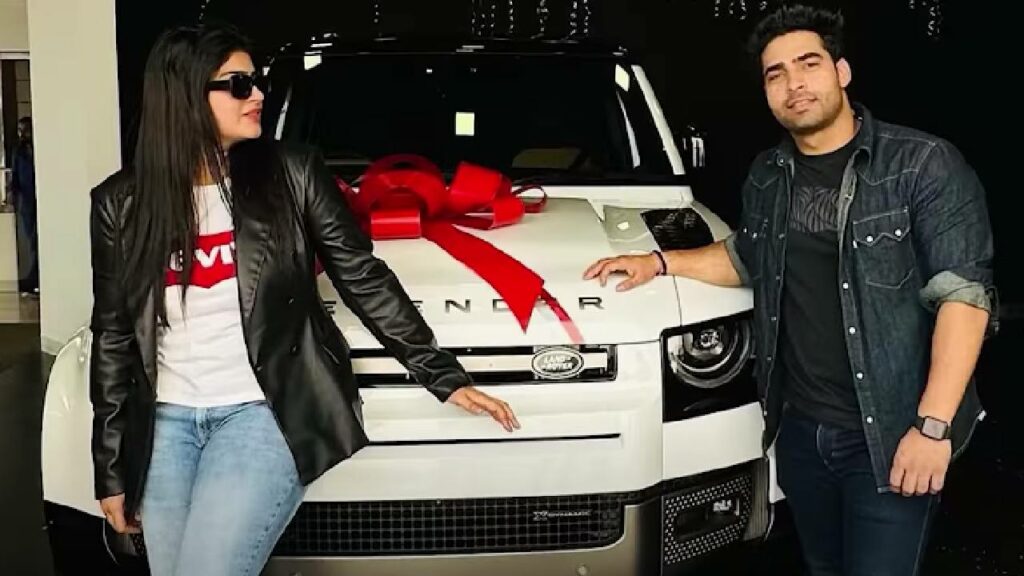 Ajju Bhai is one of the most popular gaming YouTubers not just in the country, but in the world. His YouTube channel goes by the name 'Total Gaming' and has over 35.1 million subscribers. He streams popular video games and is one of the best gamers in the country. Among his opulent automobiles, there is also a luxurious Land Rover Defender.
You may also like: Yogi Adityanath vs Asaduddin Owaisi – Car Collection Comparison
Suneil Shetty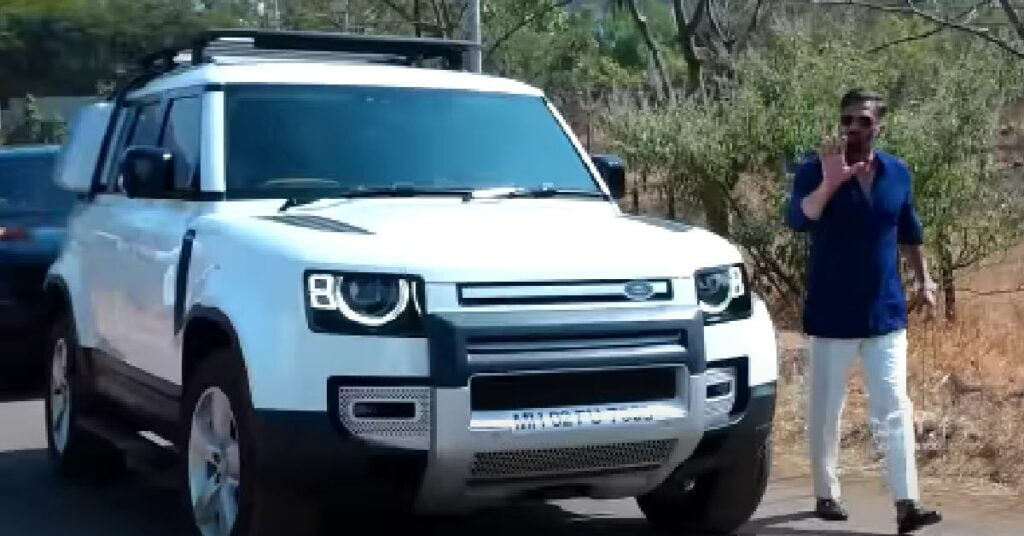 Suneil Shetty is a veteran actor who needs no introduction. Being such a prominent actor across multiple industries in India, he has amassed a fortune for himself. That allowed him to have an extensive car collection. Recently, he was spotted in his Land Rover Defender on multiple occasions. The SUV is rugged and has a distinct silhouette.
You may also like: Multi-Crore Mercedes Car Collection of the Bachchan Family
Arjun Kapoor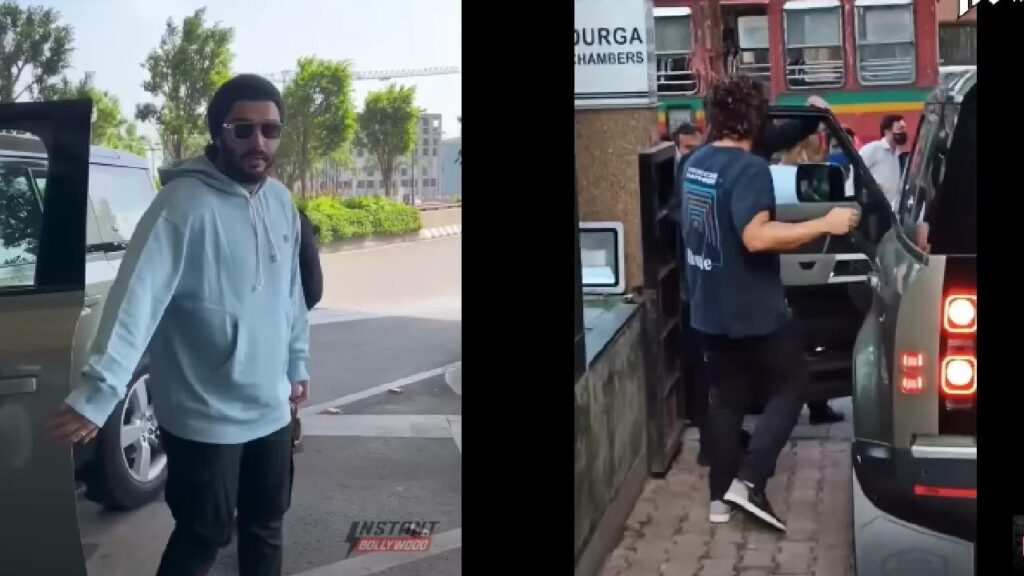 Next on this list is Arjun Kapoor. He is a famous talent who has given a lot of hit movies in recent times. He has tons of luxurious cars in his garage including a Mercedes Maybach GLS600 but he is also seen in his Land Rover Defender on many occasions. In fact, in this video, there are two instances of him with the SUV.
You may also like: Indian-origin UK PM Rishi Sunak's Lavish Car Collection
Sunny Deol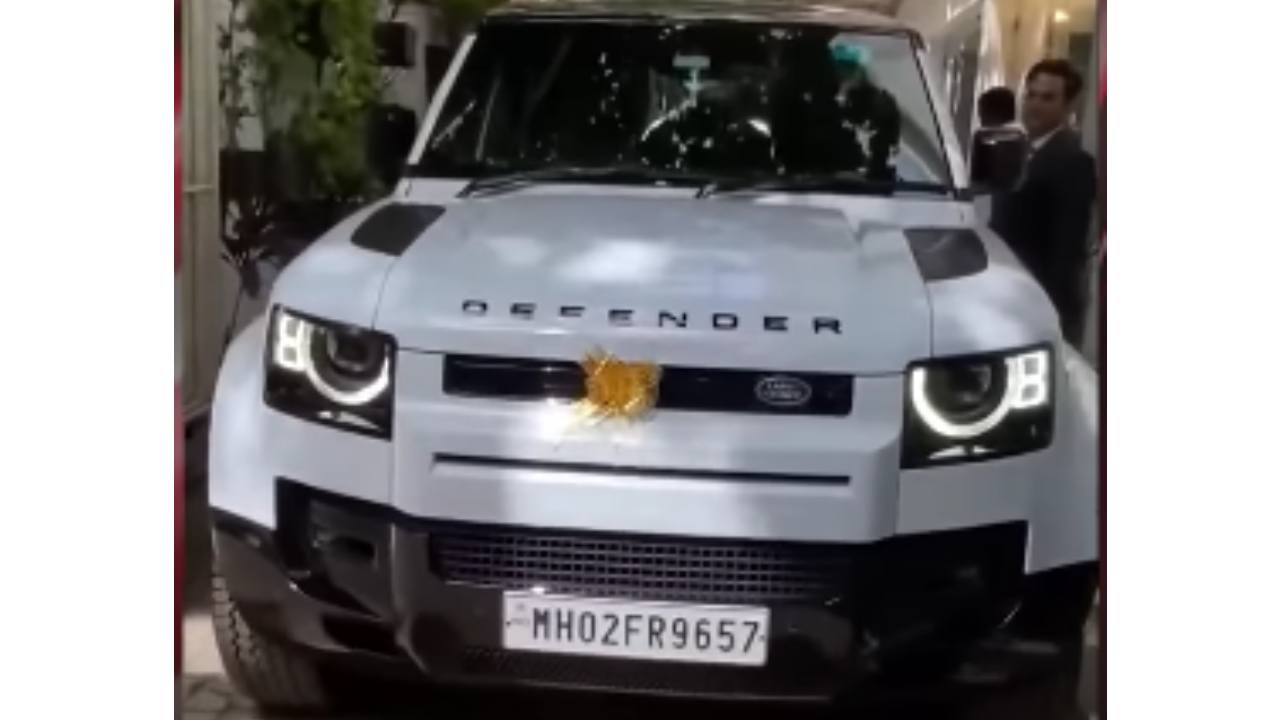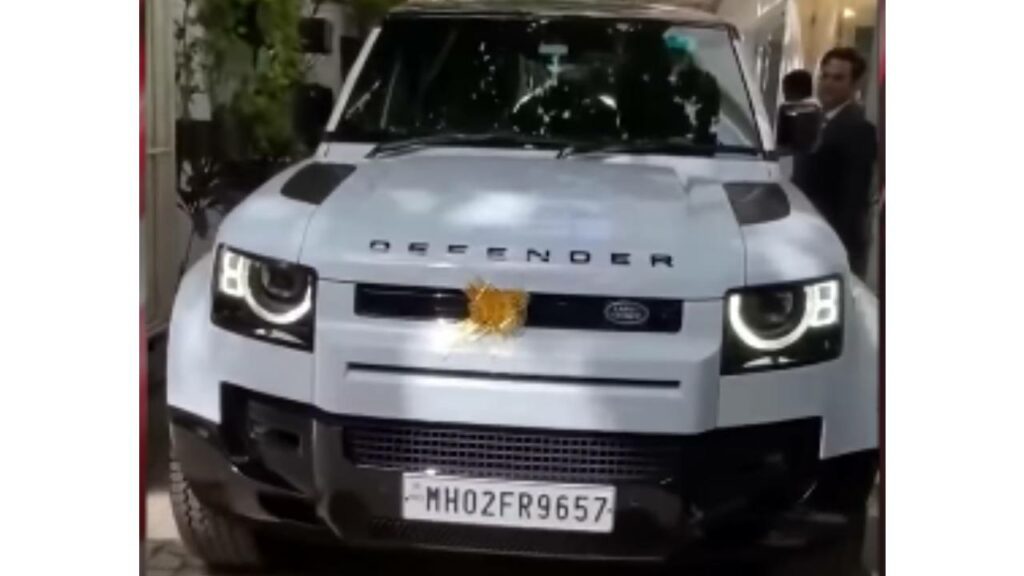 Sunny Deol is a legendary actor in Bollywood. However, he has not been all that active in recent times. Nevertheless, he has made such a name for himself that he can never be forgotten in India. Among his many luxury cars, he has been spotted in a Land Rover Defender SUV in recent times.
You may also like: Luxury Car Collection of Gautam Adani Will Leave You Impressed
Ravi Teja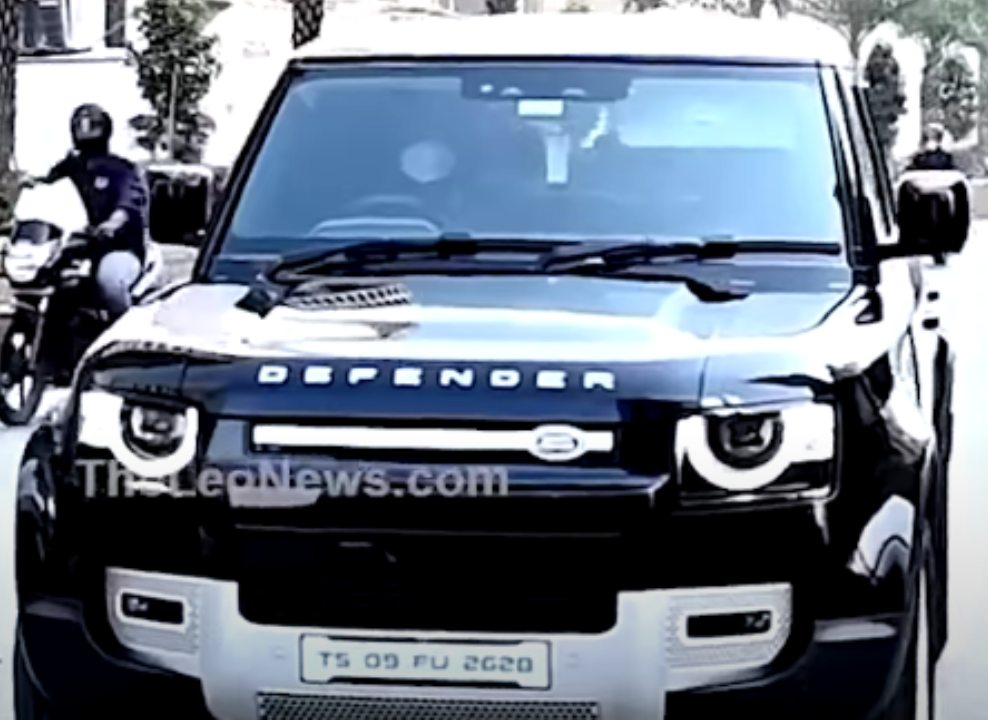 Bhupatiraju Ravi Shankar Raju is an Indian film actor and producer who mainly works in Telugu cinema. He became famous by acting in action and comedy films. He has the Land Rover Defender SUV in black colour. There are many occasions where he is seen using the SUV for his various public appearances.
You may also like: Actor Allu Arjun Spotted Getting Out of a Rolls Royce Cullinan
Dulquer Salmaan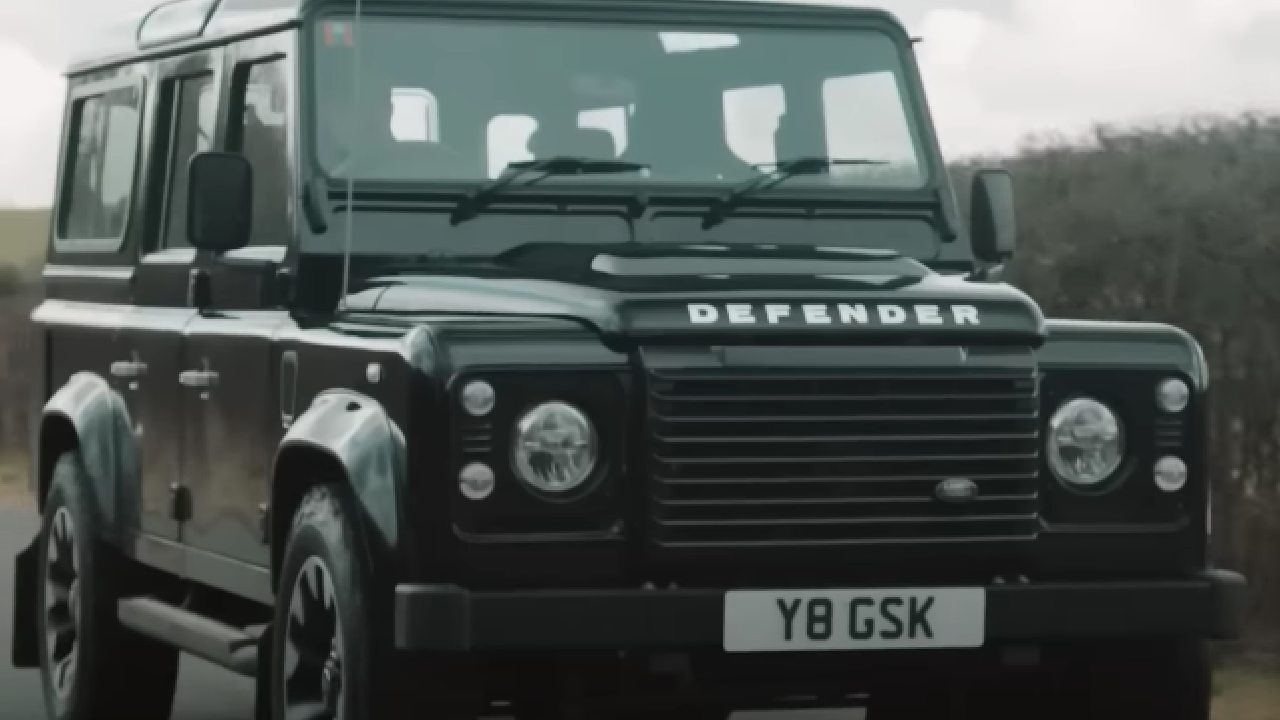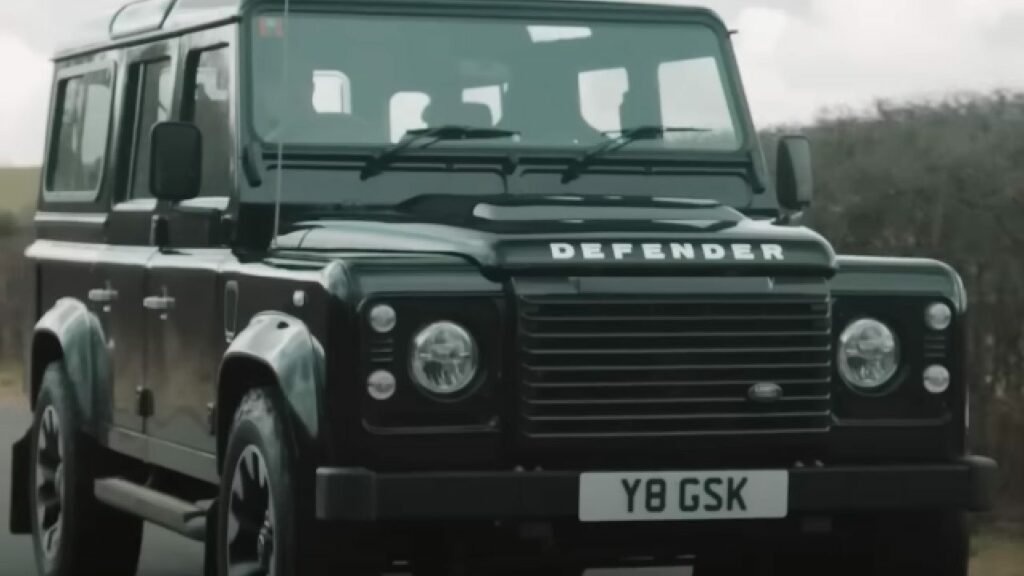 Dulquer Salmaan is famously an automobile buff. He owns several high-end performance cars. This includes the latest vehicles, as well as some vintage cars. We have already covered his vast car collection. Interestingly, his Land Rover Defender is an old vintage model that only a few automobile collectors own. That is the model that created the legacy decades ago which is alive even today.
You may also like: Abhishek and Aishwarya Rai Bachchan Spotted with their Lexus LX 570 Luxury SUV
Ayush Sharma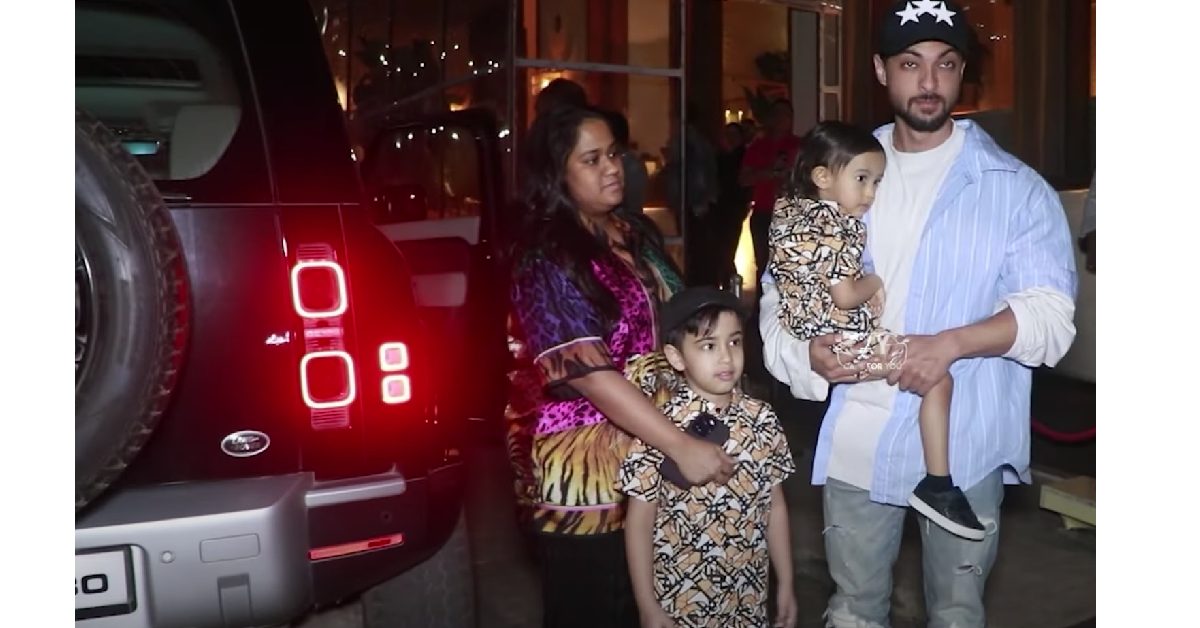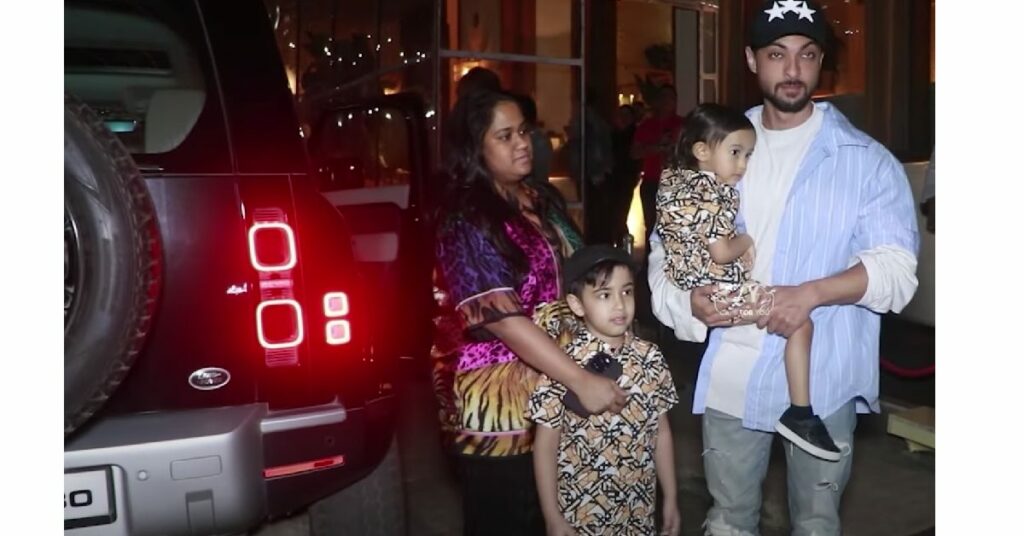 Ayush Sharma is a popular Indian actor and the husband of Arpita Khan, sister of Salman Khan. The duo have been spotted arriving at various events and award ceremonies associated with the industry. They have the Land Rover Defender in black colour.
You may also like: Akshay Kumar, Nushrratt Bharuccha and Jacqueline Fernandes Spotted in Mercedes V220D
M K Stalin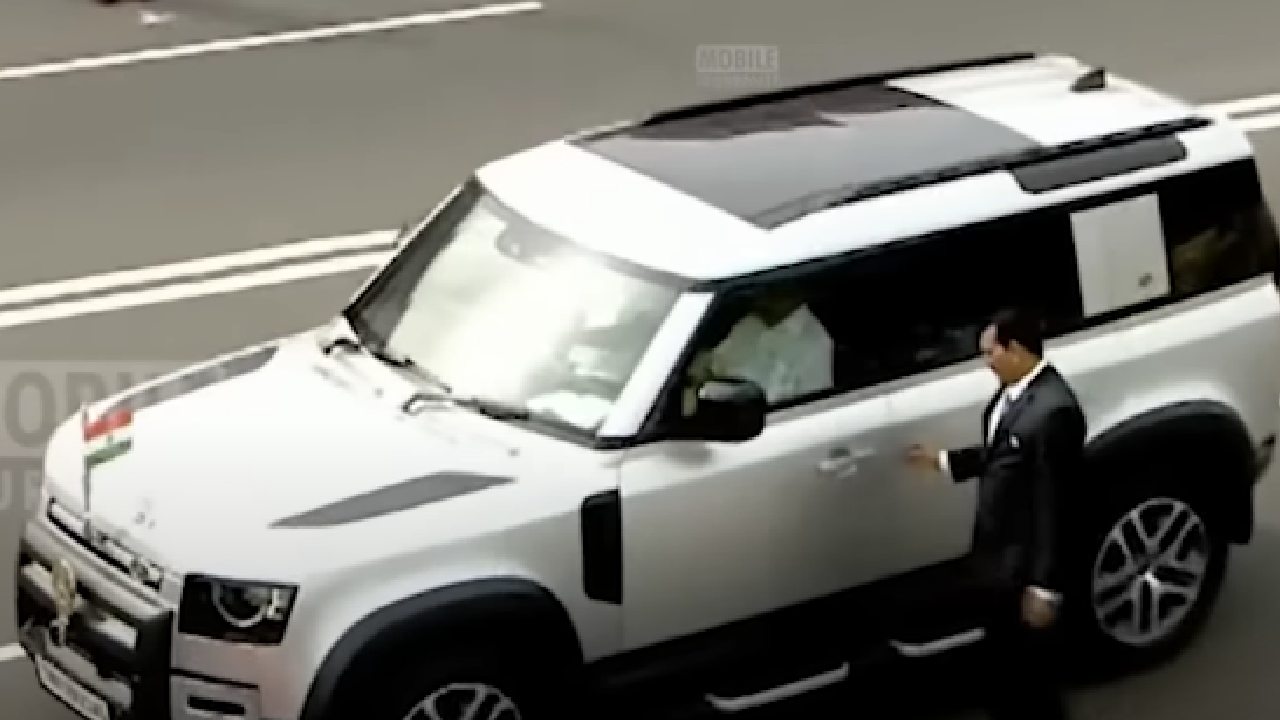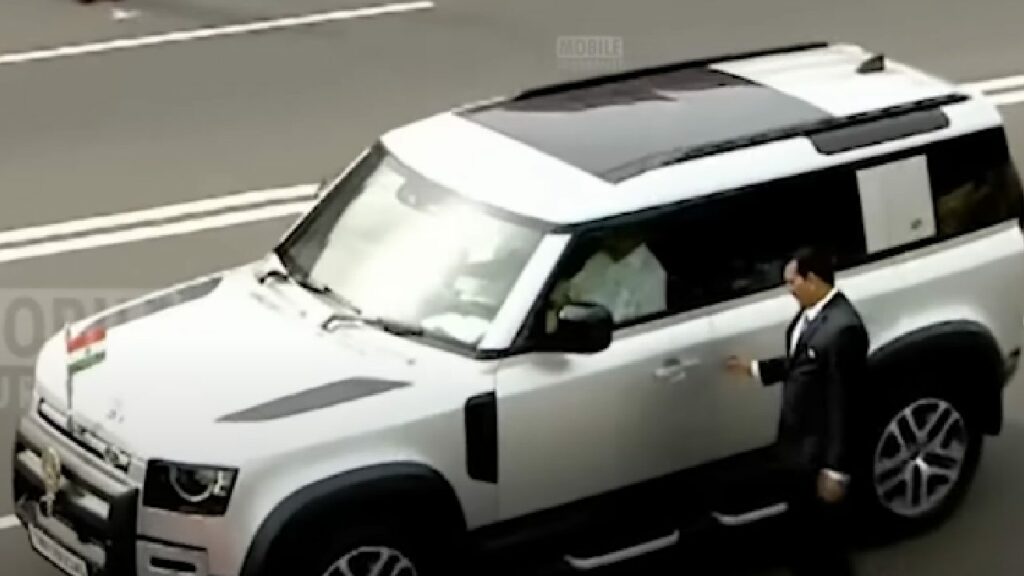 The current Chief Minister of Tamil Nadu, M K Stalin is also a prominent politician who owns many luxury cars. Being a CM, his convoy consists of some impressive automobiles. Lately, he was seen in a Land Rover Defender. He is a car enthusiast and chose this SUV which is a testament to the kind of aura this SUV oozes.
You may also like: Shamita Shetty Spotted With Her Rs 84 Lakh BMW 630i GT
Amit Thackeray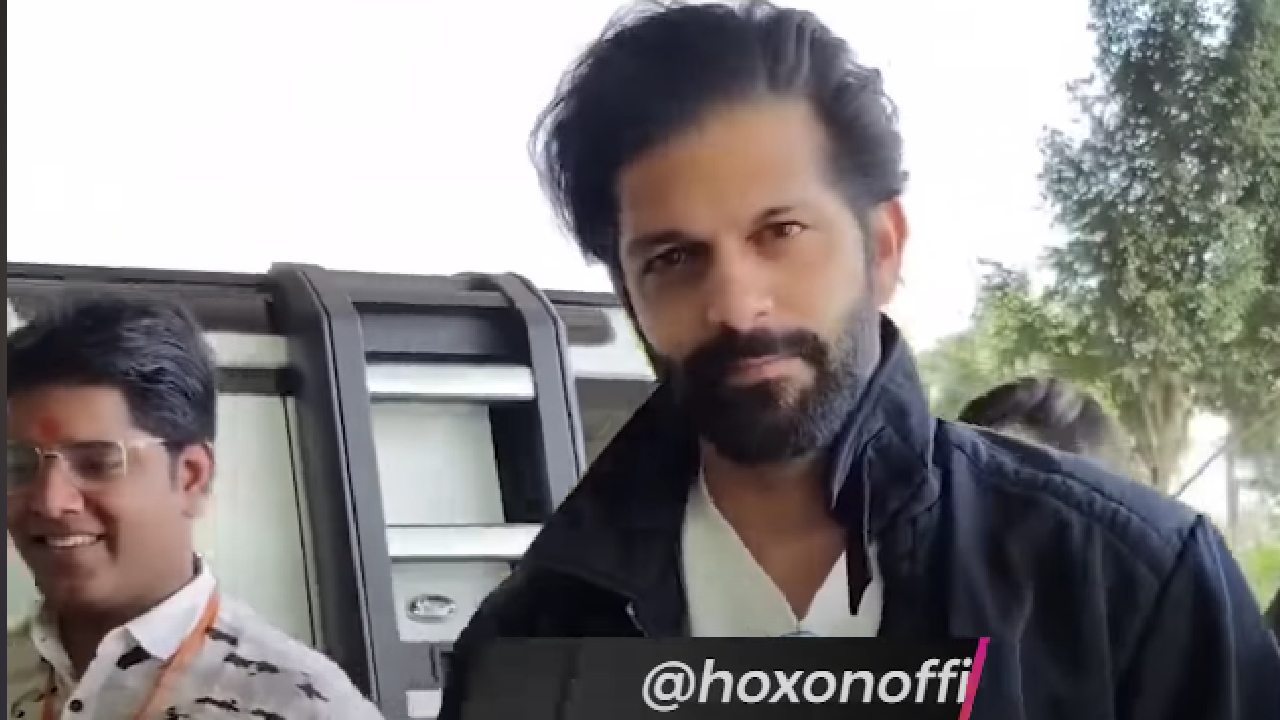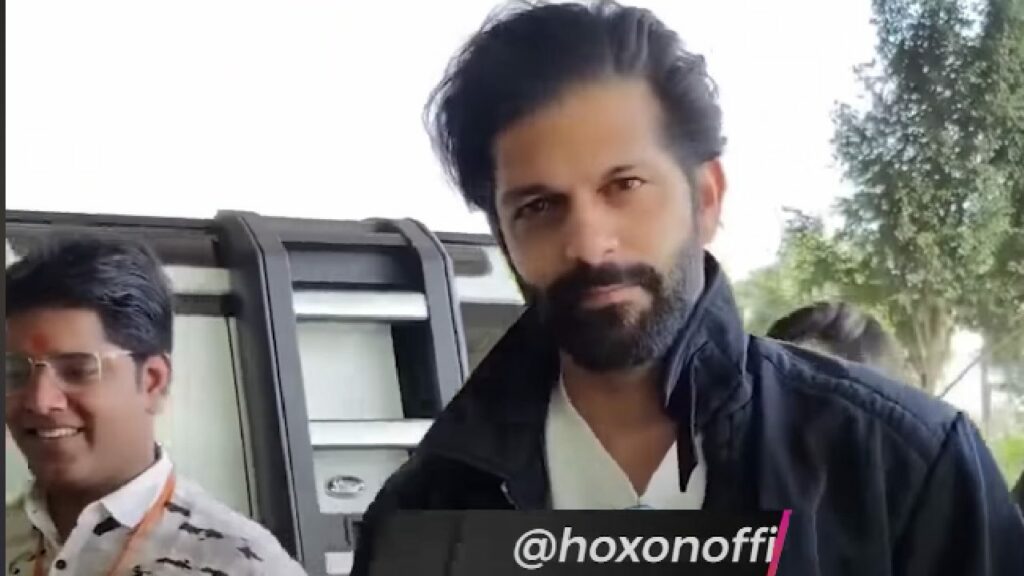 You may also like: Kriti Sanon Seen in Rs 3 Cr Mercedes Maybach GLS600
Amit Thackeray comes from a famous Politician family from Maharashtra. He is the son of Raj Thackeray and Sharmila Thackeray. He loves football and luxury cars which is why he has been spotted in multiple cars on various occasions. However, the one that caught our eye and is deemed fit for this blog post is Land Rover Defender. These are the top celebrities in India who own a Land Rover Defender SUV.
Join us for FREE NEWS Updates on our Whatsapp Community or our official telegram channel.