Updated on 14th March 2012:
Ford has always been a contributing member of the automobile fraternity and has always amazed us with its products. The brand knows that the competition is ever rising and it has to resort to a better state by adopting a new strategy. As per the latest piece of information, Ford India is planning to tackle the growing competition by reducing the prices of its respective products like Ford Figo, Ford Fiesta Classic, 2011 Ford Fiesta and Ford Endeavour.
The price drop will be brought to attract more and more customers to the dealerships as some of its products are not doing well enough in the market for quite some time now. Specifically the Ford Fiesta 2011 and Ford Endeavour are not attracting consistent sales. The obvious reason for the Fiesta for not doing well is its high pricing as compared to other cars of its segment. The Endeavour did well initially but with new less expensive cars entering the market such as Mahindra XUV500, the sales of Endeavour have shown a severe drop.
image – Ford Fiesta 2011 sedan
The Figo hatchback is doing consistently well in spite of the cut-throat competition in the small car segment. It is reporting 5500 units of average sales every month and if Ford does manage to bring down the price of Figo, the sales will definitely rise.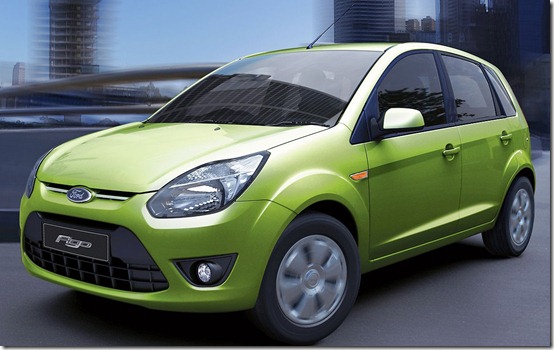 image – Ford Figo small car
The Fiesta Classic is a good car but for some reason, probably the out-dated styling, the sales are being battered. The car looks less appealing than the very successful Maruti Swift Dzire and other cars of its segment, Tata Indigo Manza and Toyota Etios.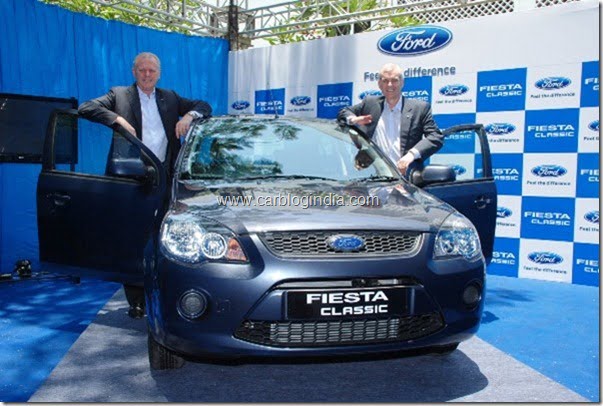 Although no timeline has been decided for the price cut but it is expected to happen soon. When we asked Nigel E Wark, Ford India Executive Director for Marketing, Sales and Service about the new lower cost variants of Ford Fiesta 2011 for Indian markets during #FiestaHotWheels event on 3rd March 2012, he did not confirm any timeline, but he did reveal that some kind of moderation in prices and variants is under consideration and they may take a decision soon depending on customer's feedback and market conditions in the time to come. So stay tuned for more updates, we will share with you the latest happenings, you can get these updates by signing up for our free email newsletter and like our official Facebook Page. Check out more-