Honda Motorcycles and Scooters India has sold more than 1 crore vehicles with the much publicized Combi Brake System. The Honda Combi Brake system was introduced in India with the Honda Activa in 2009. However, this system has been in use since more than 30 years internationally. The Honda Combi Brake system is a first-in-industry technology. In India, the CBS is being offered on all 9 Honda models- Activa 3G, Activa i, Activa 125, Dio, Aviator, CB Shine, CB Shine SP, CB Unicorn and CB Hornet 160R.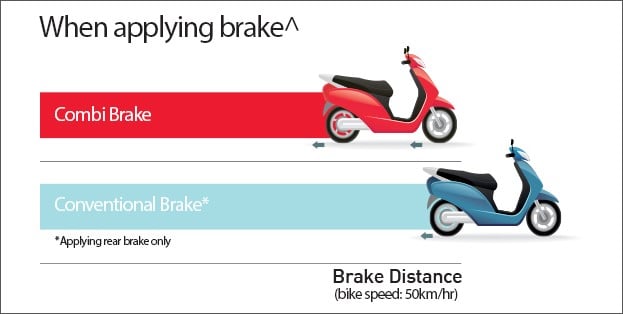 Also See- Honda Navi | Honda CB Hornet 160R
What is the Honda Combi Brake System?
Combi brake means that the brake will act on front and rear wheel together every time you apply the brakes. This means a lot of improved safety.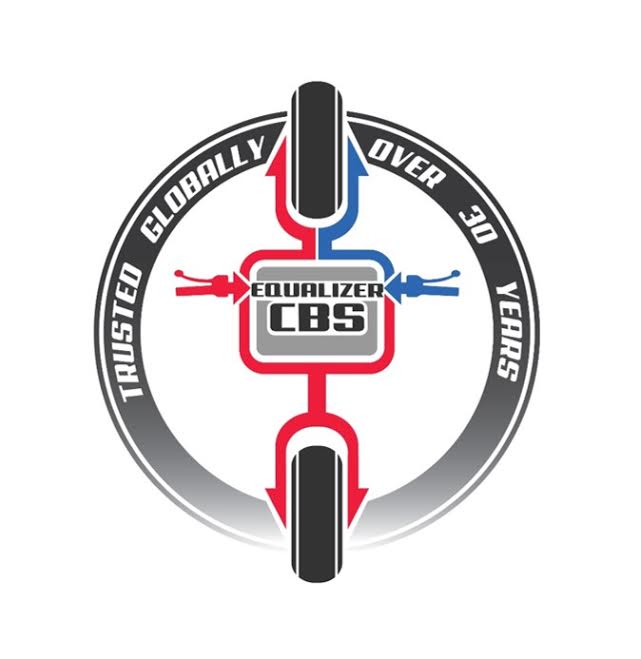 Also See: Honda Navi Review
How does the Honda Combi Brake System Enhance Safety?
In two wheelers (scooters and bikes), there are two separate brake controls for front and rear wheels. This is true for almost all two-wheelers that I have ever seen or ridden. Most of two-wheeler riders apply only rear wheel brake, or use only rear brake in most of the cases. However for most effective braking and stopping in small distance safely without loosing control, both front and rear brakes should be used together. Most people fear using front brakes too much because if you press them too hard, the scooter/bike may skid and the rider will fall badly.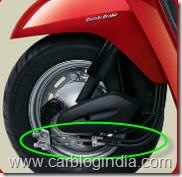 Honda Combi Brake system applies the front-brakes in the correct amount whenever rear brakes are applied. This applies both brakes when you apply only rear one. This means that the scooter rider need not worry about using front brakes, they will be used in correct amount automatically when the rear brakes are used. See the image above, the highlighted green area shows how they have put an extra-cable to brake lever control of Honda-Activa 2009 to make combi-brakes work.
Activa vs TVS Jupiter | Activa vs Hero Maestro | Activa vs Activa 125 | 2016 Activa i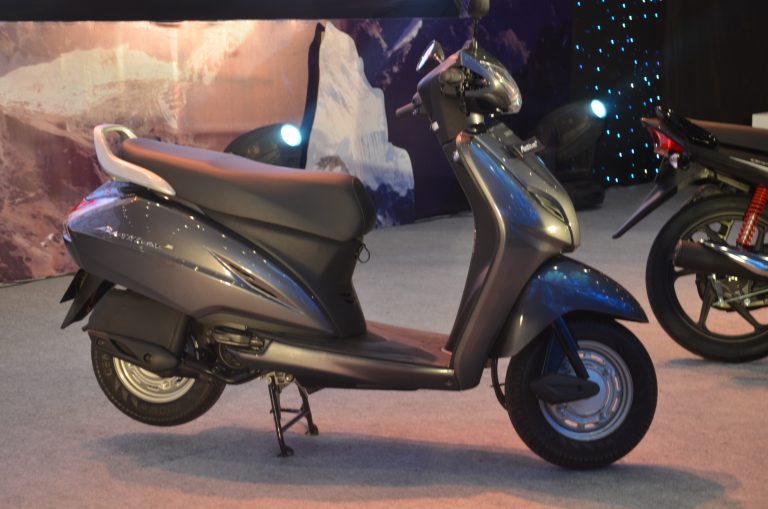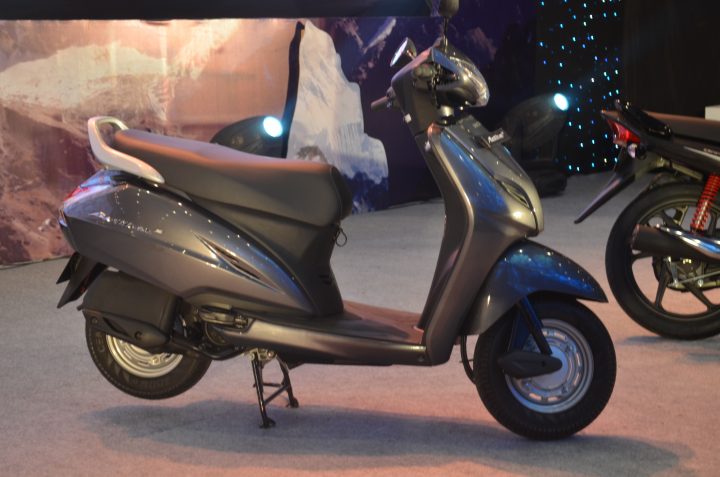 I am really impressed by the Honda Combi Brake system. It should be used in all two-wheelers to improve safety, because effective braking can prevent many road-accidents and injuries. So, what do you have to say about the Honda Activa Combi Brake System? Isn't this system a real boon for us riders? Stay tuned to Car Blog India for more on the Honda Combi Brake system.