While Maruti Gypsy wasn't limited by fixed range and high-voltage charging requirements, the Army is now planning to induct EVs into its fleet
For decades, the Maruti Gypsy served as a reliable workhorse that's renowned for its ruggedness and capability. In 2017, with the discontinuation, the Tata Safari Storme-based GS800 was roped in as a spiritual successor. But the Indian Army has been inching towards EVs all these years. In fact, it even started operating a batch of 10 Mahindra e-Verito EVs as a pilot project in Delhi back in 2019.
You may also like: Fire in Okinawa EV Burns Down Entire Showroom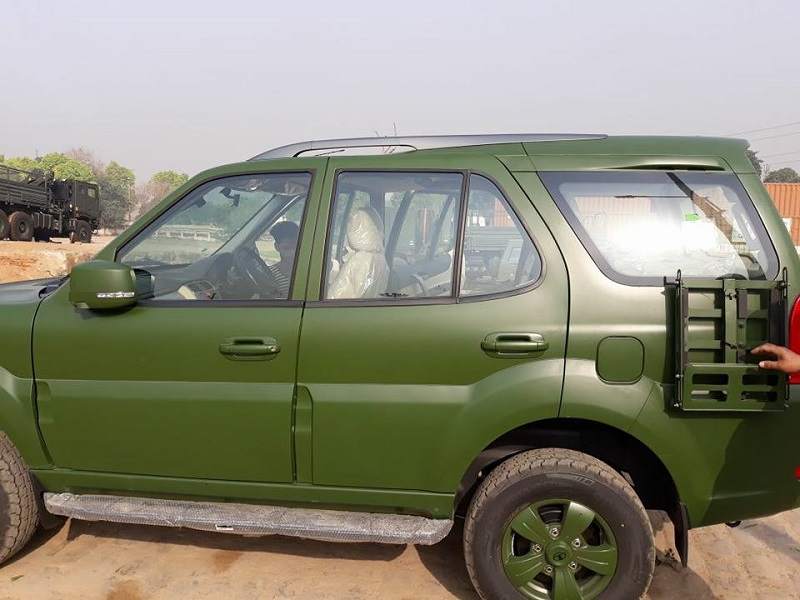 You may also like: 4th Pure EV Electric Scooter Goes Up in Flames In 8 Months
As per TOI, The Indian Army is reportedly planning to include a 'limited number' of electric vehicles at its 'peace stations' across the country in order to bring down its carbon footprint. The "introduction of e-vehicles" is a point of discussion at the ongoing Army commanders' conference that is being chaired by General M M Naravane. Other points that are being discussed in this conference include development of infrastructure along the 3,488 km Line of Actual Control with China. Furthermore, the learnings from the ongoing Russia-Ukraine war along with the impact of the sanctions on Russian military equipment in possession of the Indian Army will be discussed in this conference.
Meanwhile, coming to the electric vehicles, the Indian Army has already conducted a study on the induction of EVs at its headquarters in peace station. This is in line with the Government's push towards fast adoption of e-vehicles to reduce consumption of fossil fuels and to bring down the tailpipe emissions. That said, the introduction of EVs in the fleet will be done only after careful analysis of their practicality in the harsh terrains and extreme weather conditions in which our forces operate. Apart from the Line of Actual Control, our Army is deployed in as many as 62 cantonments and 237 military stations across India. All of these possess a pretty big fleet of vehicles.
You may also like: LML and eROCKIT to Sell Human Electric Hybrid Bike in India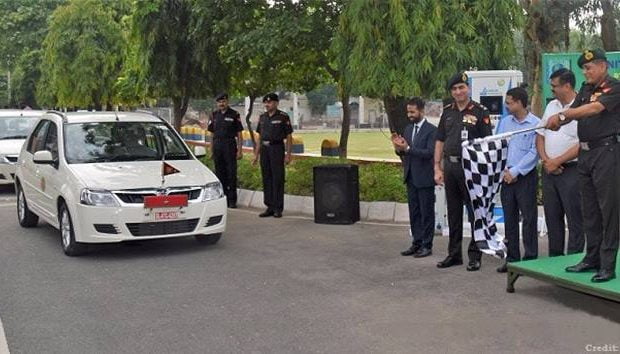 You may also like: 67 Year Old Makes Electric Car that Costs Rs 5 to Run 60 km
Speaking on the plans of induction into the fleets, a senior officer has said,"The major challenges with e-vehicles will be the distance range on full charge, availability of charging infrastructure, recharge time and extra cost as compared to contemporary vehicles based on fossil fuels.Consequently, their large-scale induction especially in operational areas will not be feasible in the current scenario. Nevertheless, a phased induction of limited quantities of e-vehicles in peace stations after setting up logistics support infrastructure is feasible." Commenting on the e-Verito EVs that are a part of the pilot project in Delhi, another officer said,"There is encouraging feedback on their use. The Army plans to maintain at least 25% e-vehicles in the AWT Society at Delhi in the future. Incidentally, around 40% of the light vehicle fleet of the transport unit of the Army headquarters is already of the hybrid electric vehicle category."
Join our official telegram channel for free latest updates and follow us on Google News here.