The luxury car segment in India is not particularly huge. However, it generally was on a growth trajectory before the pandemic caused the world to go into sleep. Now that things are getting back on track, the luxury car segment is the last to recover. It still saw declining sales in the month of February. The overall segment shrank by over 52% YoY. In February 2020, total sales for the segment were 3,629 units. In comparison, in February this year, the sales dropped to a mere 1,732 units, which is even less than half of last year. The reasons are not unknown as the industry still in the recovery phase. The production was halted, the semi-conductor supply is still short around the globe and people are still getting used to spending big on luxury cars again. But slowly and steadily, the luxury car segment will definitely see growth, especially after the top two carmakers, Mercedes-Benz and BMW have announced a slew of product launches in 2021. Let us, for now, analyze the month gone by in terms of luxury car sales in India.
Also read: Car Sales Report for February 2021 – Brief Overview!
Mercedes-Benz – 649 Units
The largest luxury carmaker in the country saw a huge decline of over 28% YoY sales in February 2021. Whereas in February 2020, Mercedes-Benz sold 911 units in total, in February 2021, it only managed to sell 649 units. Mercedes-Benz can be expected to grab even more market for itself this year from the current 37% with a lot of products being manufactured locally now.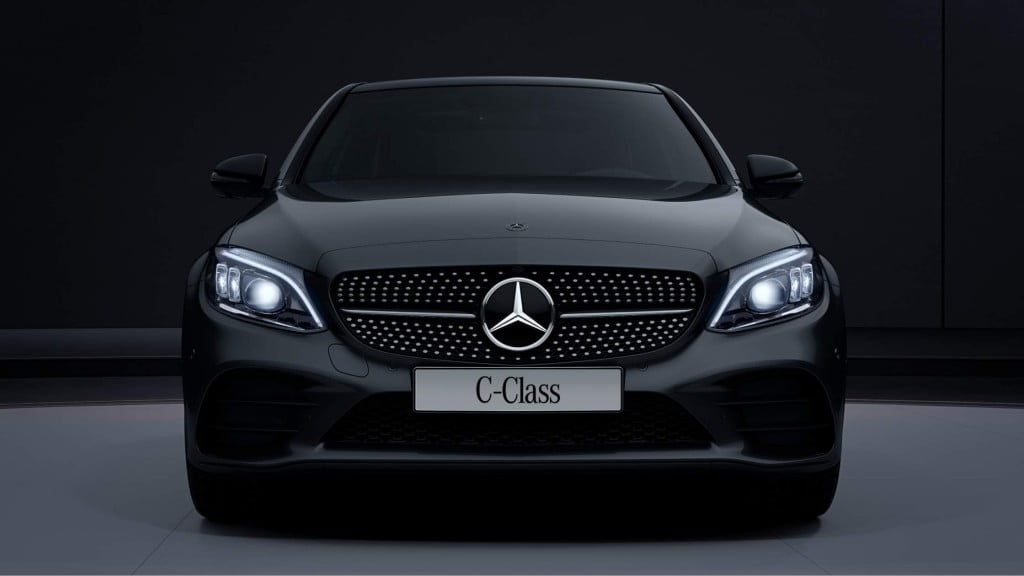 BMW – 626 Units
The second-largest car manufacturer in the country, BMW has also witnessed a massive drop in sales figures for February. Whereas in February last year, BMW sold 755 units of its products, it sold a mere 626 products in the same month this year. The market share of the performance carmaker in India stands at 36%. It is challenging the leader for the top spot in our market.
Also read: Electric Car Sales Report for February 2021 – EV Market Share!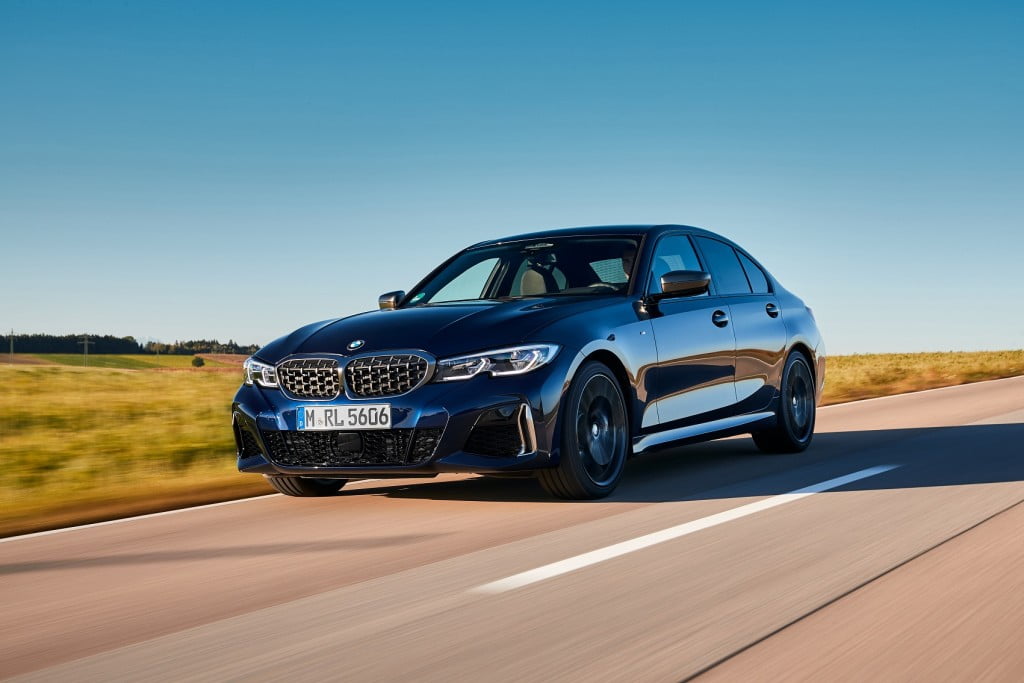 Jaguar Land Rover – 188 Units
Owned by Tata Motors, Jaguar Land Rover is also hit hard by the pandemic slump. It recorded an almost 37% decline in its sales on a YoY basis. In February 2021, JLR managed to sell 188 units of its products in comparison to the same month last year where it sold 298 units. It will be interesting to see if the Defender is able to pull JLR out of this messy predicament and put the brand on the road to recovery.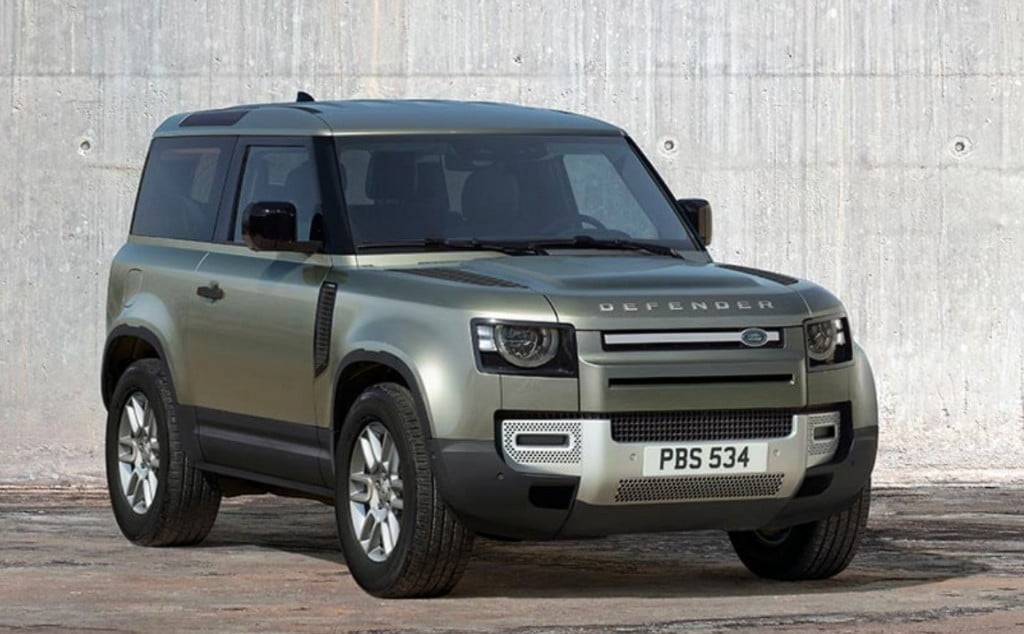 Audi – 140 Units
The technology-oriented luxury brand from Germany has also struggled against the effects of the pandemic. It sold a mere 140 units in February 2021 compared to the same month last year, where it sold 314 units. This marks a colossal over 55% decline in sales which is very unfortunate. In fact, Audi has suffered the most in terms of sales among the luxury car makers in the country.
Also read: BMW M340i xDrive launched in India at Rs 62.90 Lakh – All you need to know!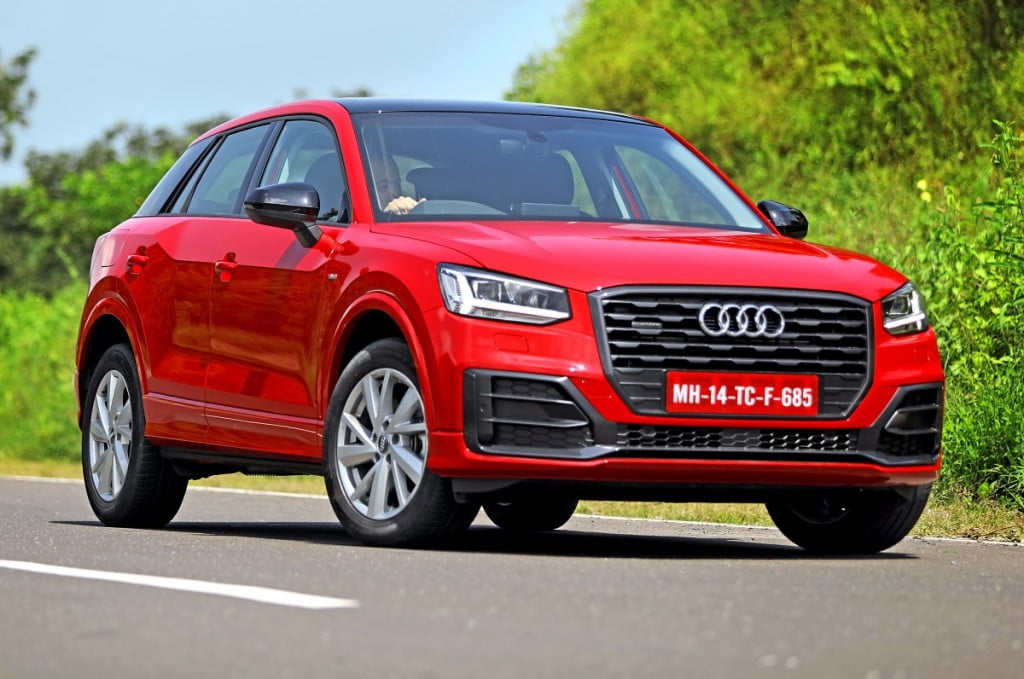 Volvo – 88 Units
One of the most successful car brands in the world when it comes to safety, Volvo has seen a 28% drop in its sales in the country. However, there have been new products and more products are planned for this year as well, which might cause the sales to rise in the future. in February 2020, Volvo sold 123 products in our market, whereas, in February 2021, it sold a mere 88 units.
Also read: Vehicle Scrappage Policy – Get 5% discount on brand new car if you scrap your old vehicle!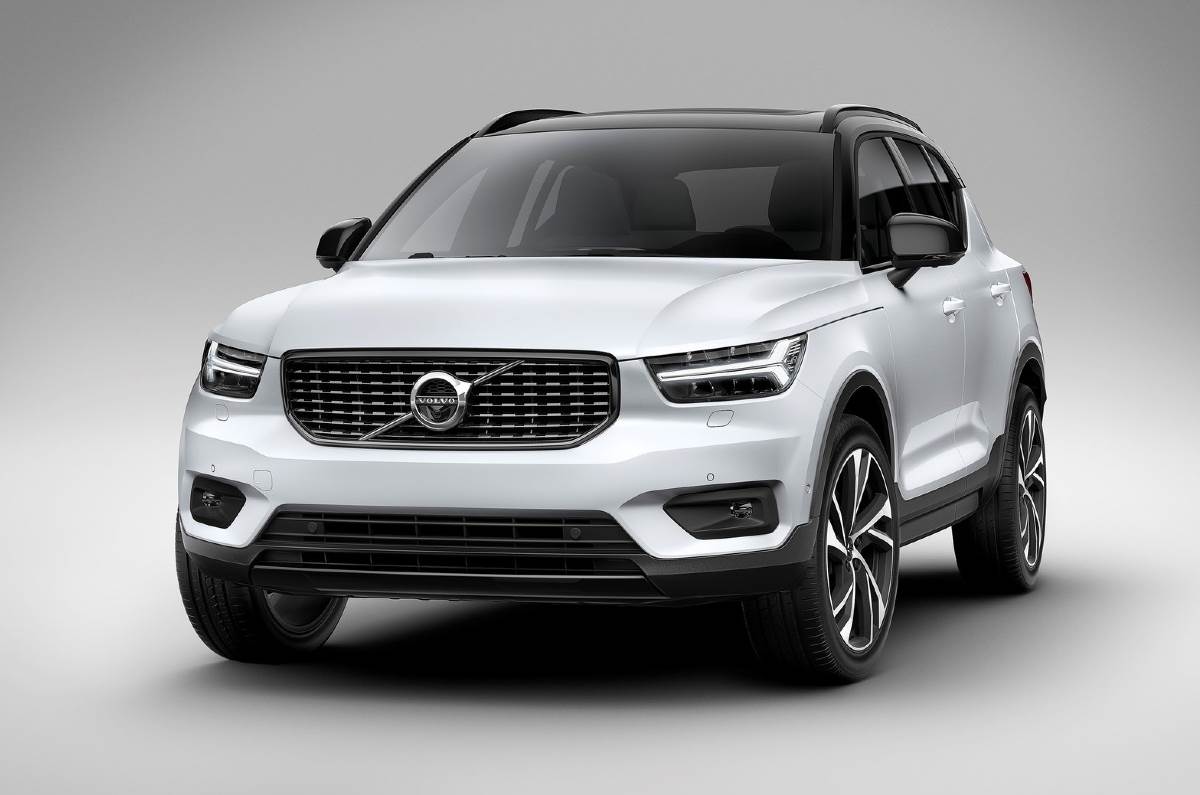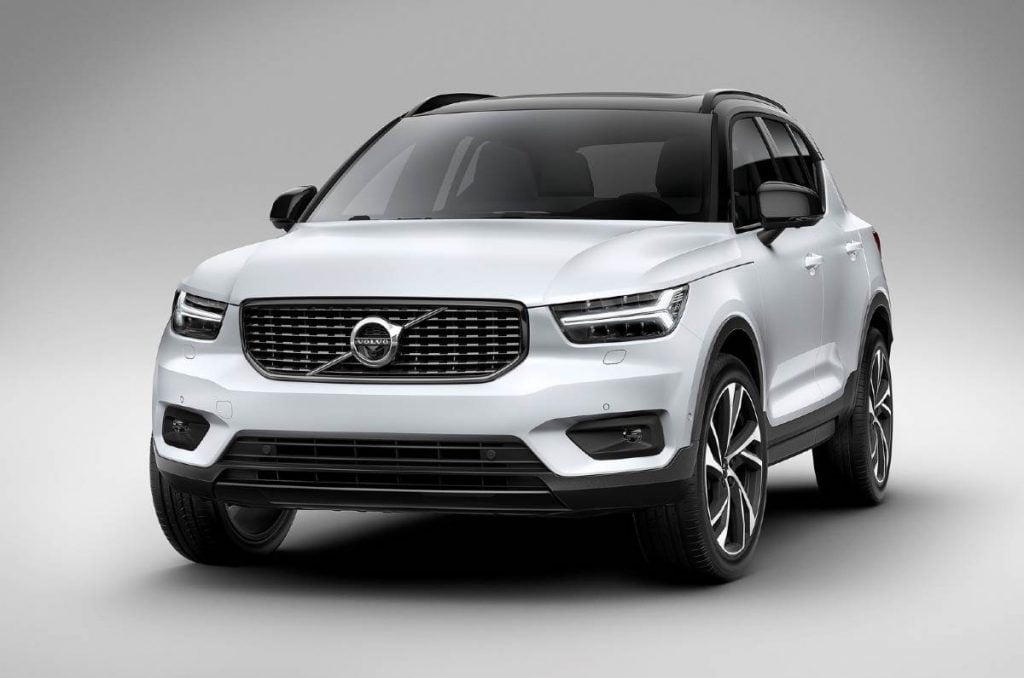 Porsche – 33 Units
The German supercar maker also followed the unfortunate trend of declining sales for the month of February. In February this year, it sold a mere 33 units compared to 40 units in the same month last year, marking a 17% decline in sales.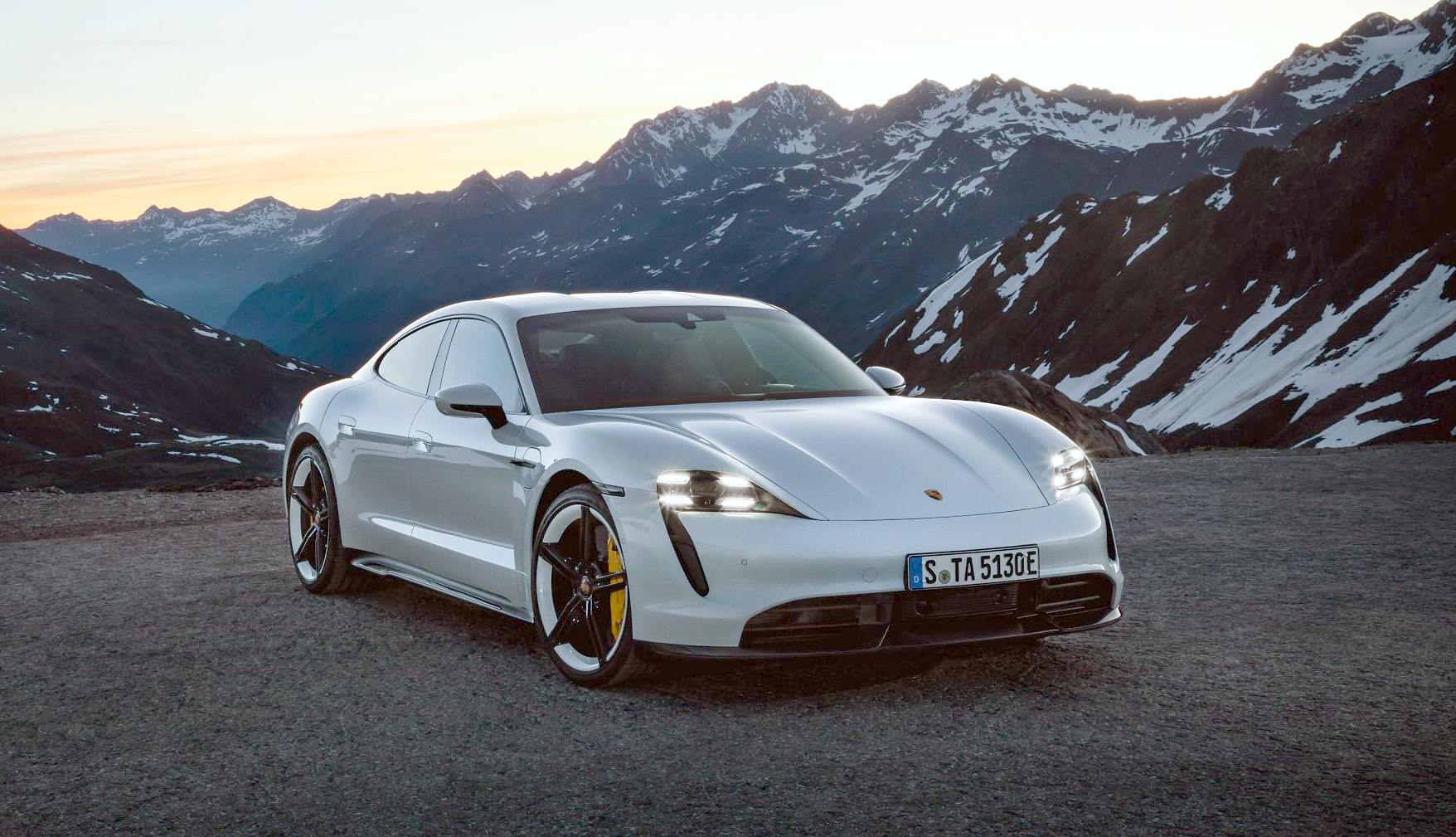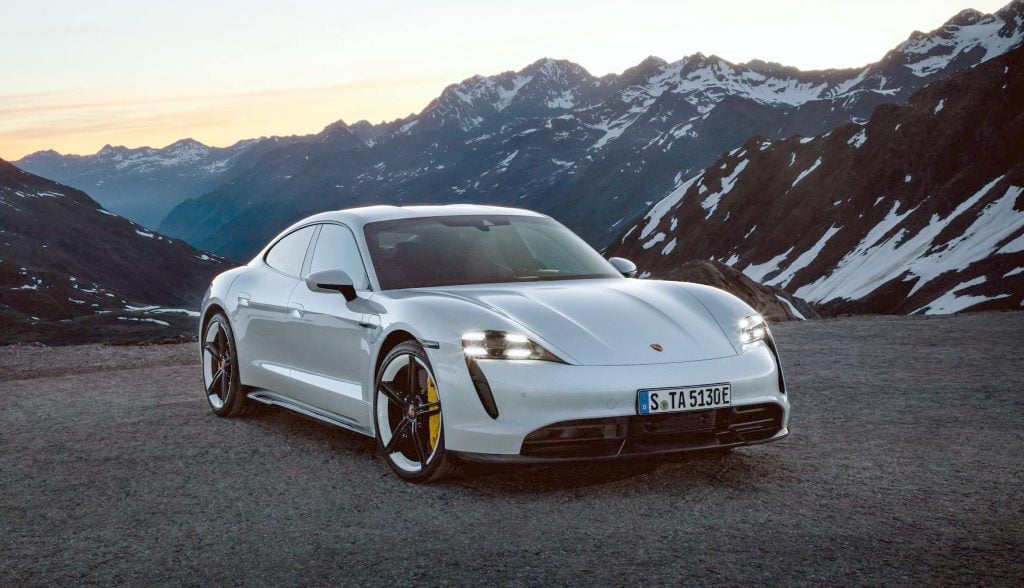 Join us for FREE NEWS Updates on our Whatsapp Community or our official telegram channel.