Mercedes Benz has officially unveiled the pictures and details of the Mercedes A Class hatchback at the Geneva Motor Show 2012. The pictures are of production version and not the A Class concept vehicle which has been displayed at the Indian Auto Expo 2012 in January 2012. The production version is almost entirely designed based on the concept but many design and visual elements have been tuned down to a more close to production and economical options.  In this article, we share the details and pictures of the Mercedes Benz A Class Hatchback which is expected to be launched in India in 2013 at a price tag close to Rs. 20 Lakhs which will mark the entry of a new luxury hatchback segment in India. The European launch will take place by September 2012.
Mercedes Benz A Class Petrol And Diesel Engine Specifications
The smallest and most efficient among the Mercedes Benz Family, the A class will come in three petrol variants; Mercedes Benz A 180 with 115 BHP Petrol engine, the A200 comes with a 156 BHP Petrol engine and the A 250 with 211 BHP Petrol engine. All these petrol engines have GDI Petrol Engine technology with turbocharged injections system. These engines have advanced combustion process and an extended stratification range for lean-burn operation that uses fast-acting injectors for the multiple injection of the fuel as well as on-demand multi-spark ignition.
The Diesel engines on the Mercedes A Class power the A 180 CDI with 109 BHP of power and 250 Nm of torque, the A 200 CDI Produces 136 BHP of power and 300 Nm of torque while the top end A220 CDI delivers 170 BHP of power and 350 Nm of torque. Both the diesel and petrol variants come with start-stop micro hybrid system for superior fuel efficiency, these engines are mated to either a 6 speed manual gearbox or a 7 Speed Dual Clutch automatic transmission system.
A low centre of gravity and a new 4-link rear axle provide the basis for dynamic suspension system. The electromechanical steering in the Mercedes-Benz A-Class has been completely redesigned, so that the electric motor for the power assistance now sits directly on the steering gear in the form of a compact and extremely precise Dual Pinion EPS. The Mercedes-Benz A-Class is the only vehicle in its class to feature as standard a radar-based collision warning system with adaptive Brake Assist, which lowers the risk of rear-end collisions.
Mercedes Benz A Class Dimensions
Length : 4292 mm
Width : 1780 mm
Height : 1433 mm
Wheel Size : 5 Spoke AMG Alloy Wheels, 235 / 40 R18 tyres
Red painted brake calipers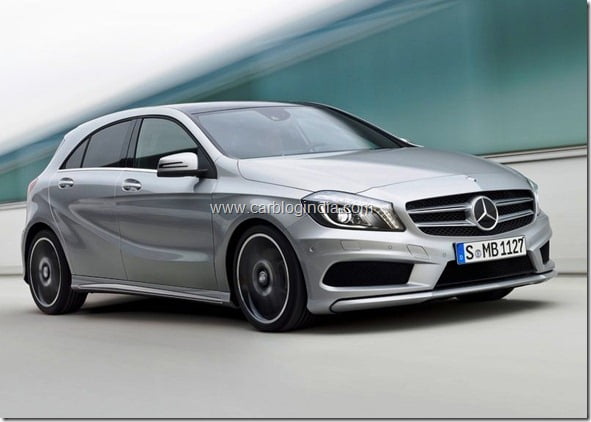 image – Mercedes Benz A Class Hatchback Production Version Official Picture
Mercedes Benz A Class Features
Some of the important features of Mercedes Benz A Class hatchback include:
ATTENTION ASSIST (standard)
Brake HOLD function (standard)
Hill-Start Assist (standard)
DISTRONIC PLUS
Adaptive Highbeam Assist
Blind Spot Assist and Lane Keeping Assist
Speed Limit Assist (speed limit sign recognition)
Active Parking Assist
LINGUATRONIC
Reversing camera
The light modules and LEDs behind the headlamp cover glass have been arranged in such a way as to create the characteristic "flare effect" for the daytime running lamps and indicators. The instrument panel is clearly divided into a wing profile-type upper section and an aesthetically influenced lower section. The resulting effect is that the upper section appears to be supported by a 'muscle'. The manufacturing process used for this 'muscle' allows the creation of varying surface structures with soft tactile qualities. By using special films with three-dimensional structures it is possible to create a range of different surface finishes that permit an attractive play of light.
Mercedes Benz A Class Official Video & Pictures
video – Mercedes Benz A Class Official Trailer Video
Click to enlarge any of these pictures:
image – Mercedes Benz A Class Hatchback Production Version Official Picture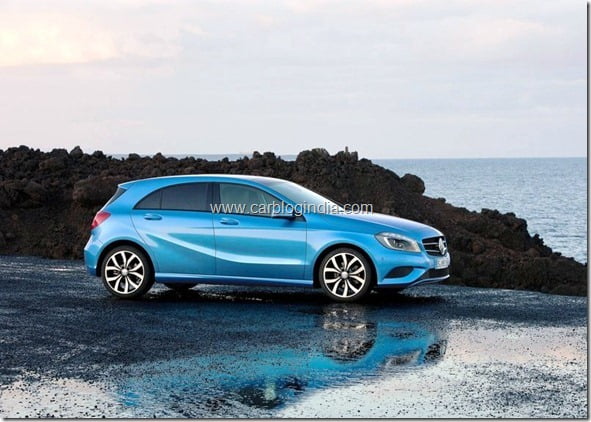 image – Mercedes Benz A Class Hatchback Production Version Official Picture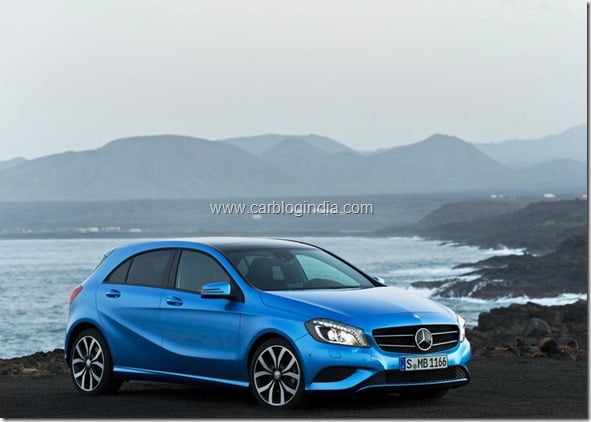 image – Mercedes Benz A Class Hatchback Production Version Official Picture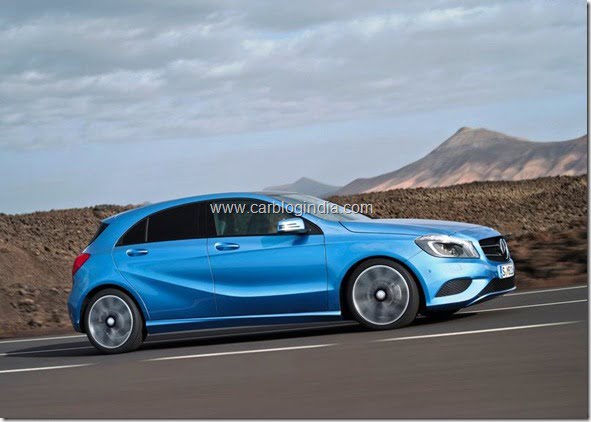 image – Mercedes Benz A Class Hatchback Production Version Official Picture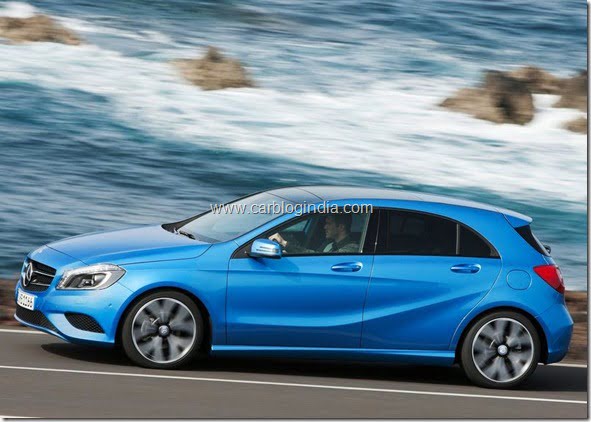 image – Mercedes Benz A Class Hatchback Production Version Official Picture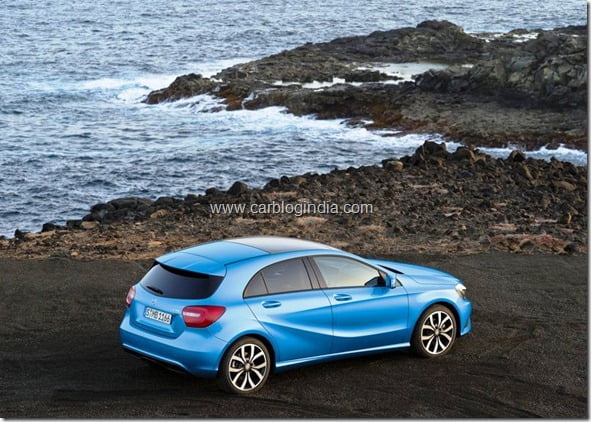 image – Mercedes Benz A Class Hatchback Production Version Official Picture
image – Mercedes Benz A Class Hatchback Production Version Official Picture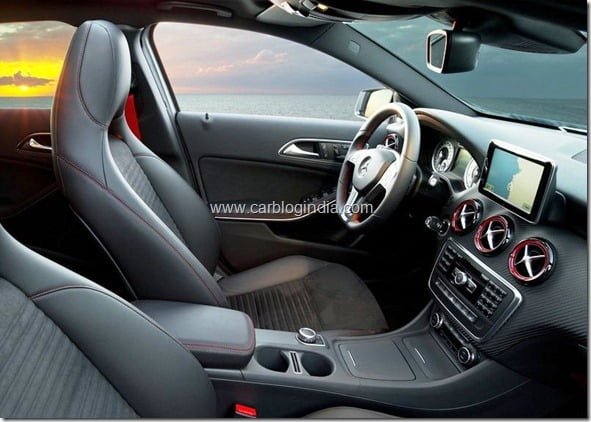 image – Mercedes Benz A Class Hatchback Production Version Official Picture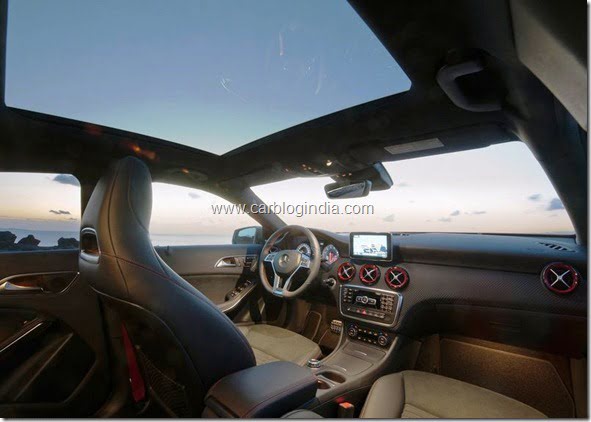 image – Mercedes Benz A Class Hatchback Production Version Official Picture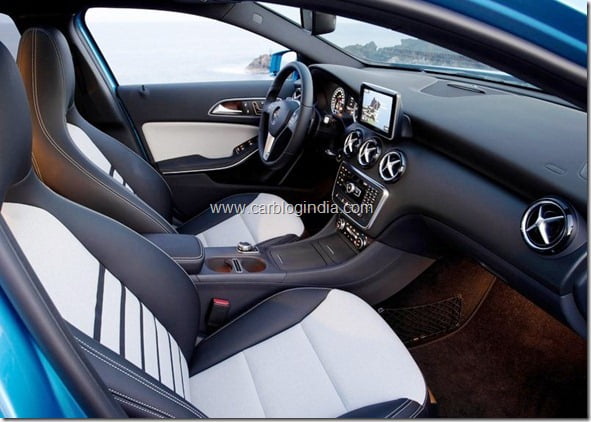 image – Mercedes Benz A Class Hatchback Production Version Official Picture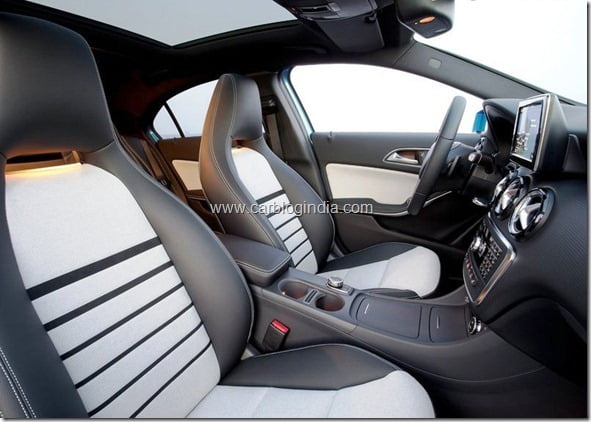 image – Mercedes Benz A Class Hatchback Production Version Official Picture
check out more-