This price hike on Mercedes Benz cars comes on account of increased custom duty on automotive parts compounded by additional cess and excise duty on fuel.
Mercedes-Benz India has announced today a hike in the price of its select model range, effective from first week of August. This price hike would be up to the range of a moderate 3%, varying across the model range. The company has however not shared the exact list of models that would see this price hike along with their respective increments as of yet.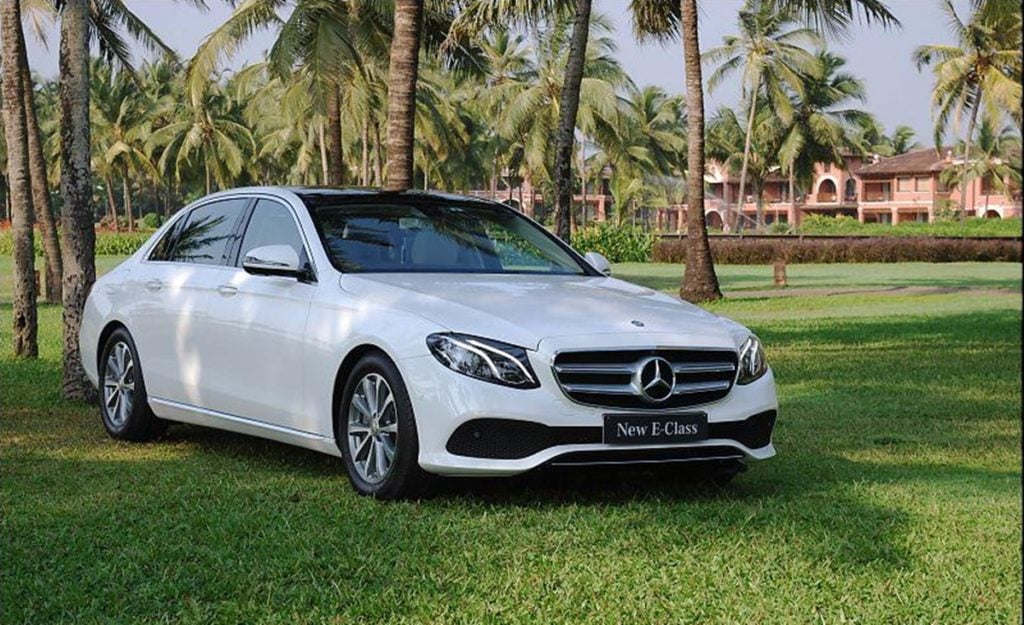 Mercedes Benz says that the current increase in customer duty on automotive parts and additional cess and excise duty on fuel has been exerting significant pressure on overall operations. The combination of all these factors led Mercedes Benz India to hike the price of its select model range.
Mr. Martin Schwenk, Managing Director & CEO, Mercedes-Benz India said, "As the leading luxury automobile maker in India, we have been relentlessly working on offering the
best of products and industry benchmark customer service and ownership experience. However, a hike in custom duty on automotive parts, compounded by an increase in excise duty and cess on fuel have had a significant impact on our bottom line. We were left with fewer options, but to make some necessary price adjustments to our product range at the moment to offset the impact of the rising input costs."
Also Read : 2020 Mercedes Benz GLC 43 AMG Coupe and SUV Facelift Revealed!
Mercedes Benz is however offering several tailor made financial solutions like the recently launched STAR Agility+ or STAR Finance and several others to make the buying experience of a Mercedes Benz car much better with good value proposition. The company is also offering several new service programmes to further elevate the customers' overall ownership experience.
Also Read : 2020 Mercedes Benz GLA Spotted Testing Internationally!
The last time Mercedes Benz announced a price hike of its vehicles was in September 2018 along with several other manufacturers when the Indian Rupee reached almost 73 compared to the US dollar. Mercedes Benz has also been experiencing a decline in sales recently, recording an 18.60% decline in sales in the Indian market in the first half of the calendar year 2019.