Now-a-days if you ask any hatchback lover which car he or she owns or wishes to own, many of the answers will be Volkswagen Polo. The car is so charming that it has left many spell bound not only by its looks but performance as well. In fact it is one of the cars out there which can carry bodily modifications with great confidence.
Its been long since the car was launched in the market and surprisingly no one seems to be getting bored of the aggressive and bold European styling. Although not many have demanded for a facelift model yet, according to German auto magazine, AutoZeitung, the Next Generation Volkswagen Polo 2015 is going to be launched before 2015.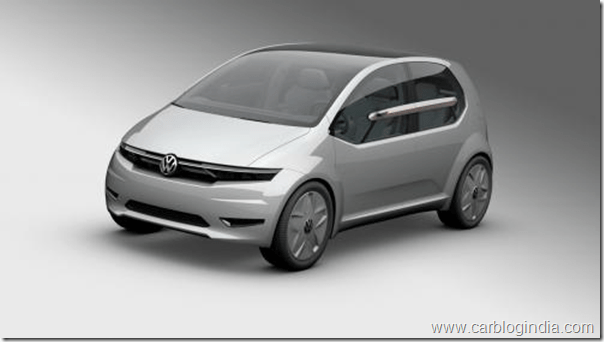 image – Volkswagen Polo Concept Rendering From Geneva Motor Show 2011
Importantly the Next Generation Volkswagen Polo 2015 model scheduled for before 2015 will not be a facelift one but will be an entirely new model. It will be based on Volkswagen's MQB platform that has not been introduced through any product yet and upcoming Audi A3 will be the first one to feature this all-new platform.
In terms of design the Next Generation Volkswagen Polo 2015 will be much sleeker and bolder than the on-going model. Carrying the features of the MQB platform, the new Polo would be same in length yet will offer a 5 centimeter longer wheelbase. So expect a remarkable improvement in interior room. Also the car will be at least 36 kilograms lighter which would help attain better levels of fuel efficiency.
Volkswagen Polo's demand is quite high on the global level and Volkswagen is having a hard time keeping the pace up. With the introduction of the MQB based Polo, expect the waiting periods to go even higher. So stay tuned to us for more mysteries to resolve over time about the Next Generation Volkswagen Polo 2015, sign up for our free email newsletter to never miss an update. Also you can stay in touch by liking our official Facebook Page.
Source – CarAdvice
check out more-