You must've come across news about petrol pumps going dry in various parts of the country. We discuss the real reasons why that is so and whether or not it is a permanent crisis.
This video discusses, in-depth, the reasons why the petrol pumps are going dry in so many parts of our country. You must have seen the news of people waiting in long queues outside the petrol pumps in various cities and ending up not getting the fuel. Many people are beginning to think that this might be the start of the fuel crisis in India just like in Sri Lanka. However, that is not true at all as we discuss the real reasons for this temporary shortage.
You may also like: Soon Electric Vehicles To Cost Same as Petrol Models – Nitin Gadkari
You may also like: How Much Does Petrol Pump Owner Earn from 1 Litre of Petrol
Reasons Why Petrol Pumps Are Going Dry
The YouTuber explains all the facets of this seemingly terrible situation. To begin with, you must understand that not all petroleum companies have their own refineries. This means that irrespective of whether it is an Indian Oil, Reliance, Bharat Petroleum or any other petrol pump, it gets petrol and diesel from the nearest refinery. Oil is produced according to the set standards making it the same in all the petrol filling stations. There are 25 oil refineries in India at the moment out of which 18 are government-owned, 3 are private-owned and 2 are a part of joint ventures.
You may also like: Top 5 Petrol to Electric Car Conversion Kits With Prices
The crude oil prices in the international market are going up due to the geopolitical situation prevailing in the world today. As a result, these oil refineries are suffering huge losses. Now, the government-owned refineries are able to absorb these temporary losses, and the private refineries are beginning to shut down for the moment. They are not able to sustain their businesses because of operational losses. As a result, the supply of petrol and diesel has become a bit short. But that is not the real issue.
You may also like: Petrol Pump Owner Bans Sale of Less Than Rs 50 Worth Fuel – Tells Why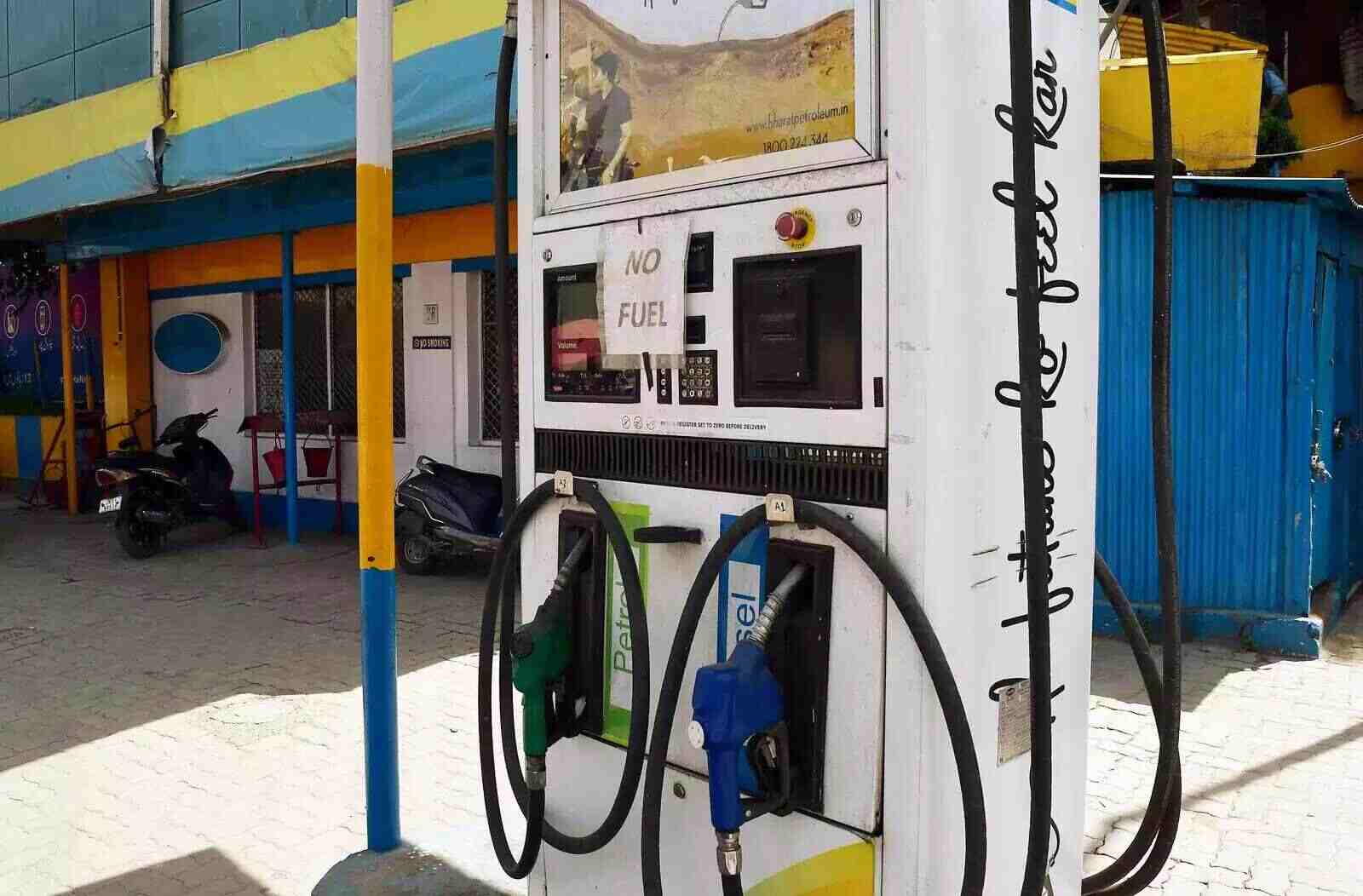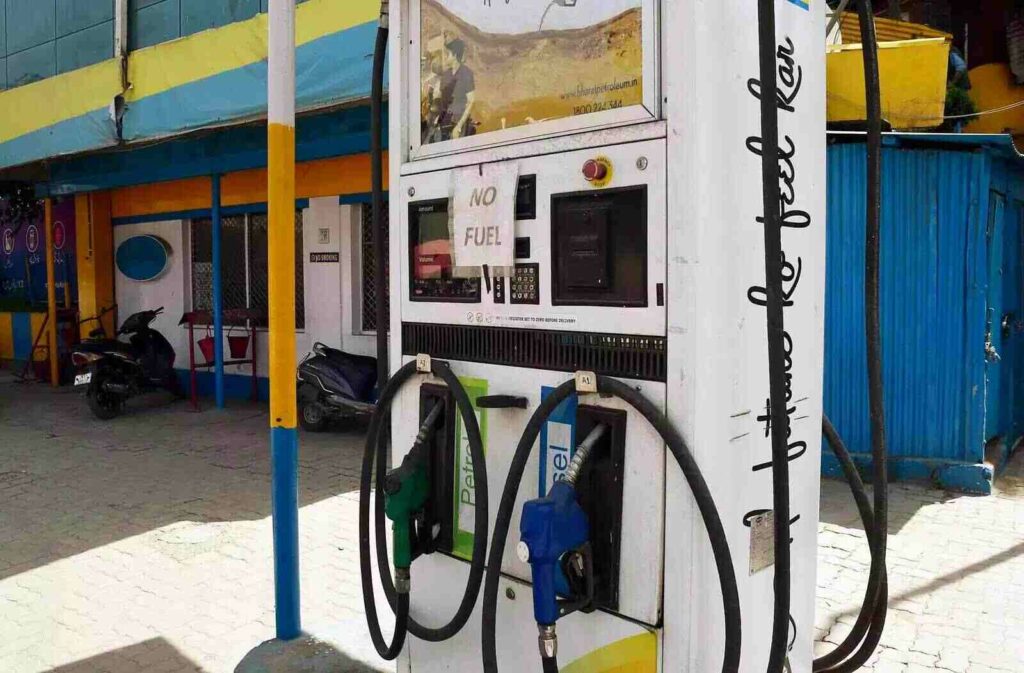 The real reason for this temporary crisis is the timing of this situation. This is also the time when agricultural vehicles need diesel because this is the season for agriculture in most parts of the country. Hence, the demand has gone up significantly compared to the same period last year. As you could imagine, the supply is a bit low and the demand has risen suddenly. But both these factors are temporary and this crisis is unlikely to get prolonged. Therefore, you should not believe in fake news and stay informed about the developments in the space.
Join us for FREE NEWS Updates on our Whatsapp Community or our official telegram channel.