Tata Motors has been showing promising results on the sales charts for a long time now. However, experts claim that its plan of becoming debt-free by 2024 is still a bit too ambitious.
Tata Motors is aiming to rid itself of its humungous debt by 2024. However, the experts in the industry are less than satisfied with this claim. At the end of June 2022, the total automotive debt of the company stands at a whopping Rs 60,700 Crore. This is up by 25% from March 2022 when it was Rs 48,700 Crore. What is a bit surprising is that this is despite strong sales in the quarter in the passenger car segment and commercial space in the domestic market. However, the problem lies in its Jaguar Land Rover (JLR) division.
You may also like: Man Sells His Land Rover Discovery To Buy Tata Safari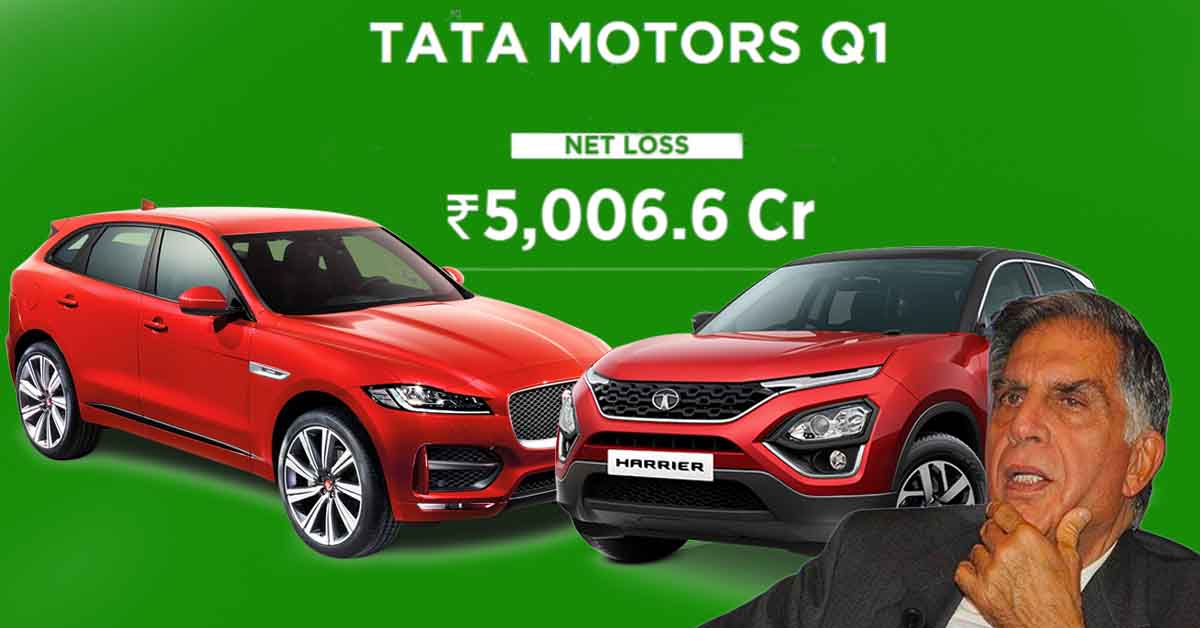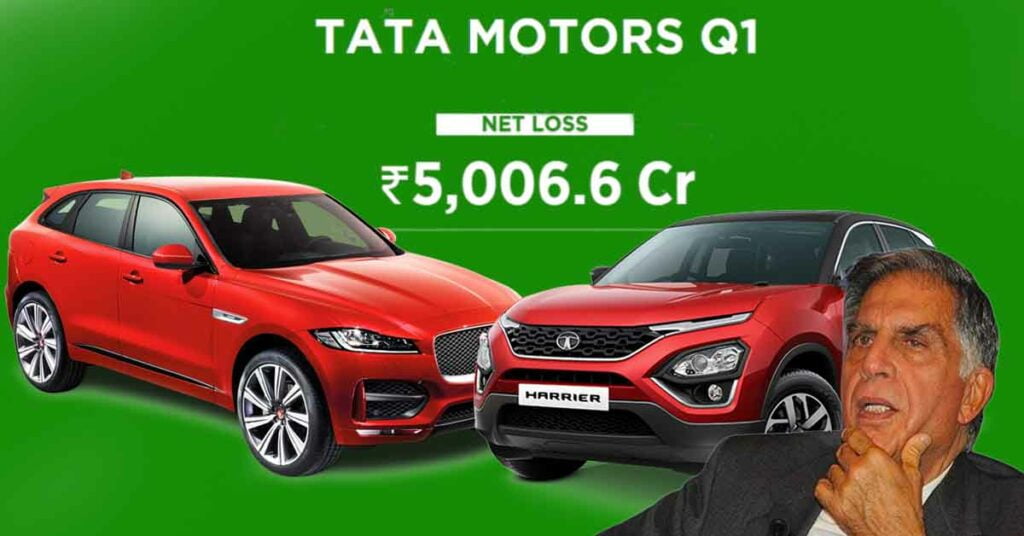 You may also like: Maruti Q1 Profit Doubles To Rs 1,013 Cr, Tata Dips To Rs 5,007 Crore
Tata Motors To Be Debt Free By 2024?
Speaking to Money Control, Ambareesh Baliga, an independent market analyst who previously worked at Karvy Stock Broking, echoed others and said the debt-free target looks a "bit difficult" to achieve. "They (Tata Motors) will have to extend the deadline to FY26 as (cash) flows have been erratic," he said. Aniket Mhatre, Research Analyst – Automobiles at HDFC Securities, said the company's target of being net debt-free by FY24 appears "highly ambitious". "It will be a miracle," said Sandip Sabharwal, an investment advisor who has previously headed equity investments at SBI Mutual Fund and JM Financial AMC. "It is impossible to understand. The company keeps making statements without giving a path. It shows a lack of credibility of management."
Tata Motors had bought JLR back in 2008. Now, it accounts for just over 66% of the total revenue of Tata Motors. However, JLR is performing poorly at the global level due to the global chip shortage and the need to transition into EVs. The total debt at the end of June 2022 for JLR was a whopping 7.9 Billion Pounds (Rs 75,887 Crore). In this last quarter itself, the debt stood at Rs 5,055 Crore before taxes. In the case of Tata Motors, the revenue is increasing and the domestic passenger vehicle segment has shown healthy growth. In fact, there is a long waiting for the bookings which shows that the future seems positive.
You may also like: WATCH FWD Tata Harrier Glide On Snow Like a BOSS
However, in the case of JLR, its international luxury carmaker rivals have already invested heavily in EV technology. JLR is struggling to make that jump which requires a lot of working capital. Hence, even the future prospects of the company seem to be meek. This is a serious cause of concern for Tata Motors preventing it to go debt-free anytime soon.
You may also like: Tata and Mahindra Cars To Be Sold In Russia?
Finally, some experts say that the only way to concretely strategise to become free of debt is by selling the stake of JLR by going public. The investors buying the stake looks like the only plausible way to return the massive debt that is growing constantly. But the experts also believe that the supply chain disruption and semiconductor chip shortage are largely over and the demand and revenues for the automobile companies are likely to rise in the coming quarters. Hence, it will be interesting to follow the development on this front in years to come.