Under the new merger of the Volkswagen Group Companies, the brands will pursue a shared vision and strategy for the Indian market, the prime being India 2.0 Project.
Volkswagen Group India has announced the merger of its three passenger car subsidiaries – Volkswagen India Private Limited (VWIPL), Volkswagen Group Sales India Private Limited (NSC) and Skoda Auto India Private Limited (SAIPL) – into Skoda Auto Volkswagen India Private Limited (SAVWIPL).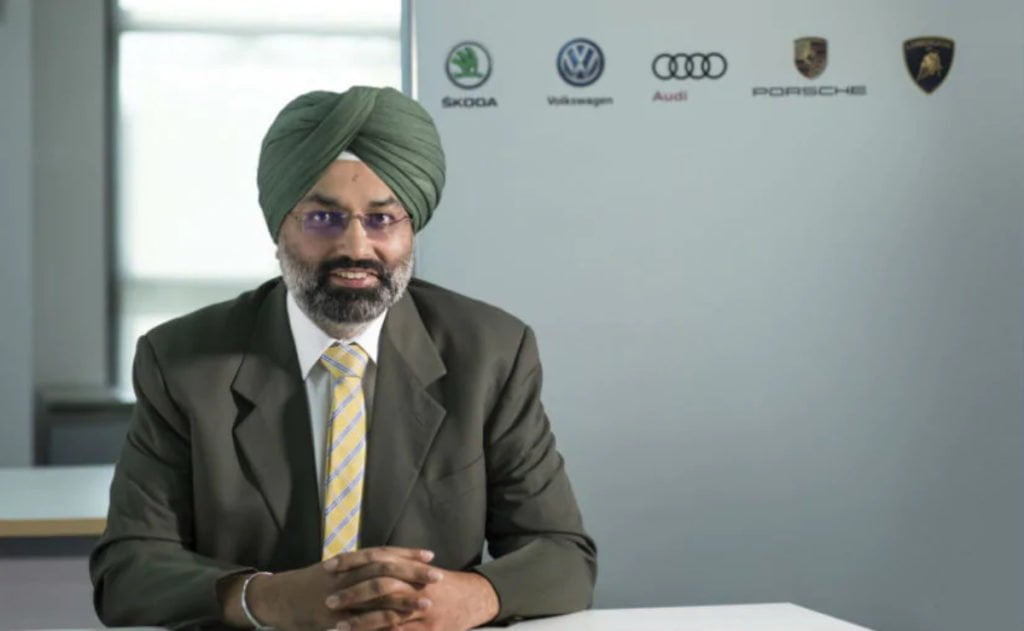 This merger essentially brings all the passenger car business of the Volkswagen Group in India which includes Audi, Porsche, Volkswagen, Skoda, and Lamborghini under one leadership. It will be headed by Gurpratap Boparai, who has been appointed as the managing director of the new company.
Speaking on the announcement Boparai said, "With this merger, we plan to combine the technology and management expertise of our team in India and realise our true potential in a challenging, competitive environment. We want to further strengthen our presence in India, ensure the professional development of our employees and safeguard sustainable profitability for our dealers."
Also Read : Volkswagen Might Bring In The Golf GTI To India Soon
This merger does not however mean that the brands will lose their individuality. In fact, all of them will retain their individual identity, dealer network and customer experience initiative. This merger is essentially meant to allow all these brands to pursue a shared vision and strategy for the Indian market. This new entity will have its headquarters in Pune, Maharashtra, with regional offices in Mumbai, Delhi and other cities across the country.
Also Read : Volkswagen Brings Corporate Edition Of Polo, Ameo, Vento And Tiguan
This merger is particularly important for the India 2.0 strategy by Volkswagen and Skoda, Skoda Auto taking the leadership role with respect to operations in India. Under the India 2.0 strategy, the brands will develop and launch multiple new models, underpinned by an India-specific iteration of VW Group's MQB-A0 platform – the MQB-A0 IN. The first of these models will be a mid-sized SUV from Skoda and Volkswagen, the concepts of which will be shown at the 2020 Delhi Auto Expo. A midsize sedan will also join suit soon after with the VW group looking to increase the market shares of the two brands in India by 2025.