When it comes to diesel engine technology, TDI and CRDi are the most common types of engine options offered on mass-market cars. Admittedly, diesel powertrains are slowly being phased out by carmakers as stricter emissions norms arrive year after year. Still, the complete electrification of all models of the legacy carmakers is a long time away. Sure, the rate of EV sales is exponential. But there are tons of challenges associated with them to make them common among the masses any time soon. Let us take a look at the core working principles and pros and cons of these two common diesel engine technologies.
You may also like: Tata Nexon AMT vs Maruti Brezza AT – Which Automatic to Buy?
TDI vs CRDi Diesel Engine Comparison
The working principle of a TDI (Turbocharged Direct Injection) engine involves the direct introduction of the diesel fuel into the combustion chamber. Essentially, the fuel pump injects the diesel into the cylinder where it ignites under high pressure. This is the difference between petrol and diesel engines. In petrol mills, there is a spark plug which ignites the fuel-air mixture, whereas in diesel engines, this process is automated due to high pressure. That is why the diesel fuel must be stored at high speed. It burns as soon as it comes in contact with fresh air. VW Group engineered the TDI engines to be extremely efficient and fun to drive.
You may also like: AWD vs 4WD vs 4×4: What's the Difference?
On the other hand, CRDi refers to Common Rail Direct Injection. Essentially, the main difference lies in the way the diesel is stored. In this case, there is a high-pressure rail located above the cylinders. Diesel is stored here at extremely high pressure. In modern diesel mills, this pressure could be as high as 3,000 bar! Needless to say, a lot of precaution has to be exercised while storing diesel at this high pressure. But what it allows is better control during the injection into the cylinder. The droplets of the diesel get smaller and smaller which mix well with the air. As a result, the air and fuel mix more intensely leading to a better quality of combustion. Remember, the quality of combustion determines how much power, emissions and fuel consumption an engine offers. CRDi mills from Hyundai are a common example of such types of engines.
You may also like: What is ADAS and How Does it Work?
Pros and Cons of TDI Engines
VW worked really hard to design these engines, taking care of a lot of parameters including packaging. Since these engines don't have a long common rail, they are typically more compact. Owing to their smaller size, they can fit into compact cars too. The VW Polo diesel is a perfect example of that. It is a premium hatchback which used to have the TDI engine. Moreover, they deliver high power and torque outputs which makes them engaging to drive. That is also the reason why driving aficionados opt for VW cars. Also, the NVH levels with these engines are quite good. These diesel mills offer a relatively quieter cabin. Also, there can be exhaust gas recirculation with these engines. It allows the harnessing of the energy of the exhaust gas by spooling the turbo. Otherwise, this energy is lost in the form of heat.
You may also like: Understanding The Basics of Power, Torque, CC & RPM
A prominent downside to the TDI engines is the fact that VW Group owns this technology. Hence, you won't find this in many other mass-market cars. This also means that the prices of these cars are generally higher than its rivals. But since it was getting more and more expensive to make these engines emission norms compliant, we are beginning to see the end of this iconic mill. There are only a handful of cars which still have this engine across the globe.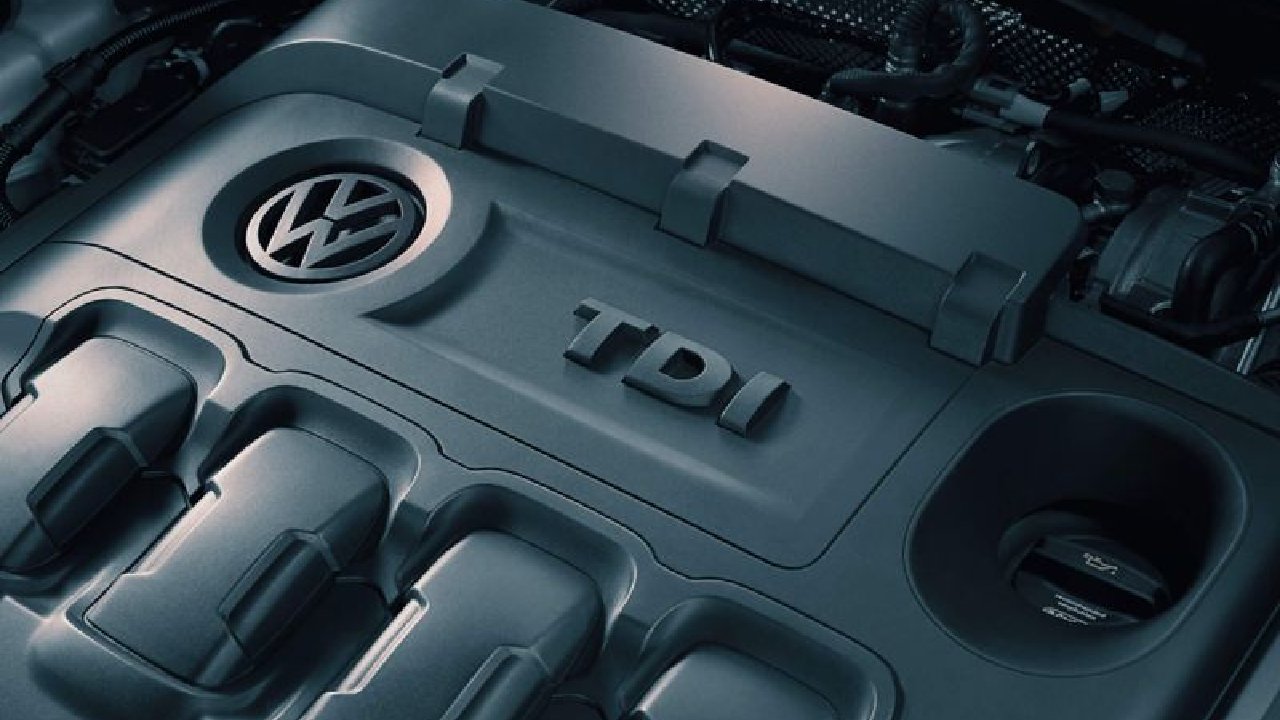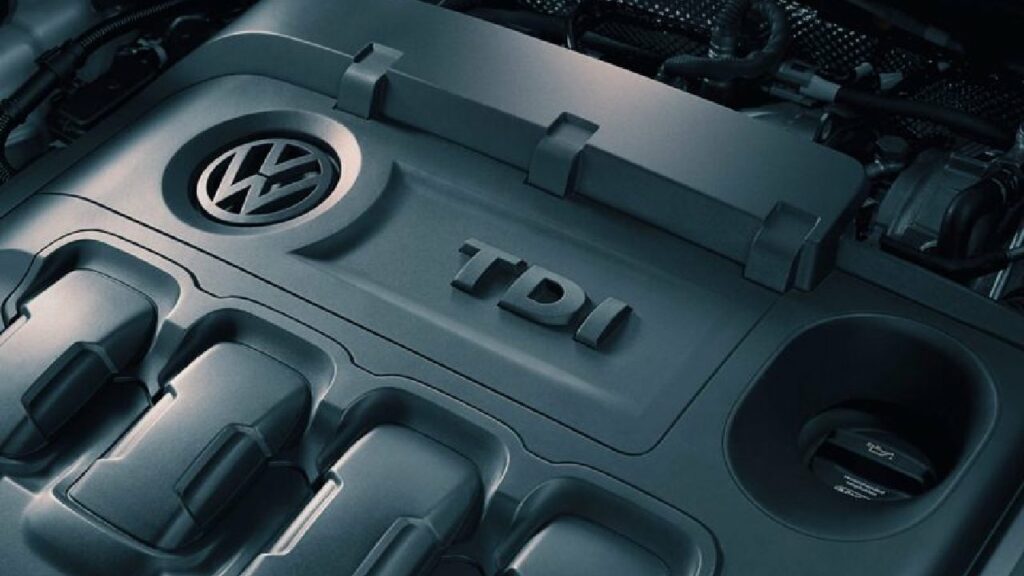 You may also like: Nissan's New Engine Combines Qualities of Petrol and Diesel Motors 
Pros and Cons of CRDi Engines
Similarly, CRDi engines also have their advantages and disadvantages. The fact that these are offered in mass-market cars by a lot of carmakers indicates that these are comparatively more affordable. Because there is a dedicated high-pressure rail for diesel, the fuel delivery system is quite sophisticated. One could generate finer fuel particles which are easier to control and mix better with the air. The combustion is also easy due to tiny particles. Hence, the emissions are slightly lower since hydrocarbons are produced if the fuel is not properly burnt. Also, these engines are better than the TDI engines when it comes to mileage (fuel efficiency). That is why they are mostly used in mass-market products.
You may also like: When is the Right Time to Replace The Clutch of your Car?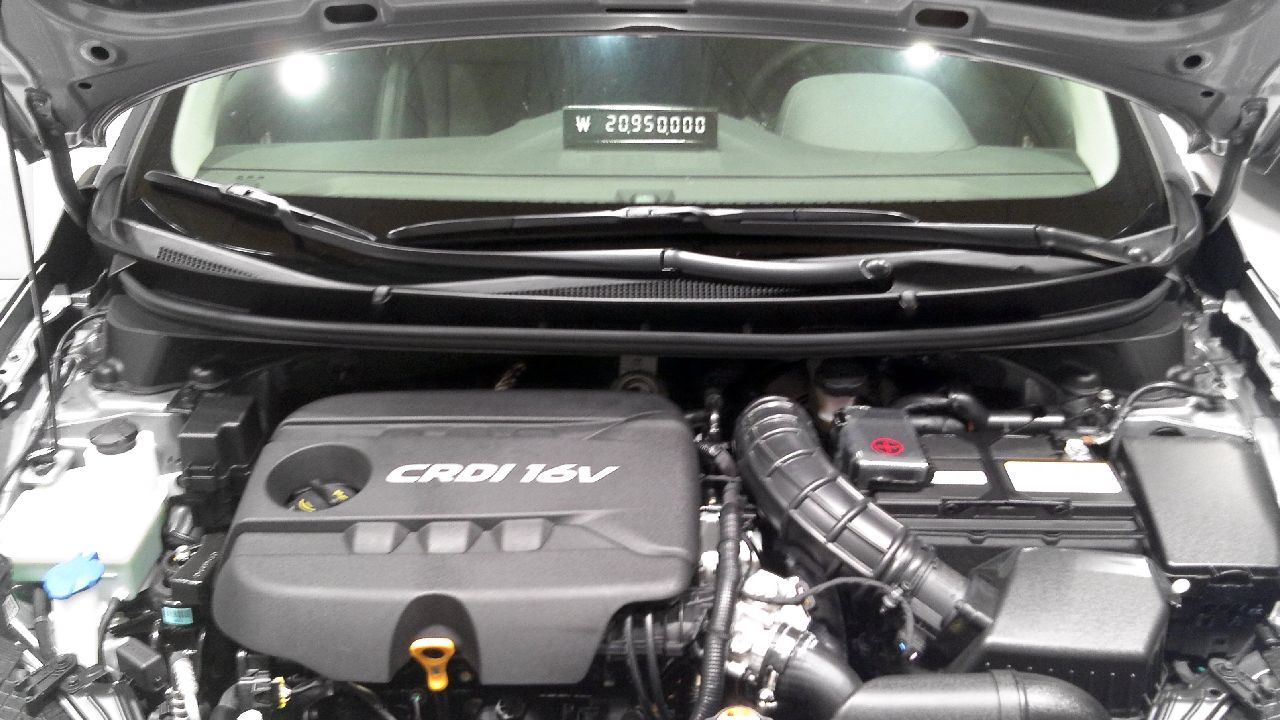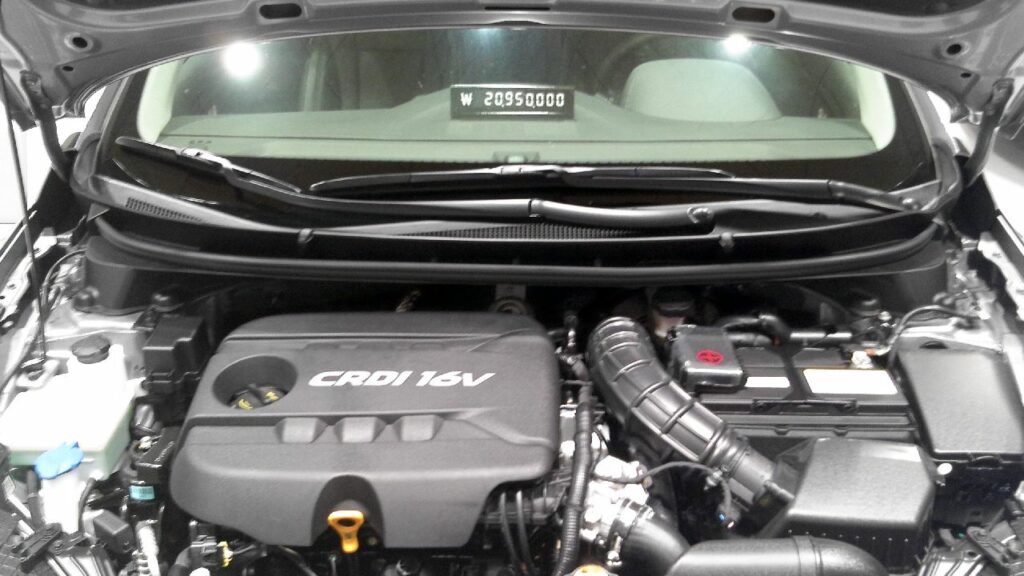 You may also like: Skoda Kushaq Engine Cylinder Deactivation System Explained
Having said that, there are a few challenges with these mills too. This includes the challenges associated with servicing and maintenance. The power delivery and performance are not quite as strong as the TDI mills. Still, these are enough for most drivers. Just like with the TDI engines, the CRDi mills are also being phased out by mass-market carmakers because they too, will become more and more expensive to update to the latest emission norms. Therefore, while these two mills were incredibly prevalent in the last few years, both these mills stand to suffer the same fate as turbo petrol, hybrid and electric powertrains take over. We hope that this post was useful for anyone interested in learning about the TDI and CRDi diesel engine technologies.
Join us for FREE NEWS Updates on our Whatsapp Community or our official telegram channel.