KleinVision, a Slovakian company, conducted maiden tests of their flying car prototype called the AirCar. It can transform itself from being a road vehicle into a flying vehicle in under three minute and just at the press of a button.
The idea of flying cars has long been under development but we are finally inching towards them being a reality. A Slovakian company named KleinVision has developed a working prototype of a flying car and this is really ground breaking innovation. The company has recently conducted the maiden test of their flying car, which they are calling the AirCar. It can essentially transform itself from being a road vehicle into a flying vehicle in under three minute and just at the press of a button.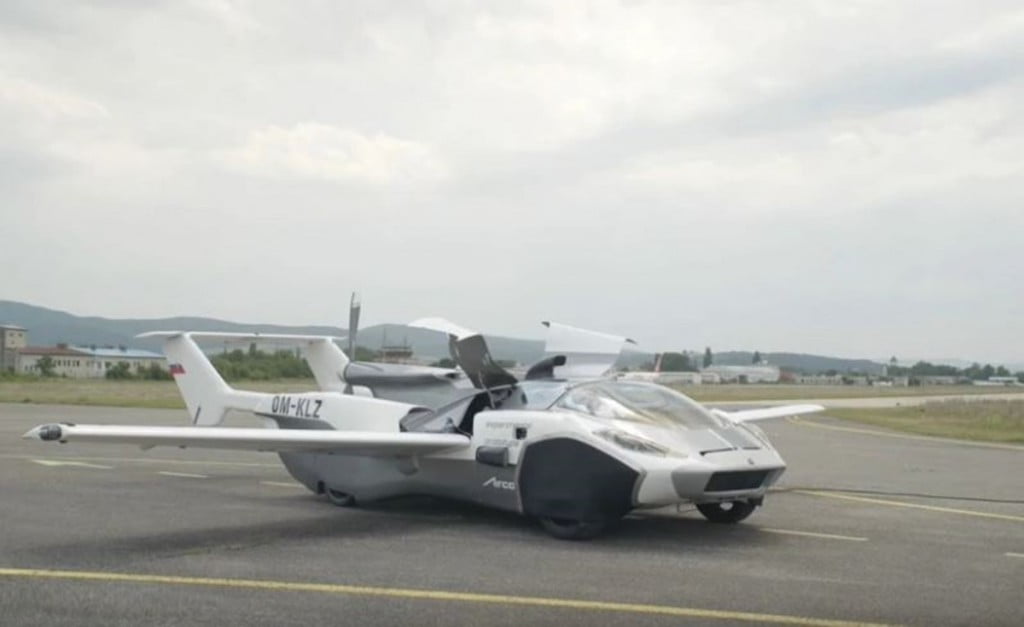 KleinVision has been working on their idea of a flying car for 30 years now. They believe that flying cars can be a mainstream future of mobility, being used for both leisure and self-driving journeys as well as a commercial taxi service. This flying car prototype was first showcased to the public in 2019 at the China International Import Expo in Shanghai and now, the company has released the very first footages of the prototype in action.
Interestingly, the KleinVision AirCar is powered by a BMW engine. Its a 1.6L unit and the research and development company claims that the car-plane unit has an effective power output of 138 bhp, with an estimated travel range of around 1000 km. The company even claims that they already have a buyer for their AirCar. The company is one of the five successful sport aircraft manufacturers in Slovakia. In fact, they have yet another prototype roadable aircraft which is called the AeroMobil.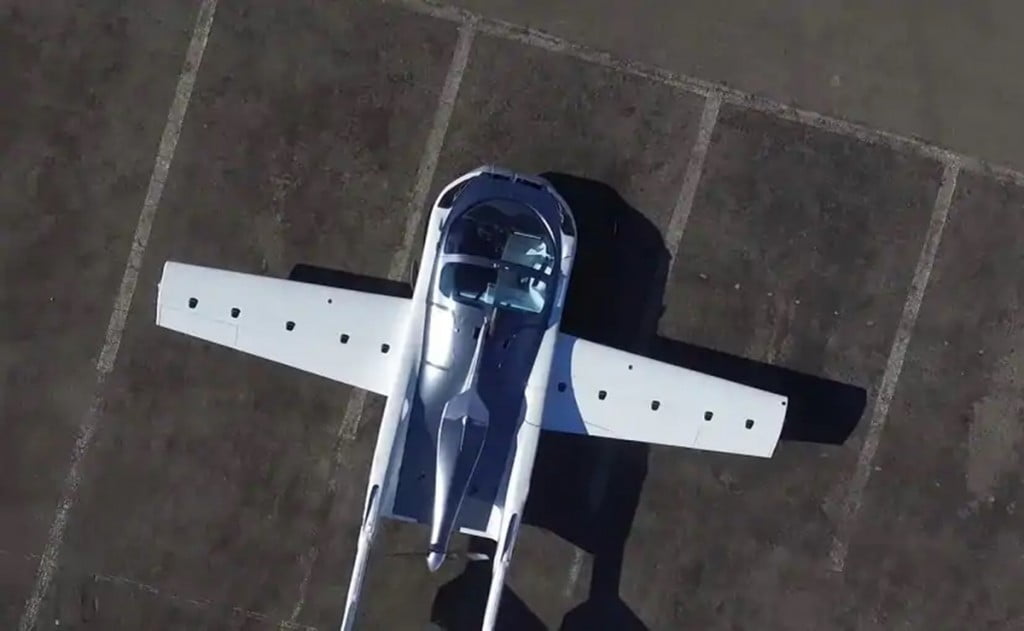 Also Read : Tata Takes a Dig on the Upcoming Hyundai i20 with the Altroz!
You could say that the AirCar is the fifth-generation of the AeroMobil and it has been designed by Professor Stefan Klein, the same person who also worked on AeroMobil. KleinVision successfully conducted their maiden tests of the AirCar at the Piestany airport in Slovakia which included two take-offs and two landings. Its a two-seater car/plane that weighs about 1100 kg and is capable of carrying an additional load of 200 kg per flight.
Also Read : Nissan Magnite Engine, Variants and Features Revealed Ahead of Launch!
The idea of flying cars was once seen only as a gimmick and perhaps thought to be only possible in science fiction movies. Recent developments however prove that this indeed can be a reality and it will really revolutionize the world of mobility. The automotive industry is anyway going through a revolutionary phase as it turns towards alternate sources of energy and such innovations only make it all the more interesting.
Join us for FREE NEWS Updates on our Whatsapp Community or our official telegram channel.