Toyota has patented a manual transmission to be used in its future EVs. This sounds counter-intuitive since EVs require no gears for operation at all which is why most EVs come with a single drive gear alone.
The future of EVs from Toyota could be quite unique if the carmaker brings the faux manual transmission in its upcoming electrified cars. Toyota had patented a manual transmission which it plans to install in its EVs to simulate the regular gearshifts of an ICE car. Electric cars generally come with a single drive gear because the power is provided constantly by an electric motor. That is what allows them to have the instant torque right from when you press the accelerator pedal. There are no moving parts and hence, gears are not required to keep the engine operating in an efficient range.
You may also like: Mahindra to Unveil 3 eSUVs in July – To Be Designed By Pratap Bose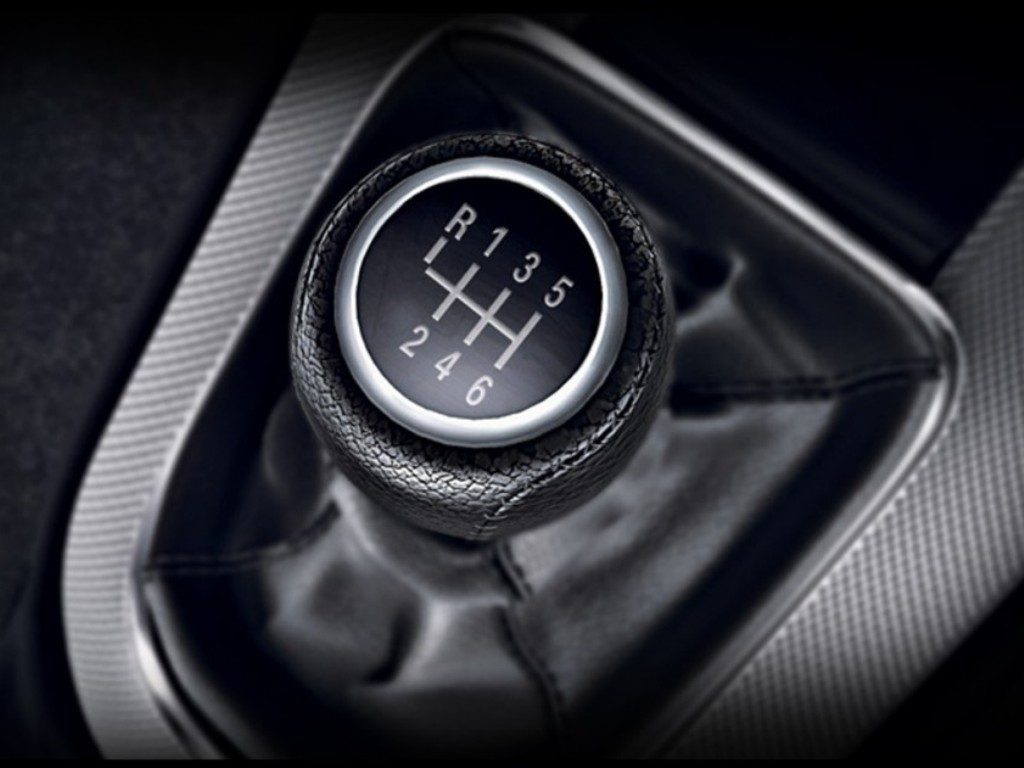 You may also like: Mahindra Thar vs Toyota Fortuner in Classic Tug of War
Toyota EVs To Have Manual Transmission
Bzforums illustrates the patents filed by Toyota that simulate the manual transmission in the EVs. All car enthusiasts complain about the lack of control in electric cars which might be the original thought behind developing something like this. Since there are no mechanical gears to change, this manual gearshift simulator might be able to alter the amount of torque being delivered to the vehicle. This seems odd since more torque is what every carmaker is striving towards. However, it is not every time that a car needs maximum torque. Therefore, something like this could work in situations where efficiency and maximizing range are the issues.
On the contrary, many would argue that the installation of additional parts to simulate an actual transmission is simply useless and could be avoided. The costs will go up and the EVs are already at a premium compared to their ICE counterparts. On top of that, there is no fundamental or real use of this manual transmission either. It is just to make drivers feel in control and not out of necessity. There are enough EVs in the global market at the moment that are being used without a manual transmission and with time, the drivers are getting used to it. Hence, the need to include superfluous parts in a car doesn't make much sense.
You may also like: WATCH Mercedes AMG G63 vs Toyota Land Cruiser in Off-Road Race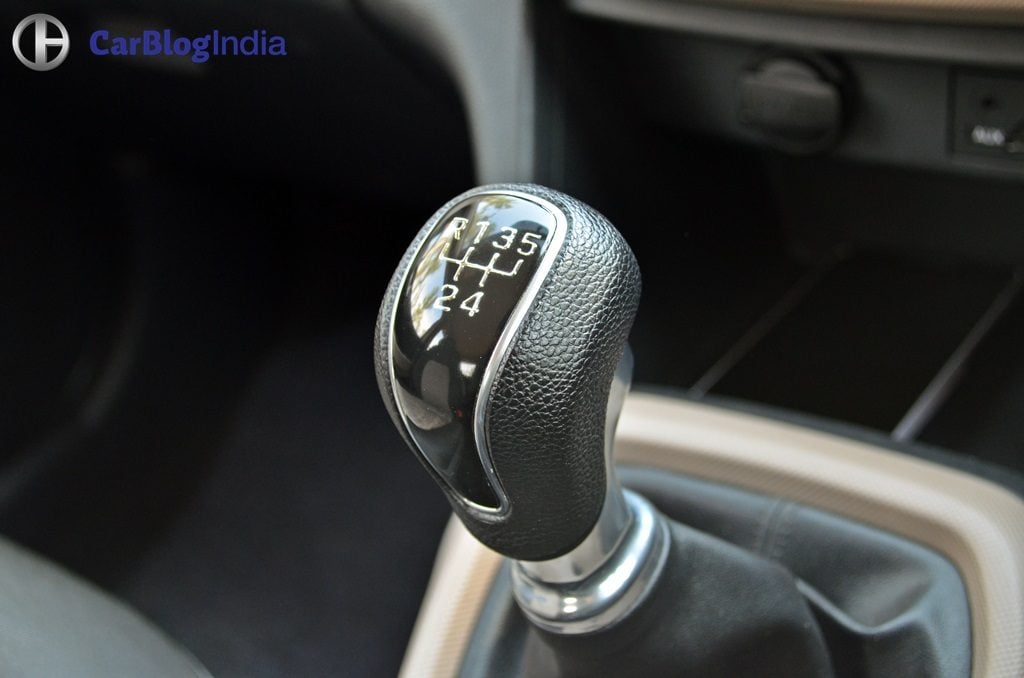 In any case, it will be interesting to see if Toyota works more on this technology to associate some value and actual function to it in times to come.
Join our official telegram channel for free latest updates and follow us on Google News here.