Car insurance is mandatory to own a vehicle in most parts of the world including Canada but the rates can be quite high owing to various factors.
While car insurance can be quite heavy on your pocket if you are living in Canada, there are a few ways to get it cheap. Insurance is a critical aspect of car ownership. Just like regular maintenance is necessary to help avoid unfortunate incidents due to mechanical failures, having insurance is relevant for avoiding heavy expenses in the worst-case scenarios. Your insurance company will ideally end up paying for the damages. Here are some ways to get cheap car insurance without compromising on their benefits.
You may also like: Car Insurance to Get Costlier in Canada, Here's How to Minimize the Impact
You may also like: Here Are The Top 5 Best-Selling Cars in Canada in 2022 So Far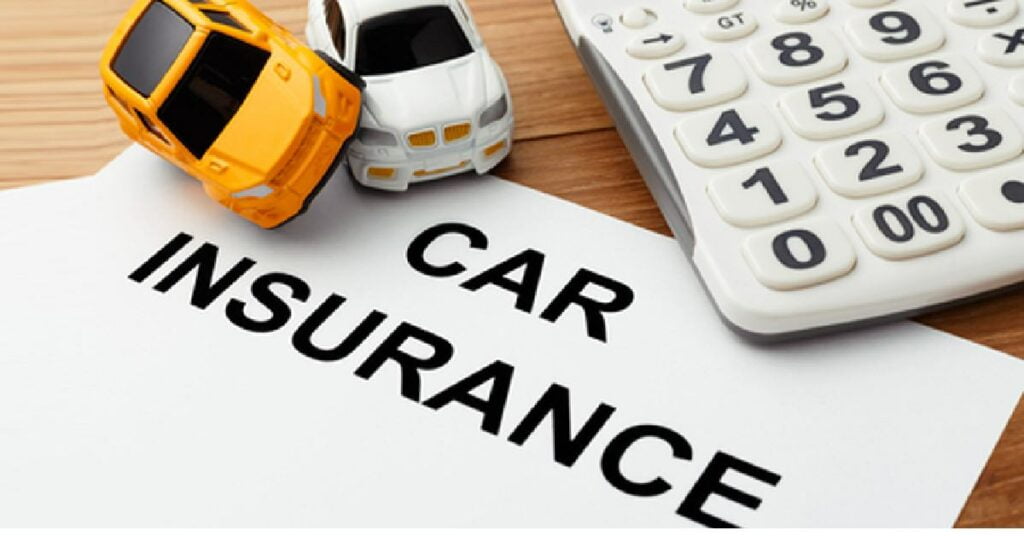 You may also like: EXPLAINED – Real Cost of Owning a Car in Canada
You may also like: Used Car Buying Tips in Canada
Cheap Car Insurance in Canada
Compare Prices – If you are living in a province where you have the option of choosing between more than one insurance company, make sure to compare the prices and benefits offered by each of them. You would be surprised to see how much of a discount they will be willing to give if they know that you have other options. That is the ideal way to get the best deal.
You may also like: Don't Make These Mistakes When Buying Car in Canada
Combine Insurance – Most people have other insurance policies like property, house, health, life, etc. It really pays to have combined insurance with 1 company. This because they will offer you discounts which won't be the case if you are opting for an individual plan.
Depends on the Car – The model and variant of the car affect the insurance premium. If you have a car with a ton of features, a low safety rating and a more powerful engine, your insurance premiums will be higher. Hence, opting for a value-for-money mid-trim compared to the top trim of a vehicle might actually save you some bucks. Also, cars that are frequently stolen will attract higher premium rates.
You may also like: Top 5 Cars For New Immigrants In Canada
Limited Coverage According to the Need – This is a prominent point that a lot of car owners forget. While reading through the documents related to the things covered in the insurance, make sure to delete the things that you don't require. This will reduce the premium amount you need to pay. However, in a bid to save money, don't delete the critical needs. These are some of the ways to get cheap car insurance in Canada.
You may also like: 'Kia Boyz' Steal Kia/Hyundai Cars in Canada to Follow TikTok Trend!
Join our official telegram channel for free latest updates and follow us on Google News here.