Most of you would have heard of, or maybe, even benefited from the 'No Claim Bonus (NCB)' that general insurance companies offer on your car insurance policies. Basically, a no-claims bonus is a discount in premium that insurance companies offer when there isn't a single claim made during the term of insurance policy. In a sense, you can say it's a way to get rewarded for safe driving. What's even better is that the NCB discount keeps increasing with every passing year of no claim. That's not it, you also get to carry over your NCB to a new vehicle in case you decide to sell off your current car and buy a new one.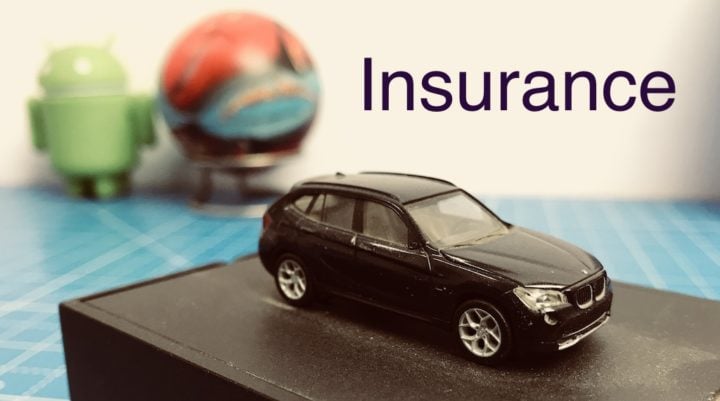 The amount of the discount depends upon the number of years since you haven't made any insurance claim. This NCB discount is usually 20% for the second year of insurance policy, 25% for the third year, 35% for the fourth year, 45% for the fifth year and 50% for the sixth year. That said, the No Claim Bonus discount will be given only if the motor vehicle insurance policy is renewed within 90 days of previous term's expiry.
| | |
| --- | --- |
| Number of claim free years | Discount percentage on Own Damage Premium |
| No claim made during the full preceding insurance policy year | 20% |
| No claim made during two consecutive preceding policy years | 25% |
| No claim made during three consecutive preceding policy years | 35% |
| No claim made during four consecutive preceding policy years | 45% |
| No claim made during five consecutive preceding policy years | 50% |
Now suppose, you have driven carefully all these years and there has been no instance of an insurance claim all this while. However, in spite of all the careful driving, a small incident occurs just days before the expiry of your current car insurance policy. There goes your chance to get a good discount through the No Claim Bonus. Wait, does it? Well, there is a way around this. In a recent development, some motor vehicle insurance companies have started offering an option of NCB retention. Basically, it is an optional add-on to your car insurance policy that protects the no claim bonus up to a certain limit. Through the No Claim Bonus Retention, you can go on to claim No Claim Bonus discount even if certain claim(s) have been made. Under this add-on feature of your car policy cover, a pre-defined number of claims can be made by the car owner without affecting the No Claim Bonus at all! The No Claim Bonus (NCB) retention add-on is definitely for you if you haven't made a claim since two (or more) years.
Generally, these are the conditions of NCB retention-
No Claim Bonus Percentage should be at least 25% of the Policy Premium
One approved accidental claim is registered during your car insurance policy period
Total value of the claim payment made during the policy period is not more than 25% of the value of your car
The policy is renewed with the same insurance company within 90 days of its expiry
We think that the NCB retention is a really good feature that should be opted by paying a small amount over the insurance premium. There are several car insurance policy sellers who are offering this feature. One such insurance company is Reliance General Insurance, which offers this add-on for any private car.