We have seen Bollywood actors in general, and Ranveer Singh in particular, performing some extravagant activities in front of the media.
Ranveer Singh was recently snapped by the paparazzis dancing atop a Hindustan Contessa. His weird 'Baby' dance is a common celebration after scoring a goal by a lot of footballers, especially when they have had a baby recently. This could also be a hint from the Bollywood star but there are no confirmations just yet.
You may also like: Check Out This Hindustan Contessa Modified Into A 1969 Ford Mustang For KGF Chapter 2
You may also like: This Vitara-Based 2-Door HM Contessa V6 4×4 is TOTAL SAVAGE
Ranveer Singh Dancing Atop Hindustan Contessa
Ranveer Singh is seen in his usual flamboyant and over-the-top attire with rainbow-coloured pants and a flowery shirt. The red sunglasses are only befitting the quirky dressing sense of the movie star. He asks the fans surrounding the car to move aside to free up some space for himself. Then, he begins to do his weird dance in front of the car and then climbs atop the bonnet. Eventually, he waves off to his fans and moves inside. As usual, he leaves behind an energetic atmosphere for his fans to cherish.
You may also like: This Hindustan Contessa was Restored After 16 Years of Rusting!
Hindustan Contessa – Specs
The Hindustan Contessa was among the most popular sedans back in the day. It reached the height of its success in the late 90s and early 2000s. The long hood and large overhang at the rear remind of the American muscle cars of the '70s. It used to come with a whole bunch of engine options ranging from 1.8-litre to 2.0-litre engines. Depending on the generation, the power figures ranged between 52 hp / 108 Nm to 88 hp / 136 Nn which was considered decent back then.
You may also like: Remembering the Hindustan Contessa Through This Beautifully Restored Example!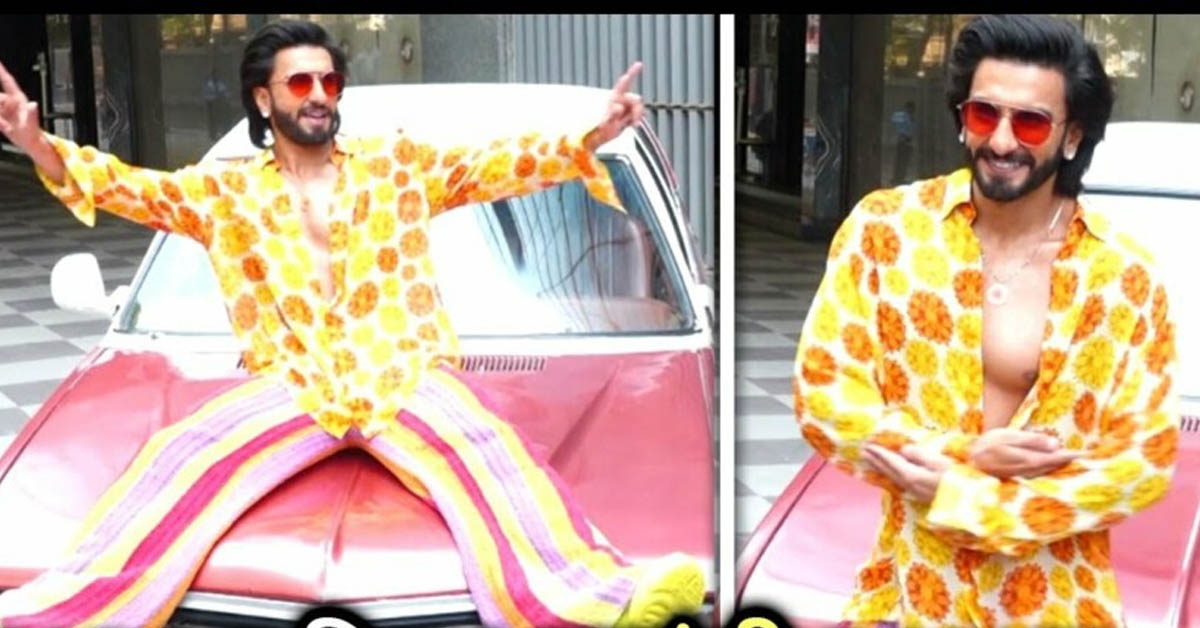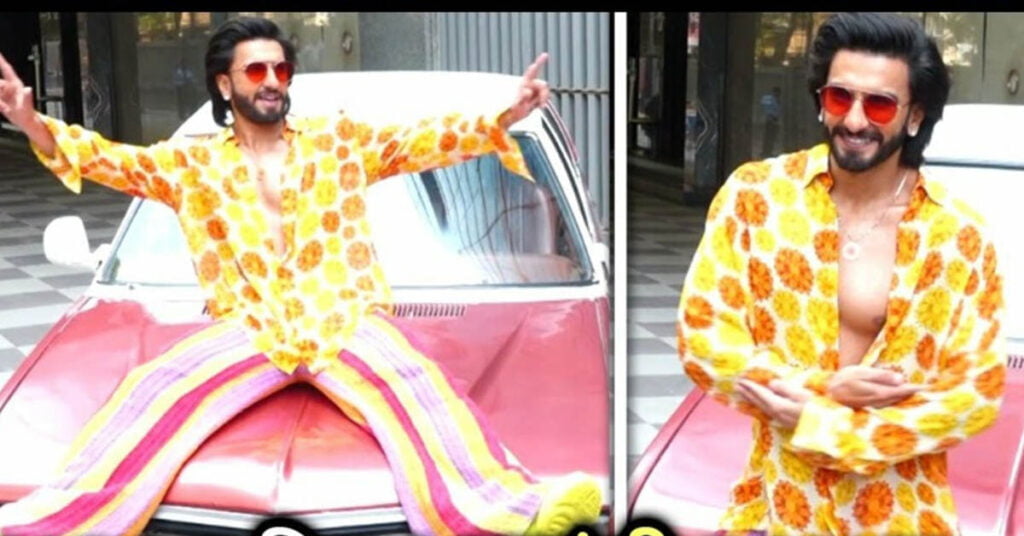 The transmission duties were carried by a 5-speed manual gearbox. The Contessa used to cost between Rs 4.50 lakh to Rs 5.50 lakh, ex-showroom. Let us know your thought regarding Ranveer Singh dancing on top of a classic Hindustan Contessa. Do you think there is a hint of something that is about to happen in his life? Or was it just another one of those random weird things that Ranveer Singh is often found doing in public?
Join us for FREE NEWS Updates on our Whatsapp Community or our official telegram channel.