Skoda Auto India has announced the official price increase in Skoda cars in India post the Indian Union Budget of 2012-13 has increase the excise duties across the board for all cars in India. We have seen similar announcements from almost every car maker in India. Here is a comprehensive report on – Details Of Price Increase Of All Cars and Bikes In India After Budget 2012-13.
Skoda has increased the priced of their cars ranging between 2.2% for small cars like Skoda Fabia to 5.1% for larger cars like Skoda Superb. The Skoda's cheapest offering in India, the small car Skoda Fabia hatchback now starts from Rs. 4.6 Lakhs ex-showroom Delhi which is about Rs. 17,000 higher than the previous price of Fabia in India.
image – Skoda Fabia Small Car India
Skoda Rapid Sedan, which is a sibling of the Volkswagen Vento  now starts at Rs. 6.9 Lakhs which is about Rs. 25,000 higher than the previous price of Rapid in India.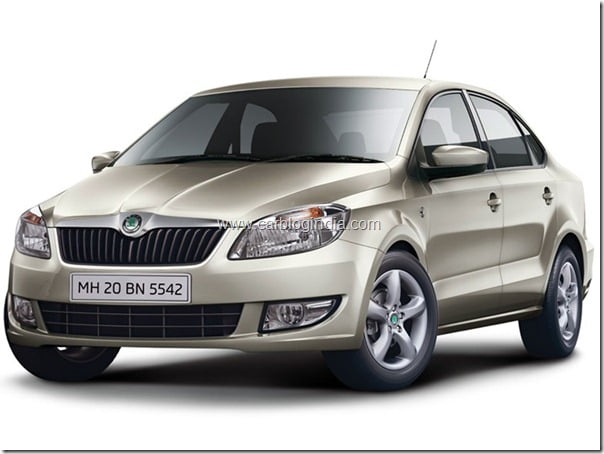 image – Skoda Rapid Sedan India
Skoda Laura sedan now starts at Rs. 12.9 Lakhs which sees a price hike of about Rs. 40,000 over the previous model in India. The increase is more for larger cars because there is a steeper increase in excise for larger cars.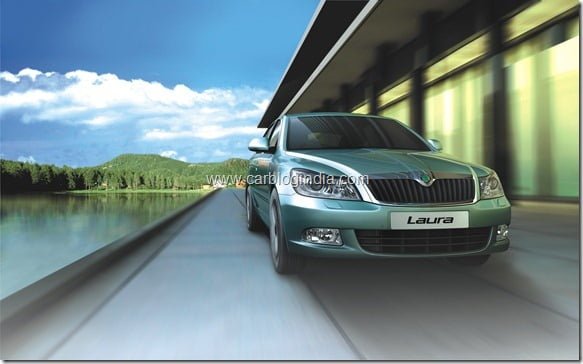 image – Skoda Laura India
Skoda Yeti SUV gets a comparatively softer hike of Rs. 50,000 and now start at Rs. 13.9 Lakhs. This is probably done to not discourage the sales of Yeti too much which are already not too high. It seems like Skoda India has absorbed some percentage of the hike in Yeti by increasing its price by about 3.7 percent only.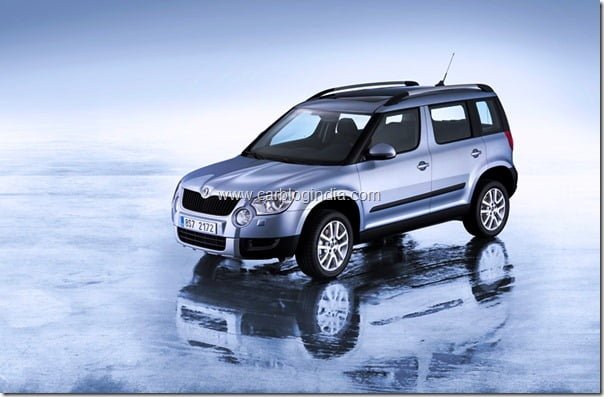 image – Skoda Yeti SUV
Skoda Superb, one of the most popular car in the Skoda India's portfolio gets a steep hike of about 1 Lakh rupees and now starts at an ex-showroom price of Rs. 19.6 Lakhs in India.
image – Skoda Superb Sedan India
The increase in prices was not a surprise as we have seen such price increases across brands, across cars in India under the highly competitive and sluggish auto market in India. The economy of India is also not sending any strong positive signals in near future. We hope that world economy as well as Indian economy start to move ahead more confidently with the industries coming back on track. For more updates, sign up for our free email newsletter.
check out more-