EV manufacturer will gift Ola S1 Pro Gerua Limited Edition model to customers who extract over 200 km range
Ola Electric has announced it has a 'gift' for ten existing customers of S1 Pro who manage to extract over 200 km range from their S1 Pro. The first ten owners who can achieve this will win Ola S1 Pro Gerua Limited Edition scooters free of cost. It must be noted here that the Gerua colour scheme was introduced as a limited-edition back in March.
You May Also Like: WATCH First OLA S1 Pro Real-World Range Test Ever
You May Also Like: Ola Electric Scooter Faces Quality Blips and Aftersales Service Issues!
How to Win Ola S1 Pro Gerua Edition?
To win the free S1 Pro Gerua, one needs to ride his or her electric scooter for a distance of over 200 km on a single charge. This award was announced after one of the owners managed to cover 202 km on full battery after upgrading to the latest OS. The Bangalore-based customer Dr Karthik BRs was awarded with the free scooter by CEO Bhavish Aggarwal. Looking at the excitement, the company decided to offer free Gerua Edition scooter to 10 more customers.
Gerua Edition launched on Holi 2022
The Ola S1 Pro Gerua Limited Edition was exclusively available on 17th and 18th March. It was never made available for purchase thereafter. Customers with reservations back then were be eligible for exclusive early access to purchase the electric scooter on the 17th. However, all customers were able to place an order on 18th March. The price of the Ola S1 Pro starts at Rs 1,29,999.
Move OS 2.0
Dr Karthik used the Eco mode of the Ola S1 Pro to achieve a riding range of over 202 km. He rode in city as well as on the highway, with the Eco mode enabling him extract the highest possible riding range. This riding mode is currently available only on the scooters that have received the Move OS 2.0 update. Soon, this update will be made available to all the users. The Move OS 2.0 is likely to make a huge improvement to the scooter by unlocking many features that were promised at the time of the launch. These include Eco mode, music playback through speakers, cruise control, mobile app connectivity, Bluetooth connectivity and navigation.
You May Also Like: Bad News for Buyers of Ola S1 – Deliveries to Now Start in Late-2022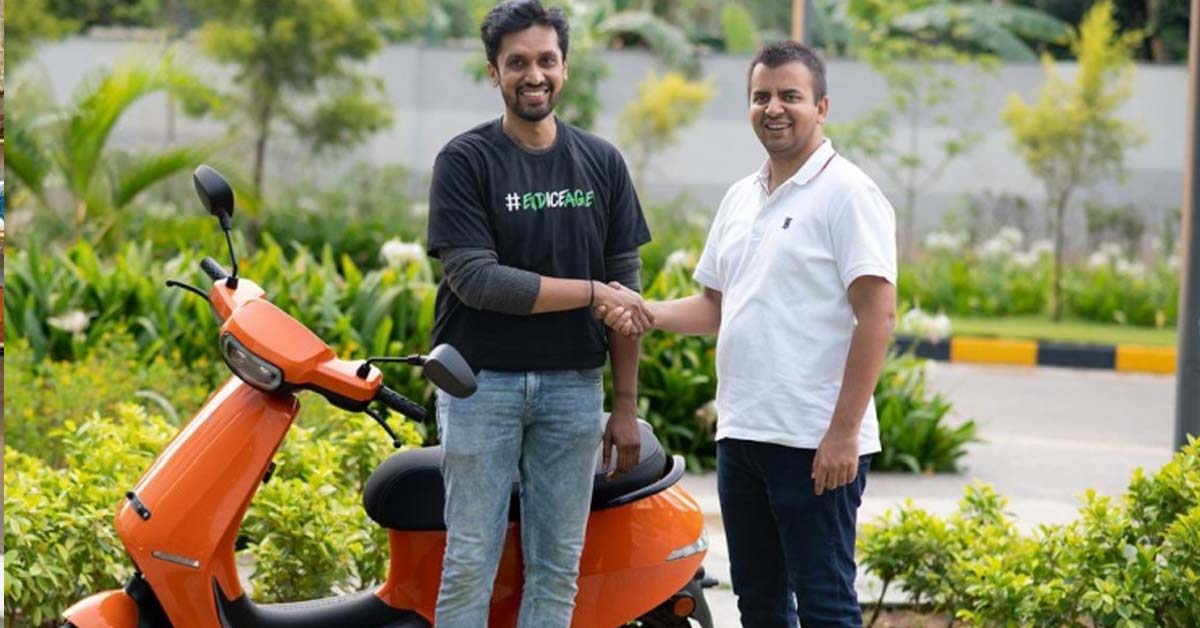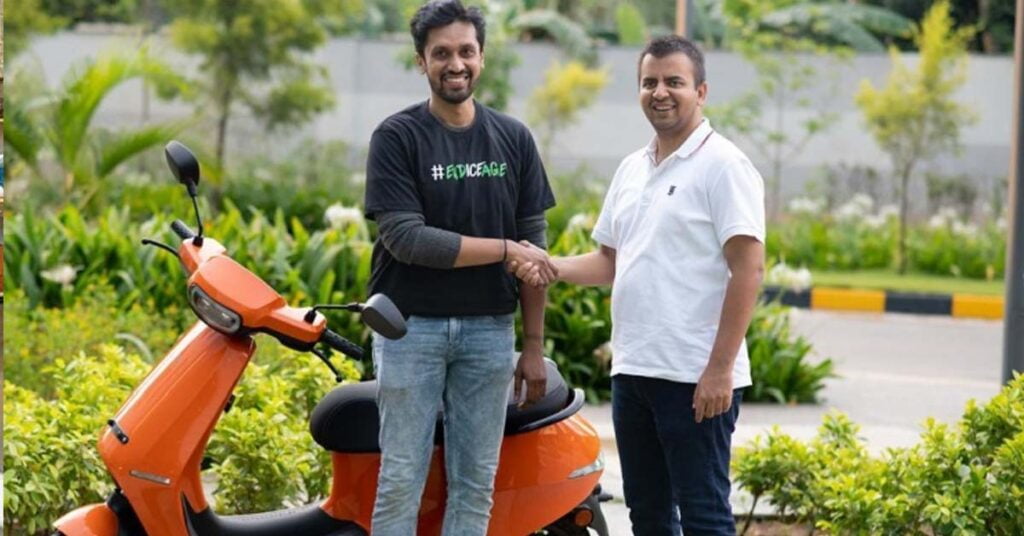 Specs
The Ola S1 Pro comes with a 3.97 kWh battery pack. It is powered by an 11.4 HP electric motor that offers 11.4 hp and 58 Nm of peak power and torque, respectively. You can go from 0-40 km/hr in 3 seconds. The Ola S1 Pro is touted to offer a range of 181 kilometers and has a top speed of 115 km/hr. It comes with three riding modes – Normal, Sport, and Hyper. The portable 750W charger takes around 4 hours 48 mins to charge the battery completely in S1 and 6 hours 30 mins for the S1 Pro. You can get up to 75 kilometers of range in just 15 minutes of charging.
Join us for FREE NEWS Updates on our Whatsapp Community or our official telegram channel.